Welcome to Intertextile Shanghai Home Textiles – Autumn Edition 2019
The gateway to Asia's home living
Intertextile Shanghai Home Textiles is Asia's leading home textile event which is held on 28 - 31 August 2019 at the National Exhibition and Convention Center (Shanghai), Shanghai, China. It is a dynamic platform for industry professionals to source and to gain design inspirations through the conveniently structured product displays and the fringe programme. In 2018, 1,091 exhibitors from 26 countries and regions, 39,730 visitors from 104 countries and regions joined the event.
This was Intertextile Shanghai Home Textiles – Autumn Edition 2018
We have many impressions of products, events and encounters. Here you will find a selection of pictures of the Intertextile Shanghai Home Textiles – Autumn Edition 2018.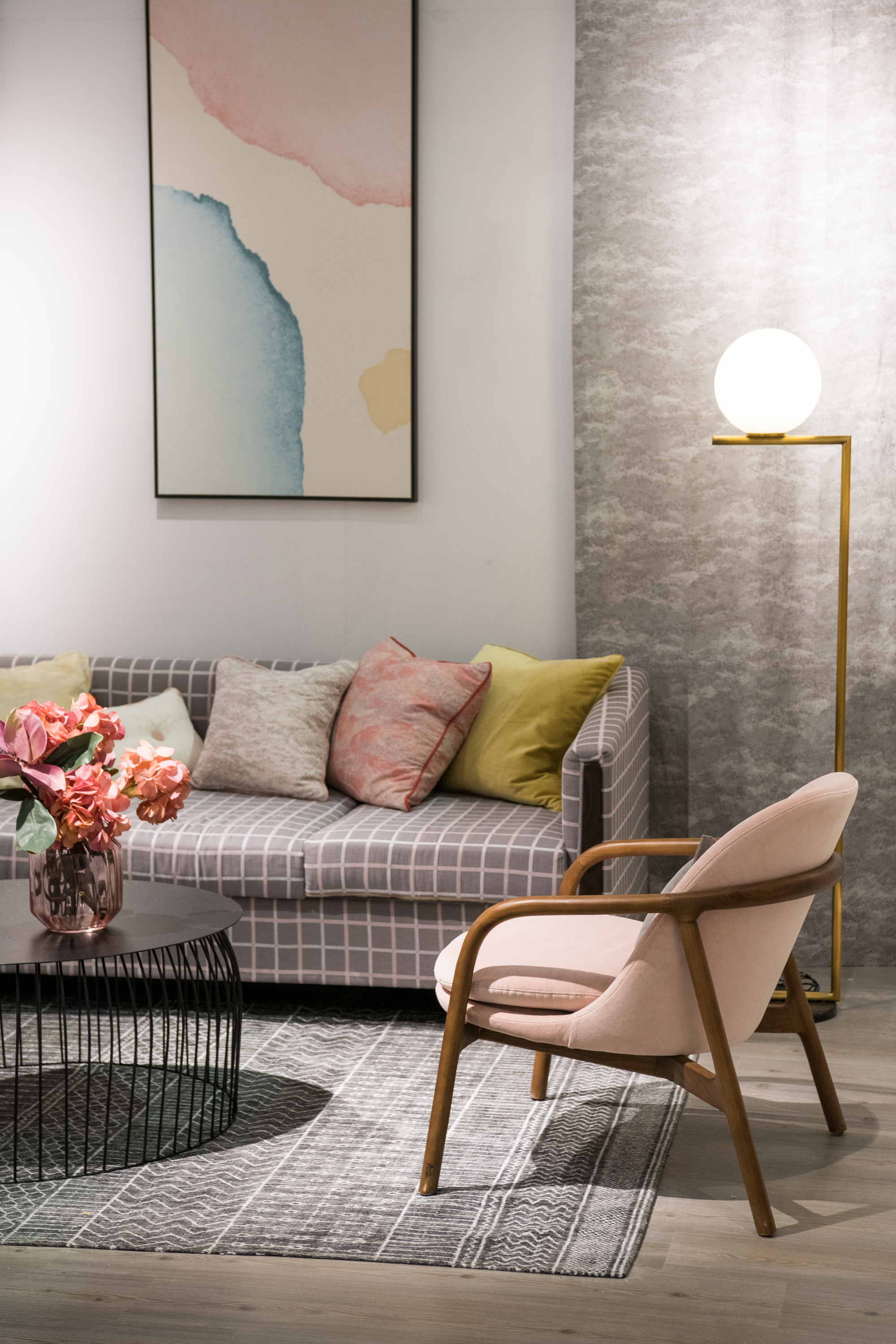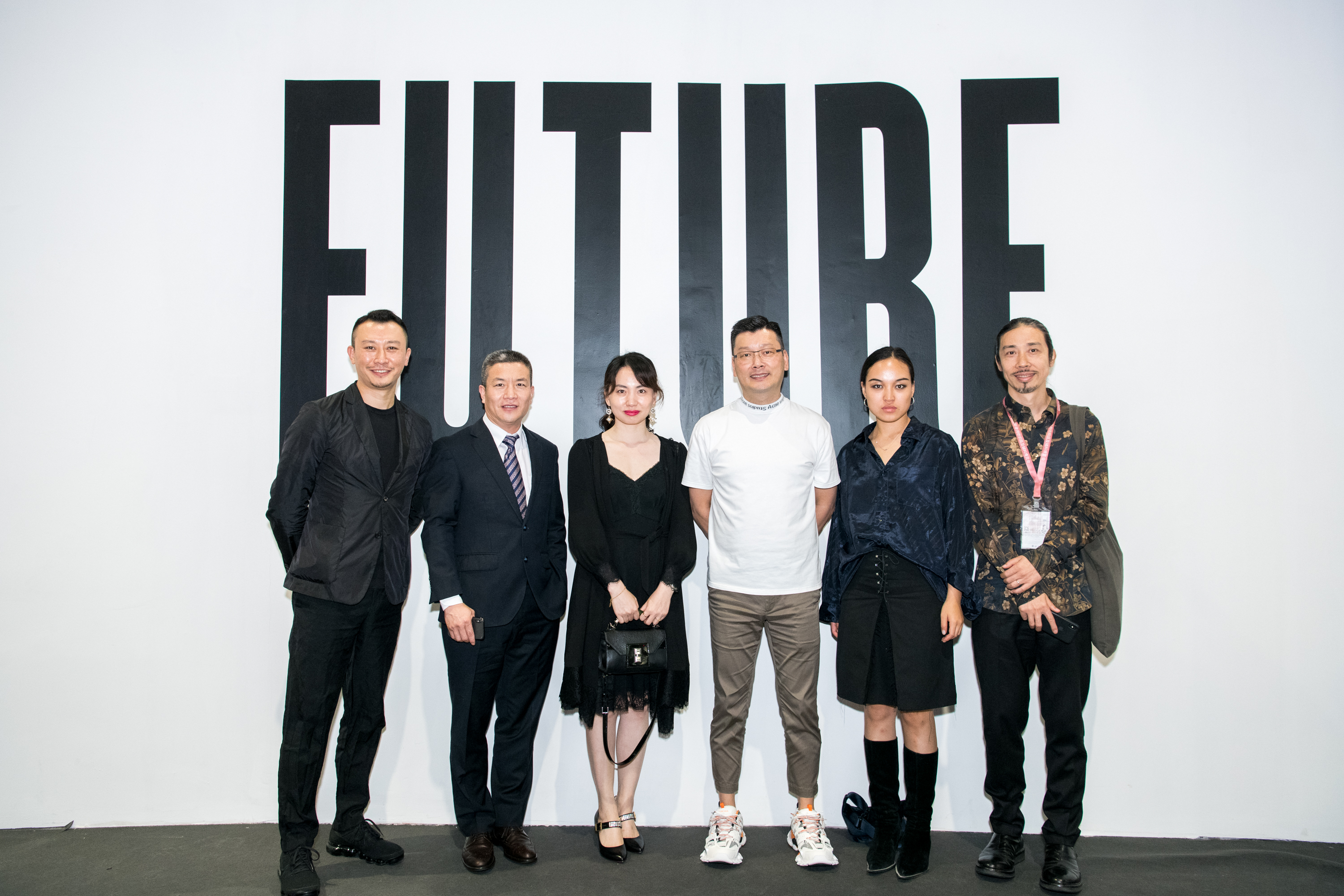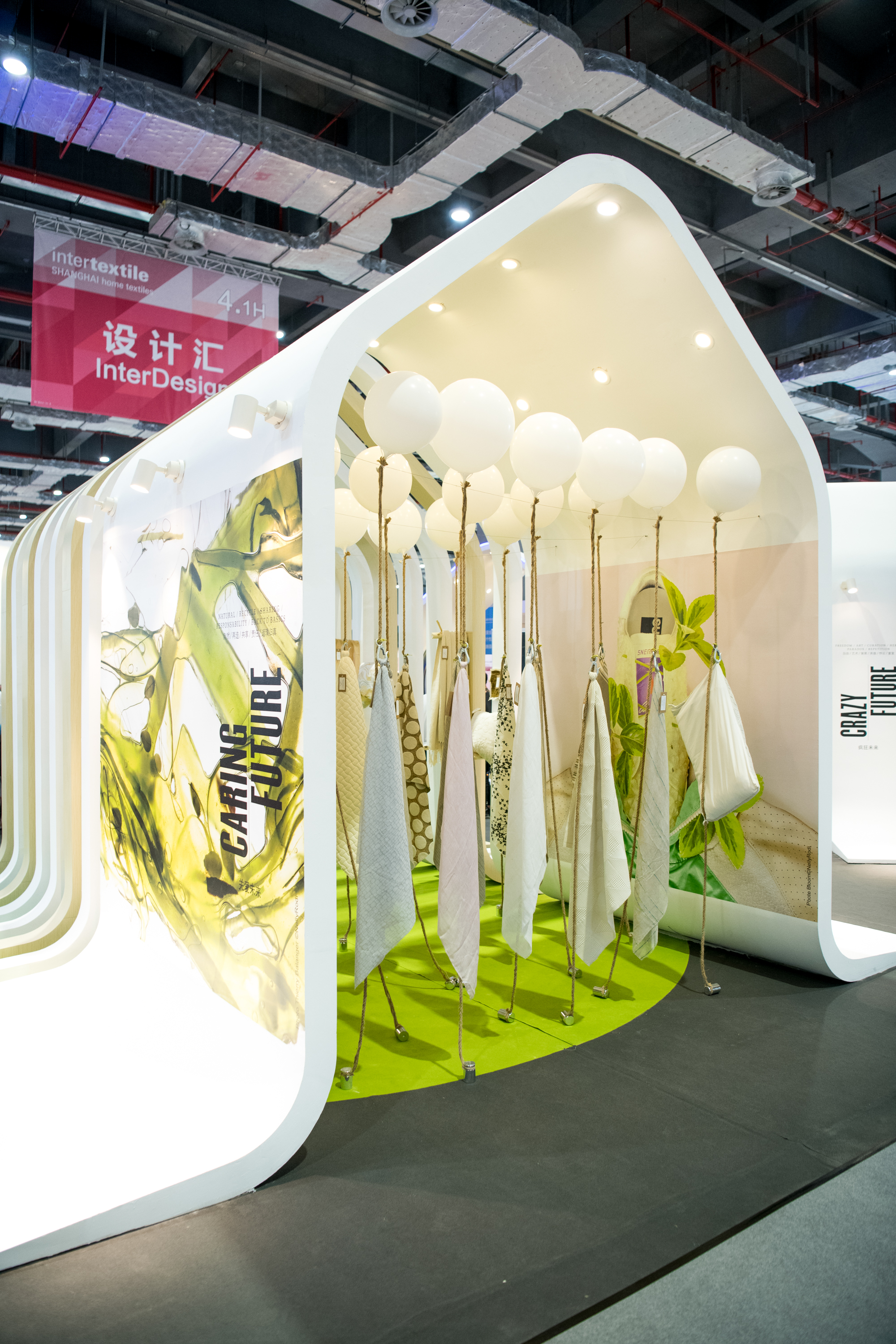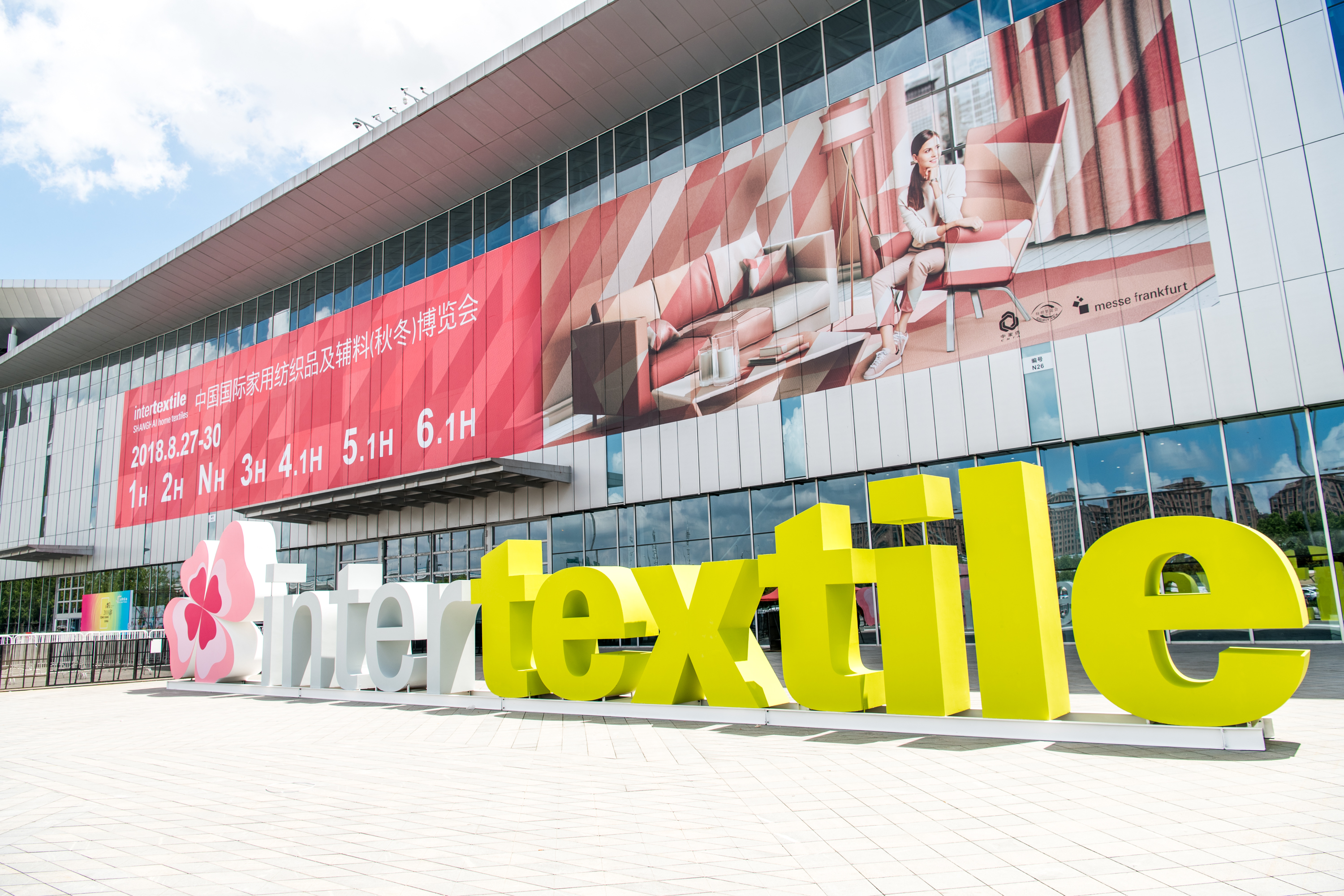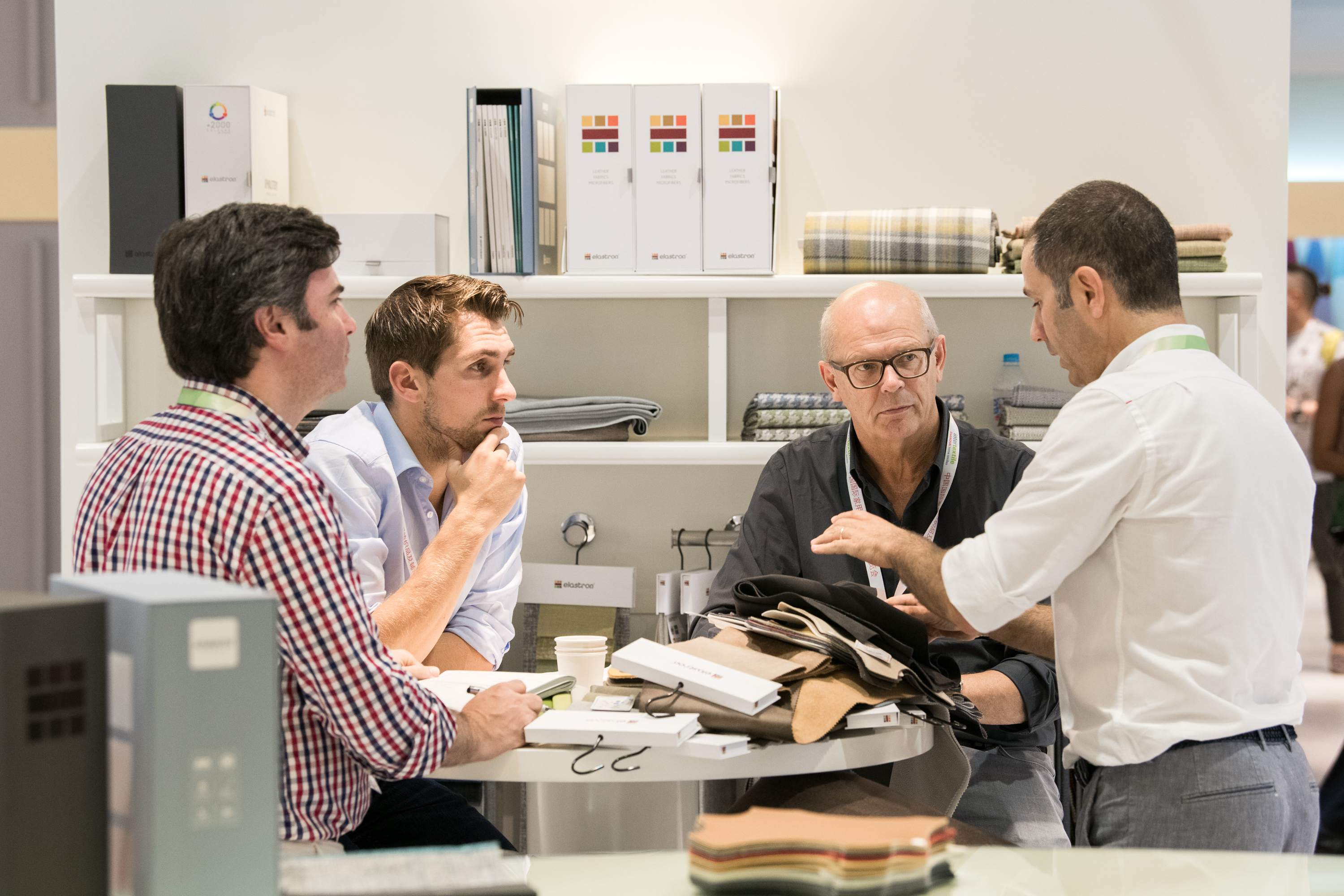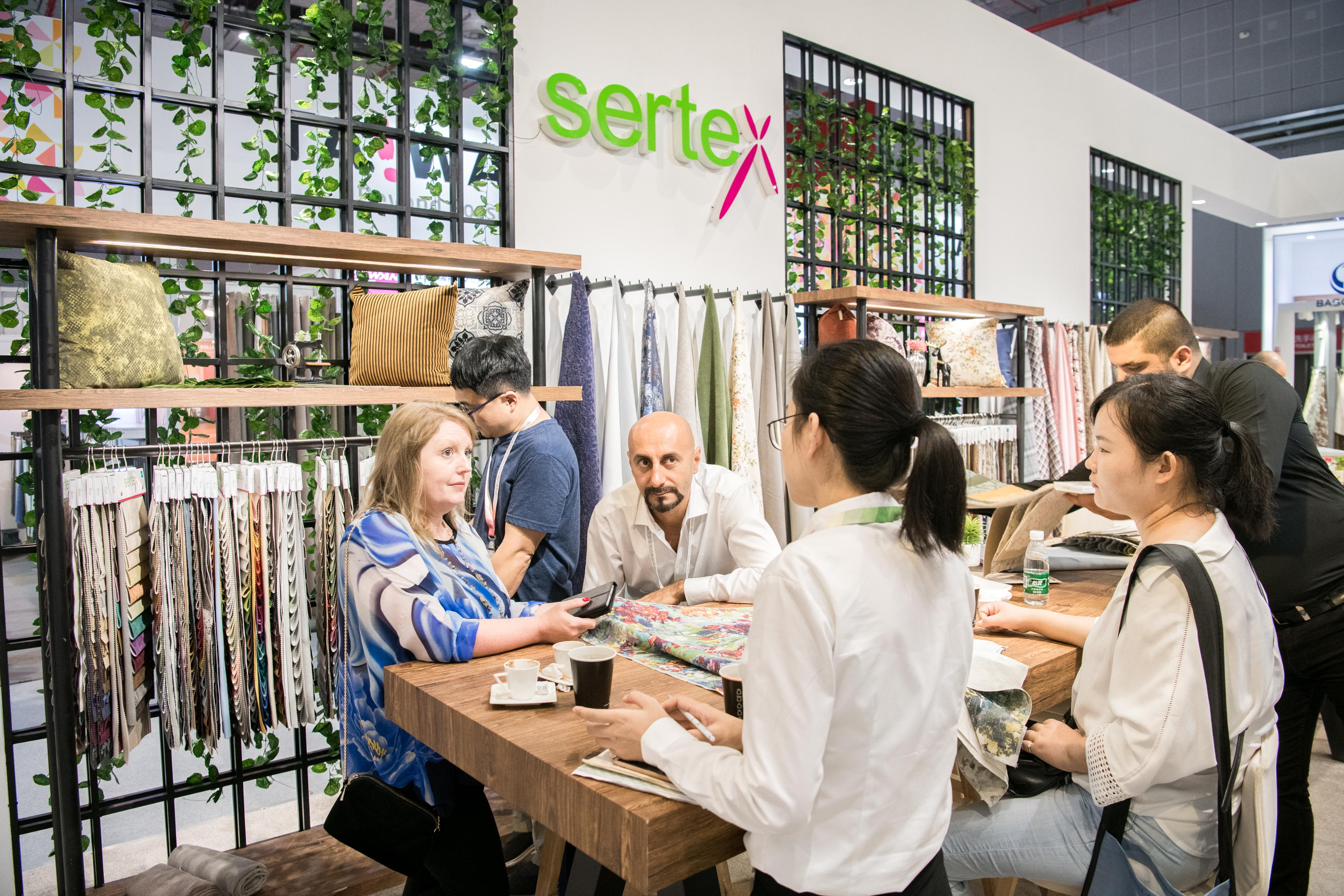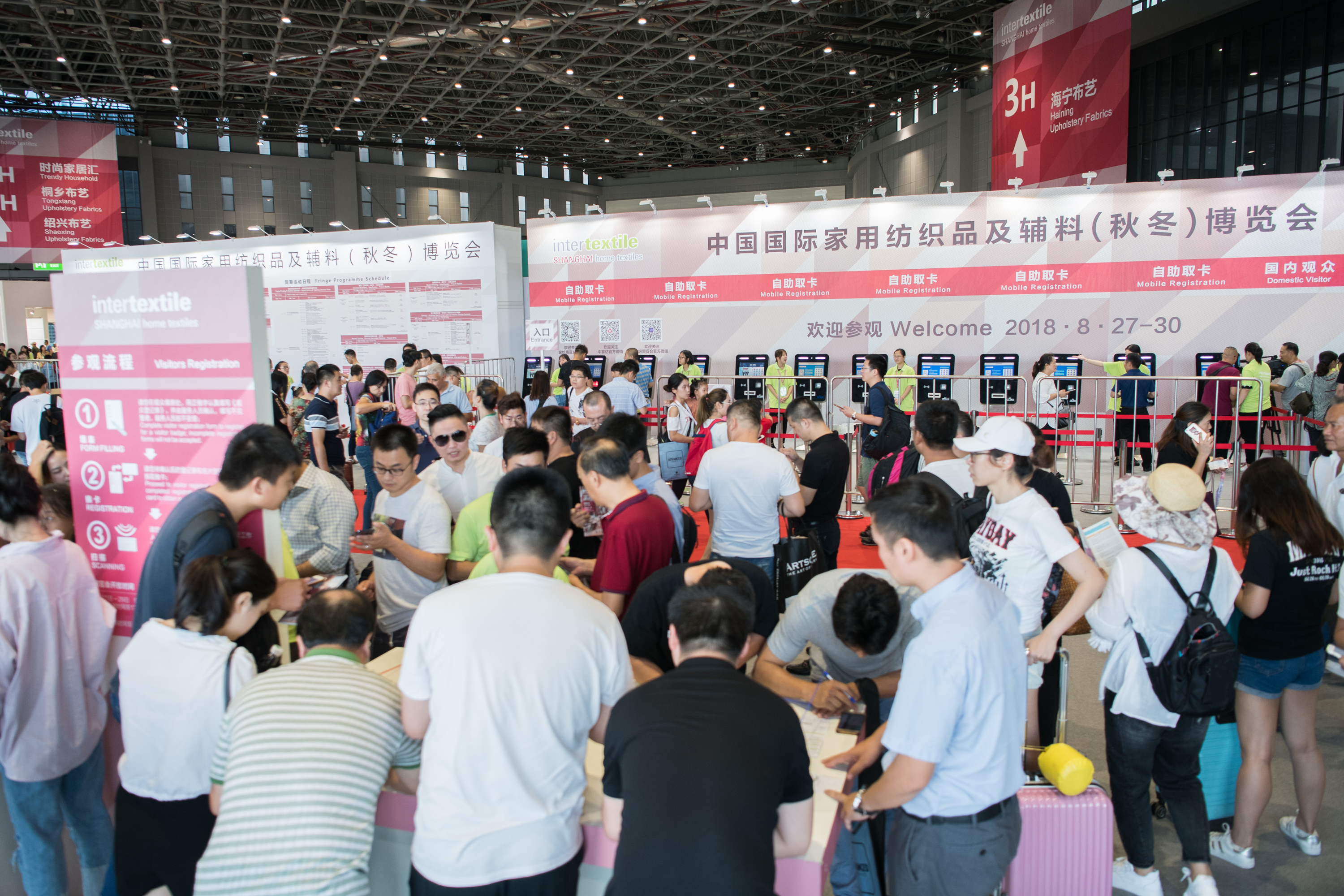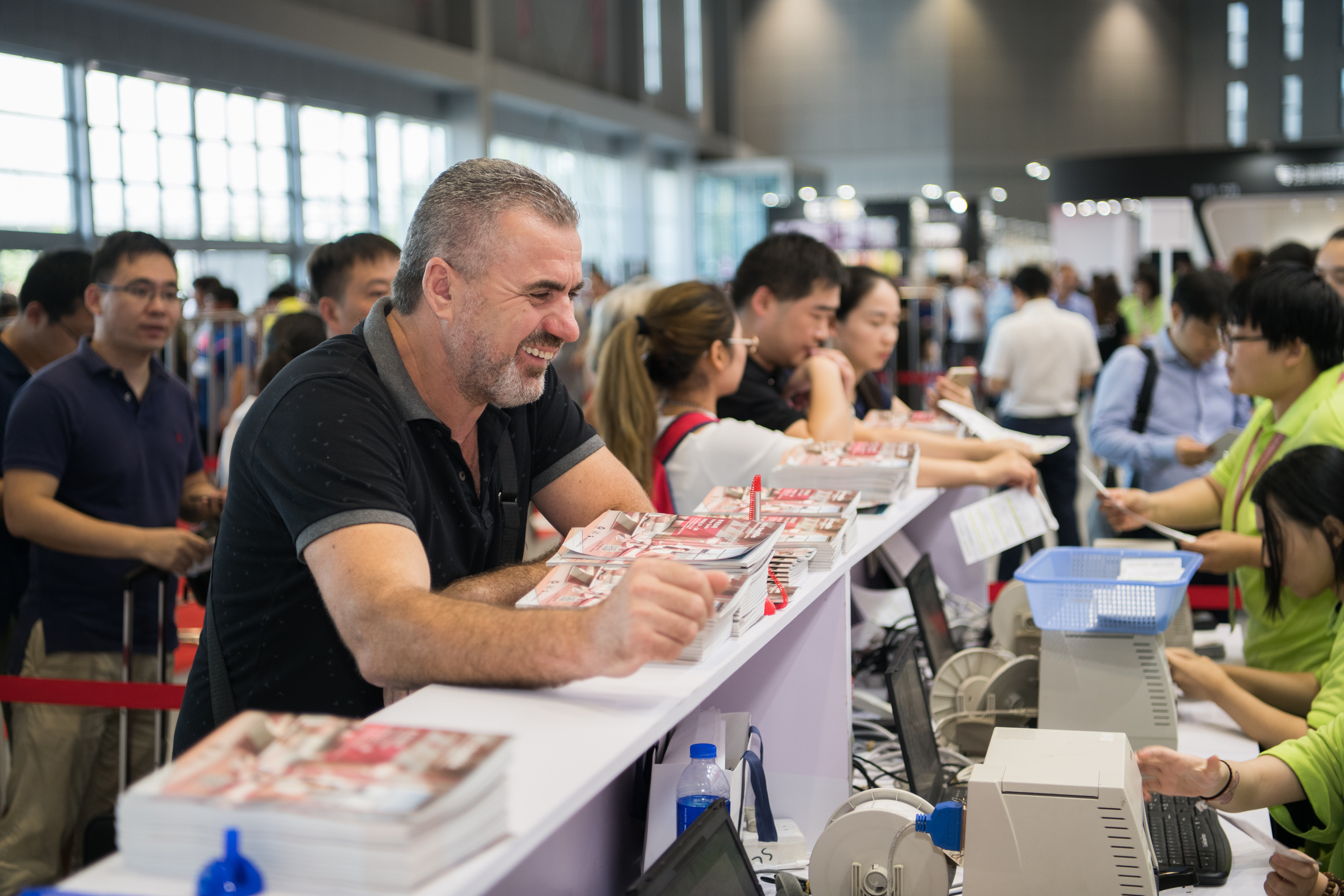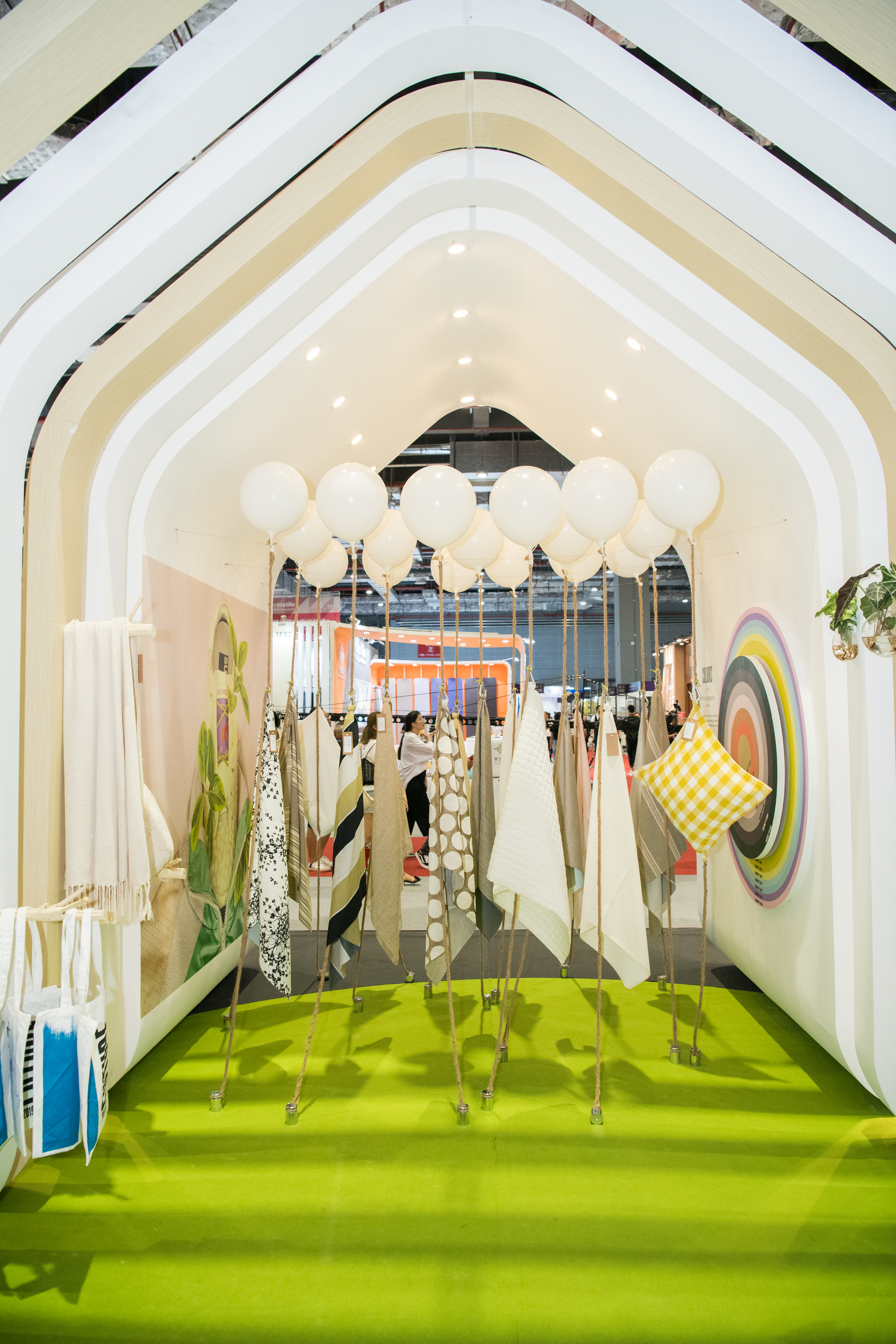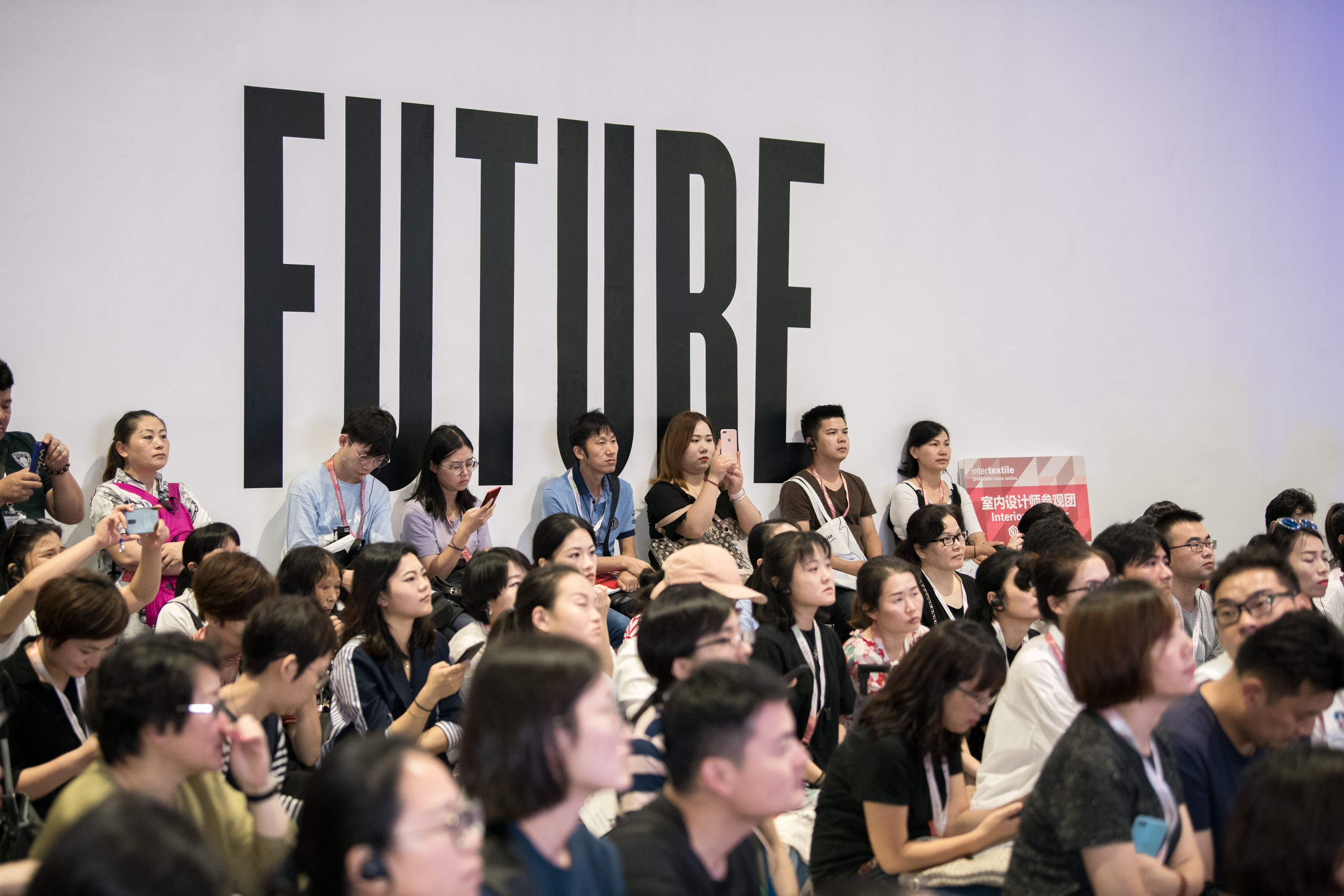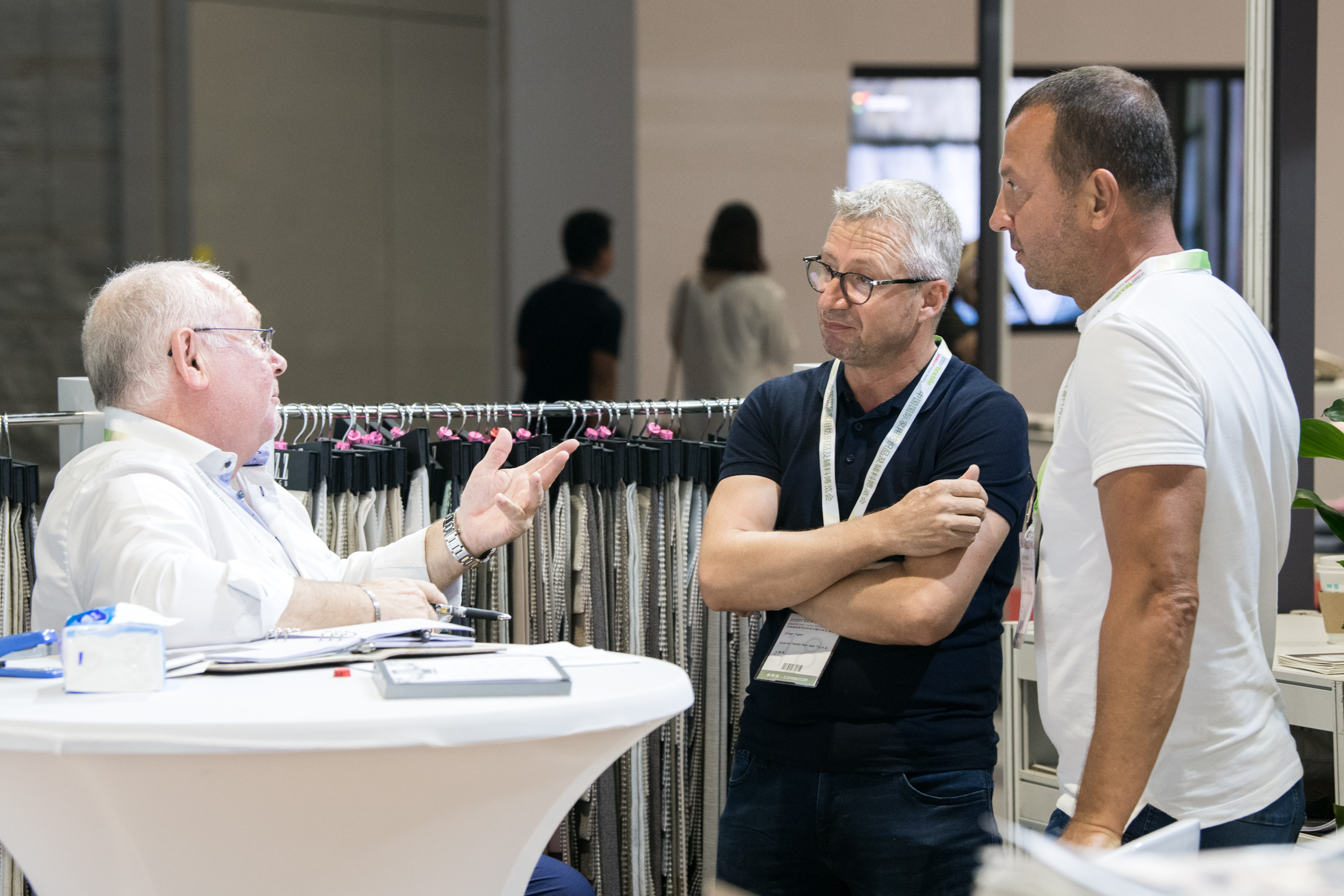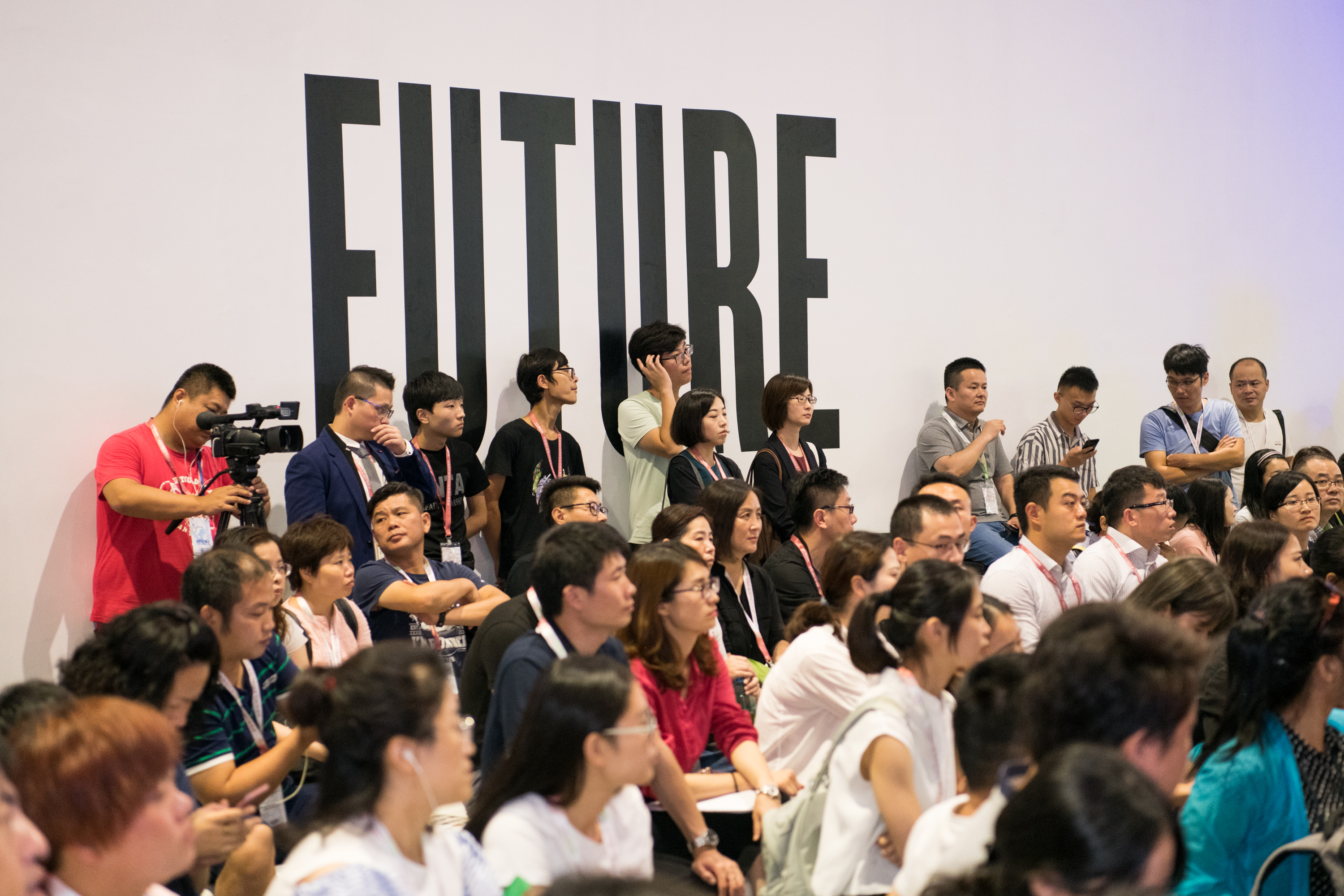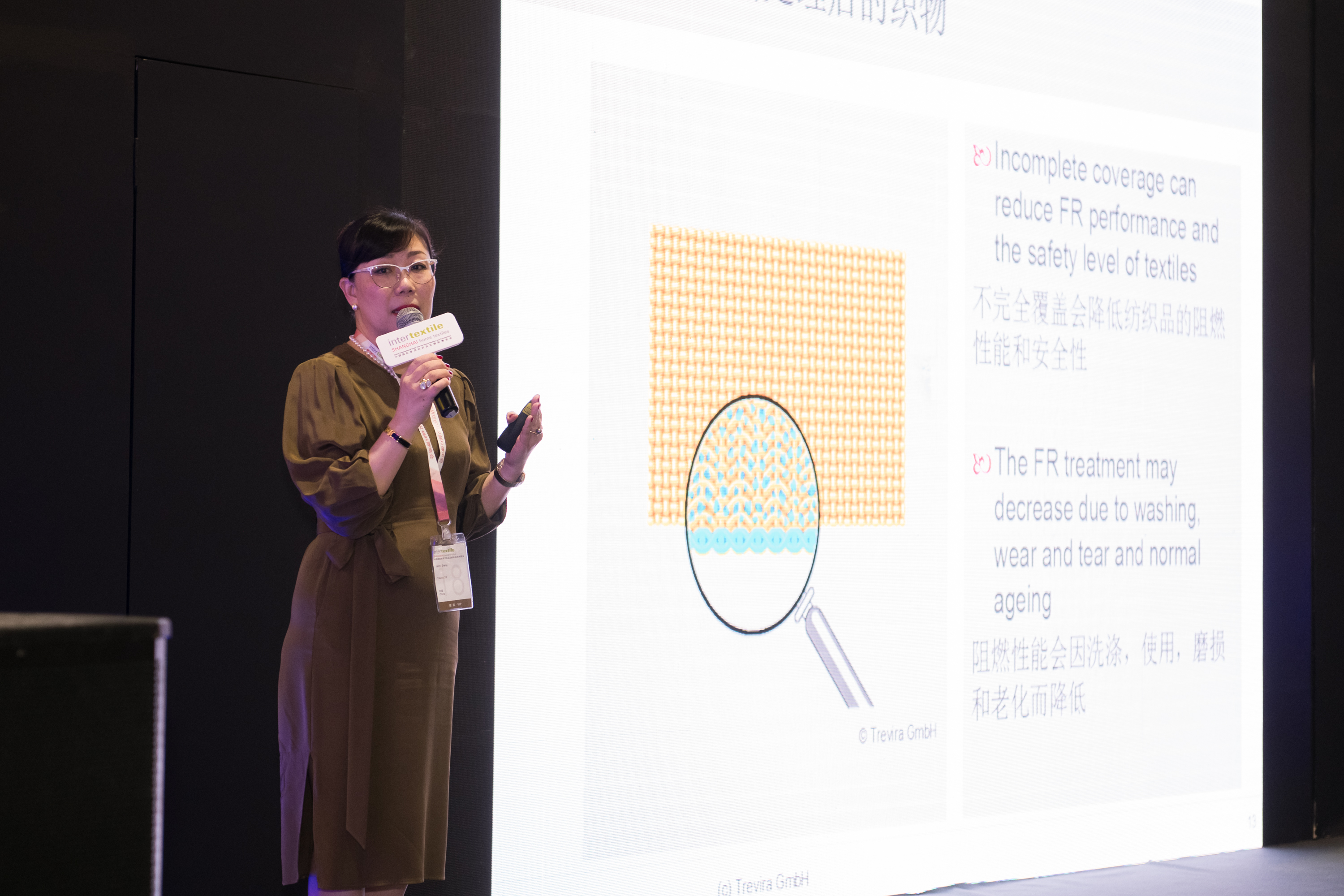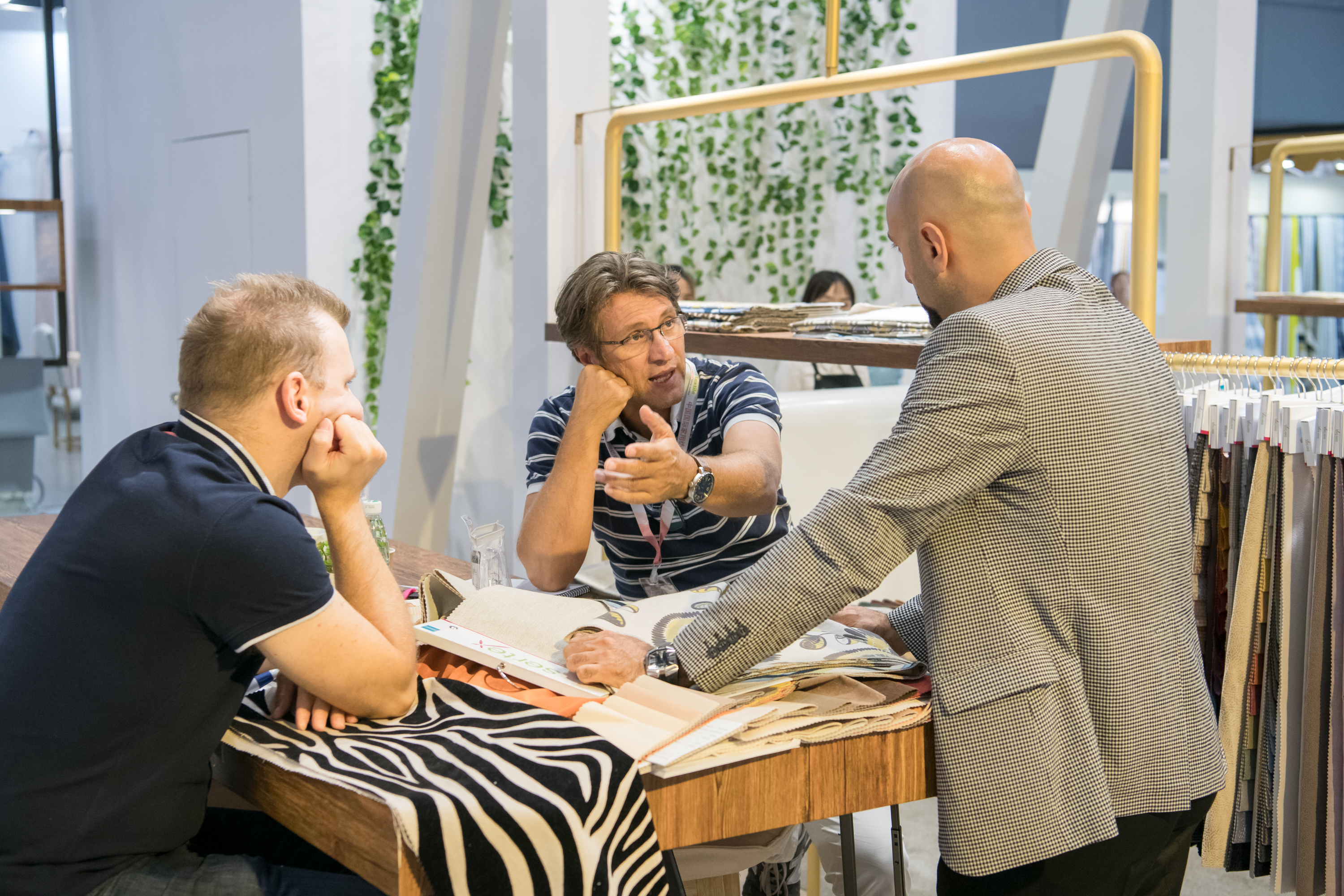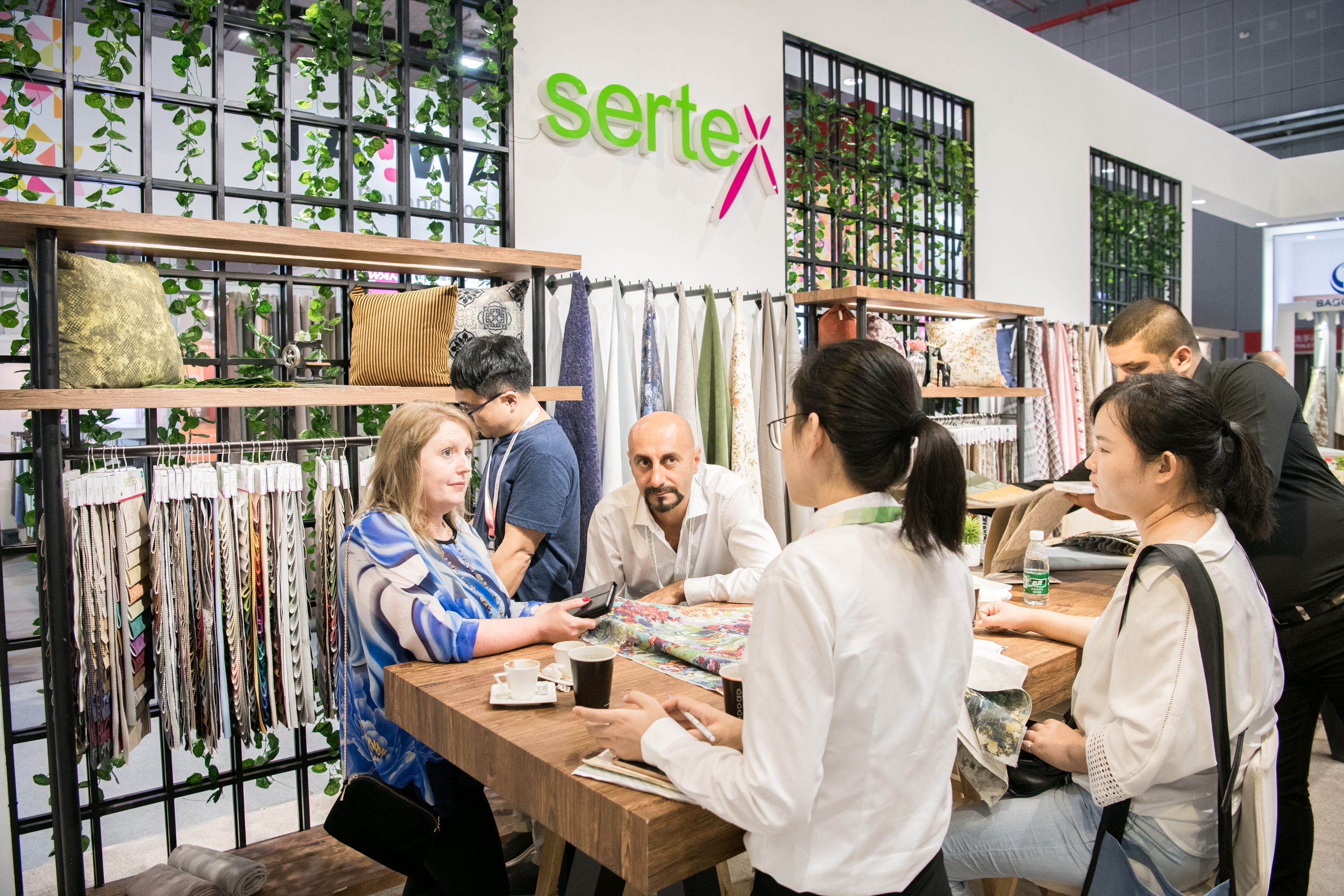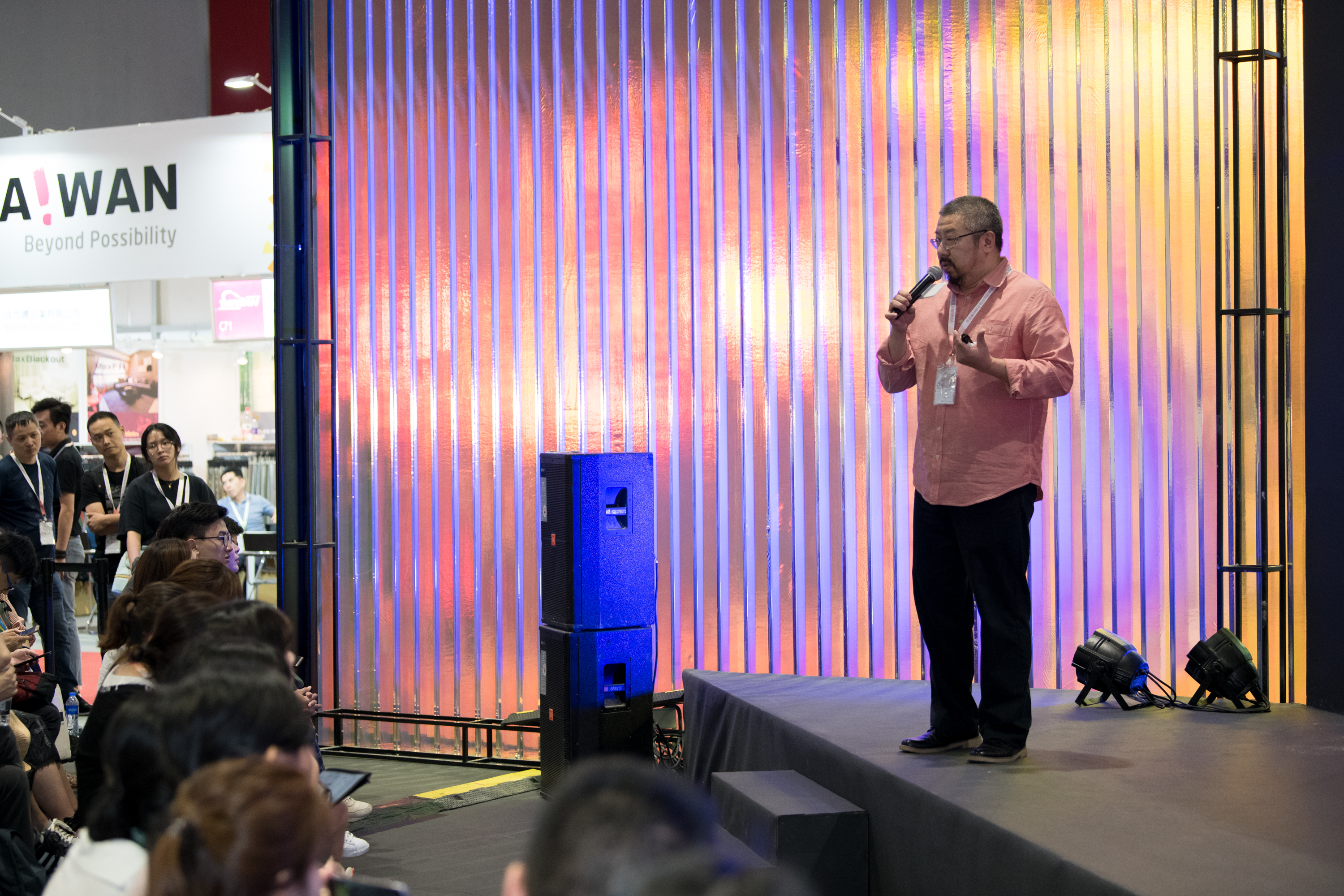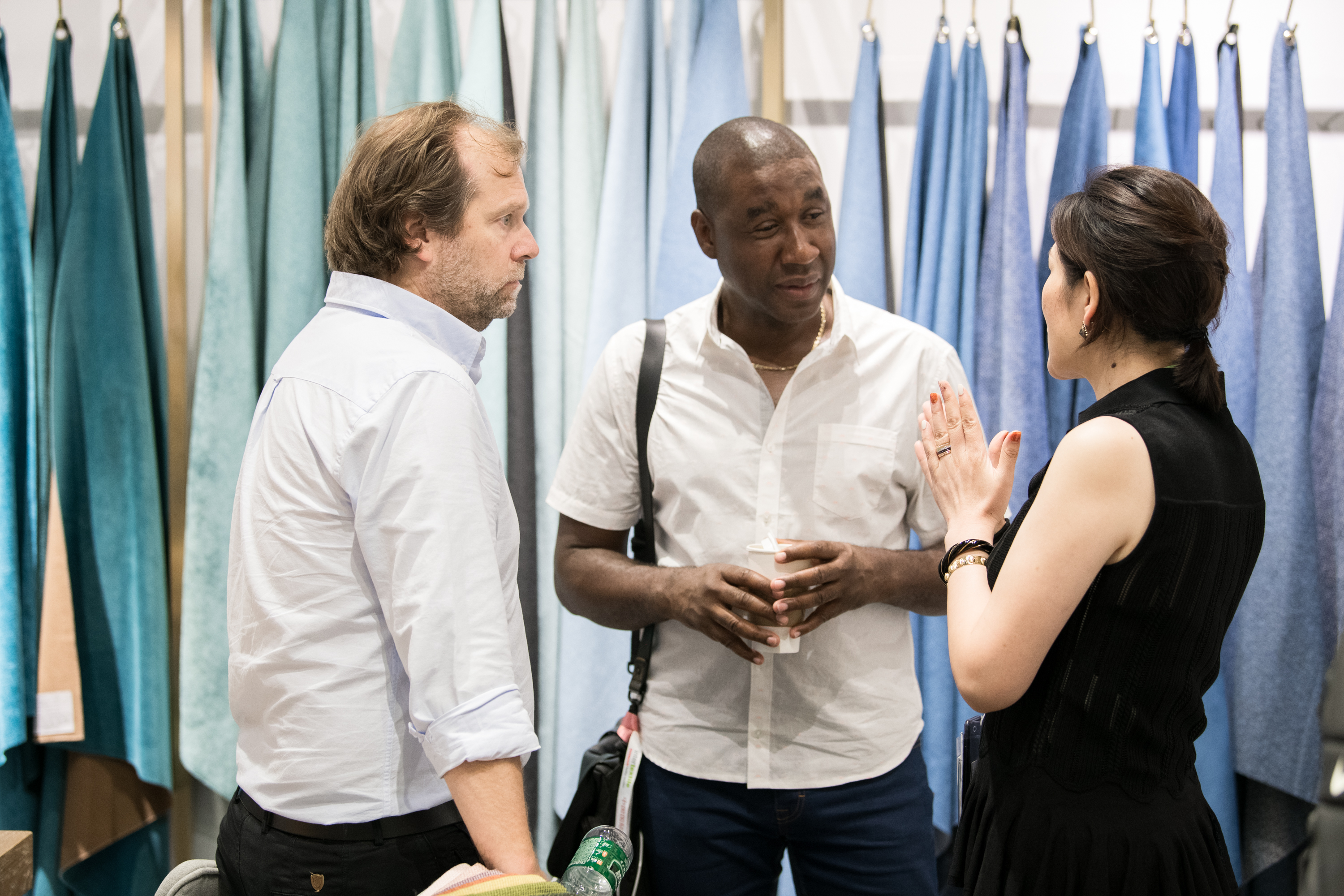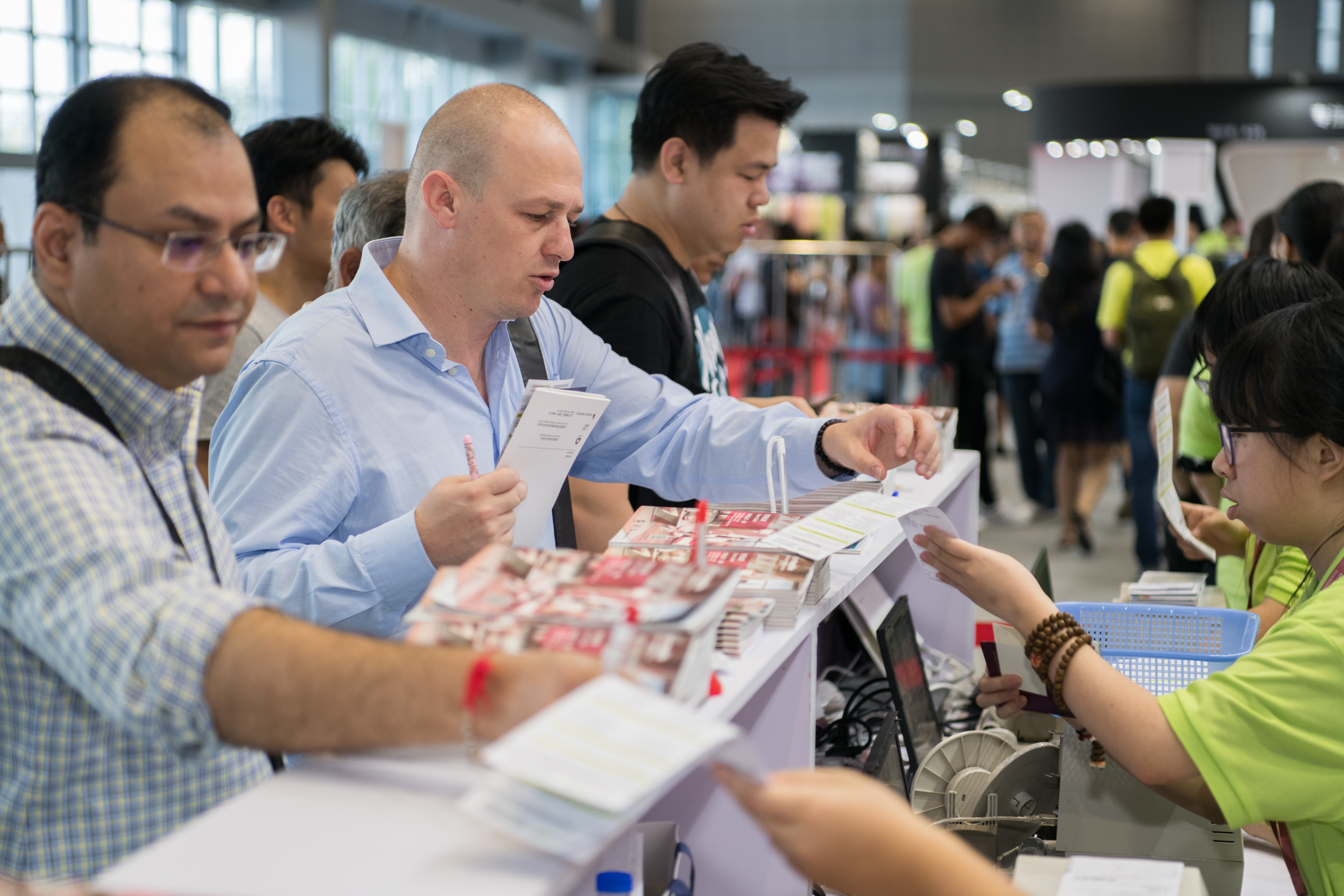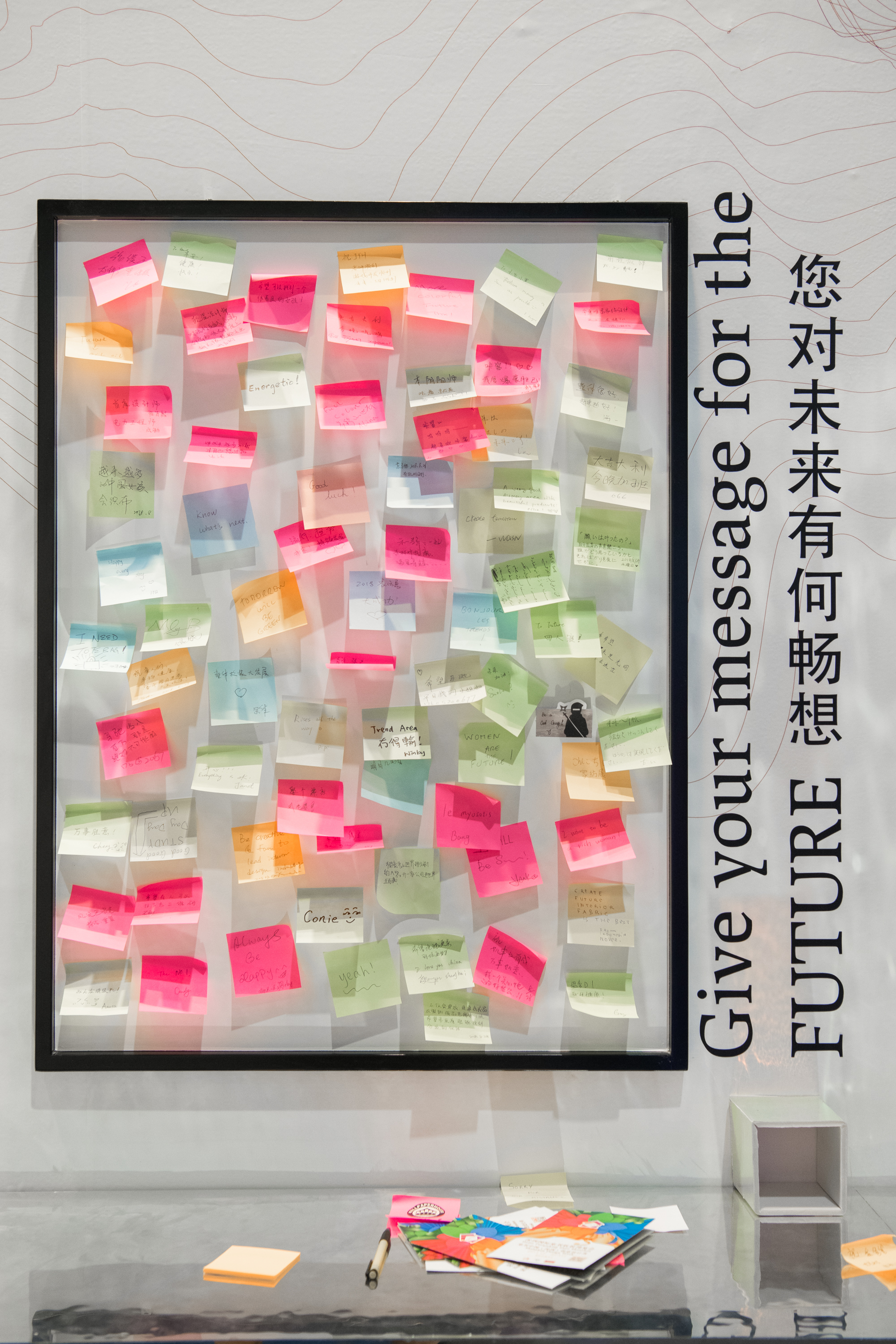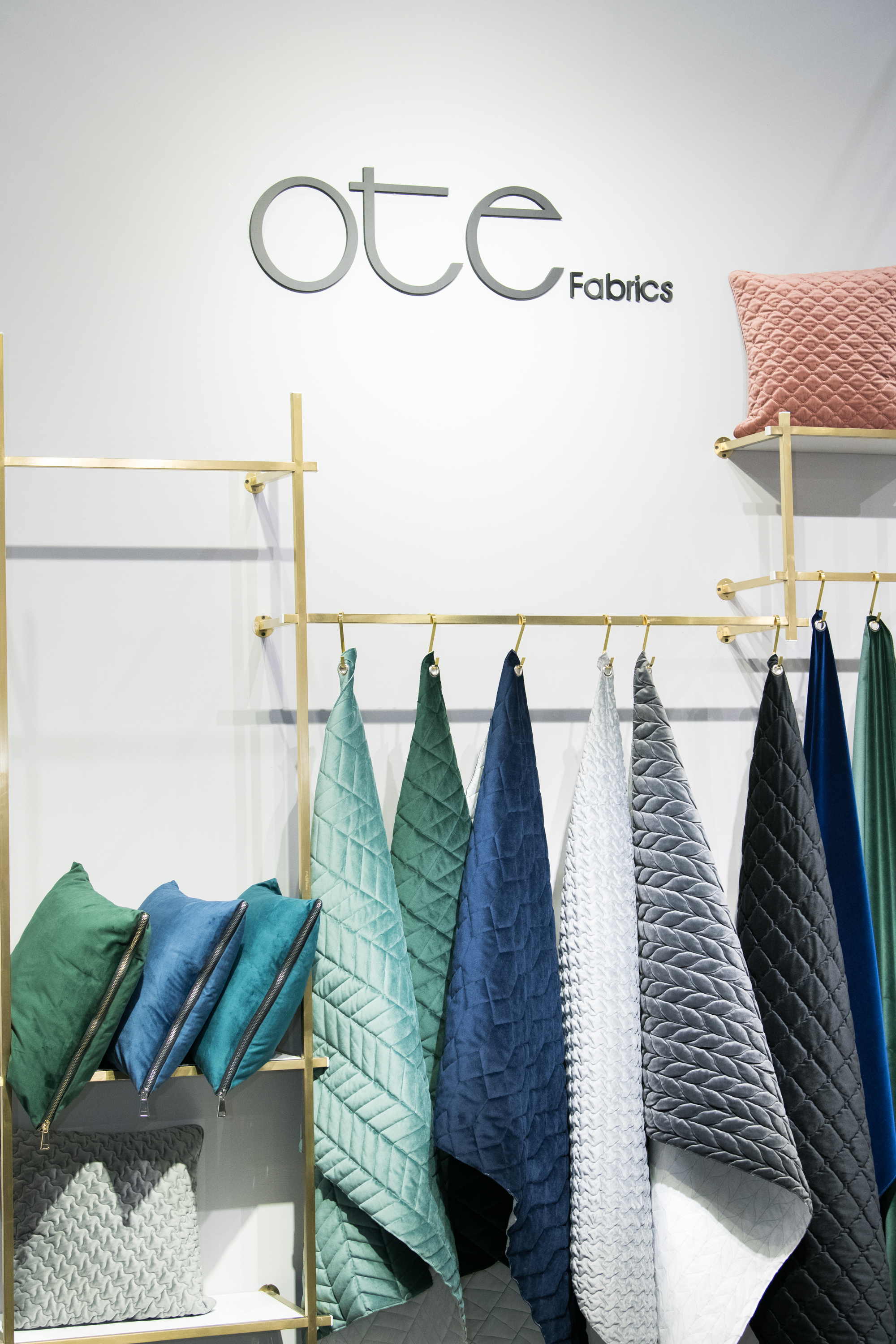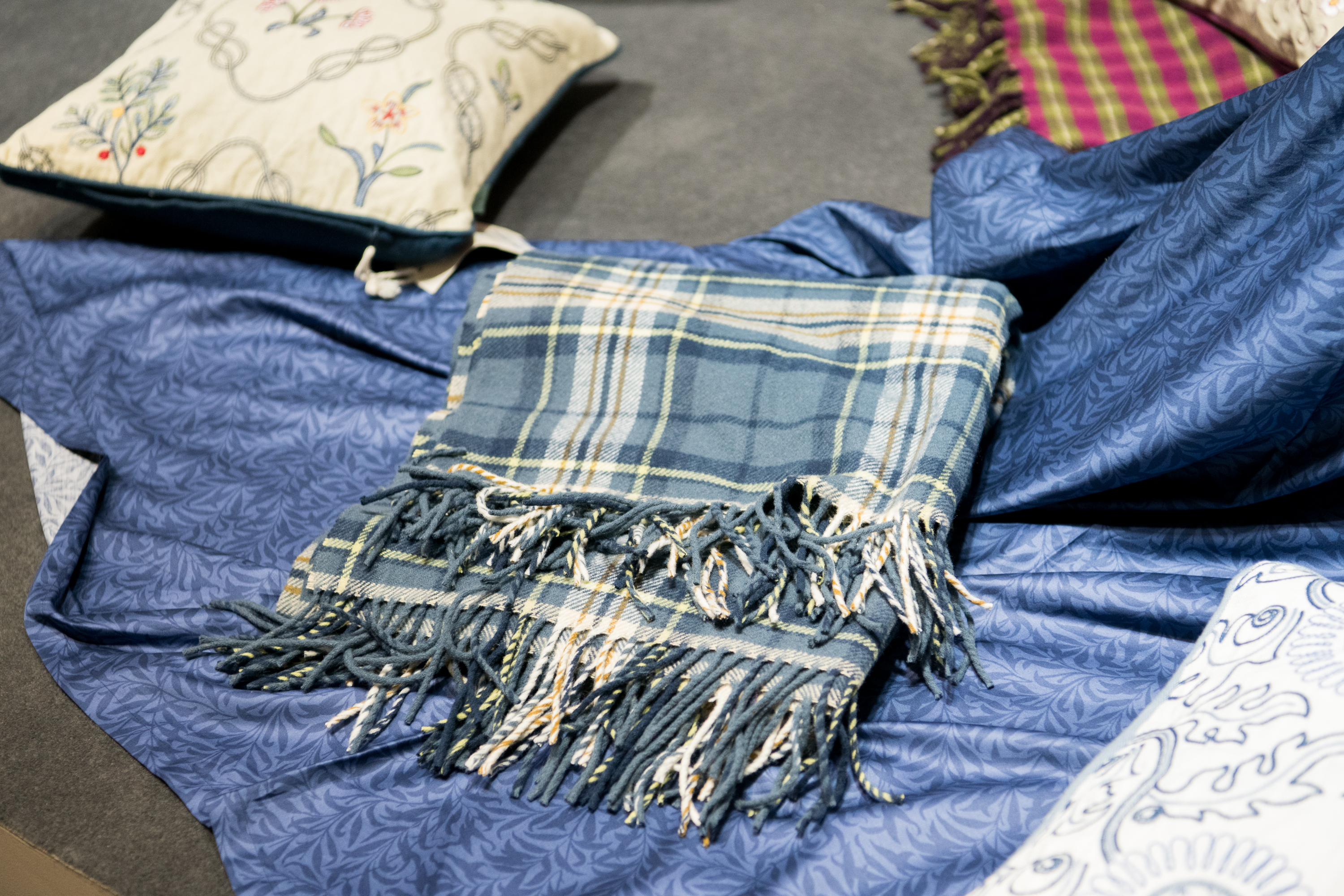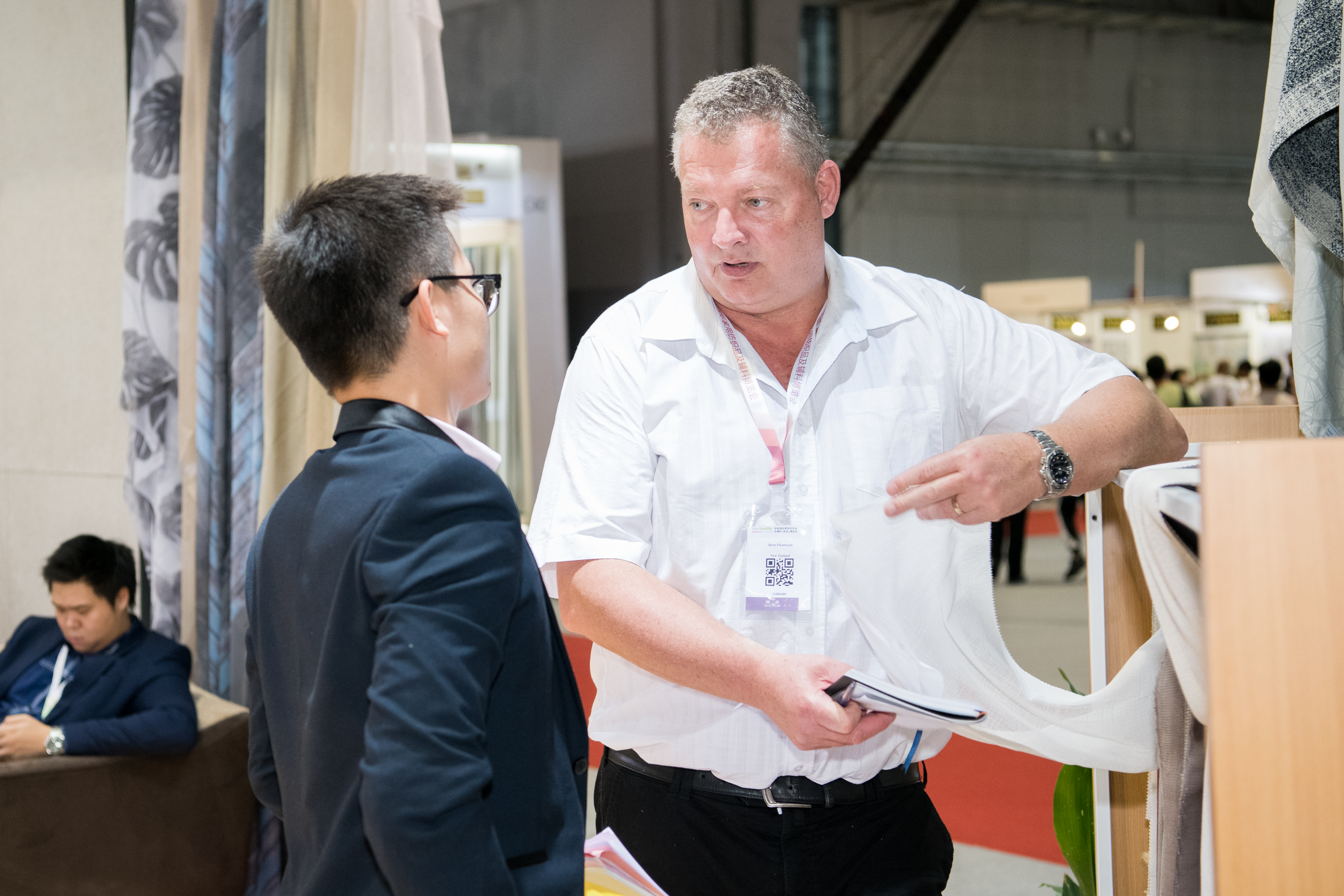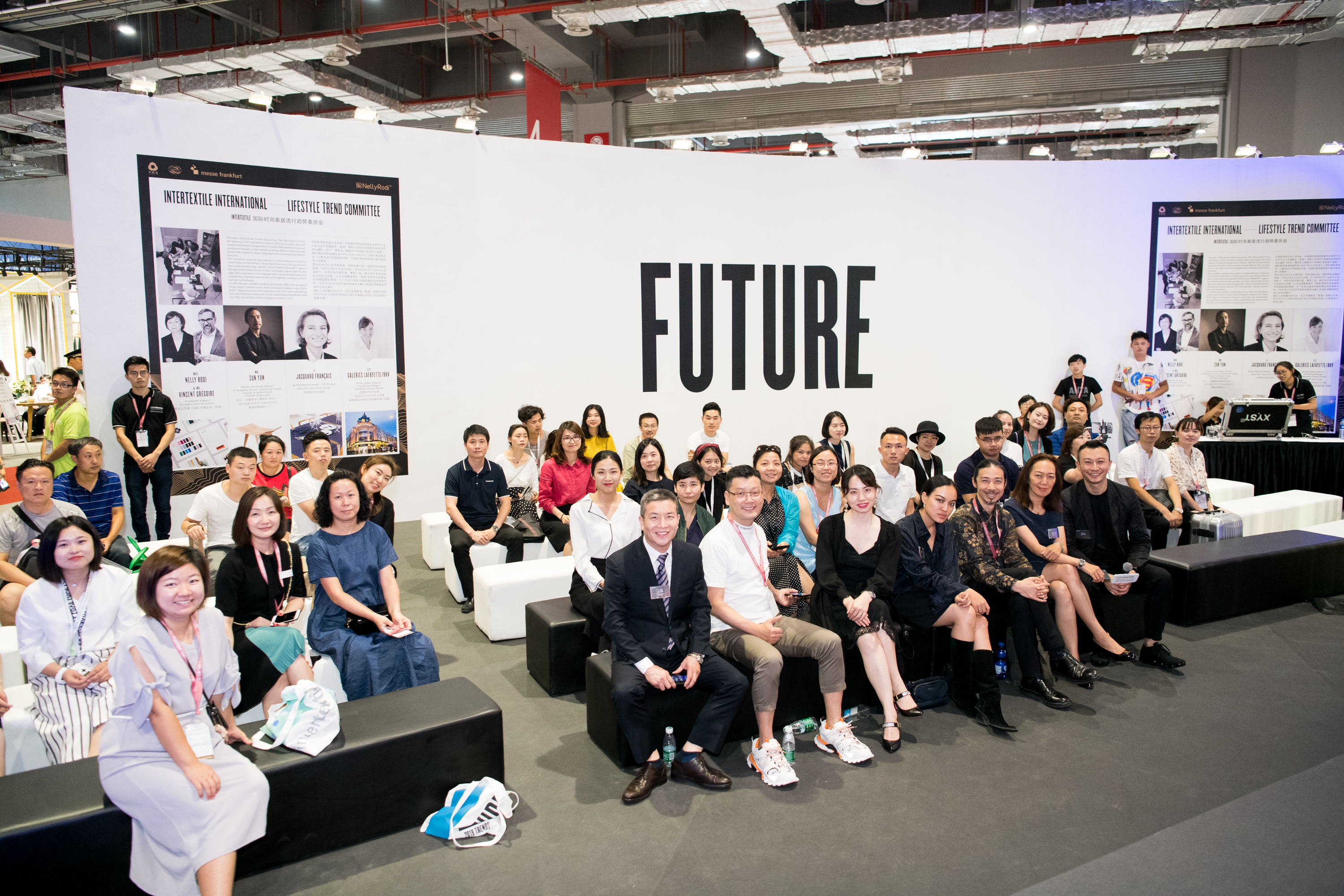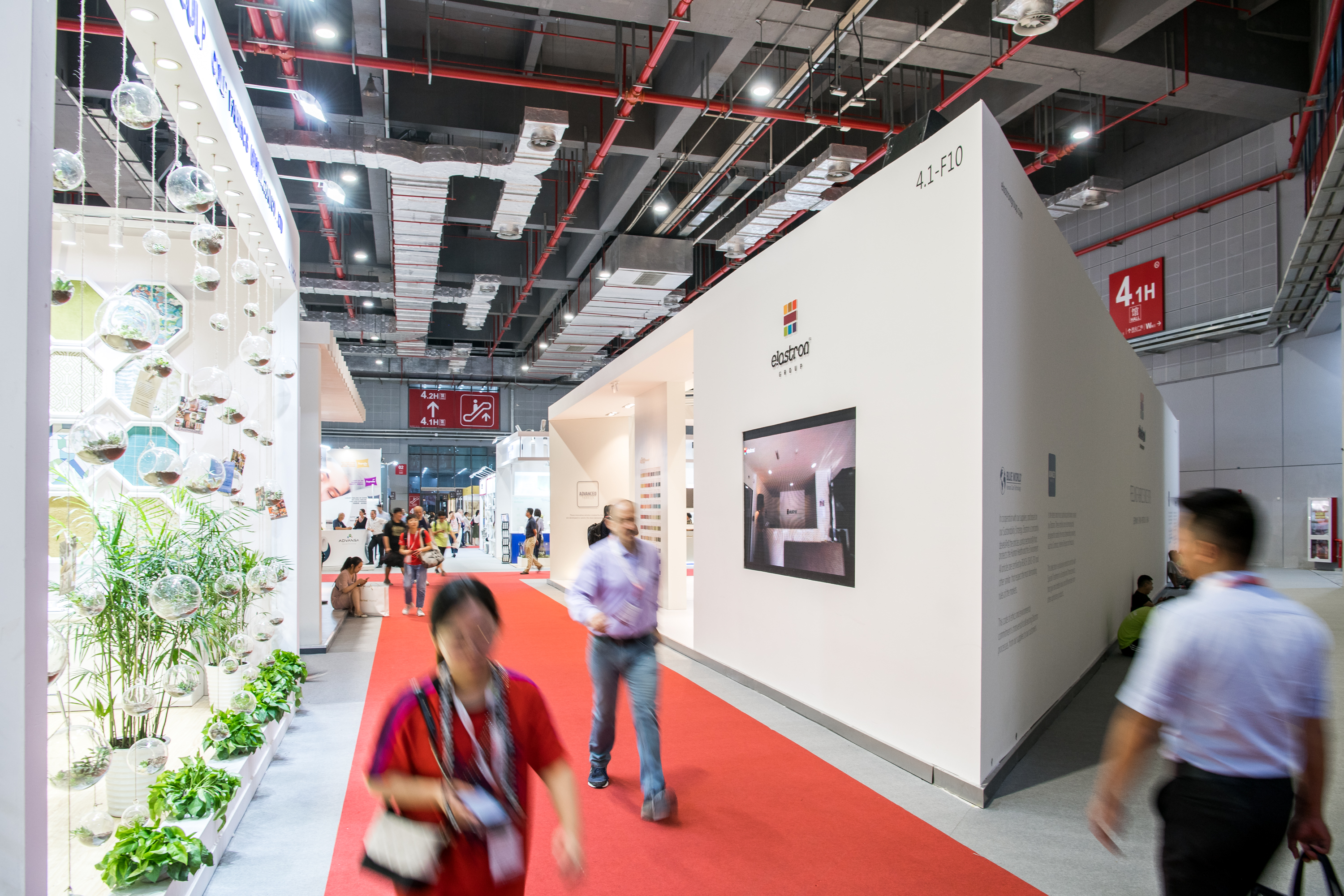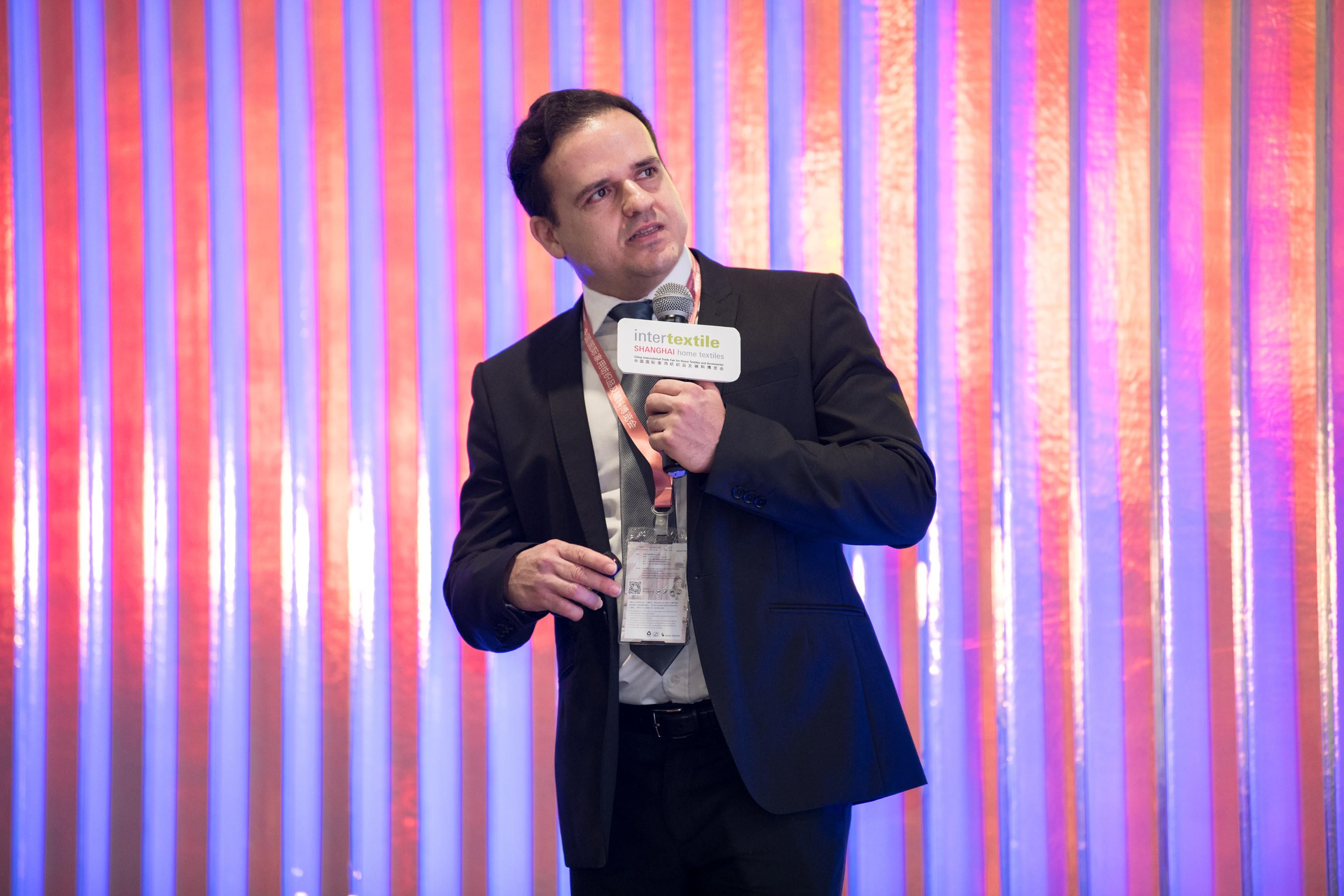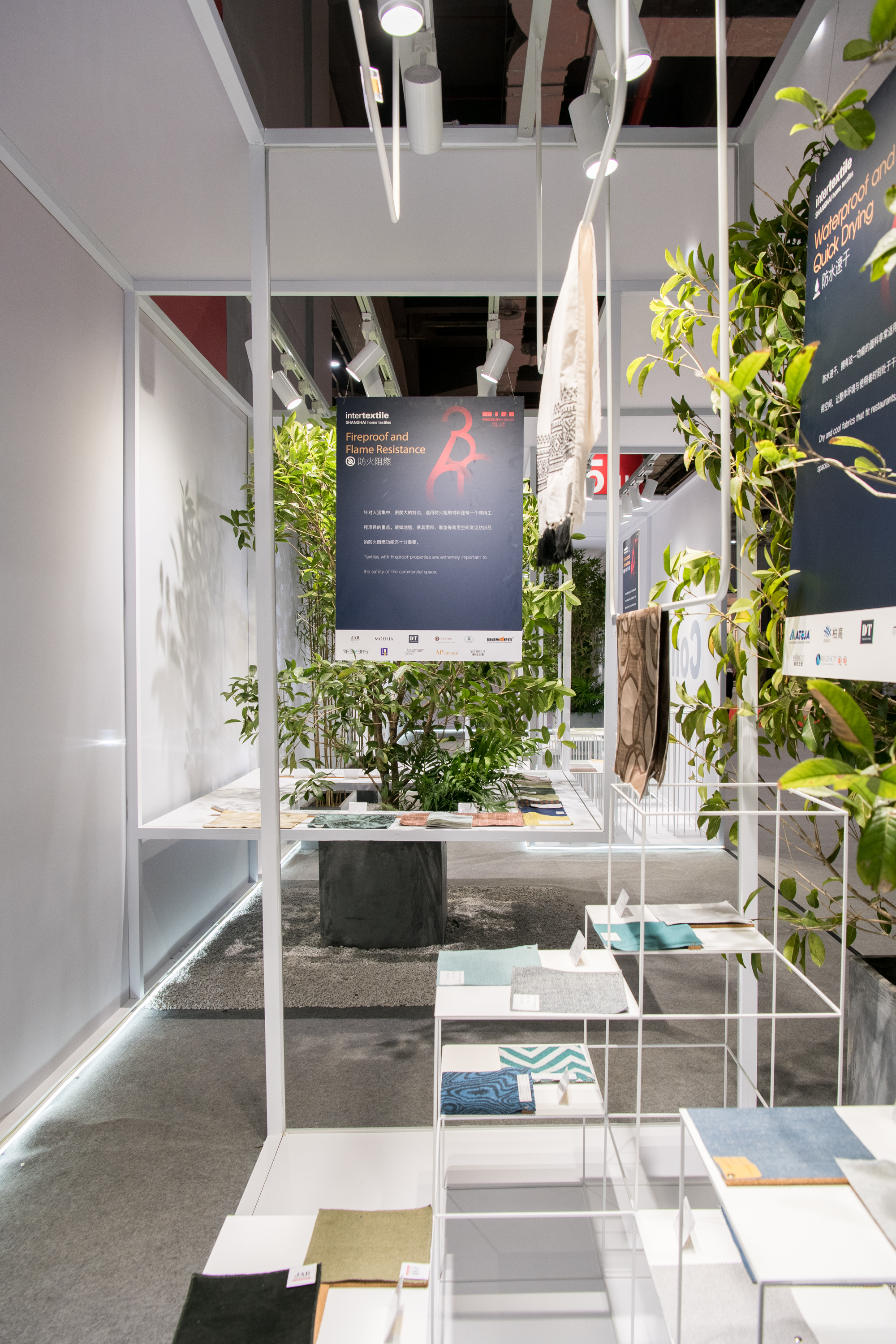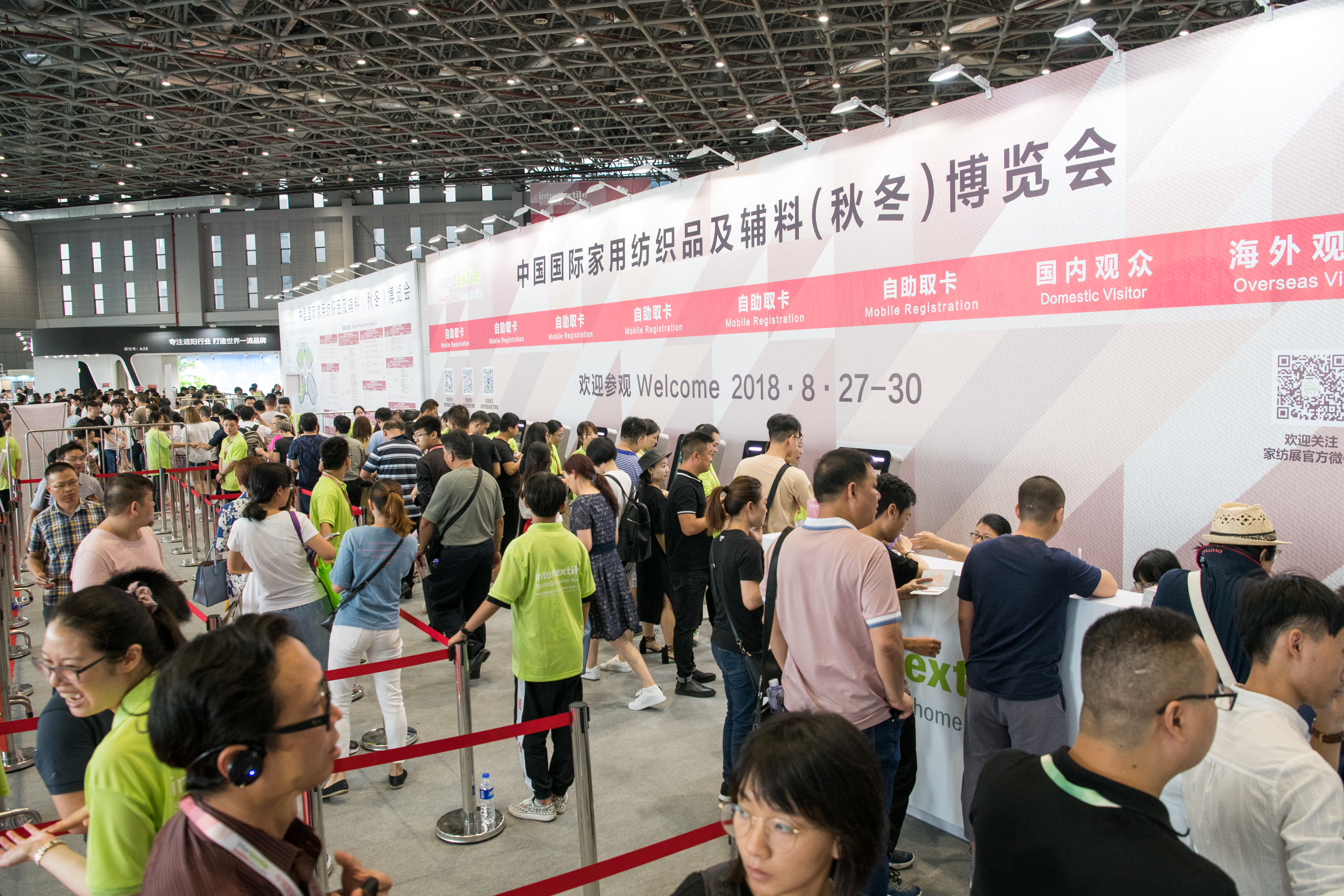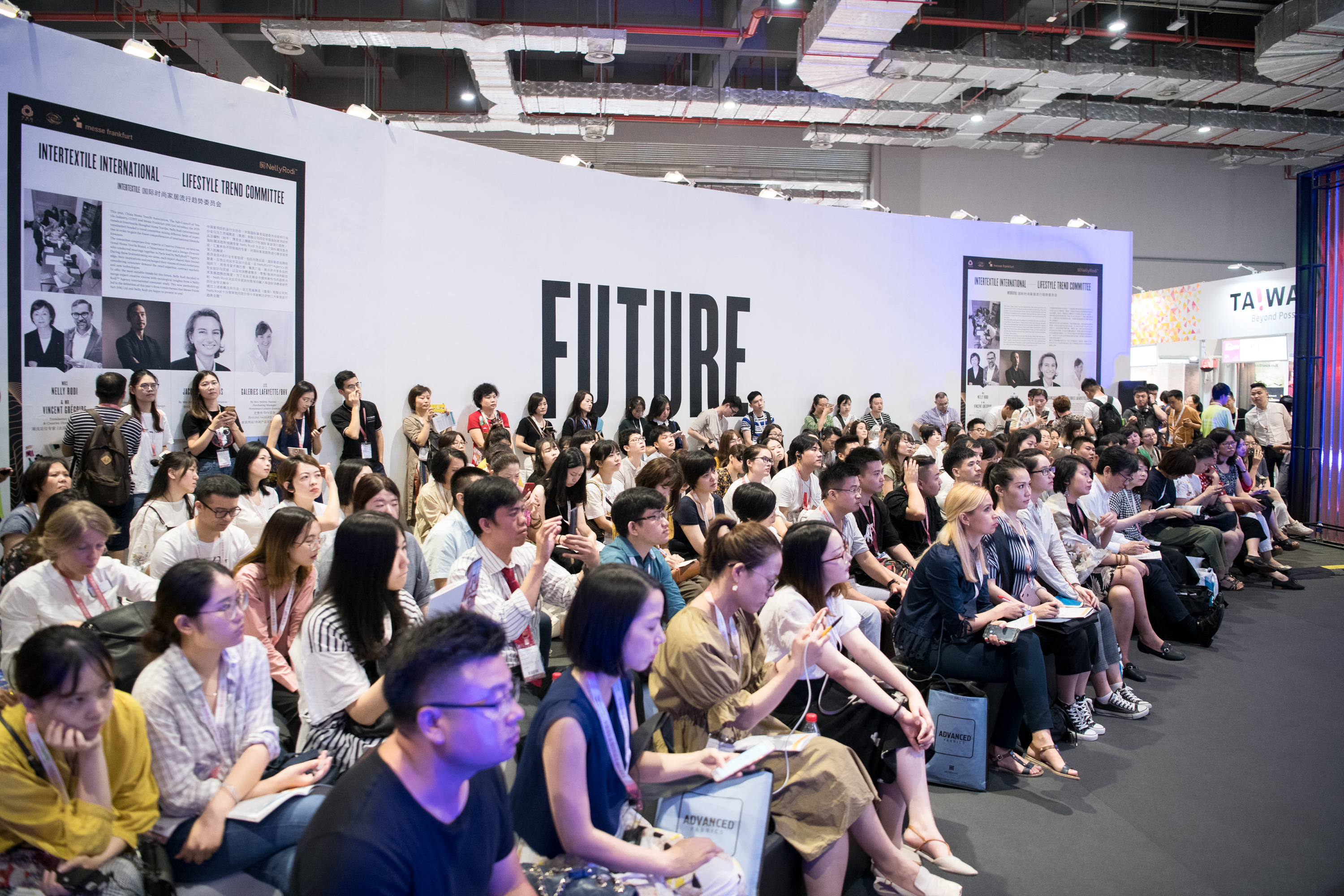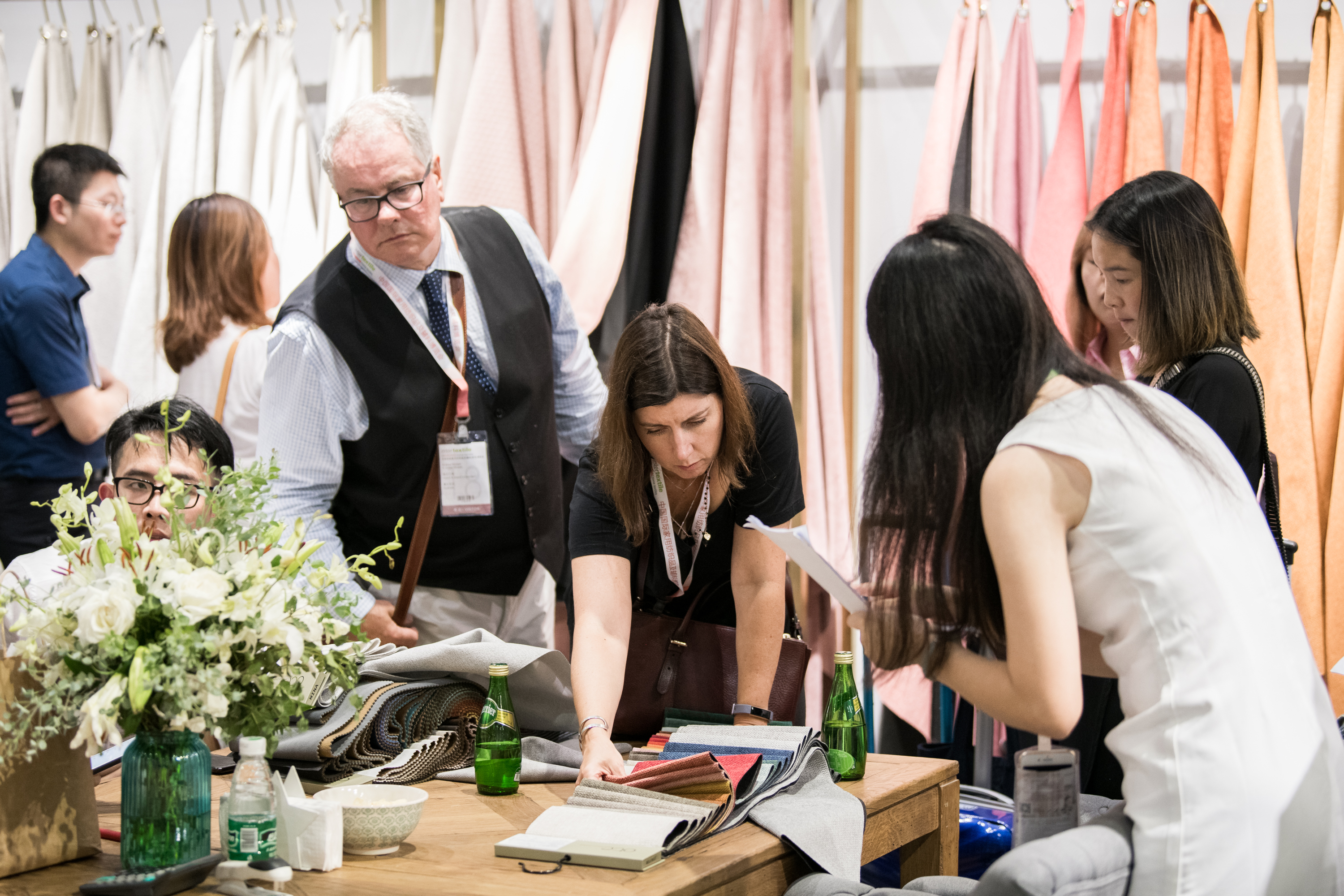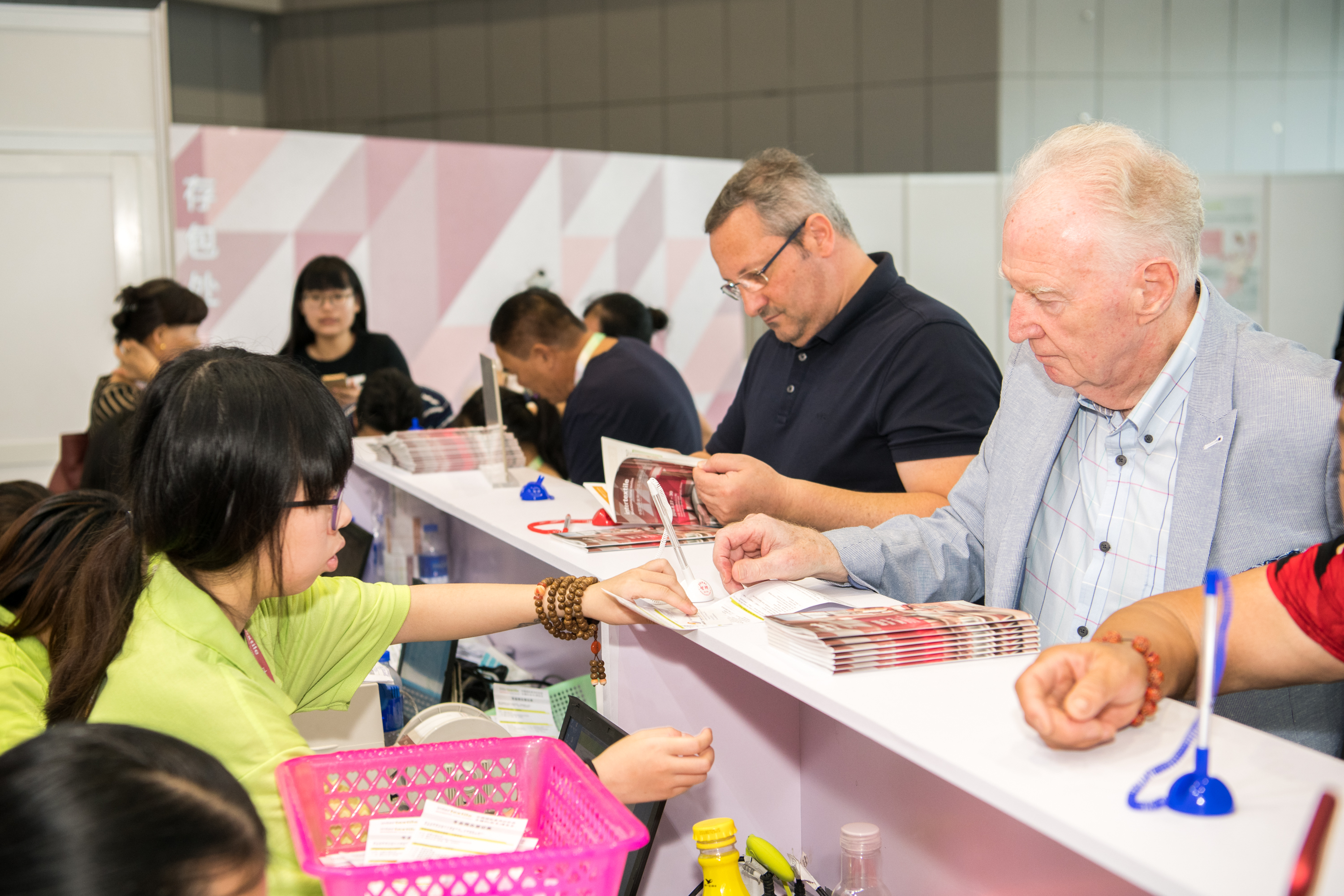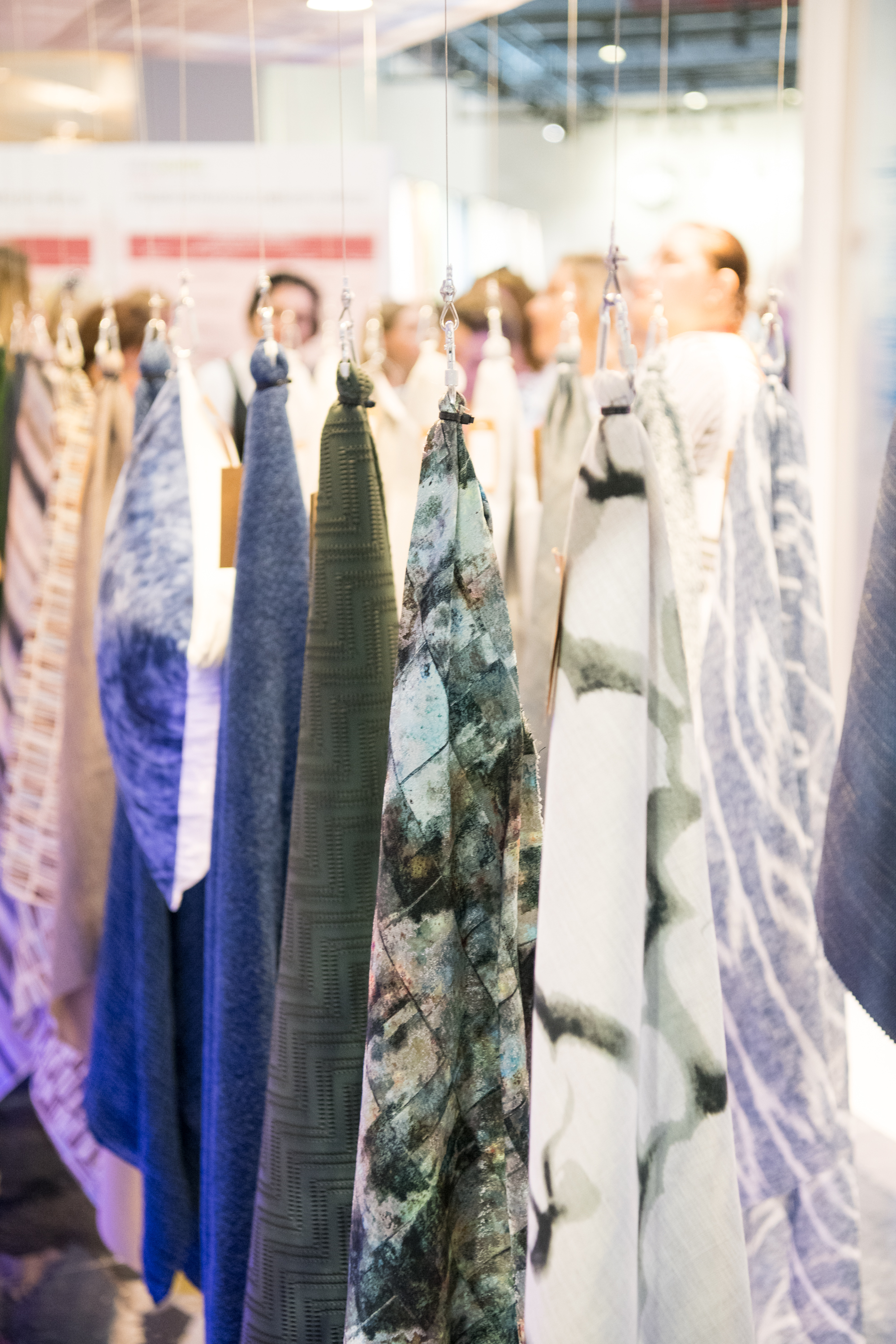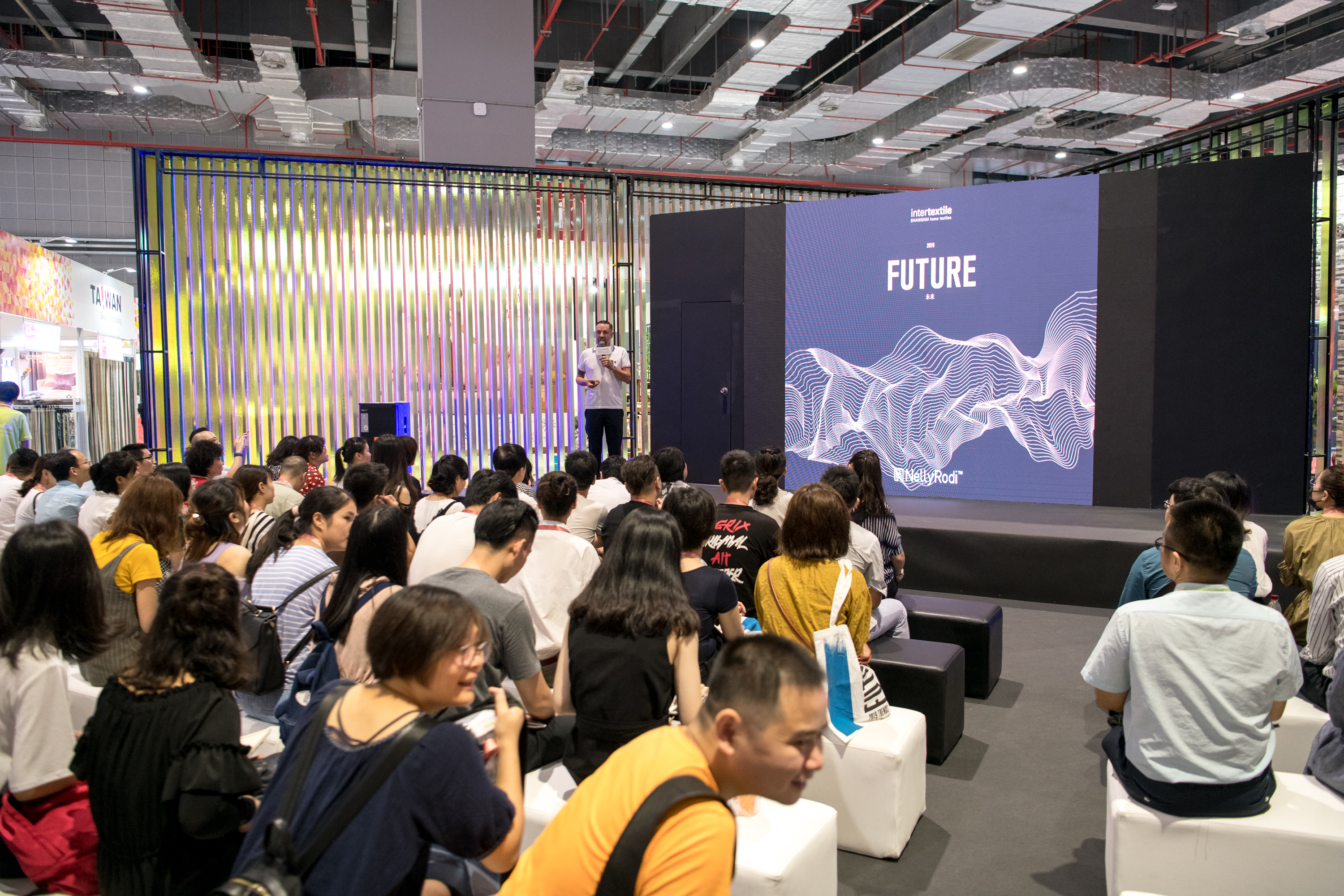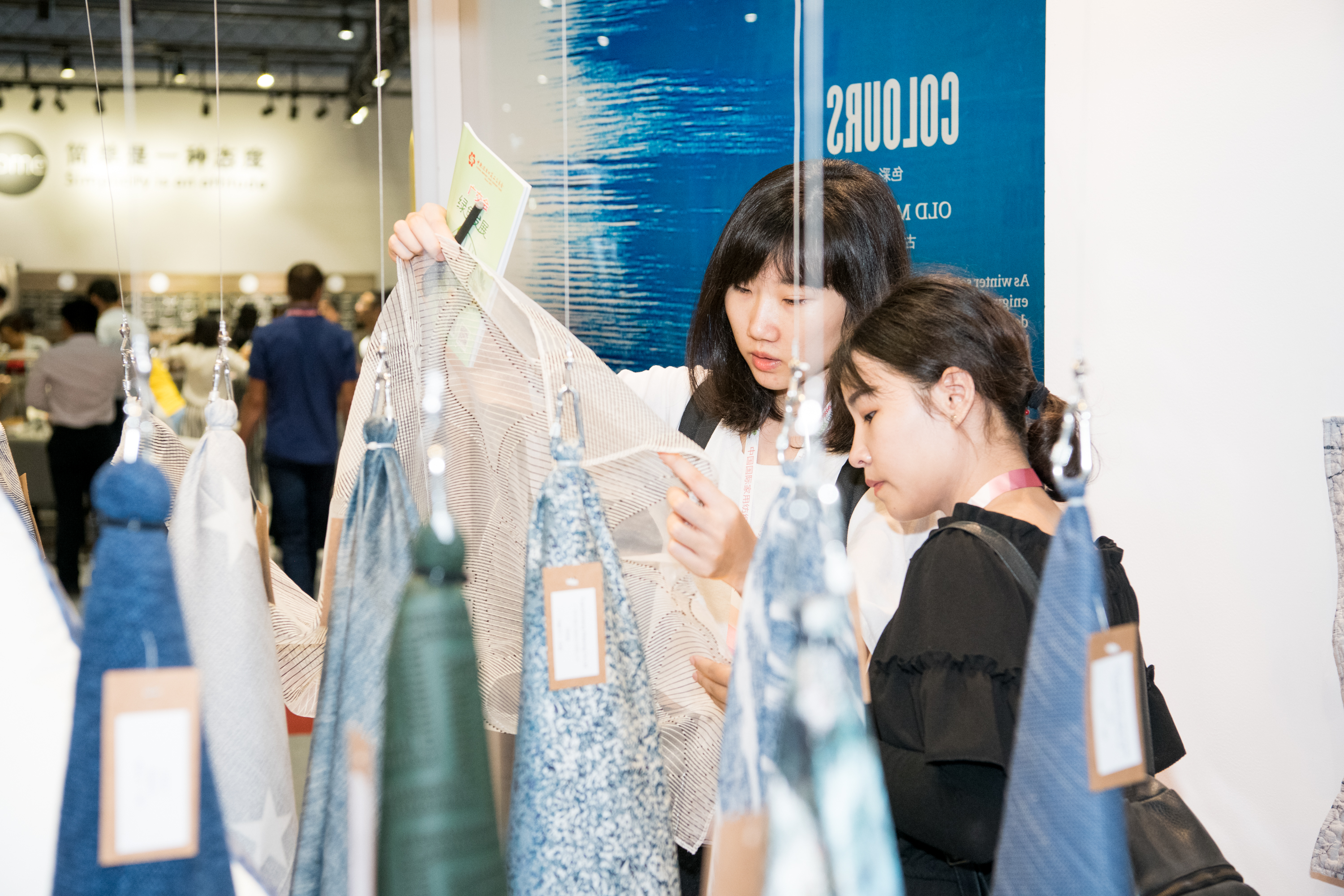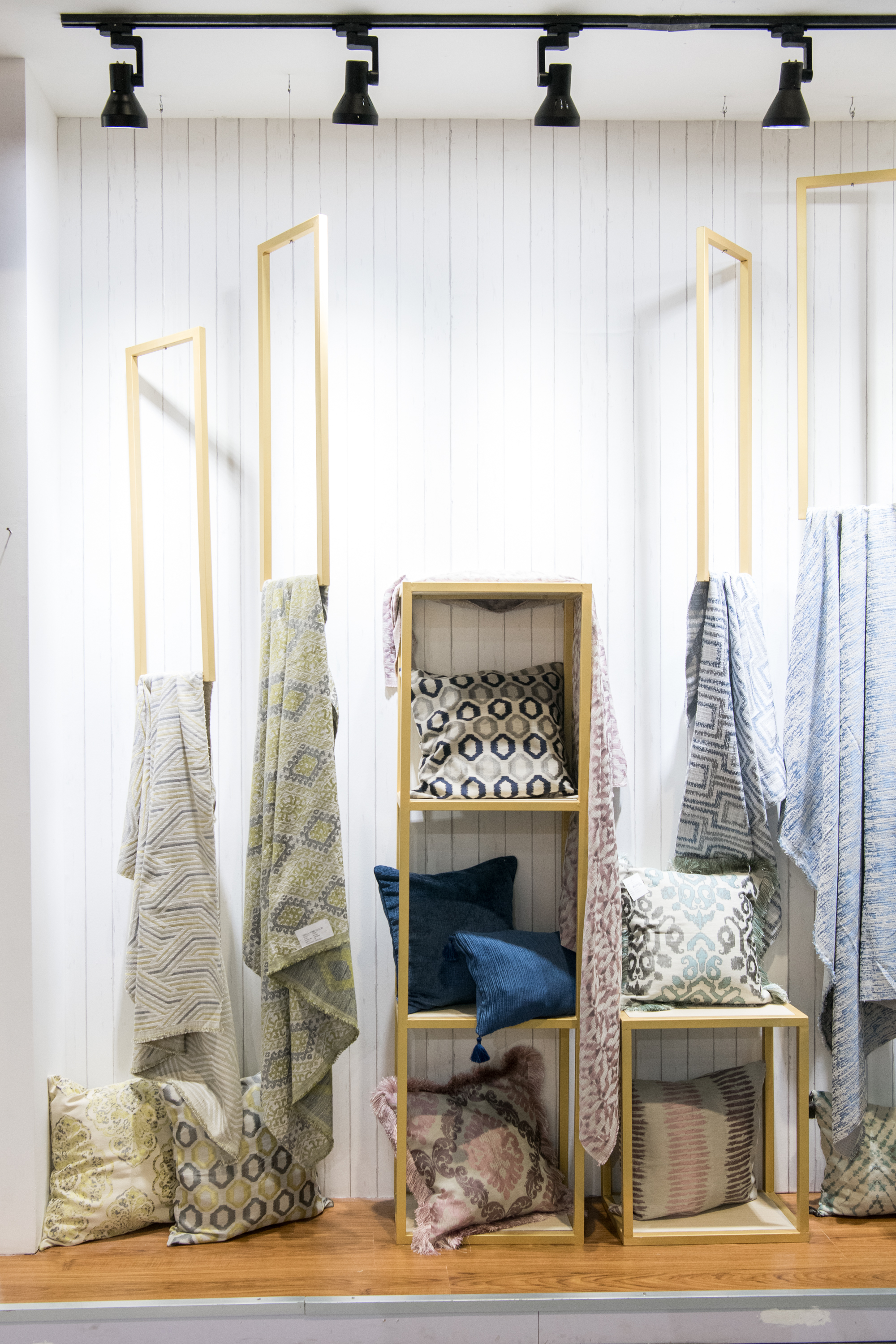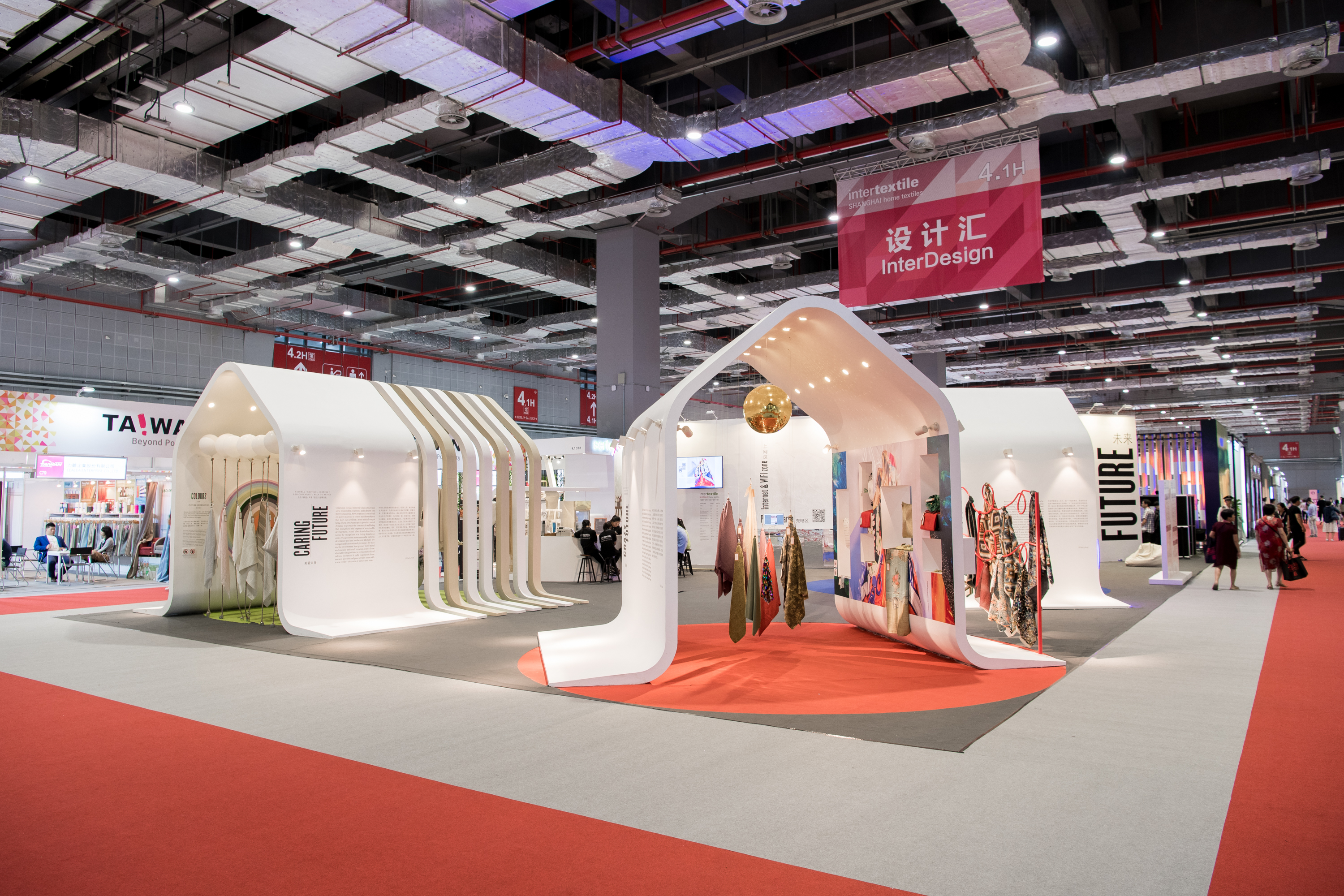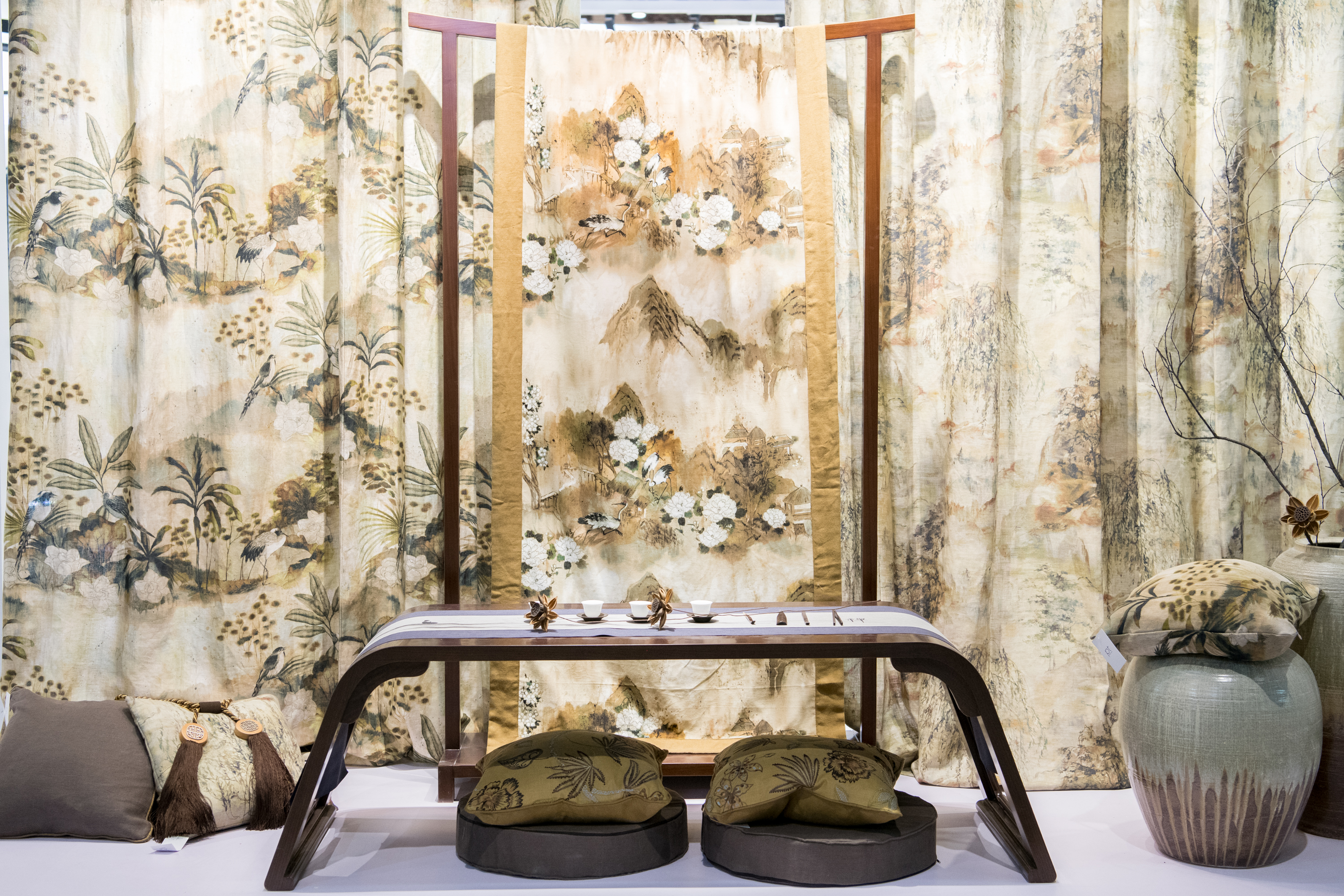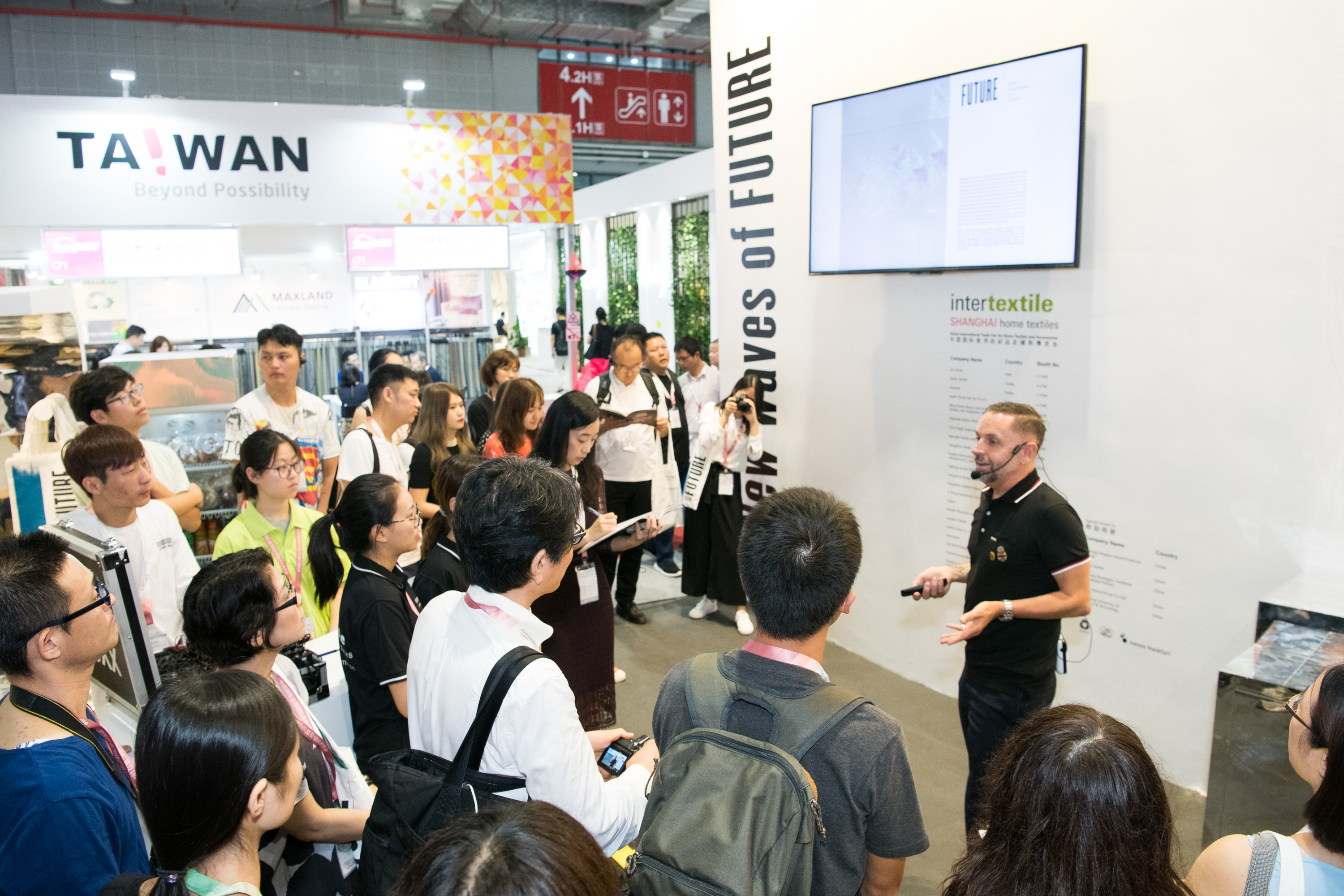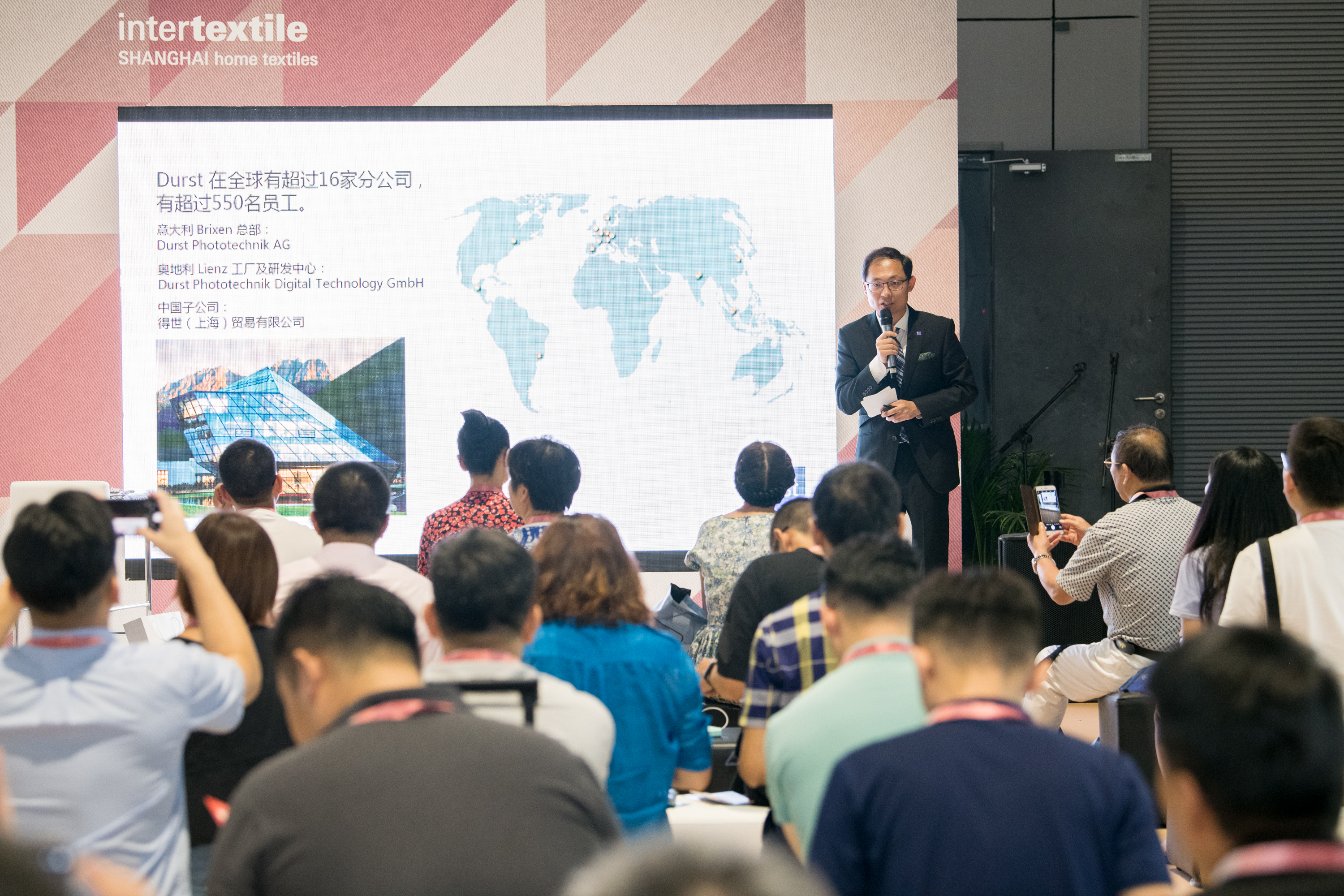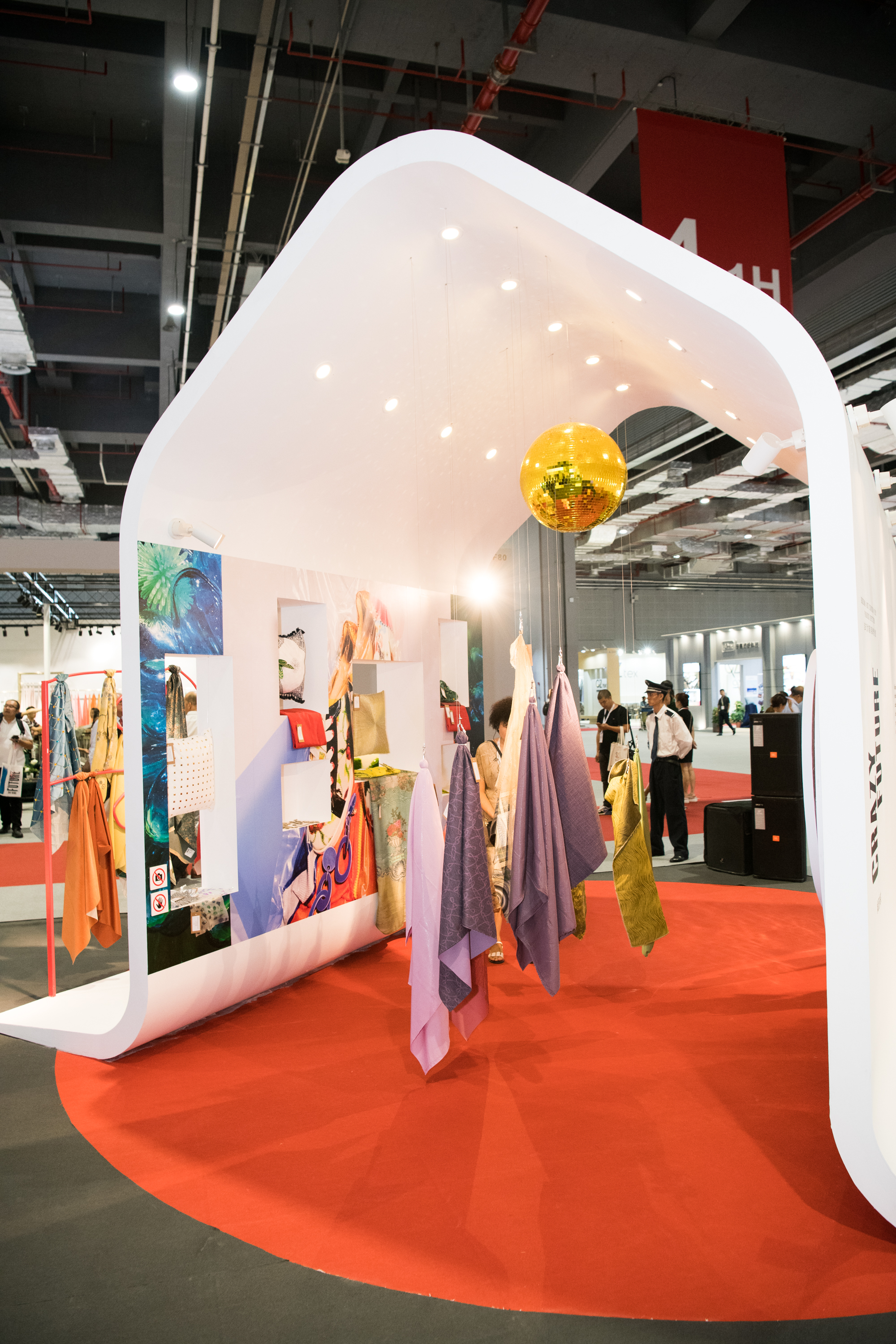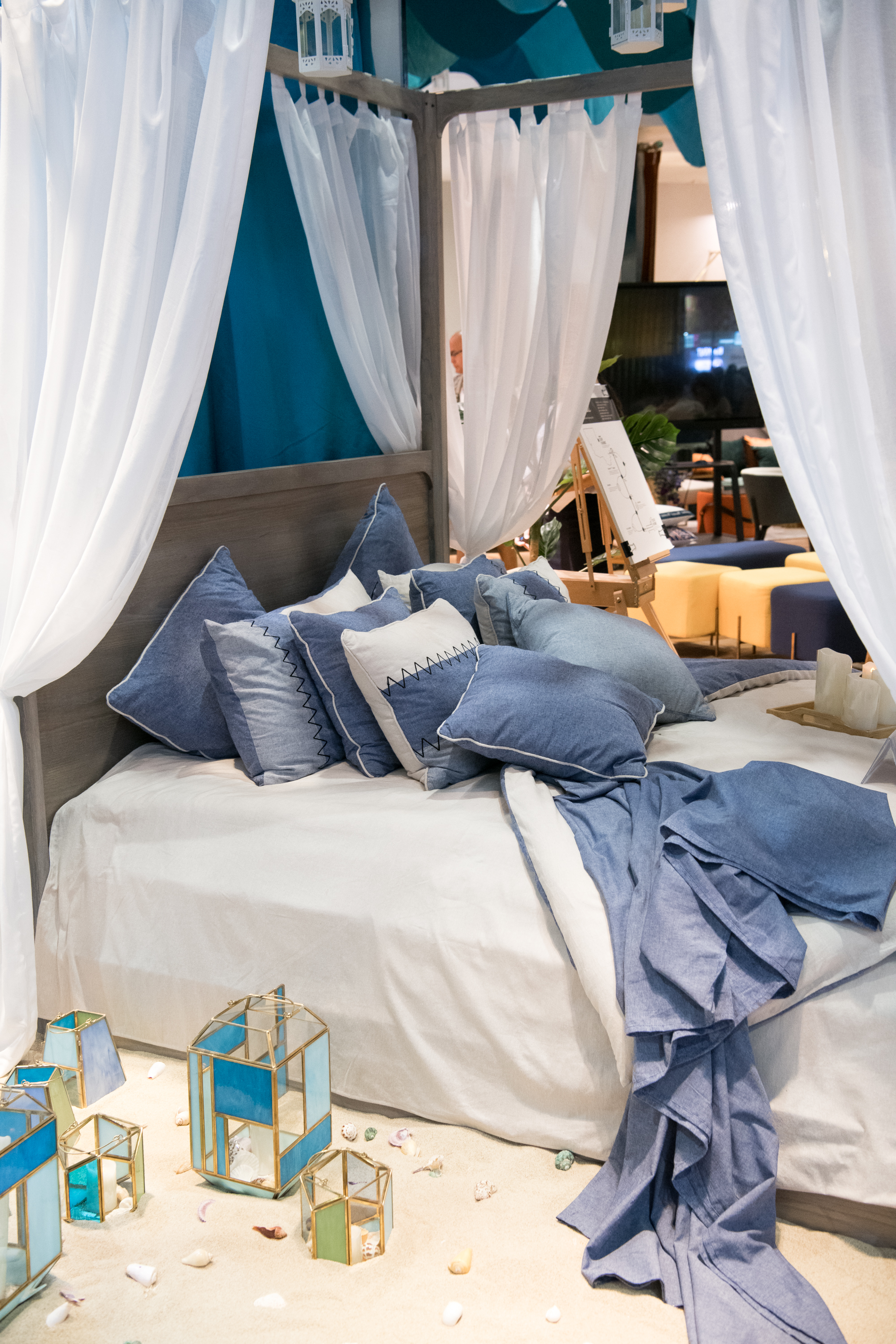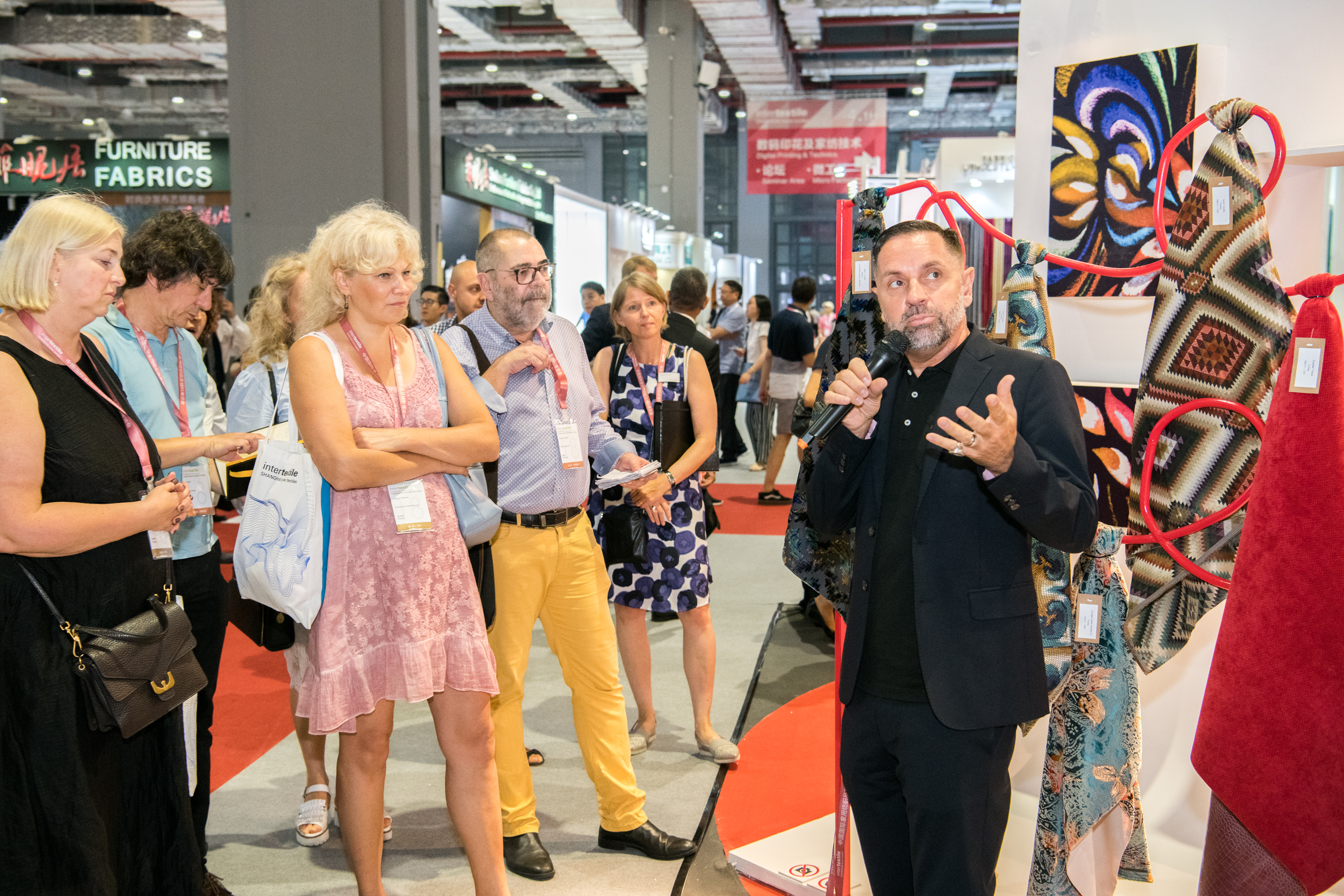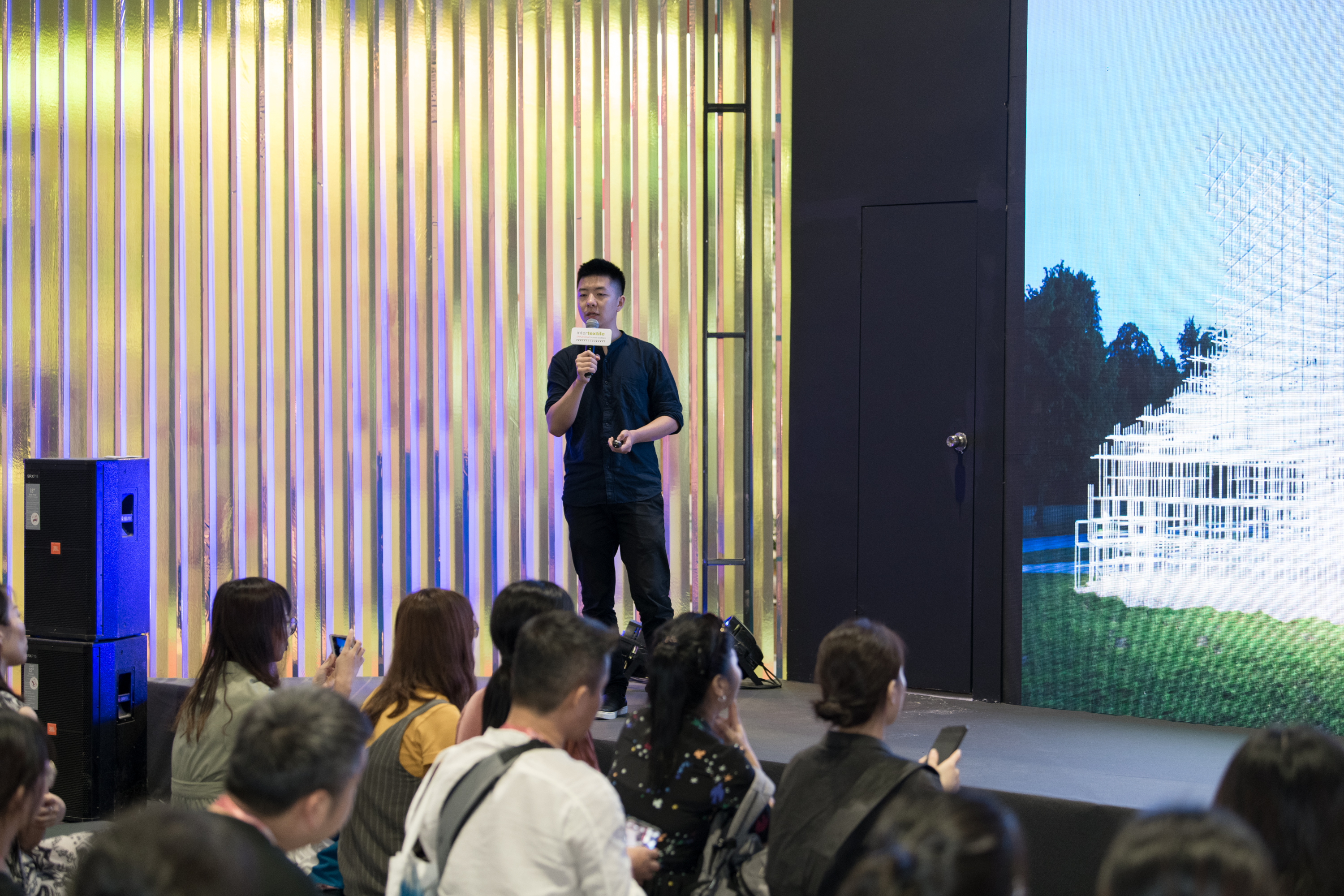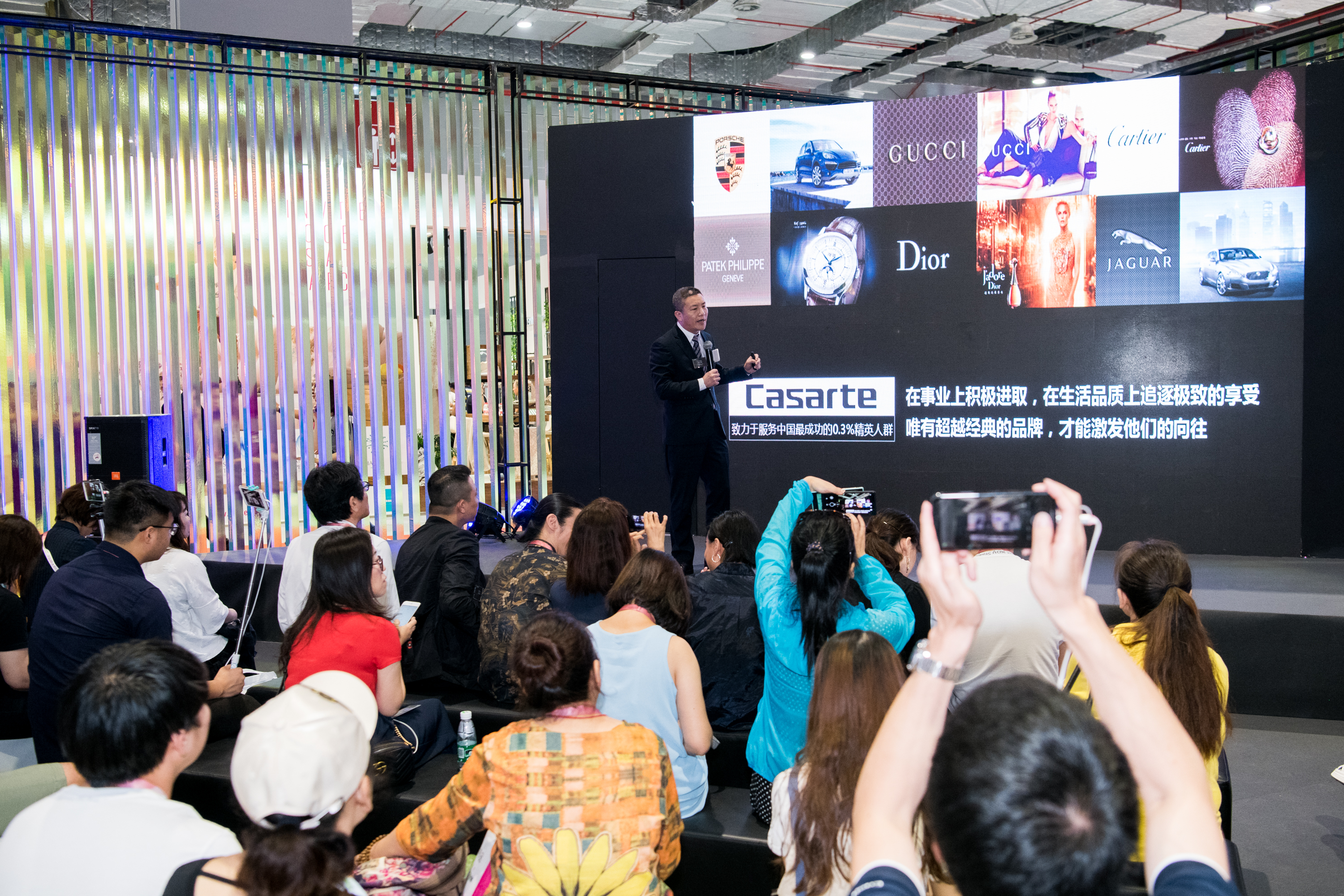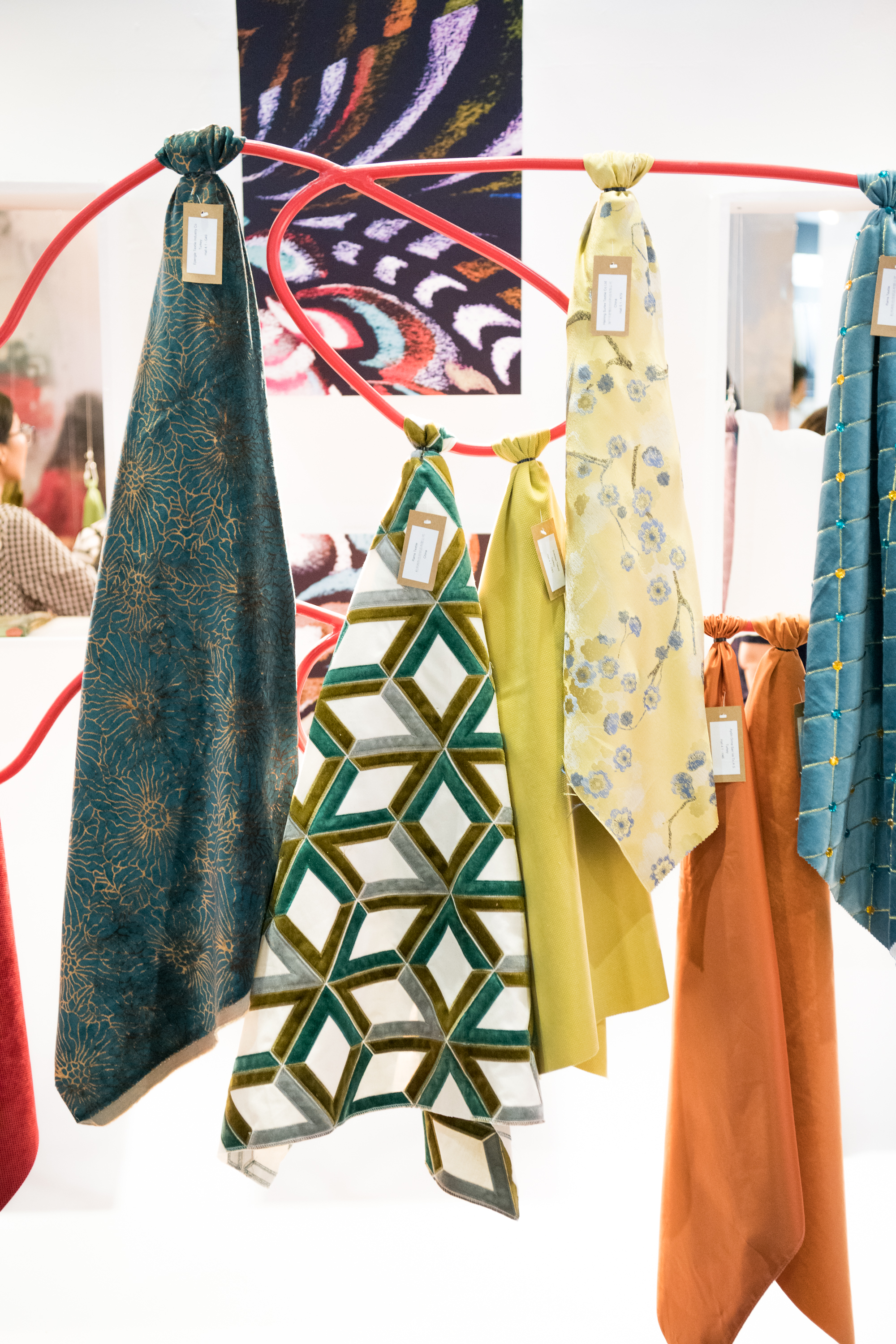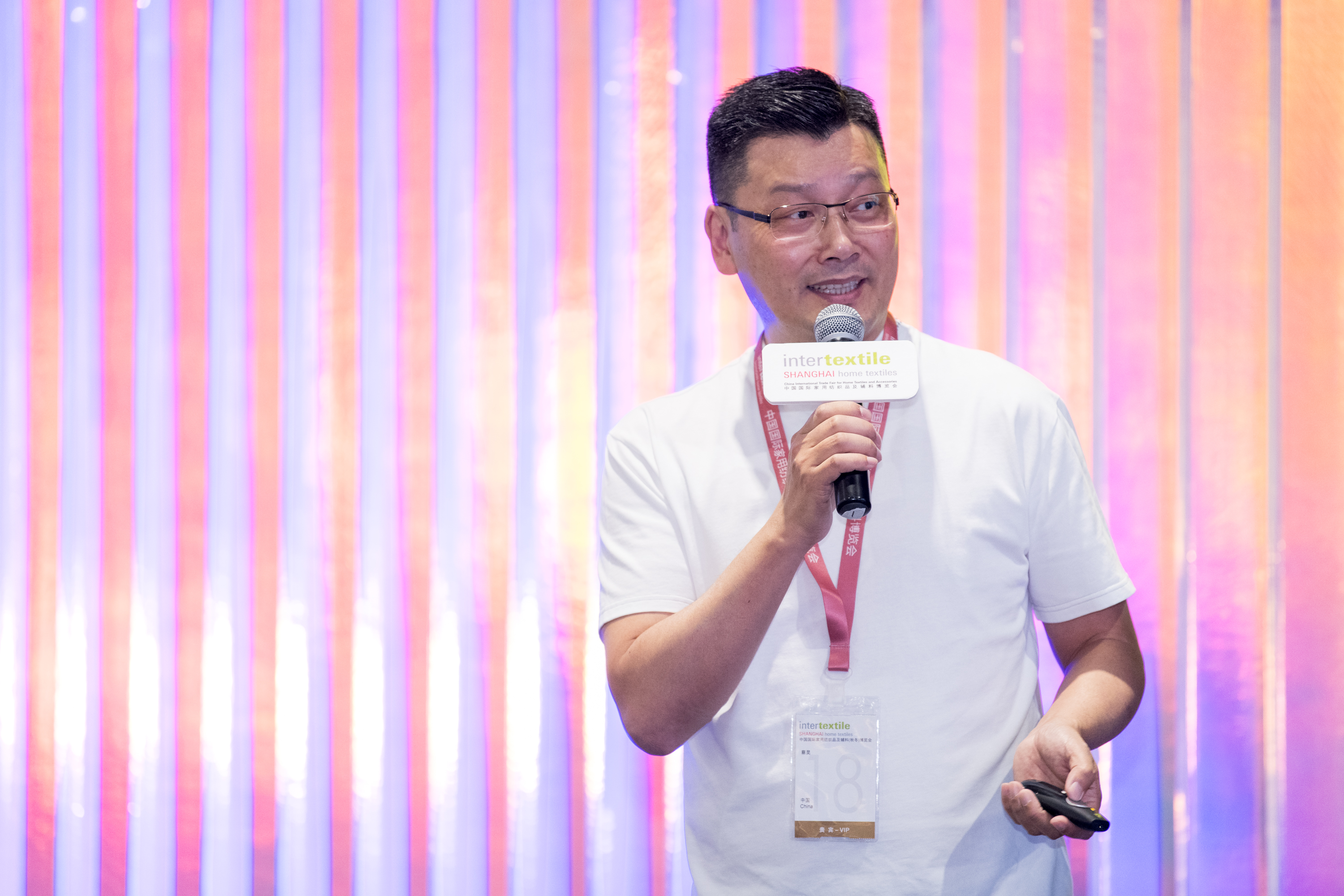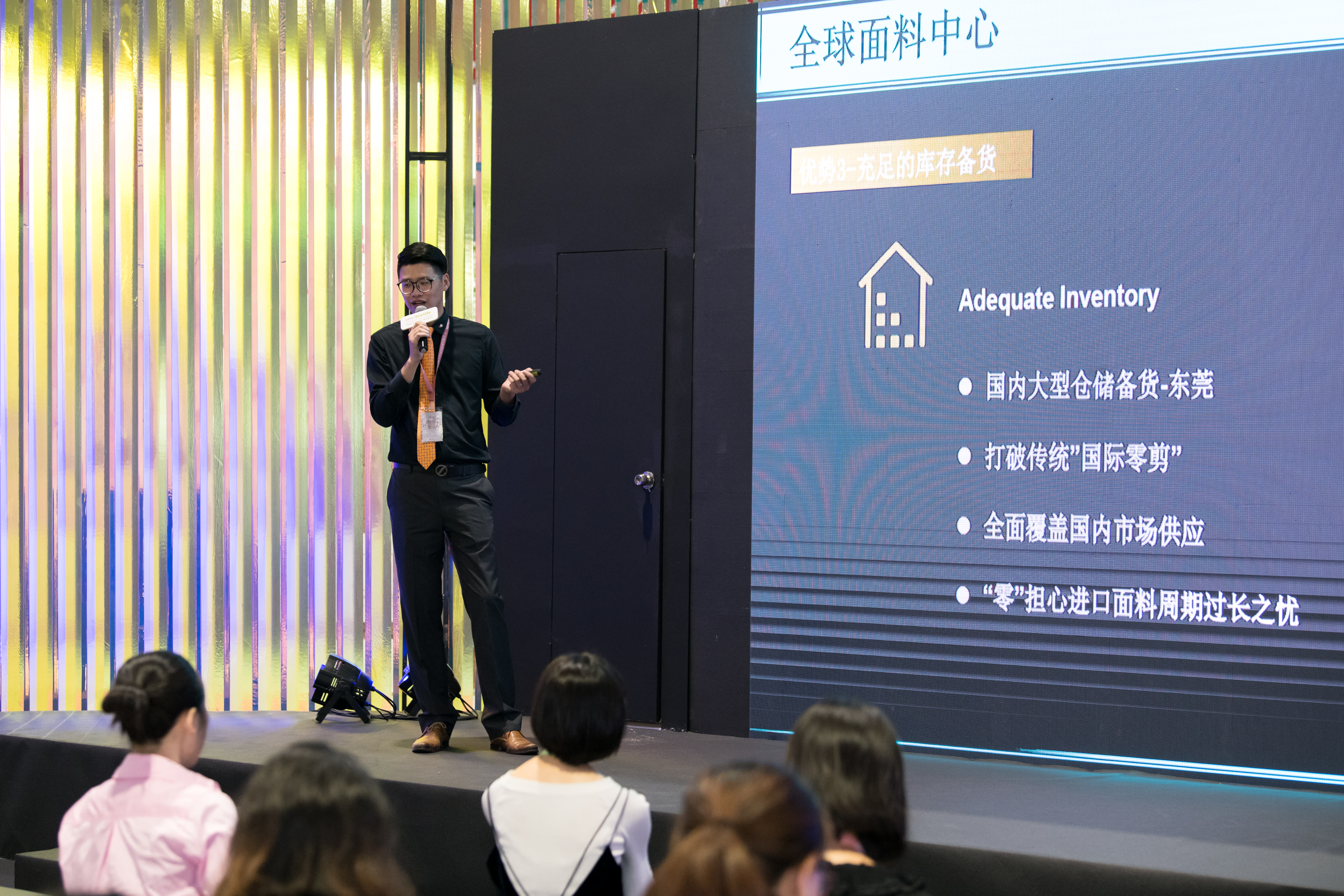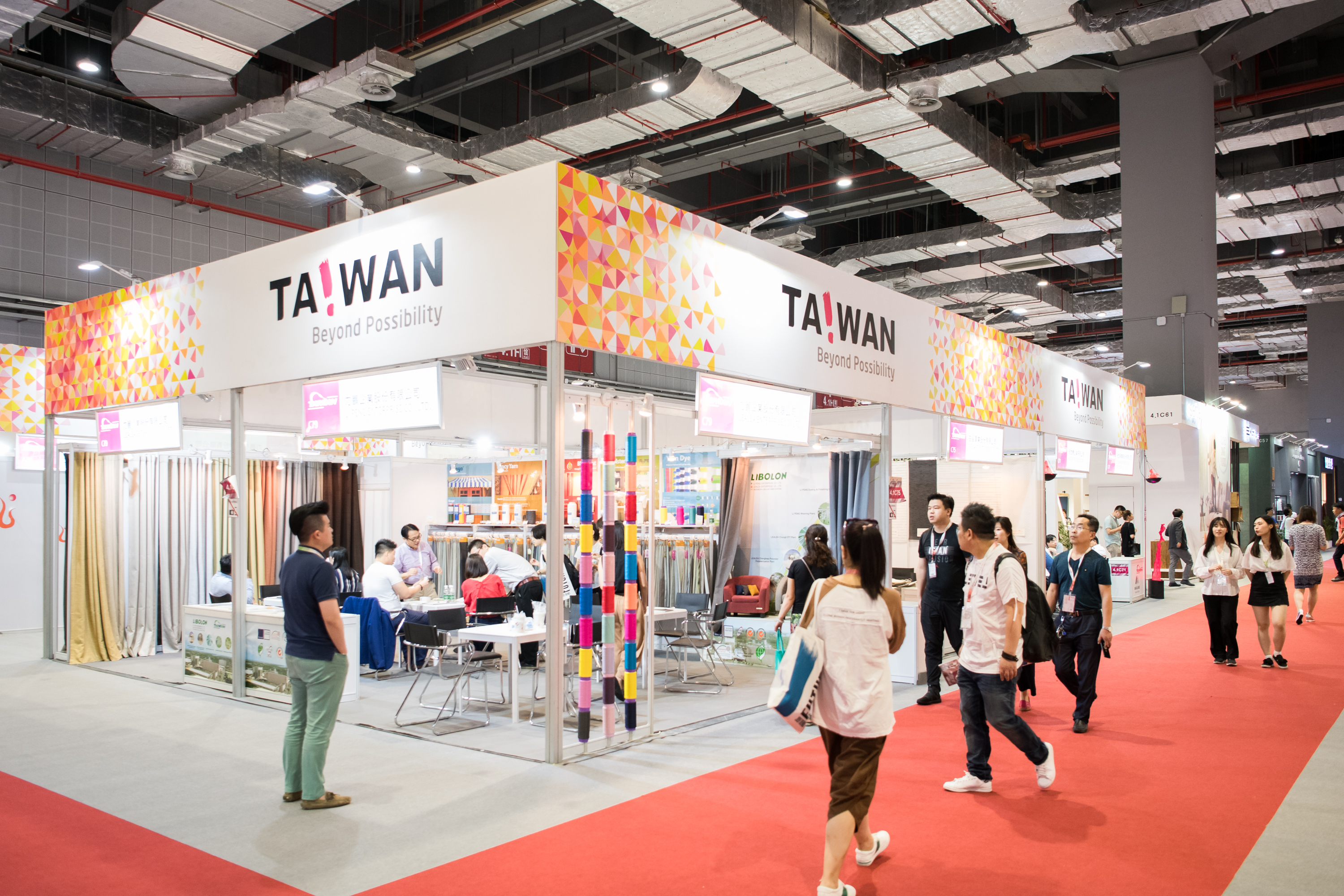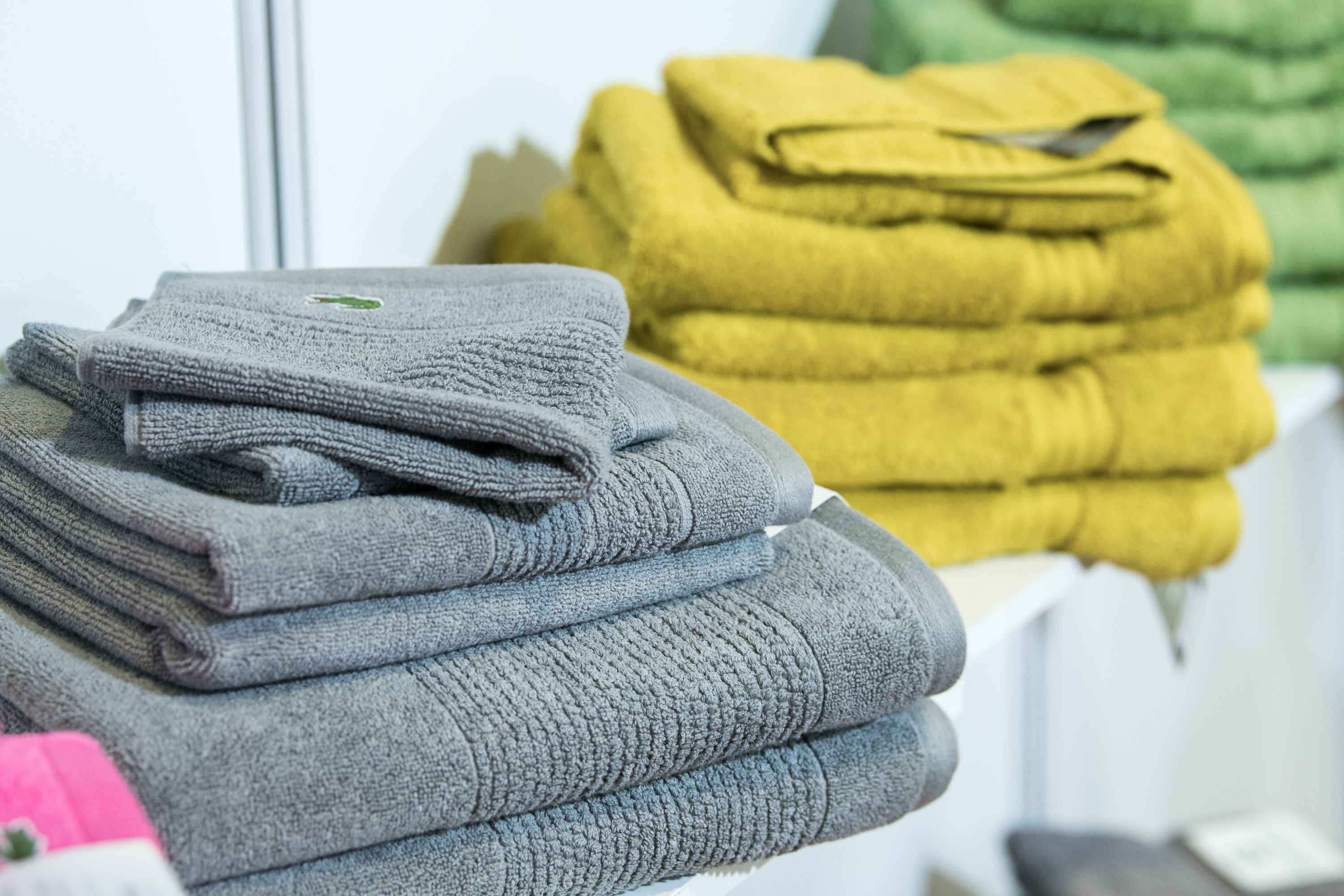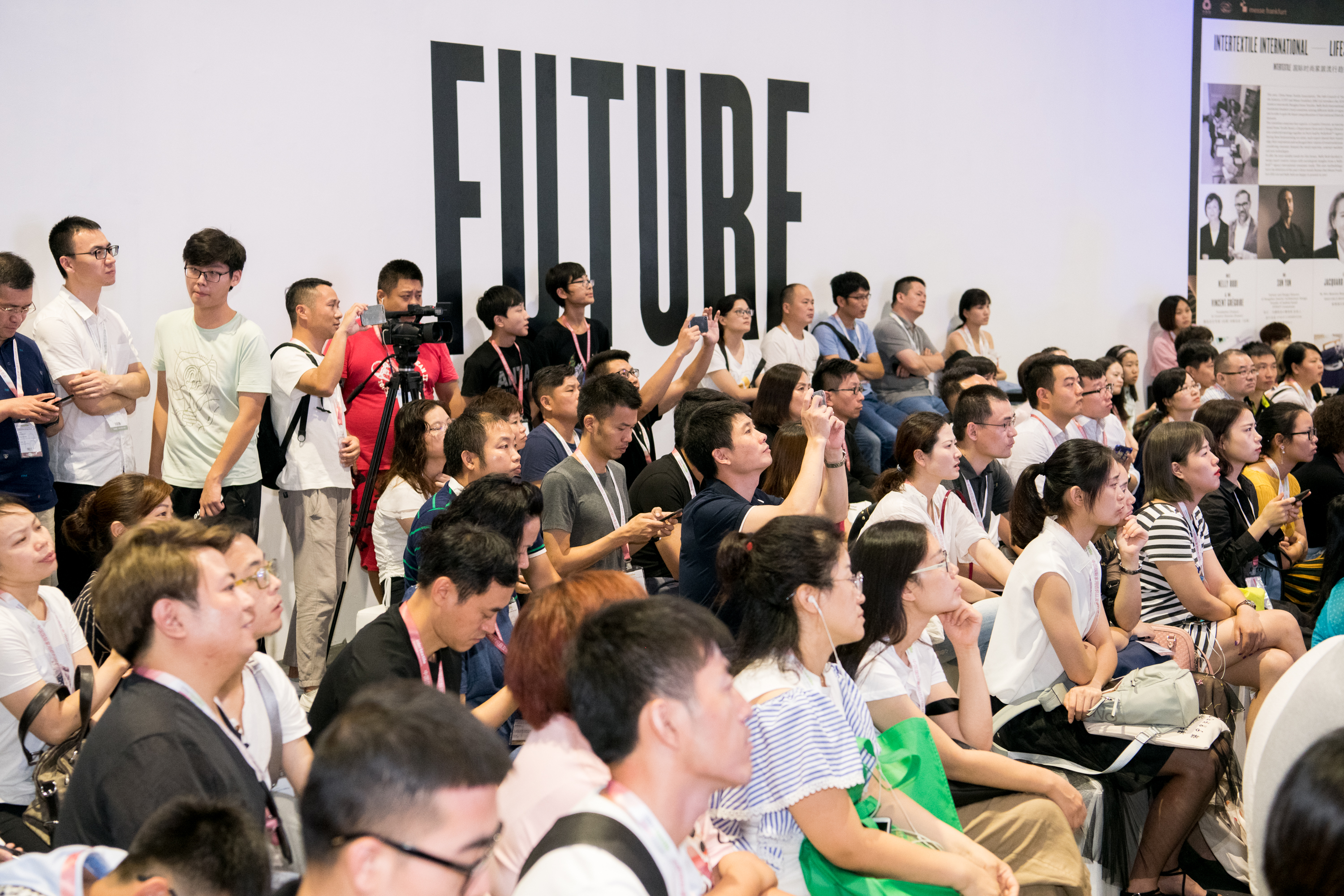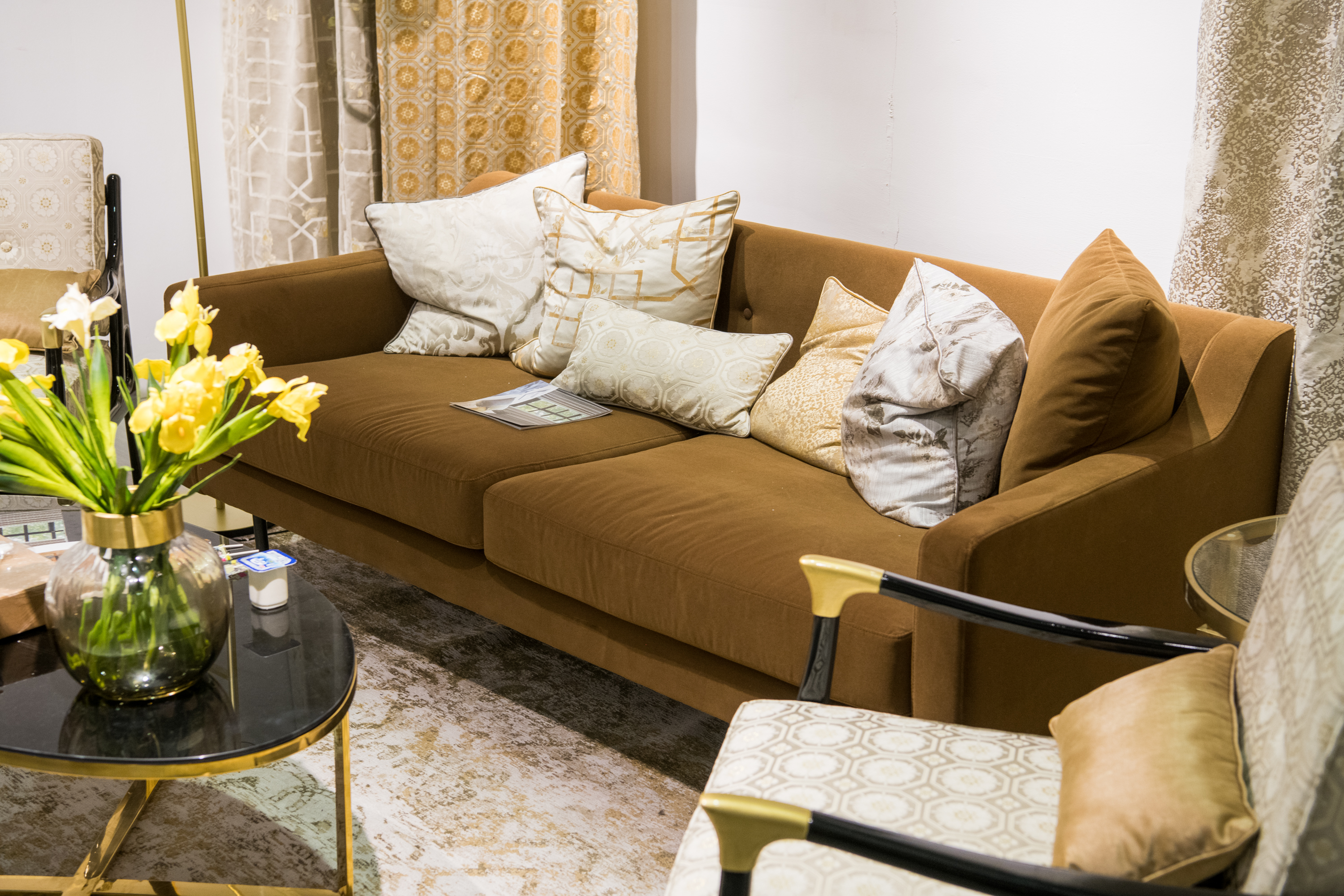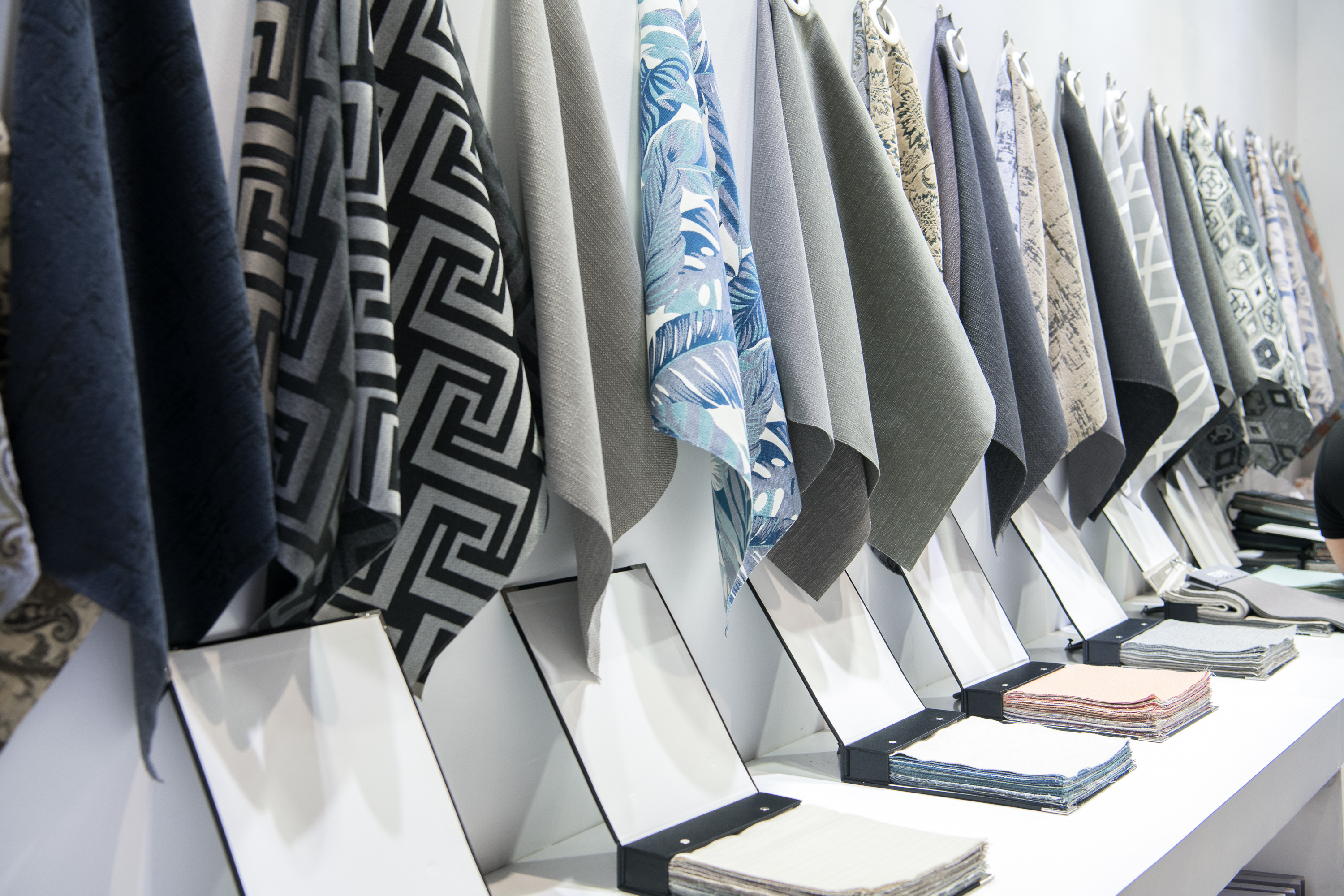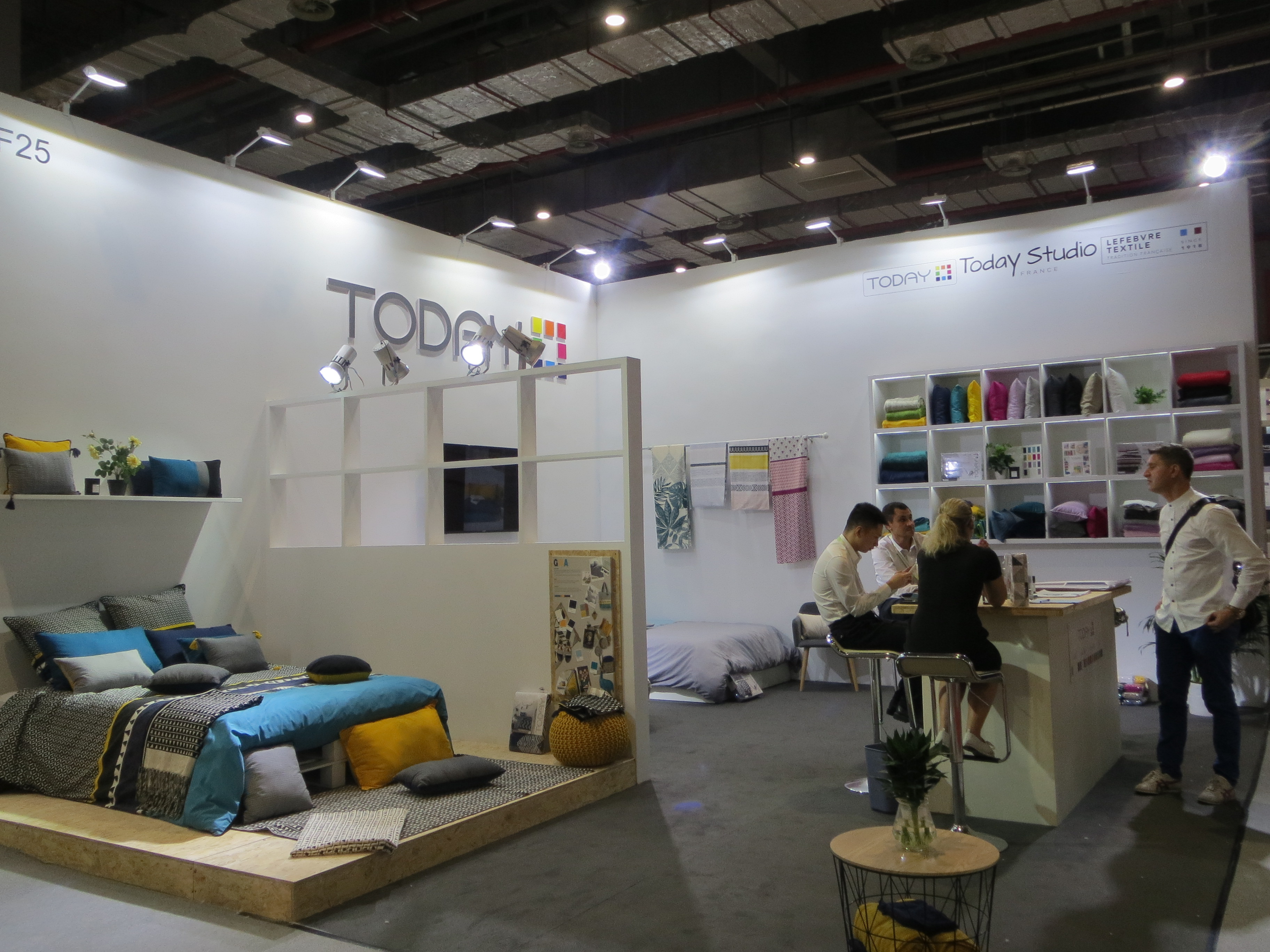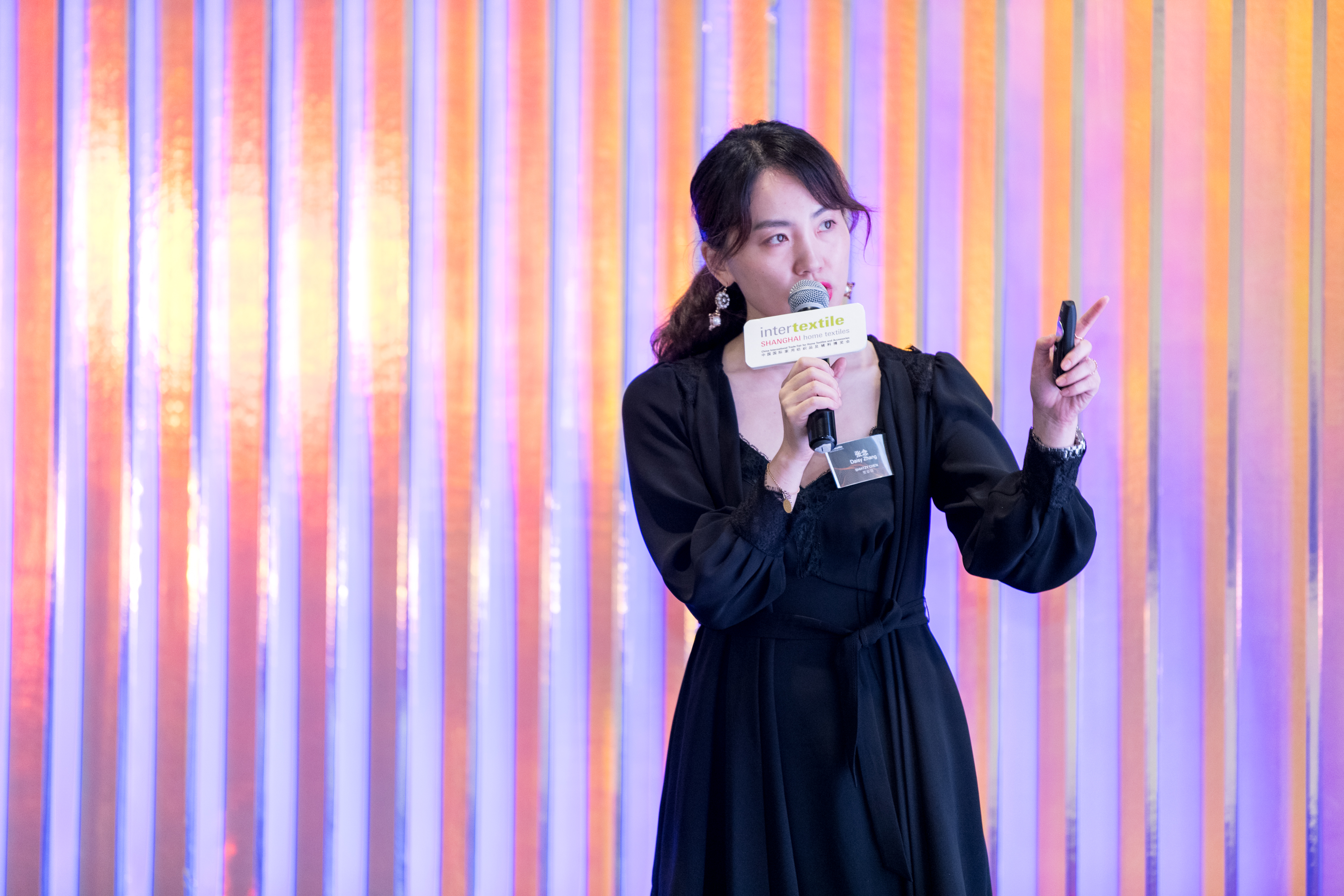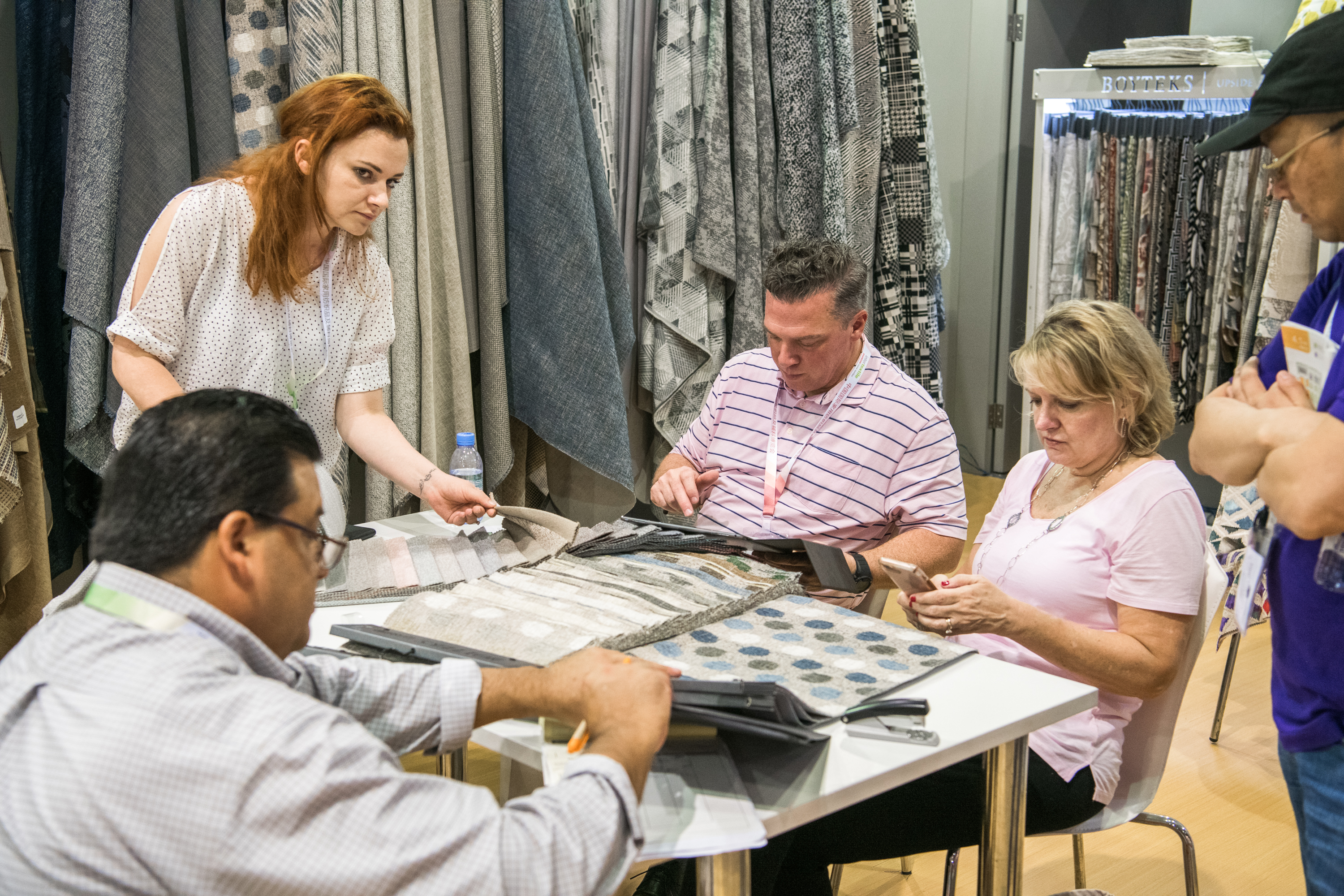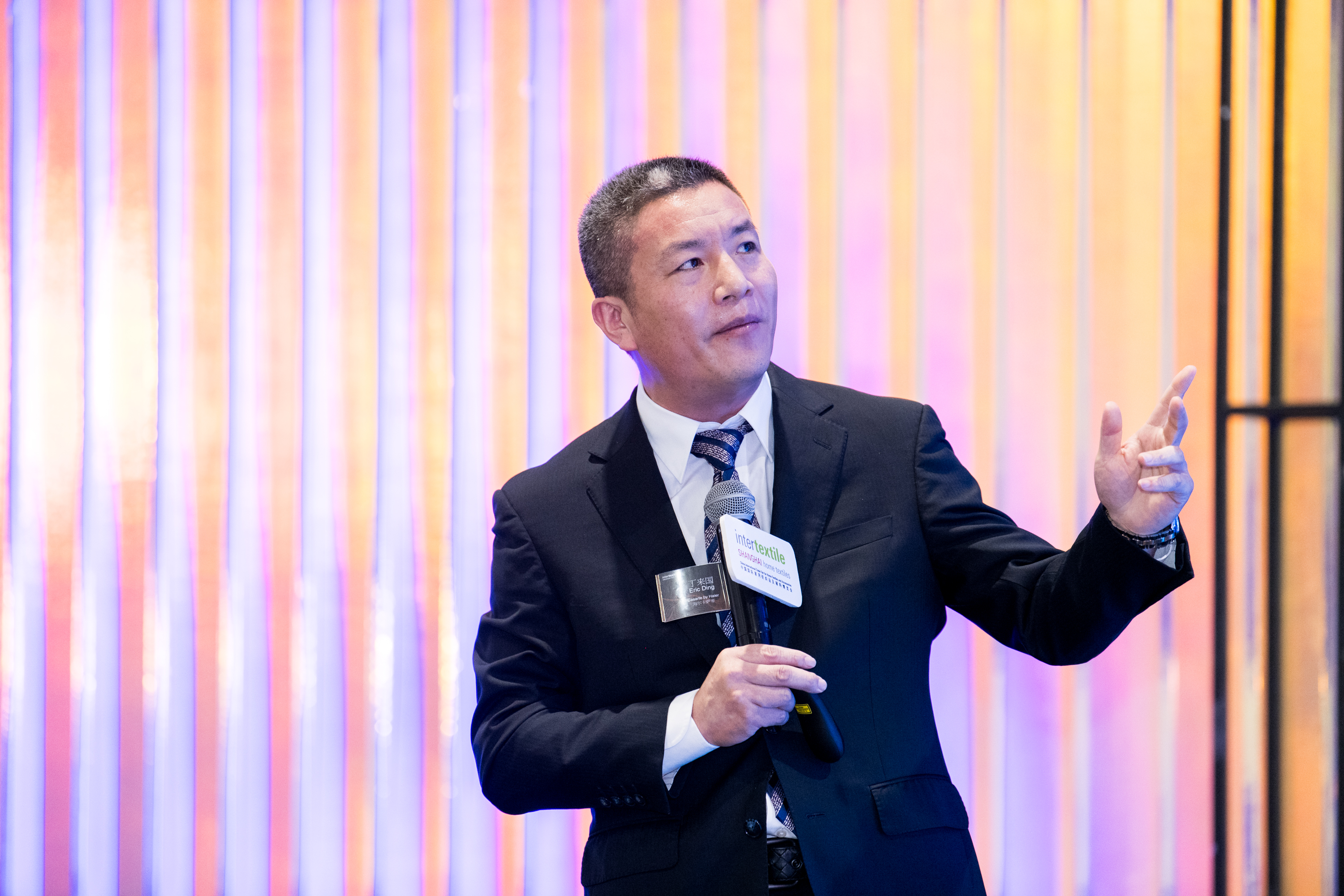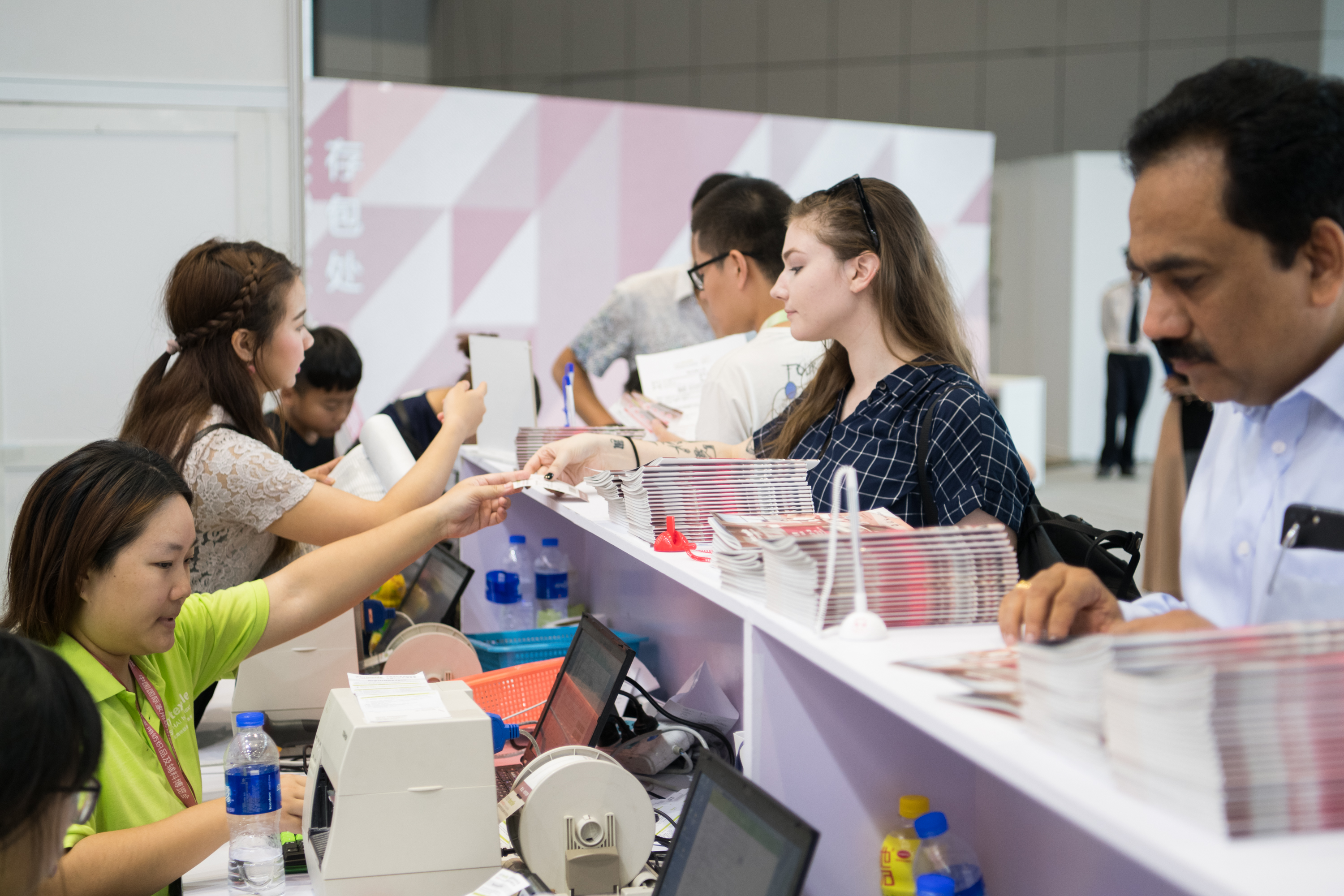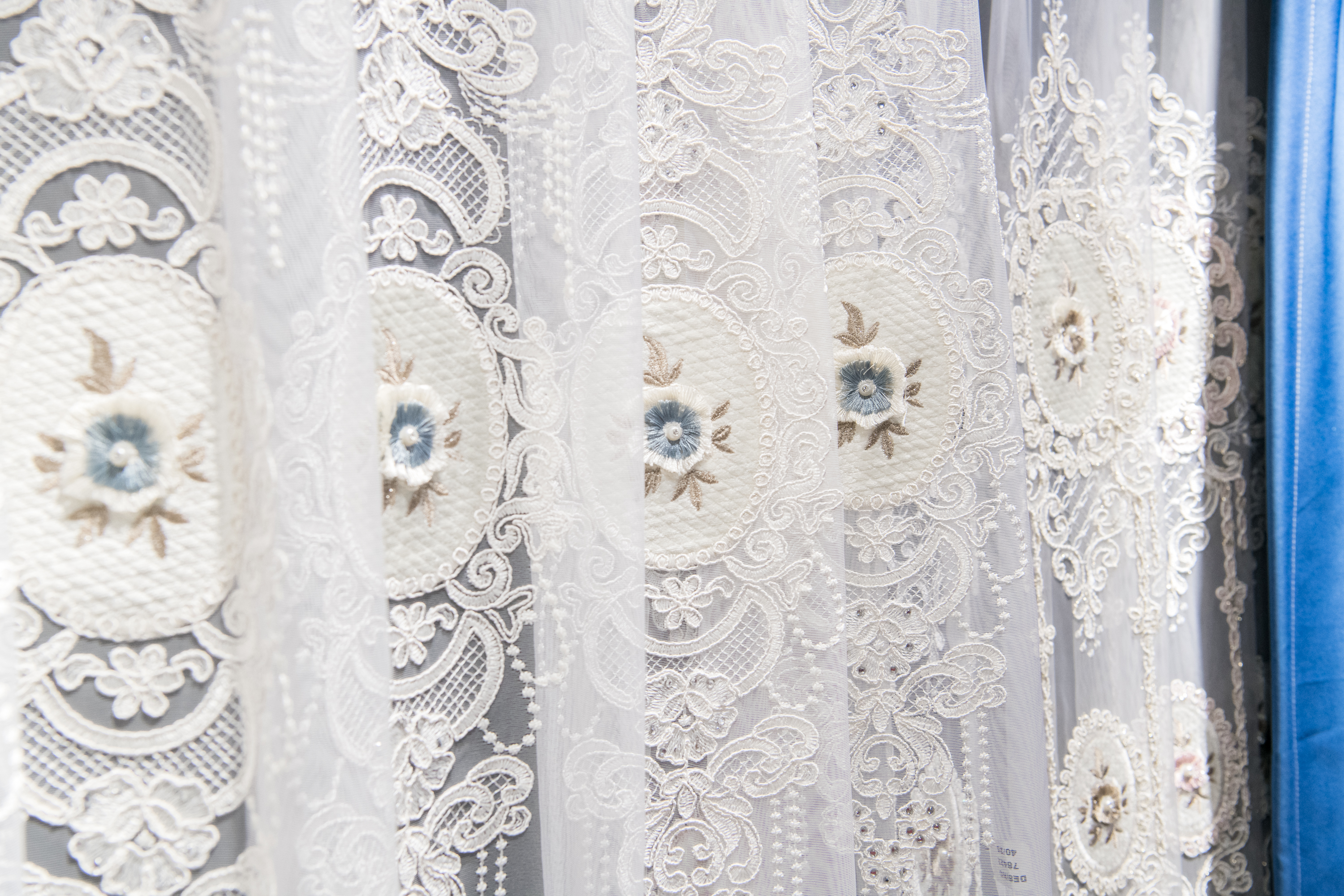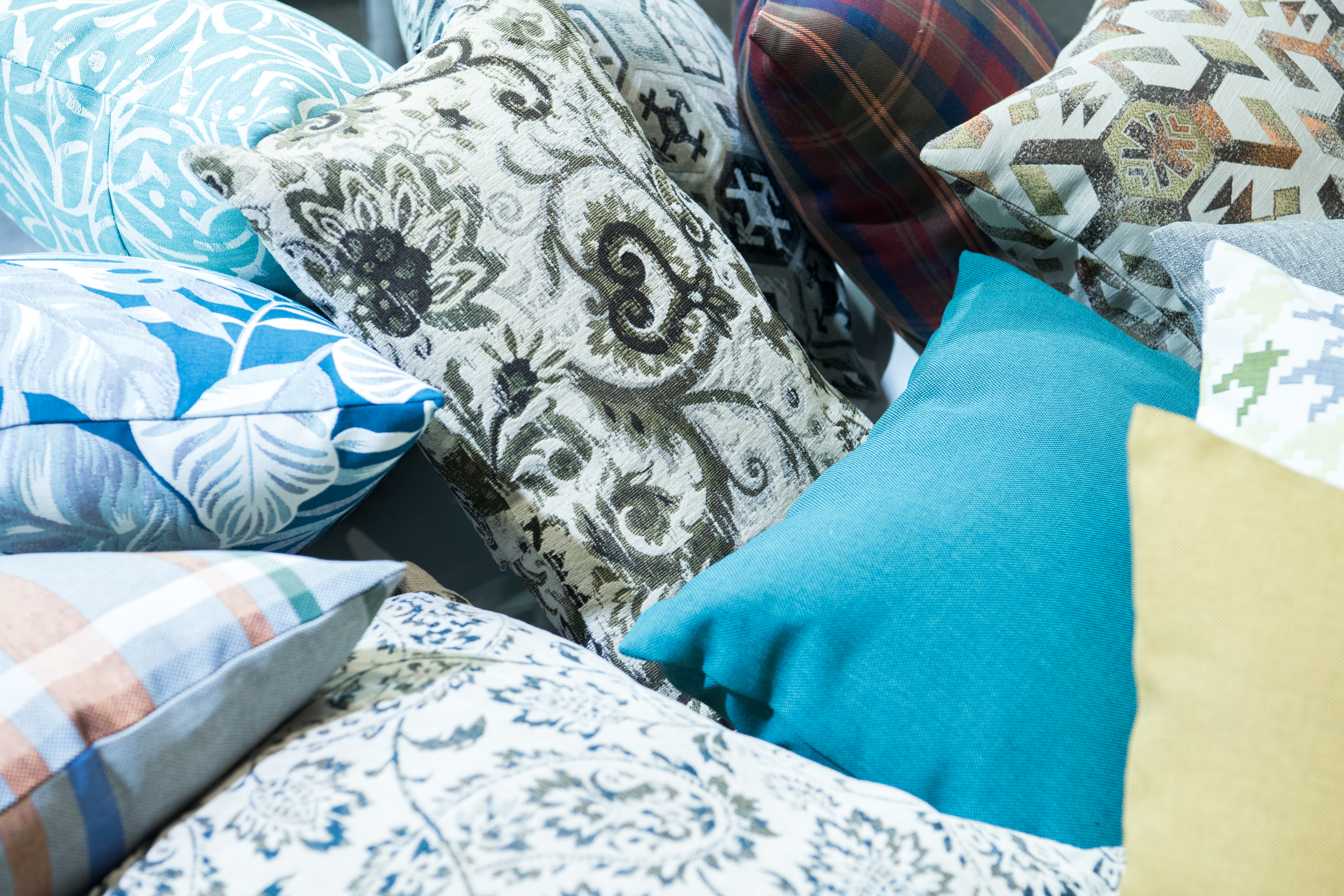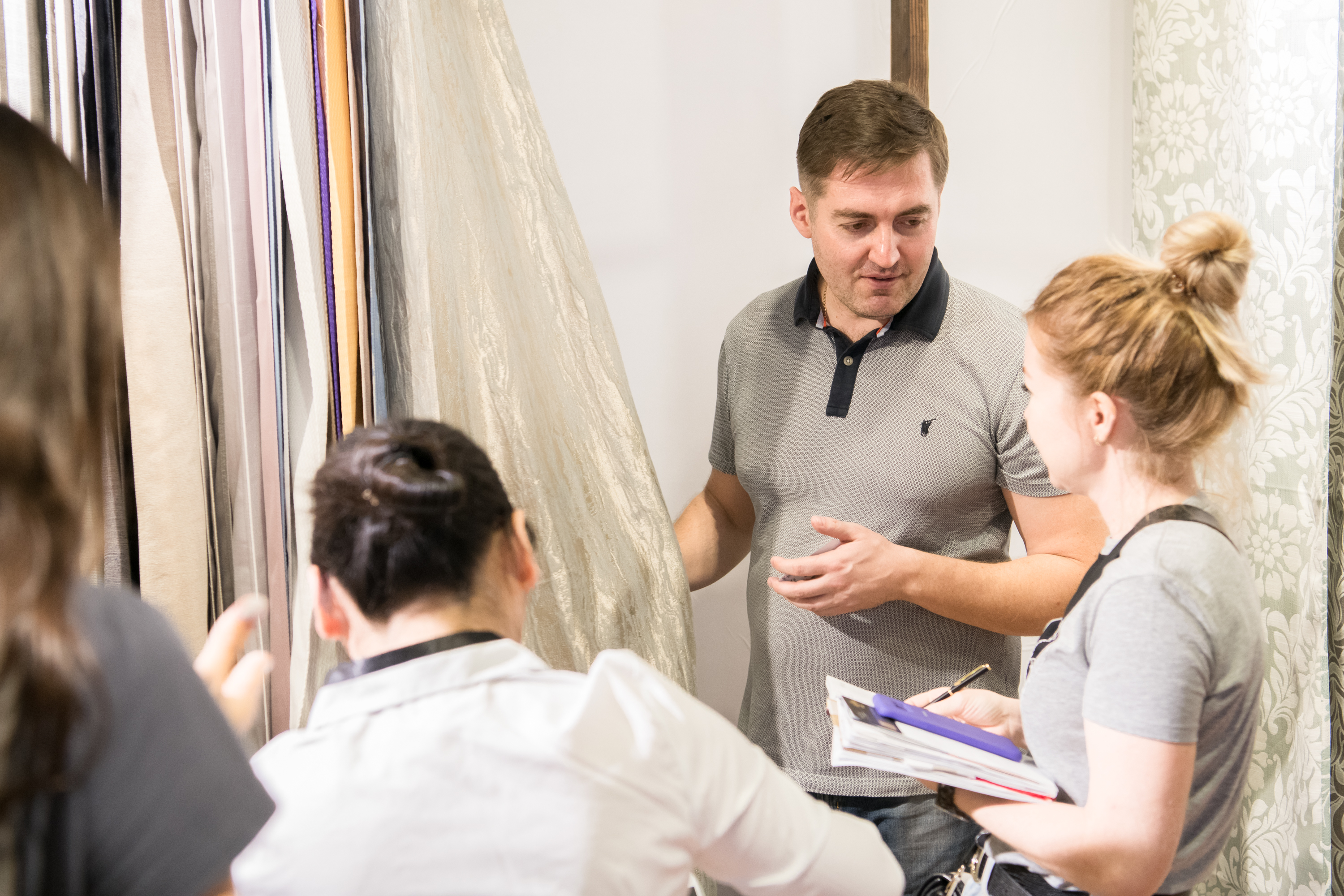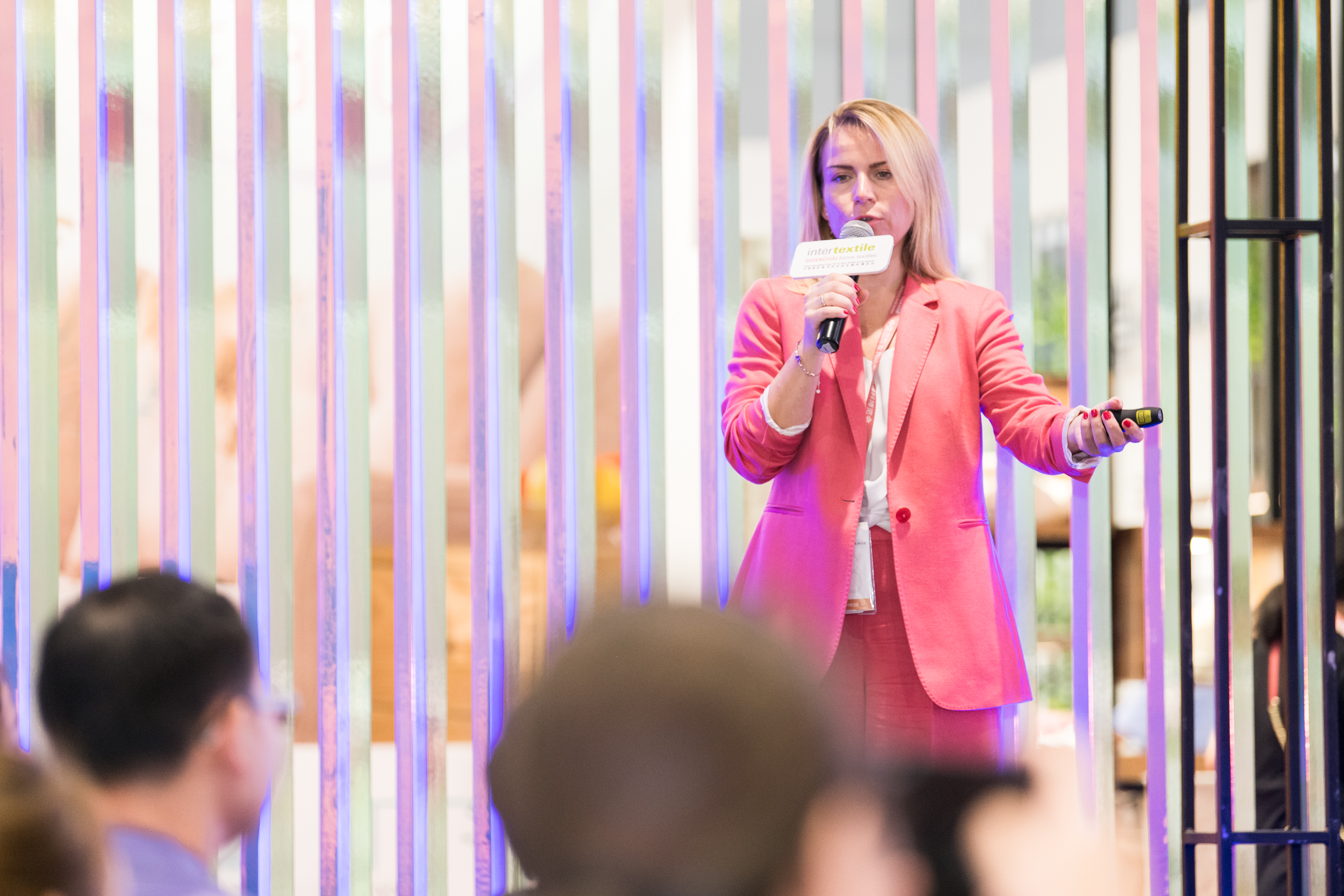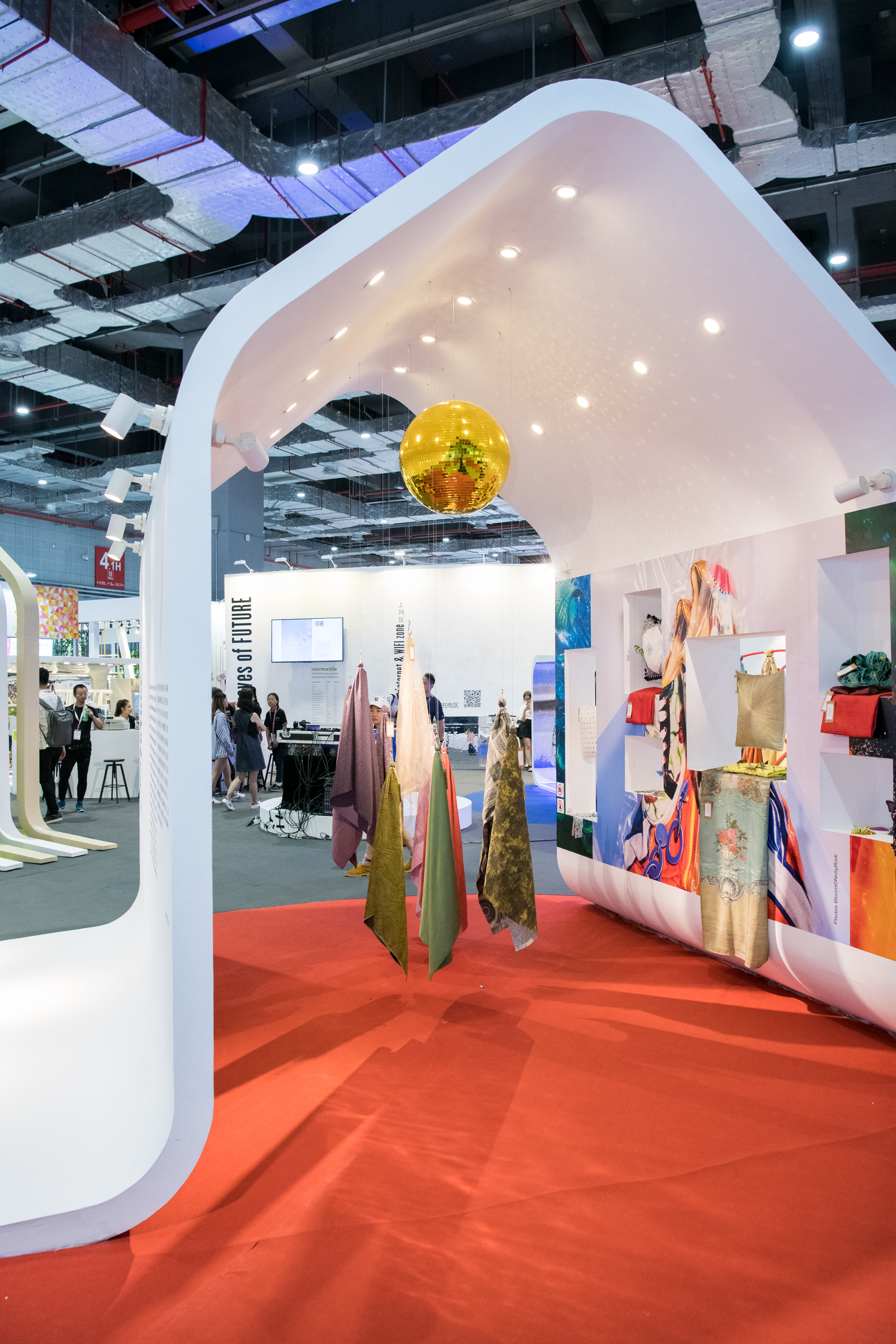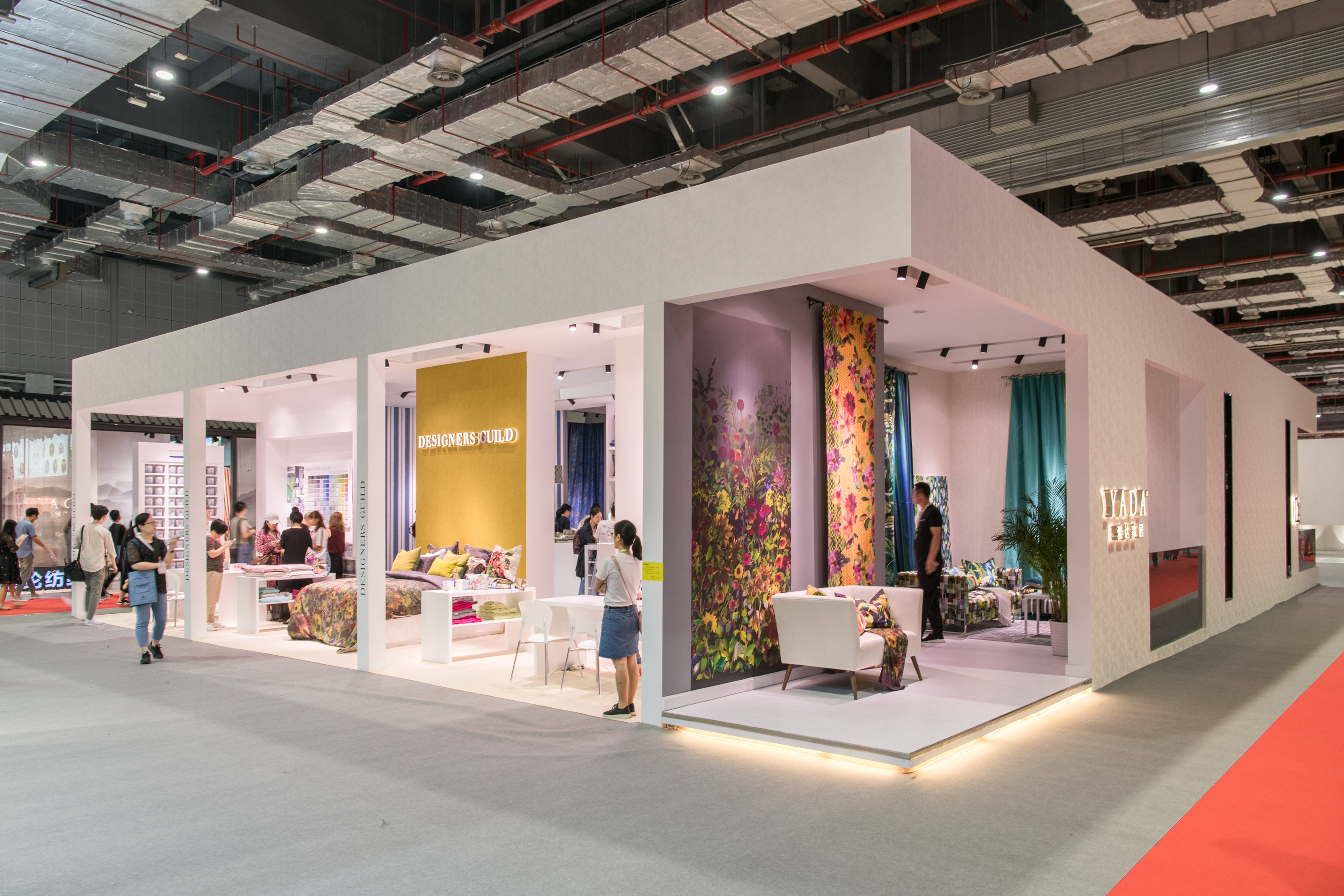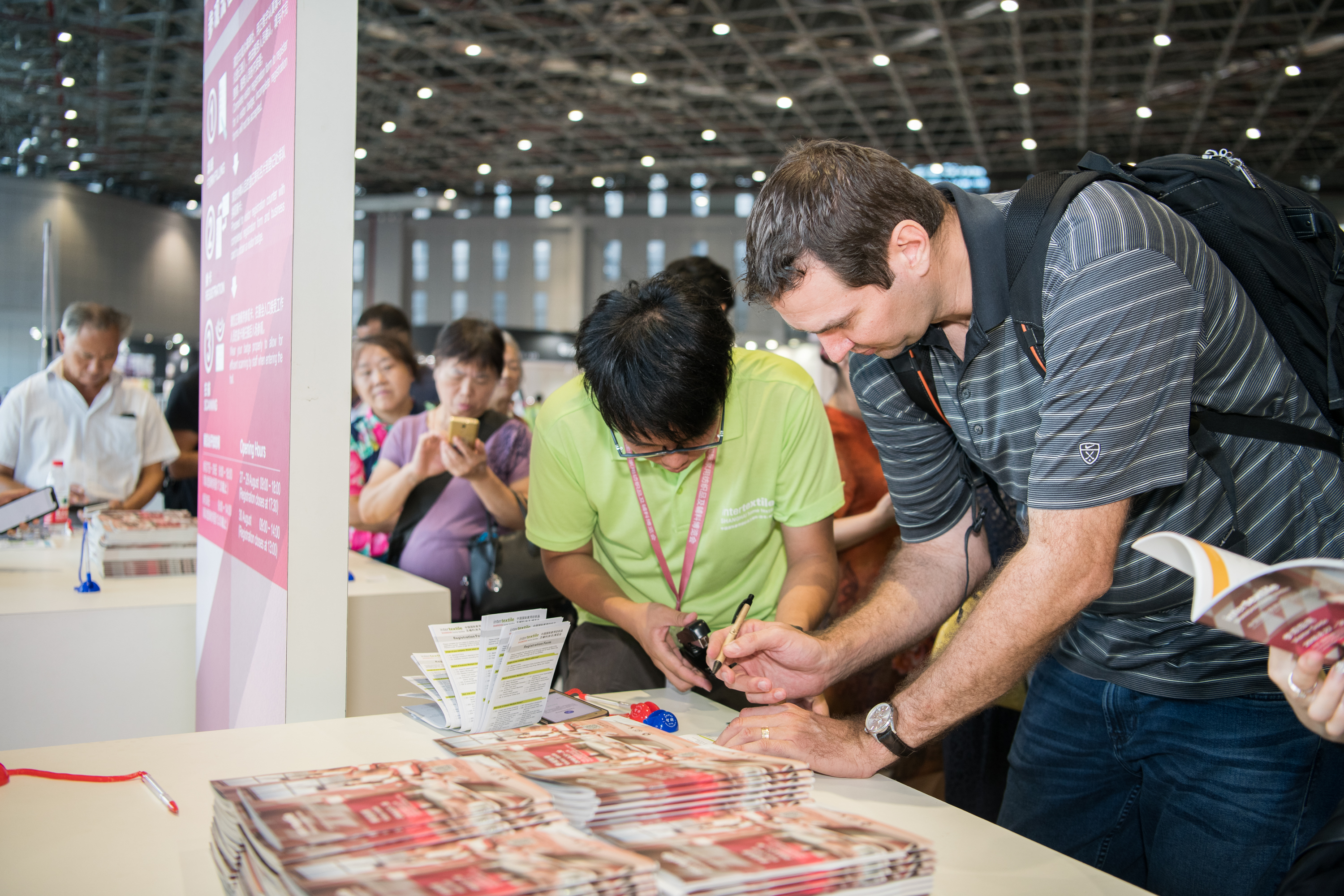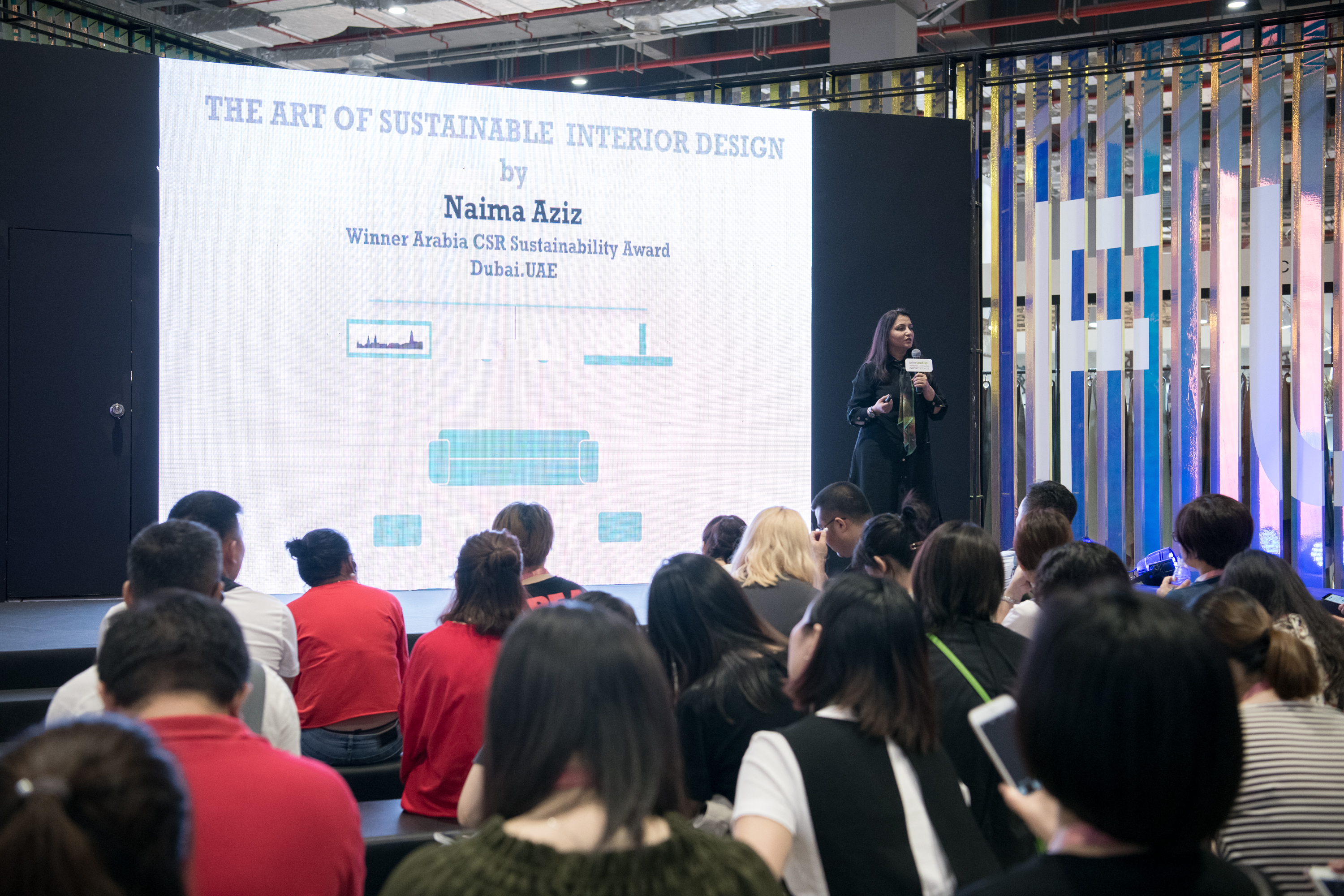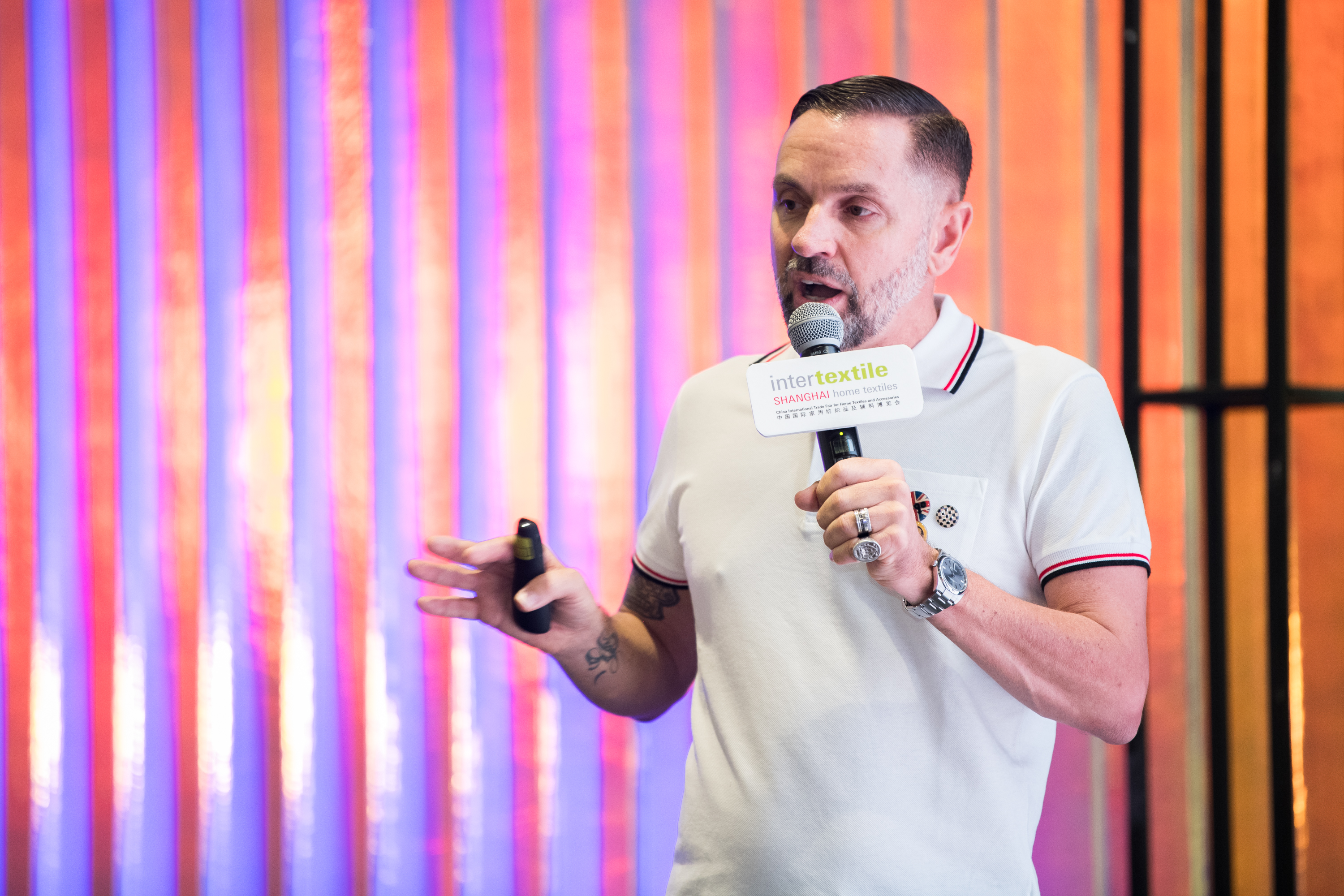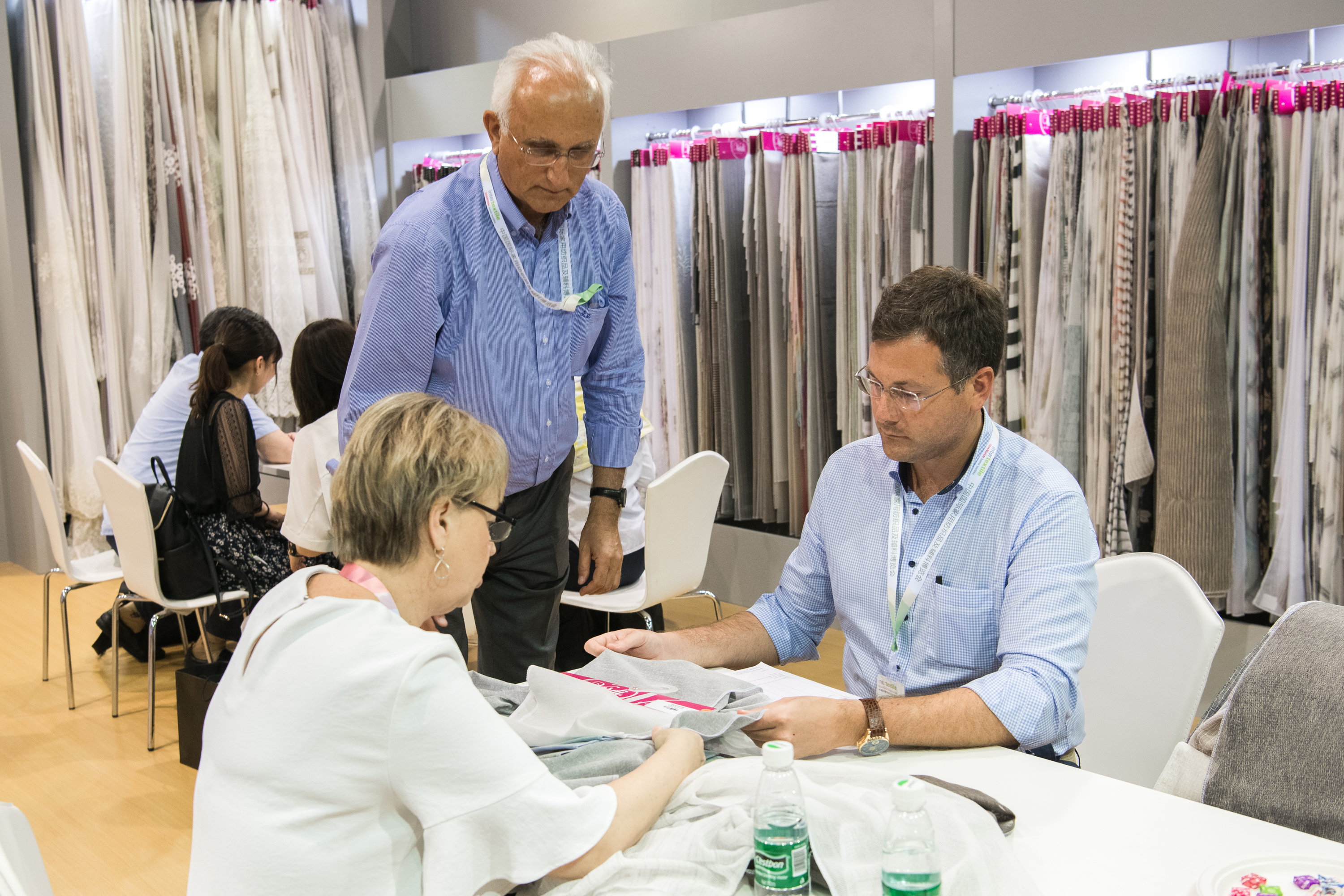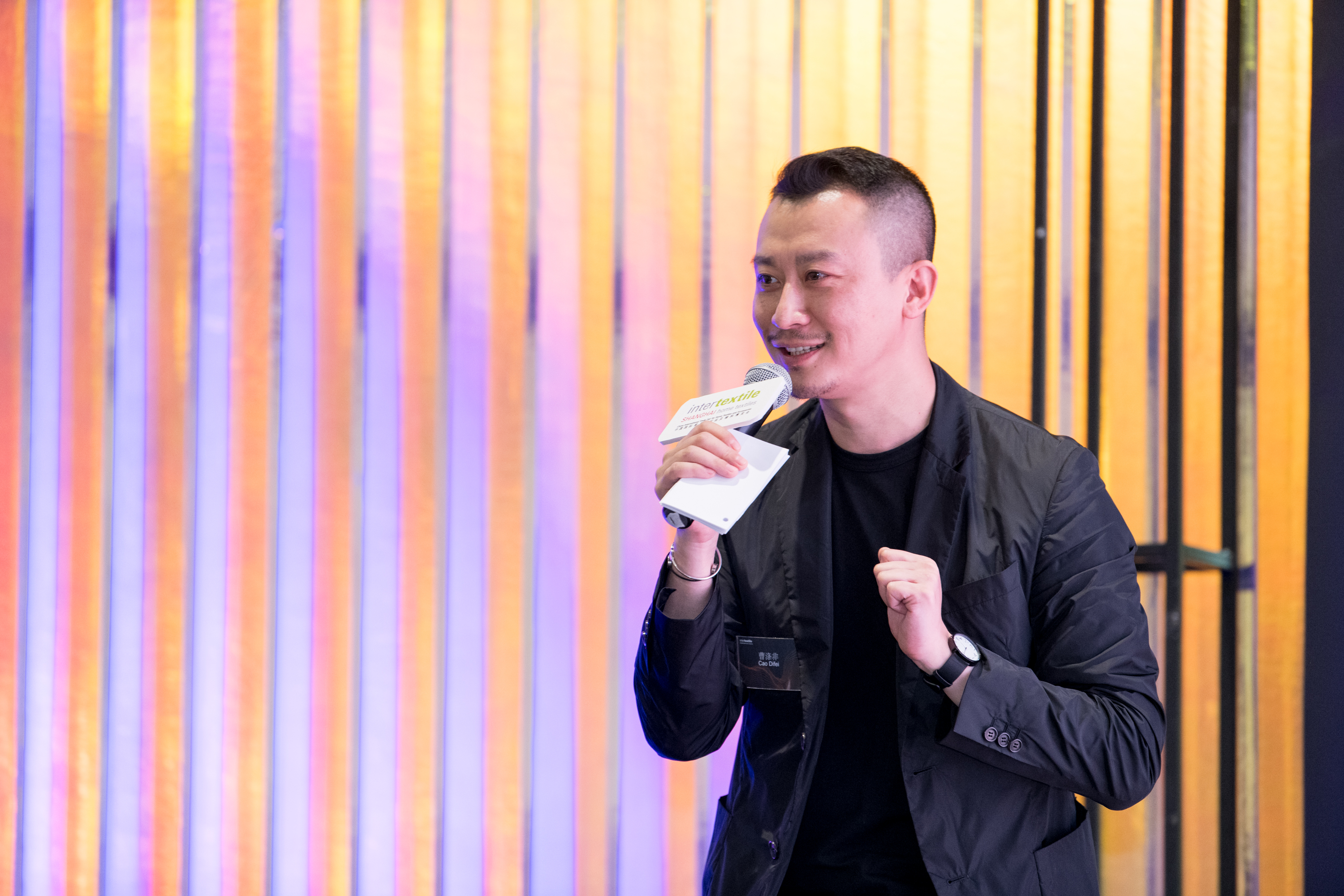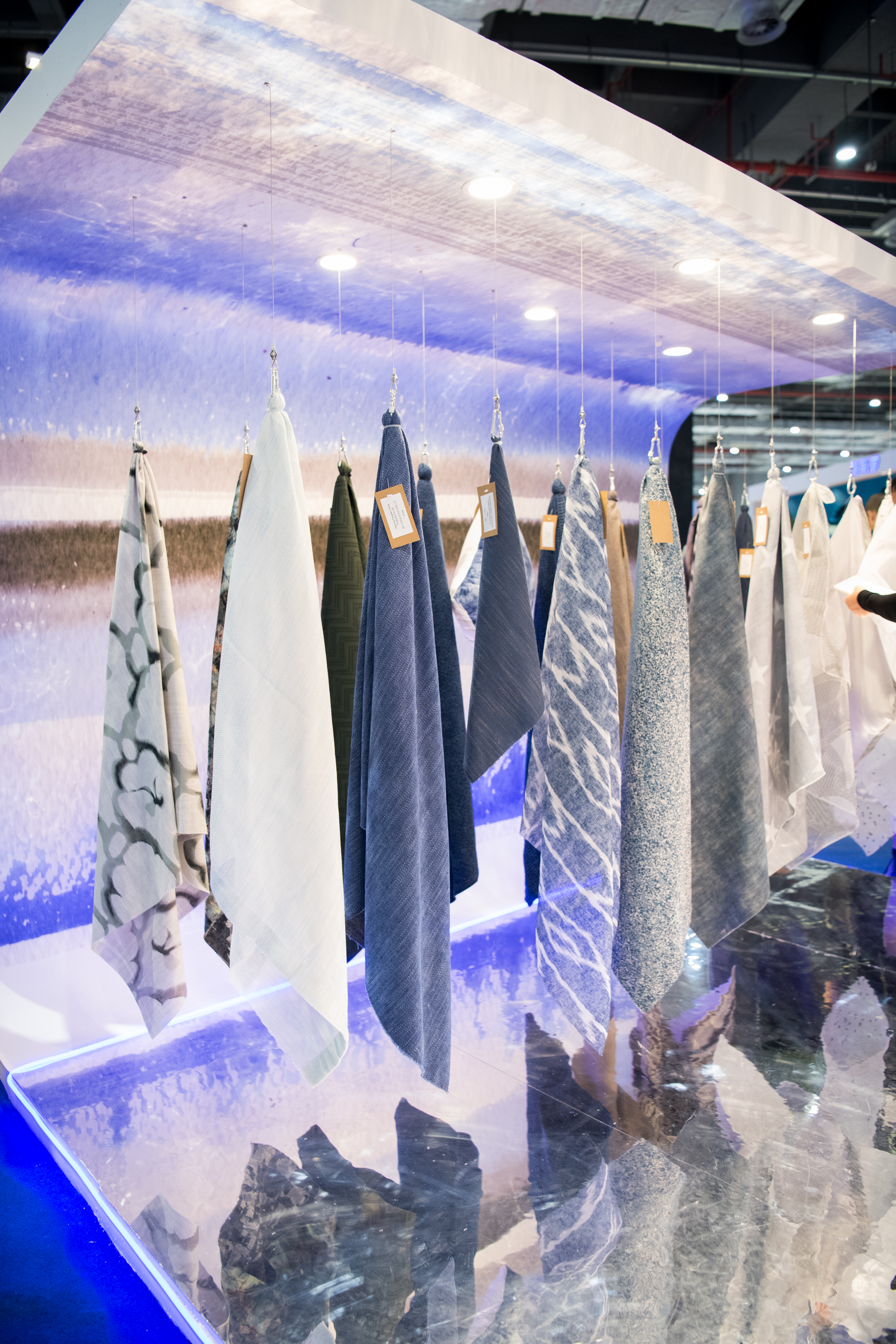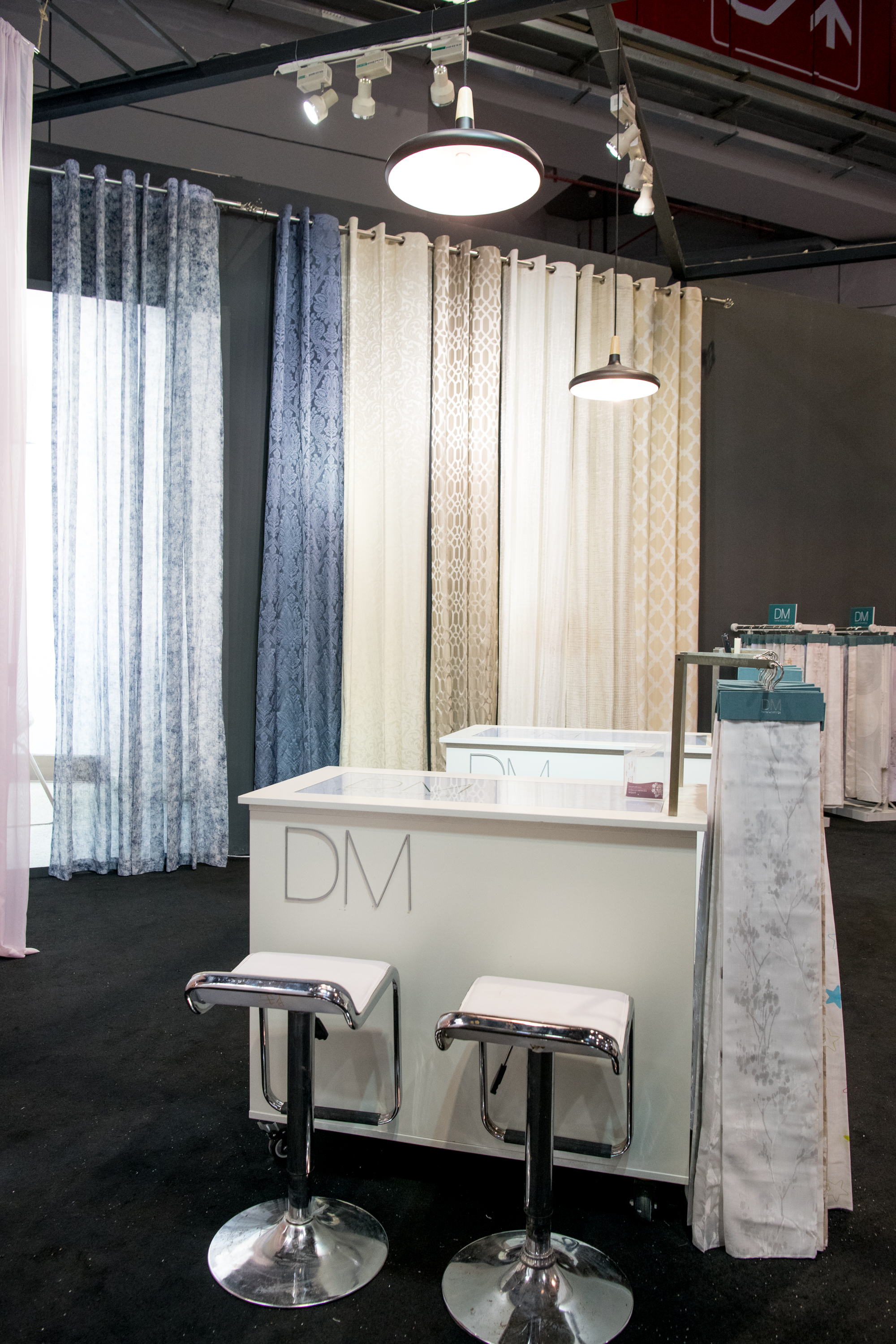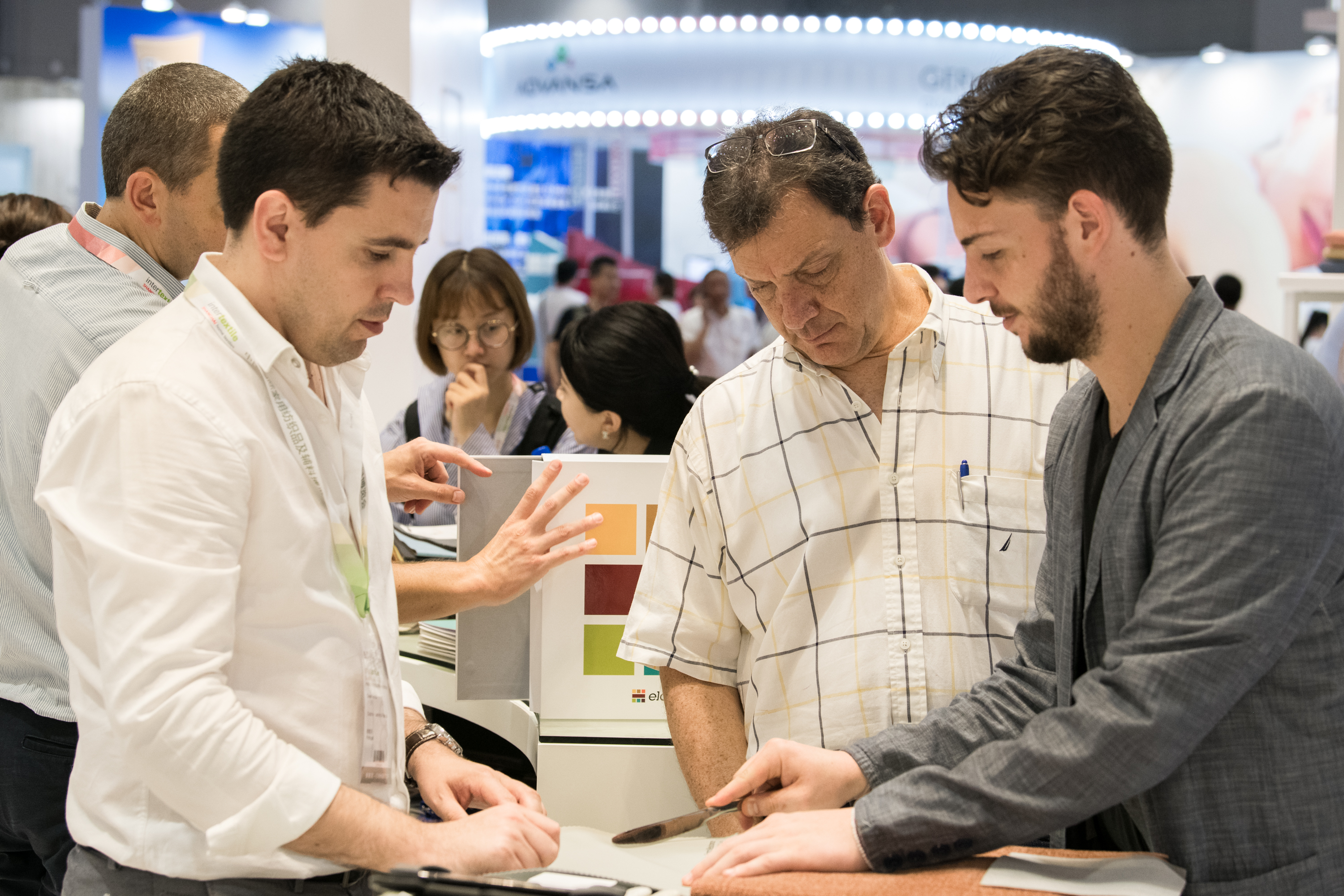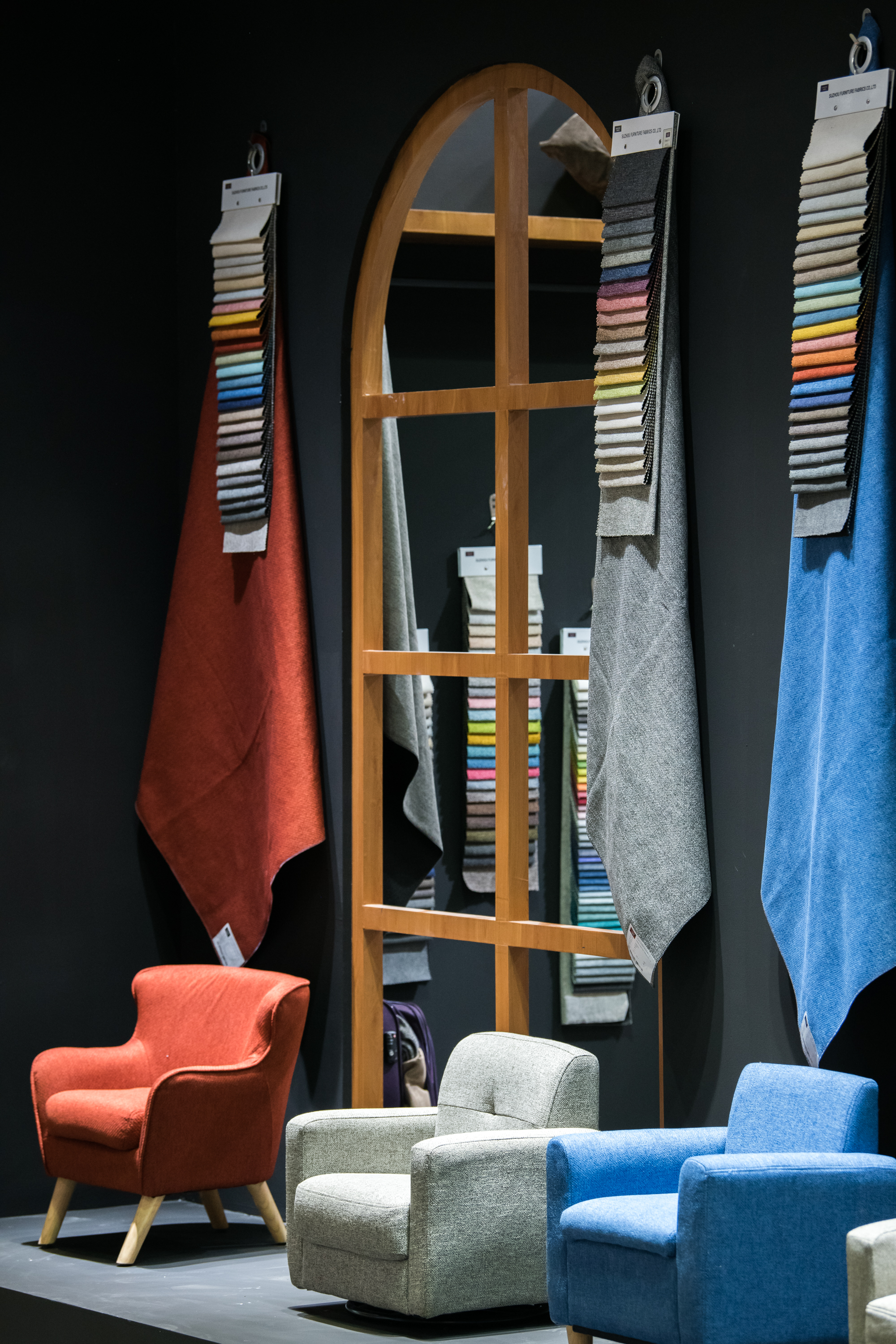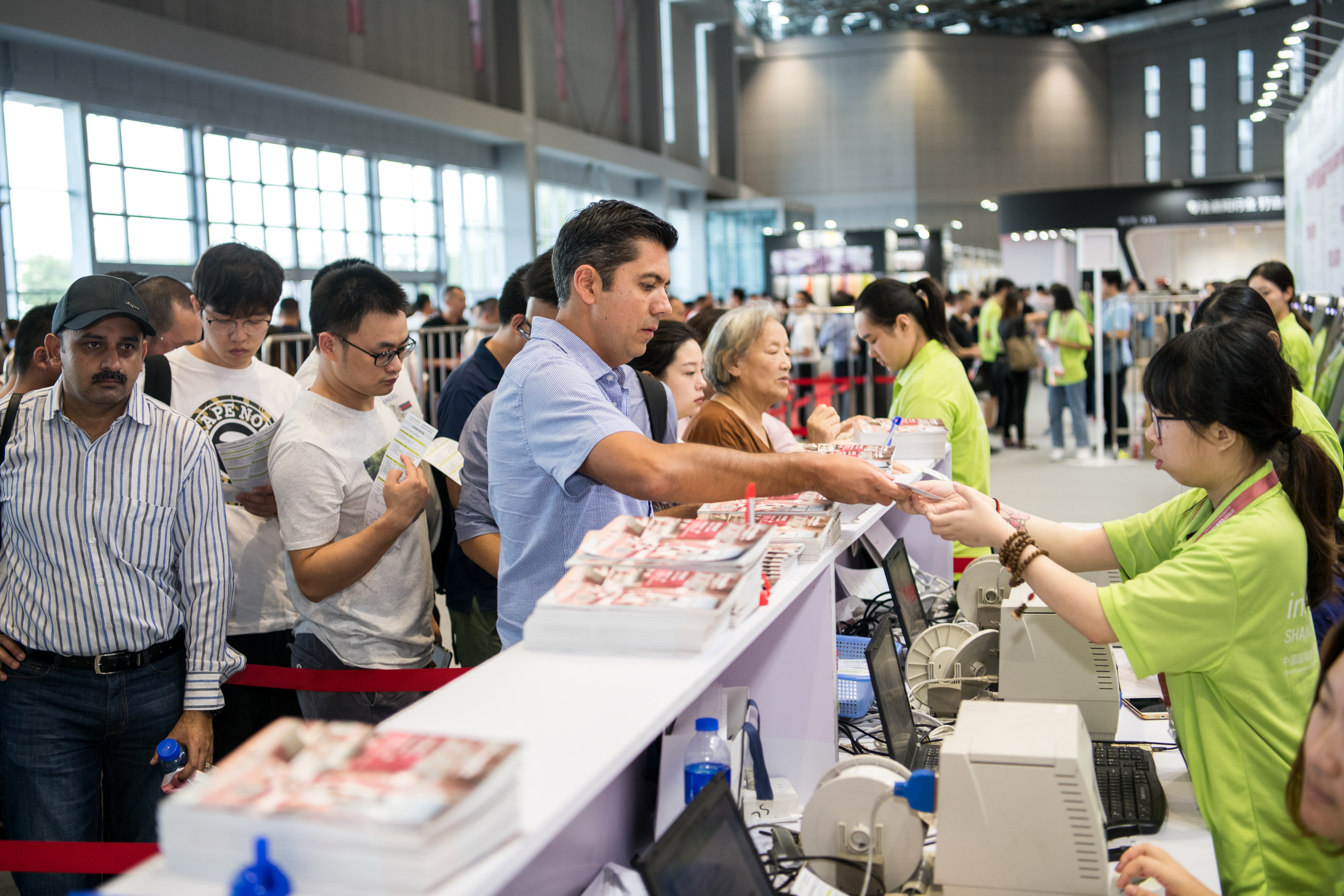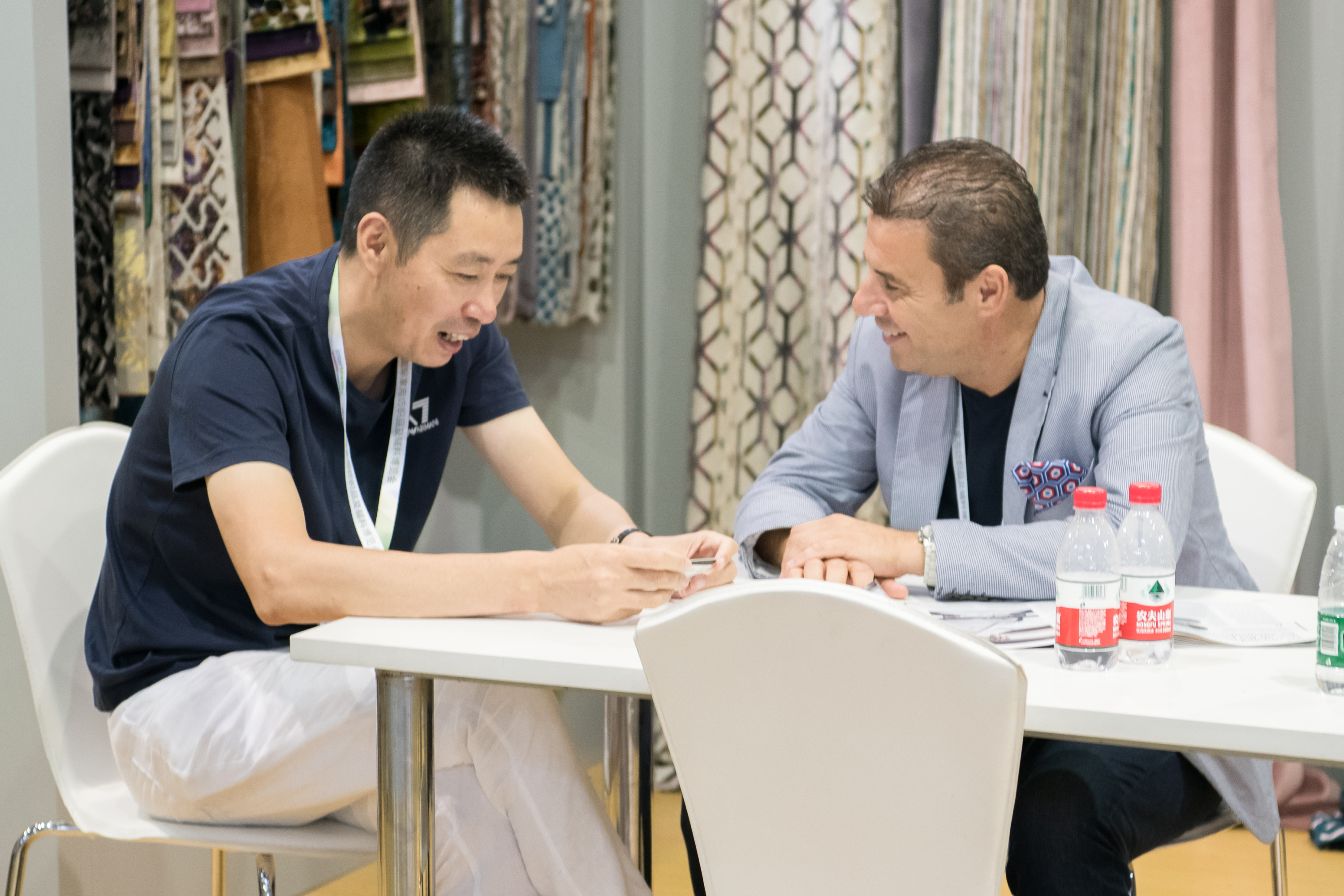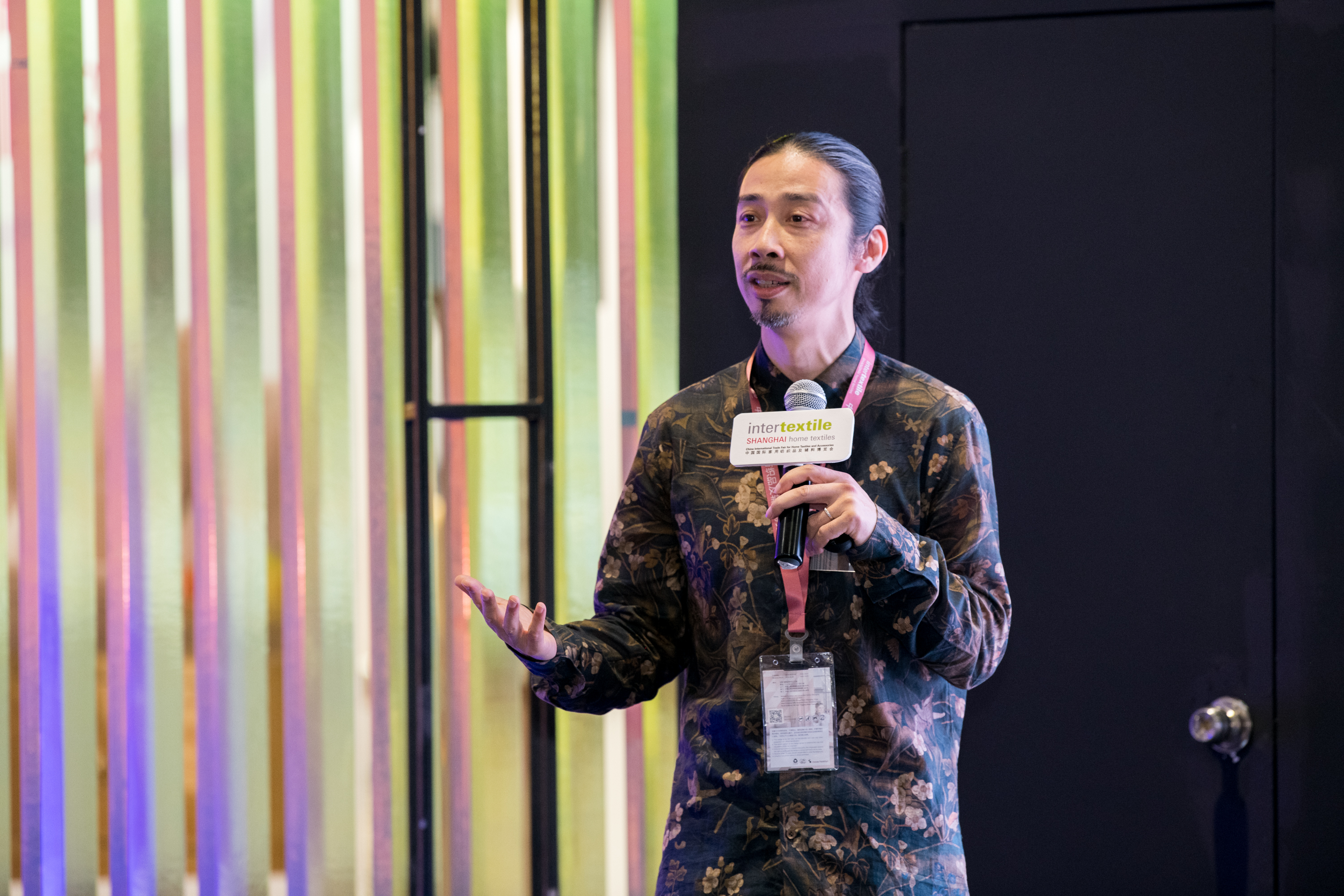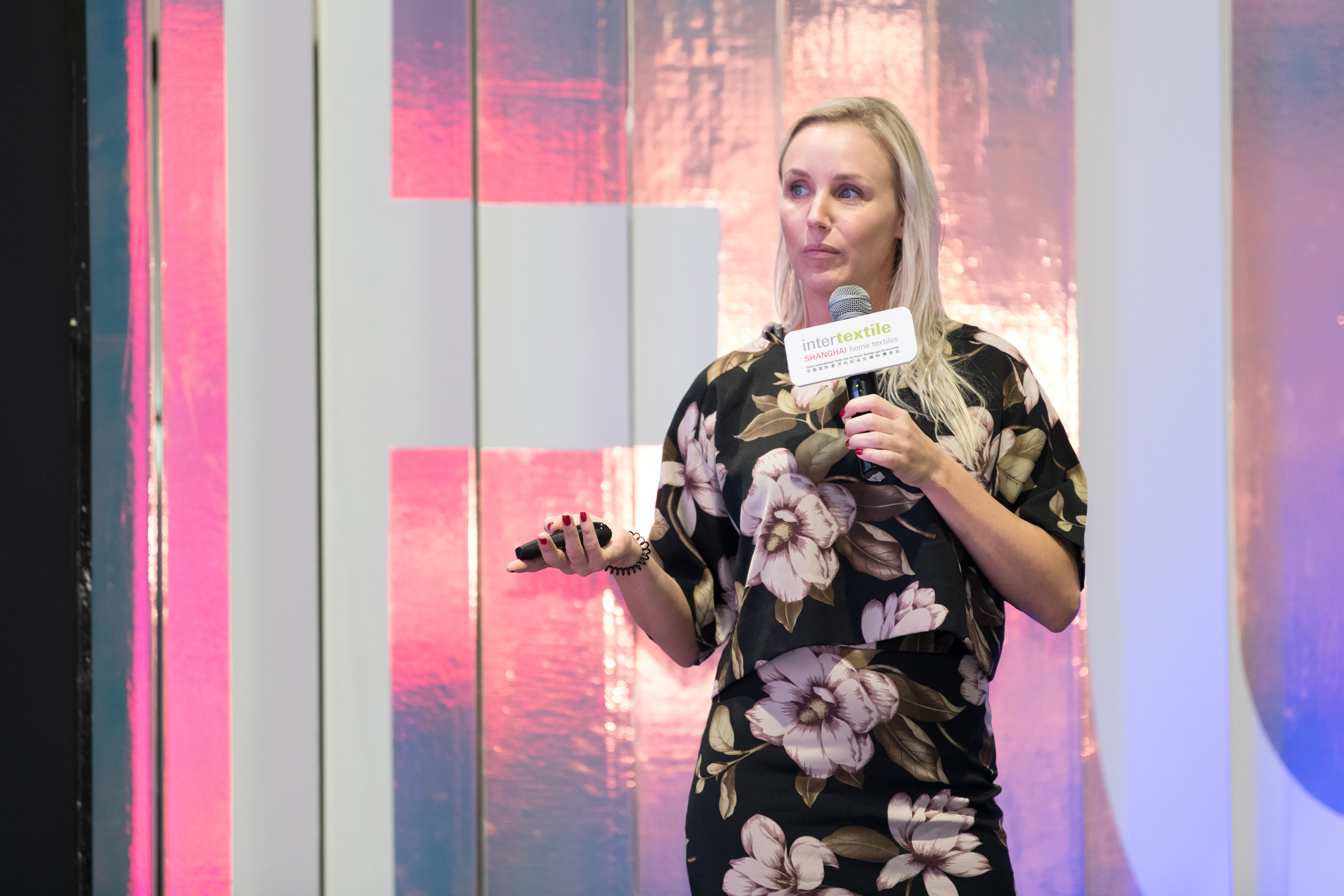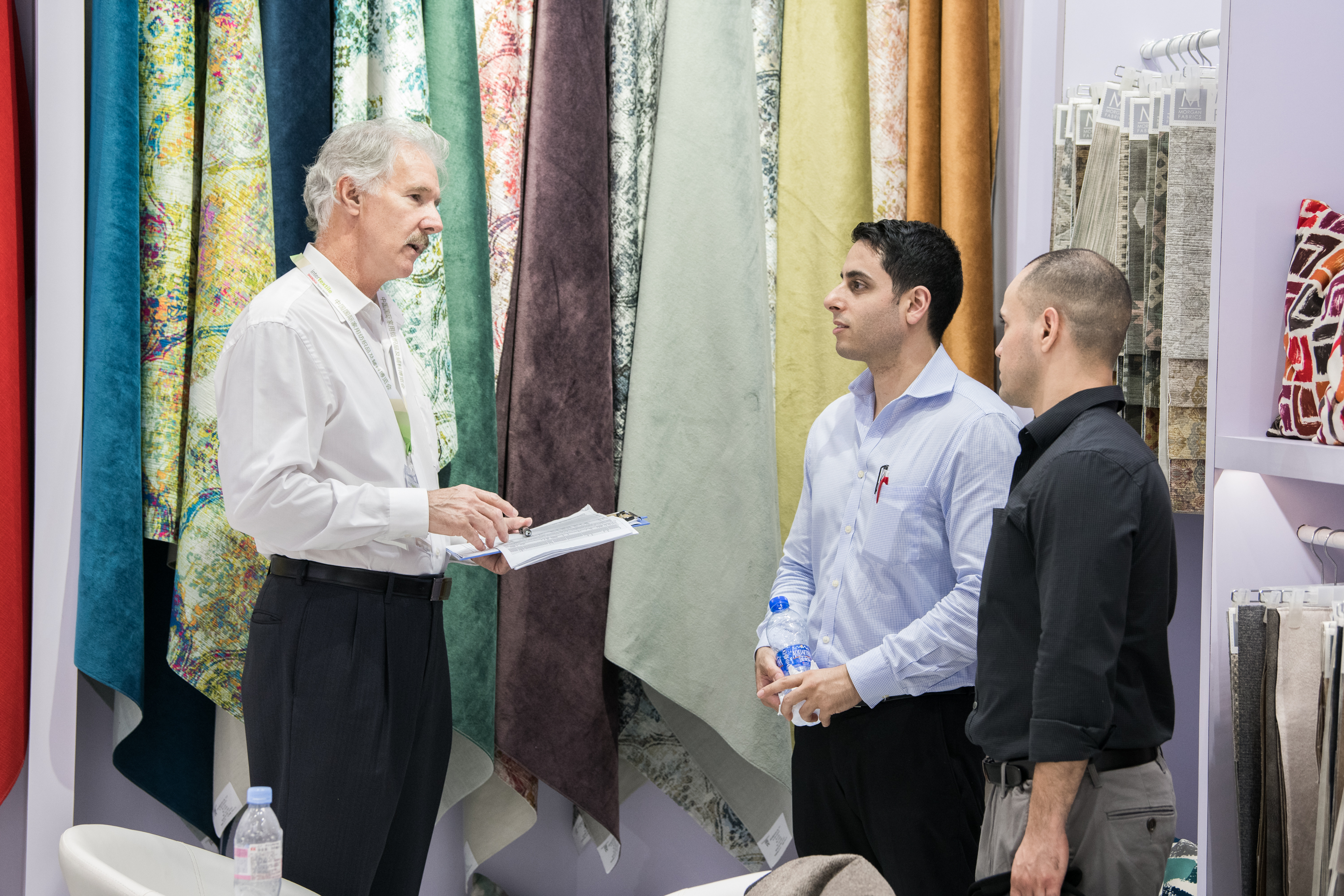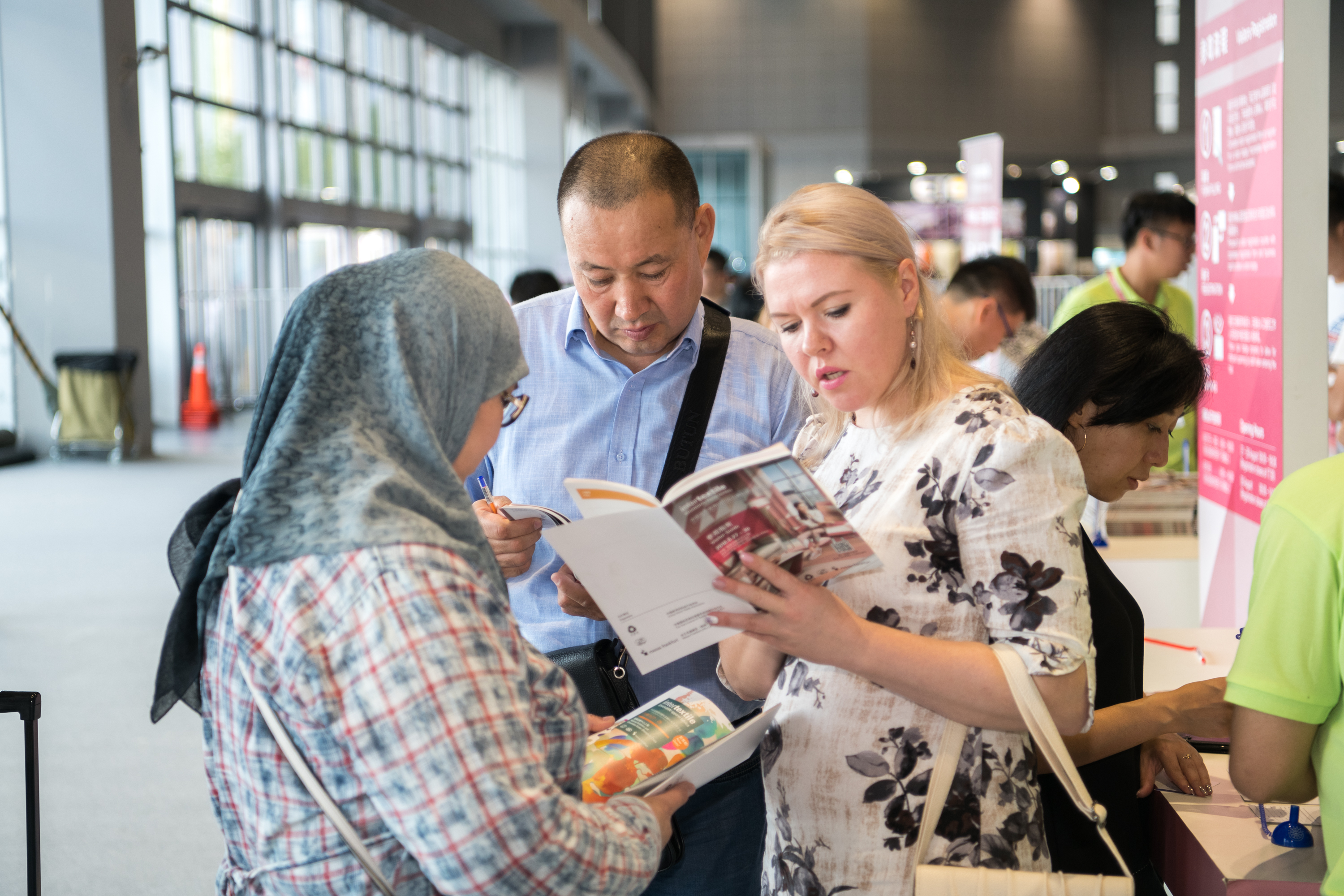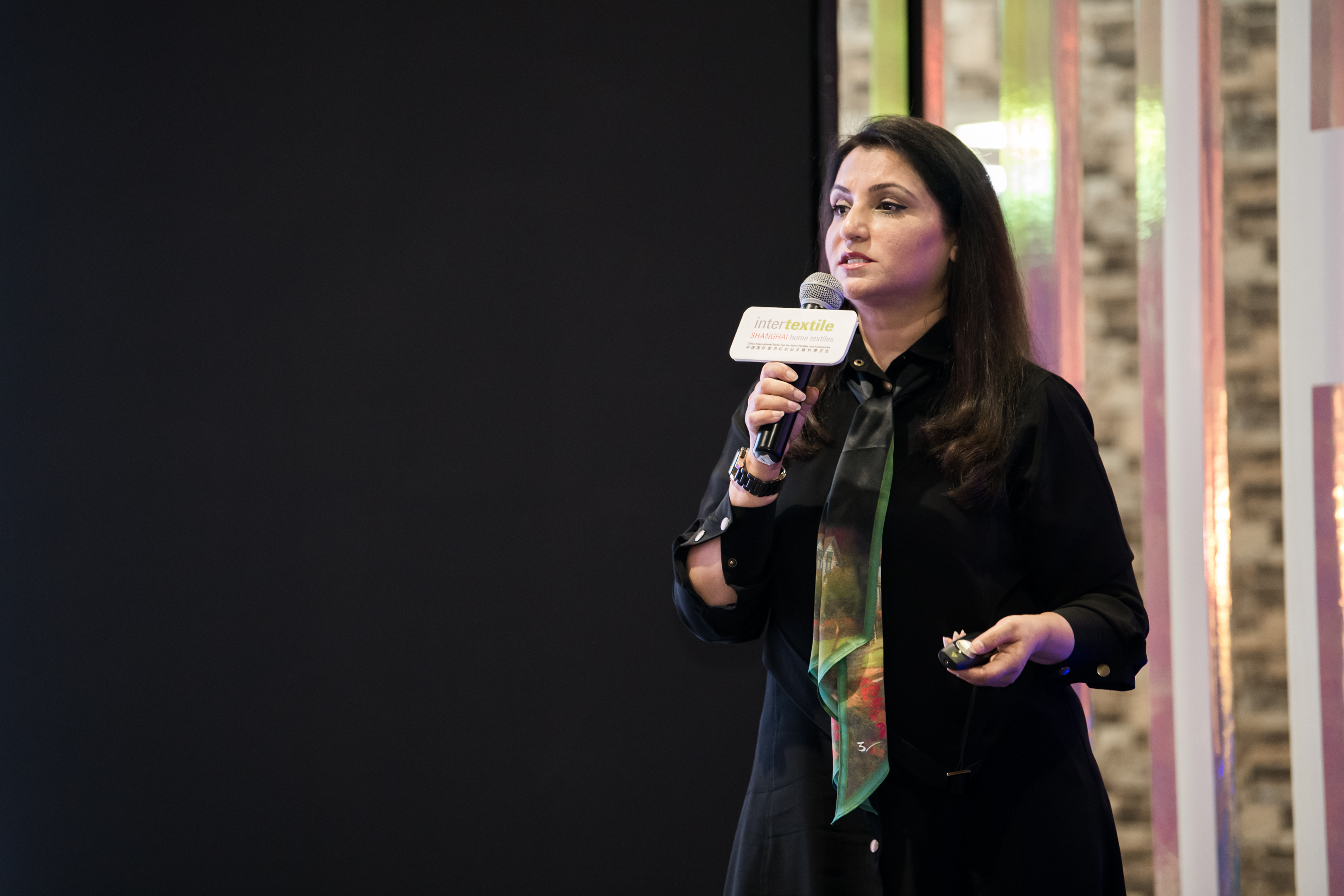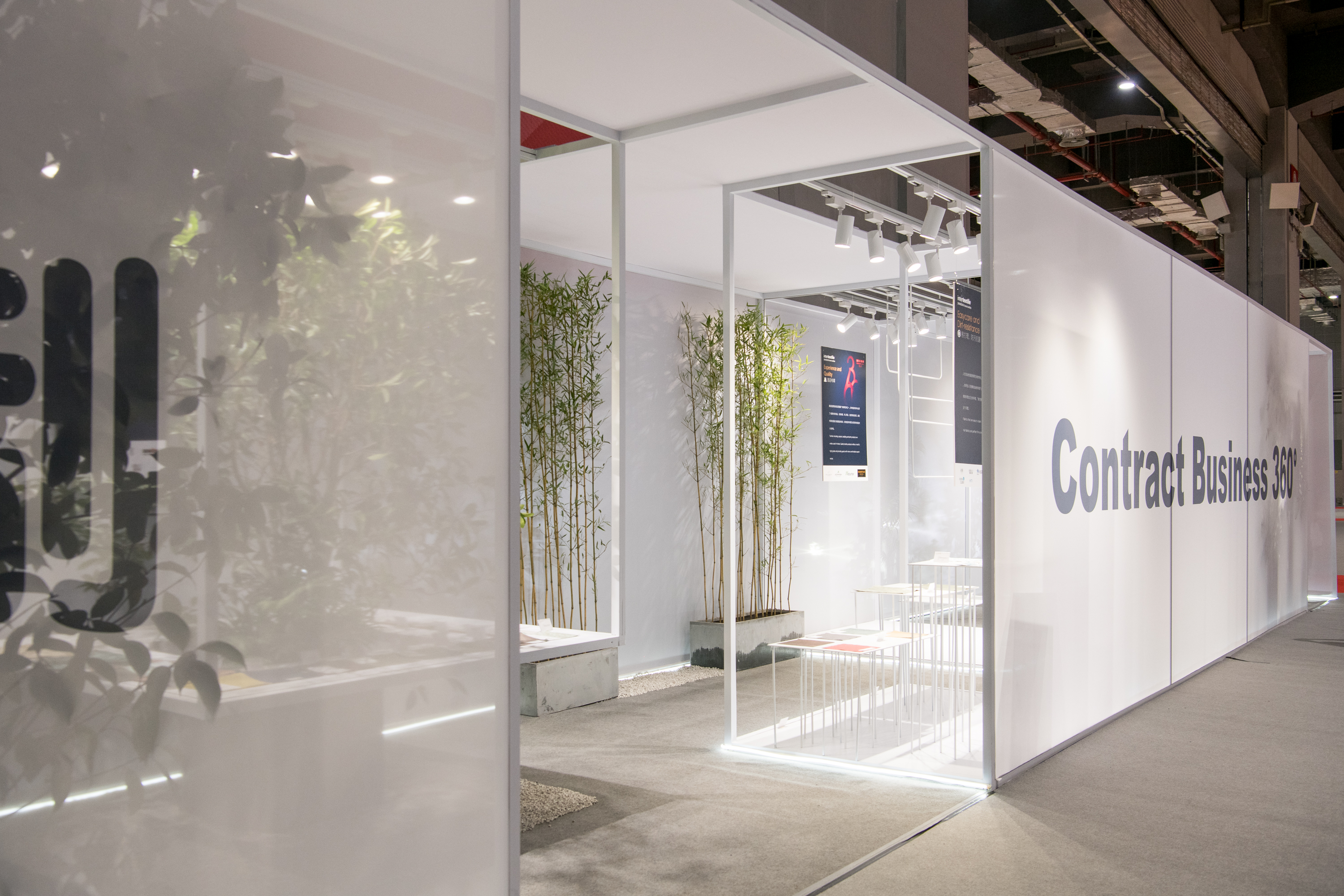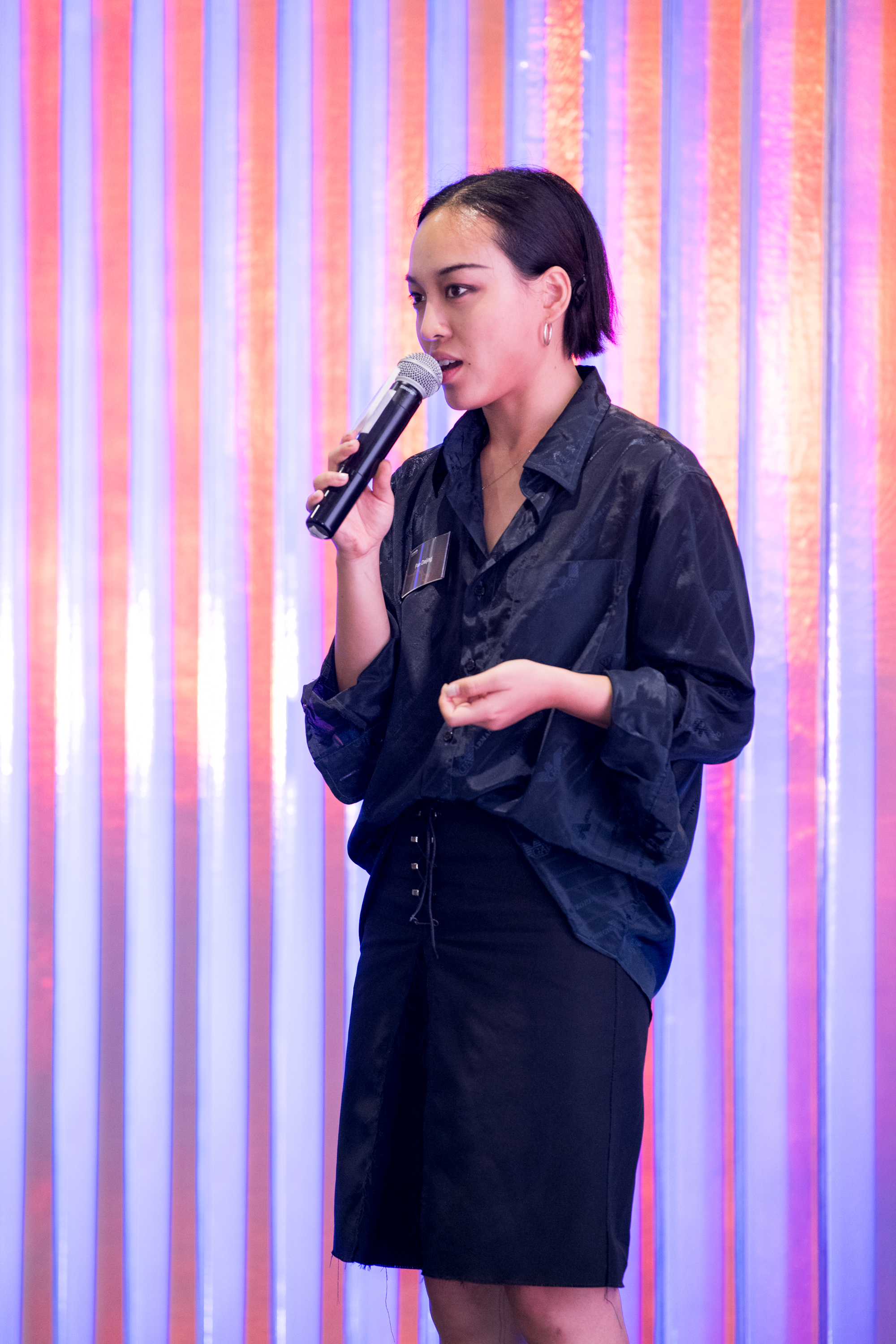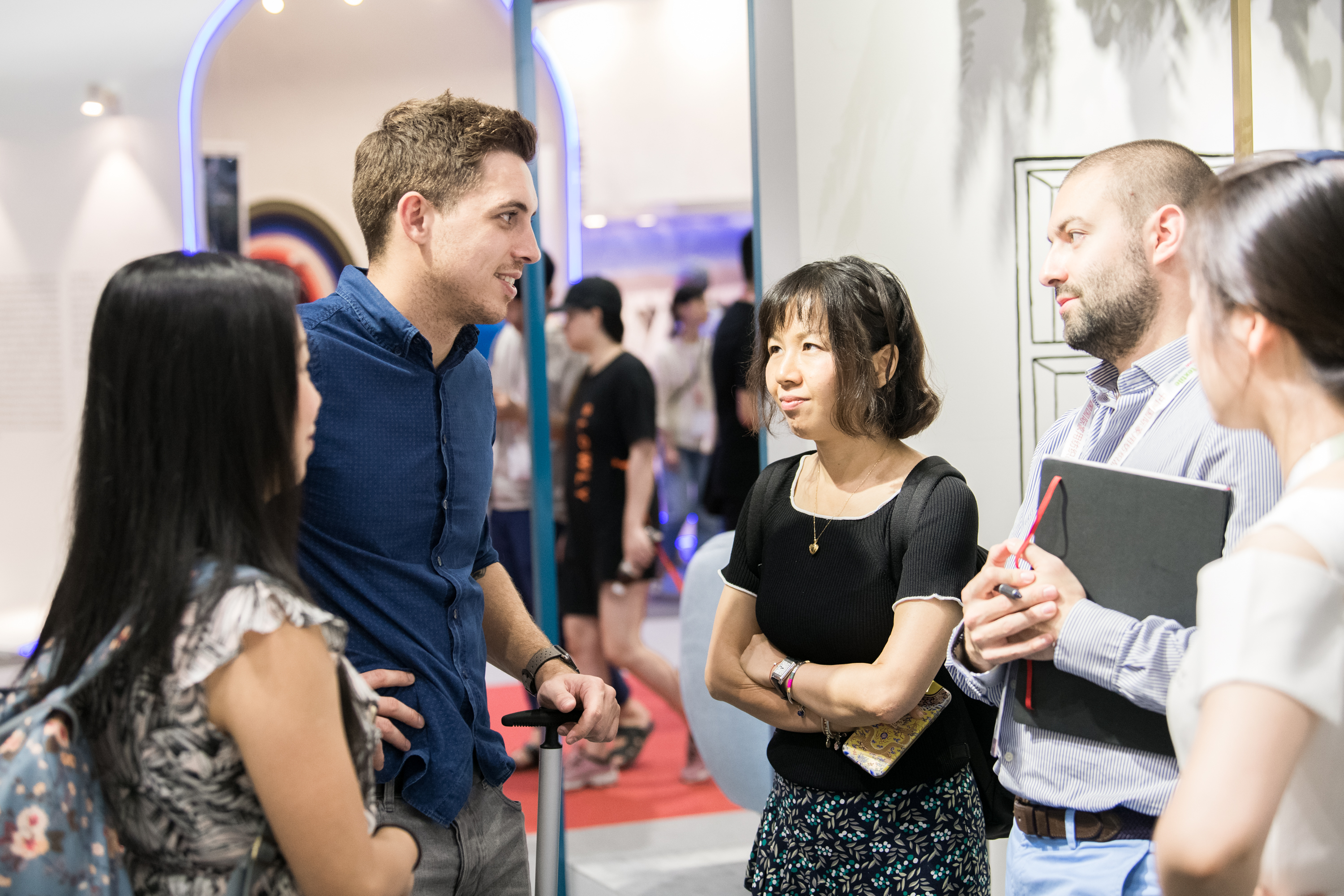 Participants' comments
We're mostly looking for Chinese suppliers for a wide range of products. We've also found the Chinese suppliers to be very flexible in meeting our needs; they're clearly keen to accommodate overseas buyers.
I'm sourcing for the US market and I can find quality exhibitors here to meet the level of this market. This fair is essential for the industry as it offers a wide range of products and services.
Initially it's hard to cooperate with overseas company, but the fair provides a platform for us to meet them or their Chinese distributor directly. Basically we got what we want, we see a lot of samples, compare the quality and prices from different suppliers.
The products displayed in this fair are innovative and fashionable. I come here every year as it is a significant event in the industry and a trustworthy fair to me.
The buyers have been very interested in our colour combinations, especially the younger buyers. I believe there's a lot of potential for the carpets & rugs market in China to expand.
I can tell you that we can meet with more people than any other fairs, ITSH is absolutely the best fair in Asia for us to expand our business.
Here you can get a lot of new contacts and discover the Asian market, it's the best platform for that. We've had mainly Chinese buyers visit us, but have had more Asian buyers this year also from South Korea, India, Malaysia and elsewhere.
This is our first time exhibiting in ITSH, and there are more overseas buyers than we expected. They are from Asia, Europe, Africa and Middle East.