Welcome to Intertextile Shanghai Home Textiles – Autumn Edition 
The gateway to Asia's home living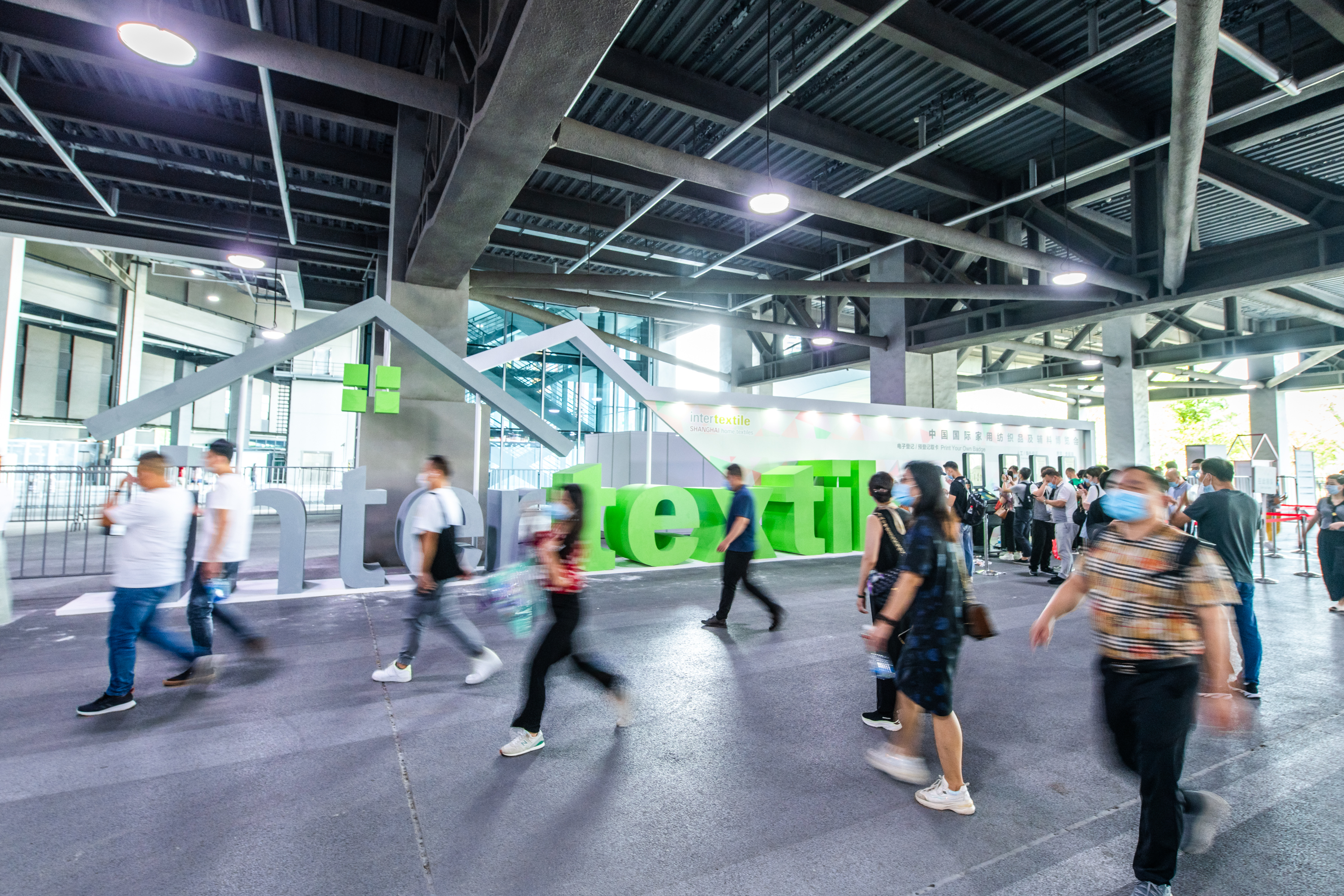 Intertextile Shanghai Home Textiles is Asia's leading home textile event which will be held on 14 – 16 August 2024 at the National Exhibition and Convention Center (Shanghai), Shanghai, China. It is a dynamic platform for industry professionals to source and to gain design inspirations through the conveniently structured product displays and the fringe programme. In 2023, 1,035 exhibitors and 32,105 visitors joined the event.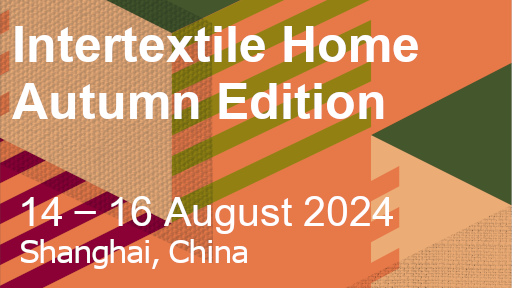 Be sure to enter the Intertextile Home 2024 – Autumn Edition date into your calendar.
This was Intertextile Shanghai Home Textiles – Autumn Edition 2023
We have many impressions of products, events and encounters. Here you will find a selection of pictures of the Intertextile Shanghai Home Textiles – Autumn Edition 2023.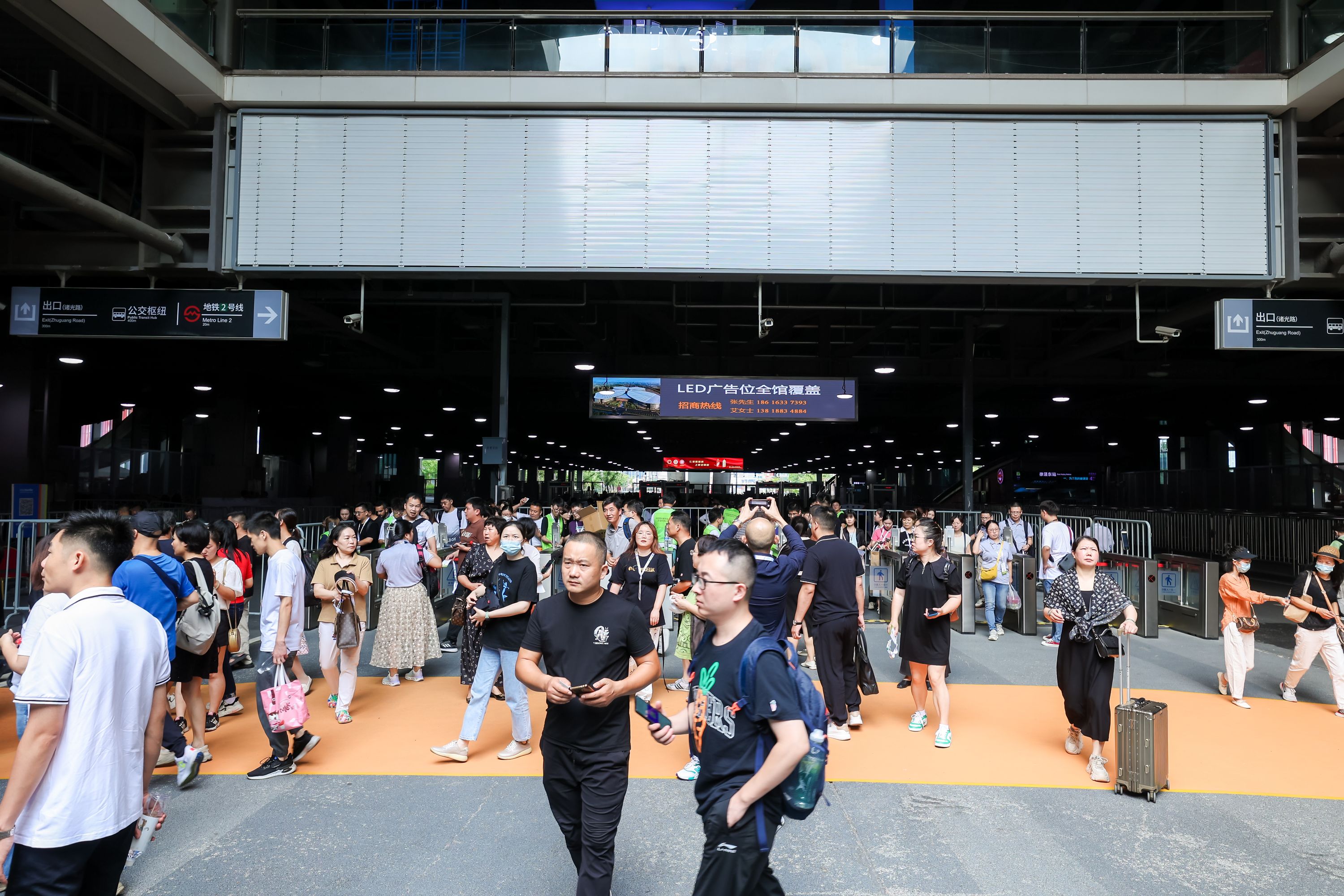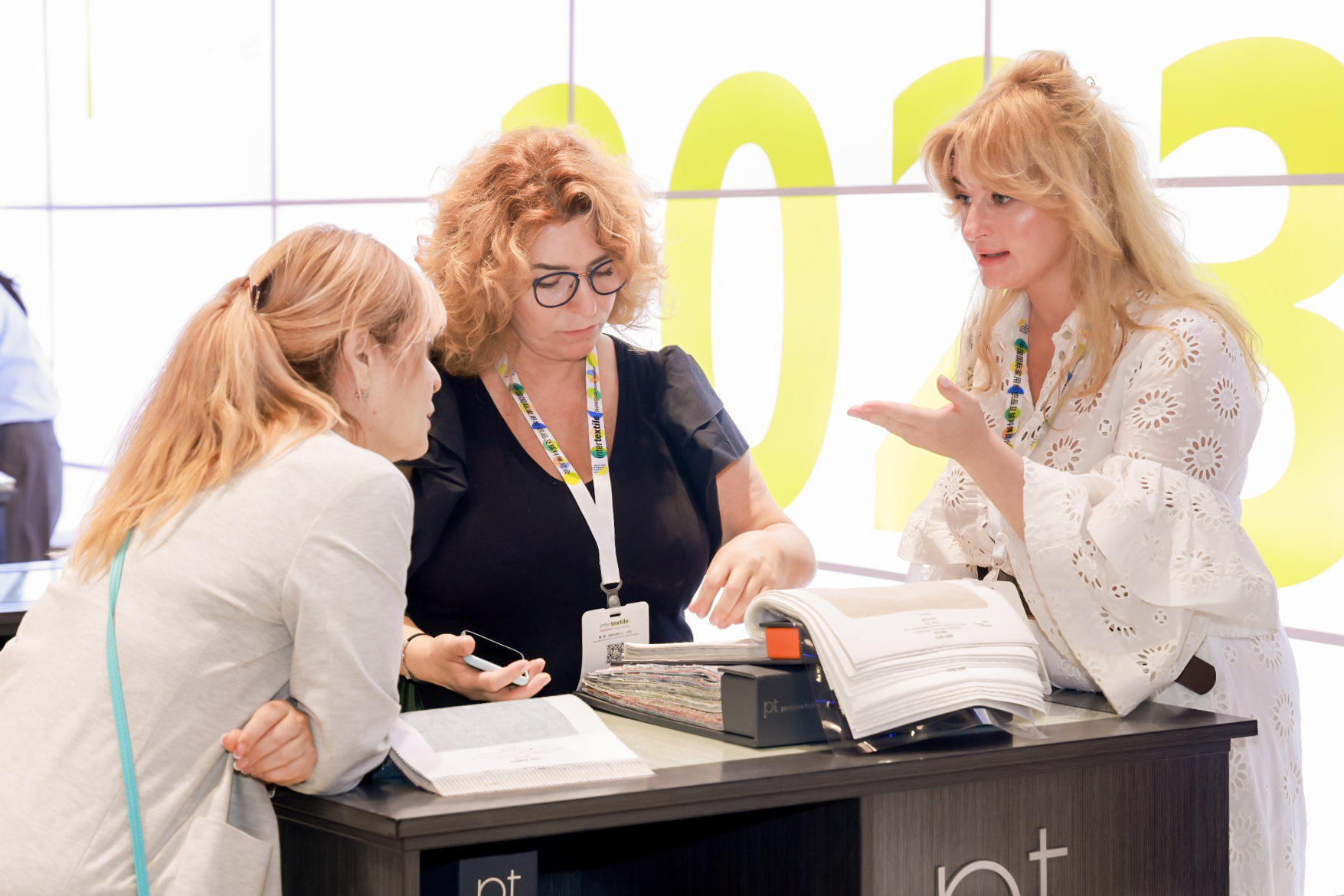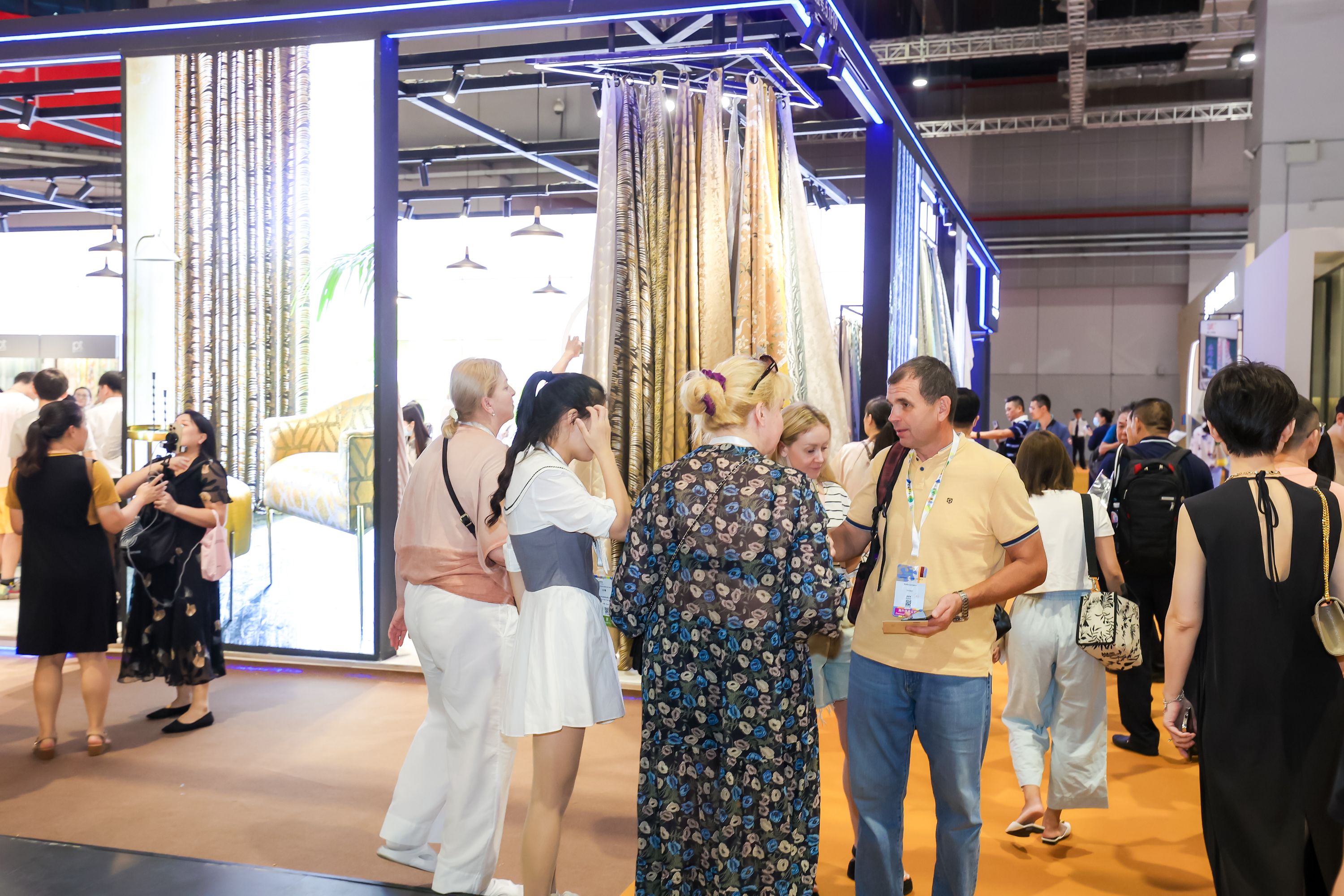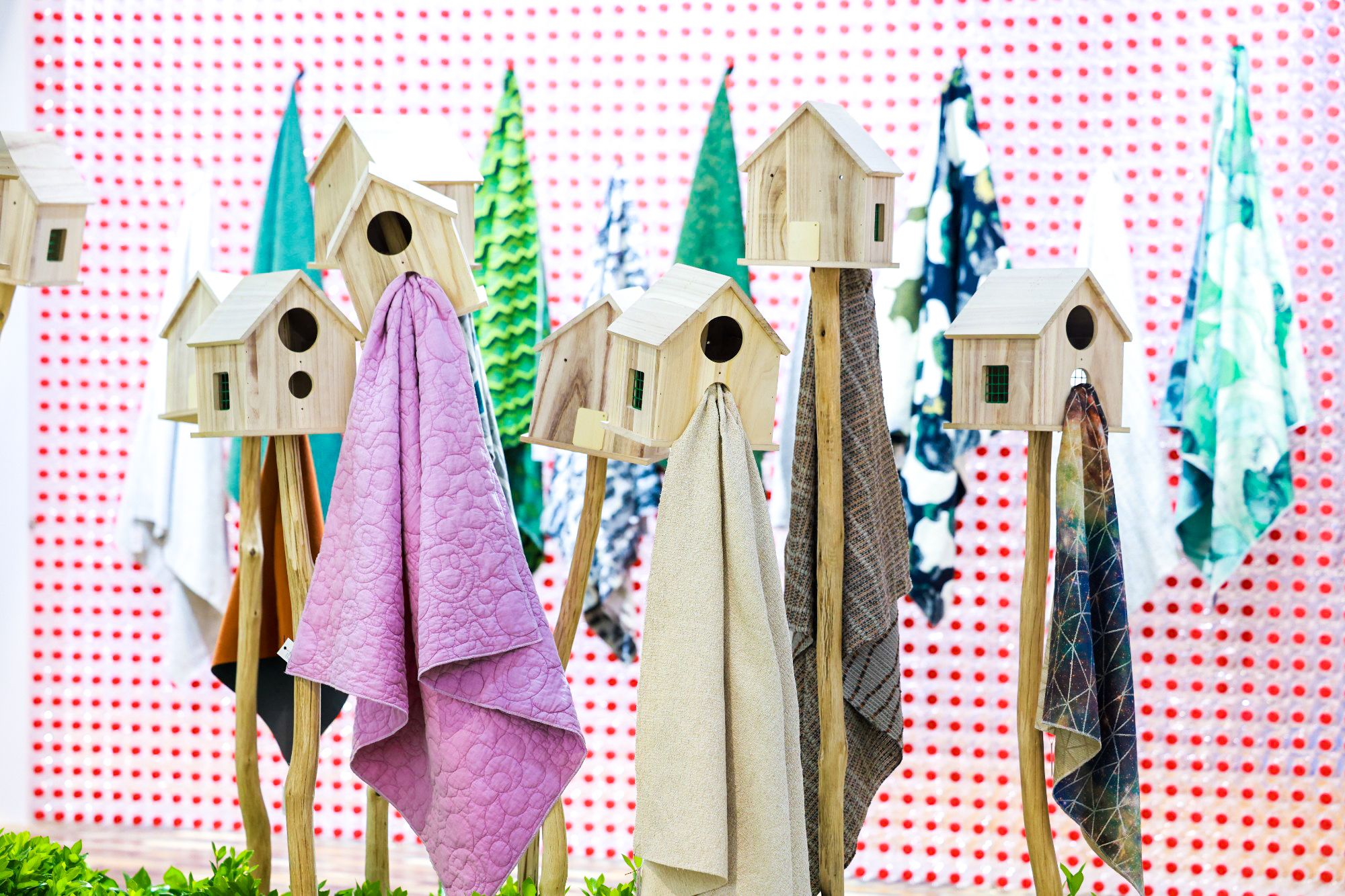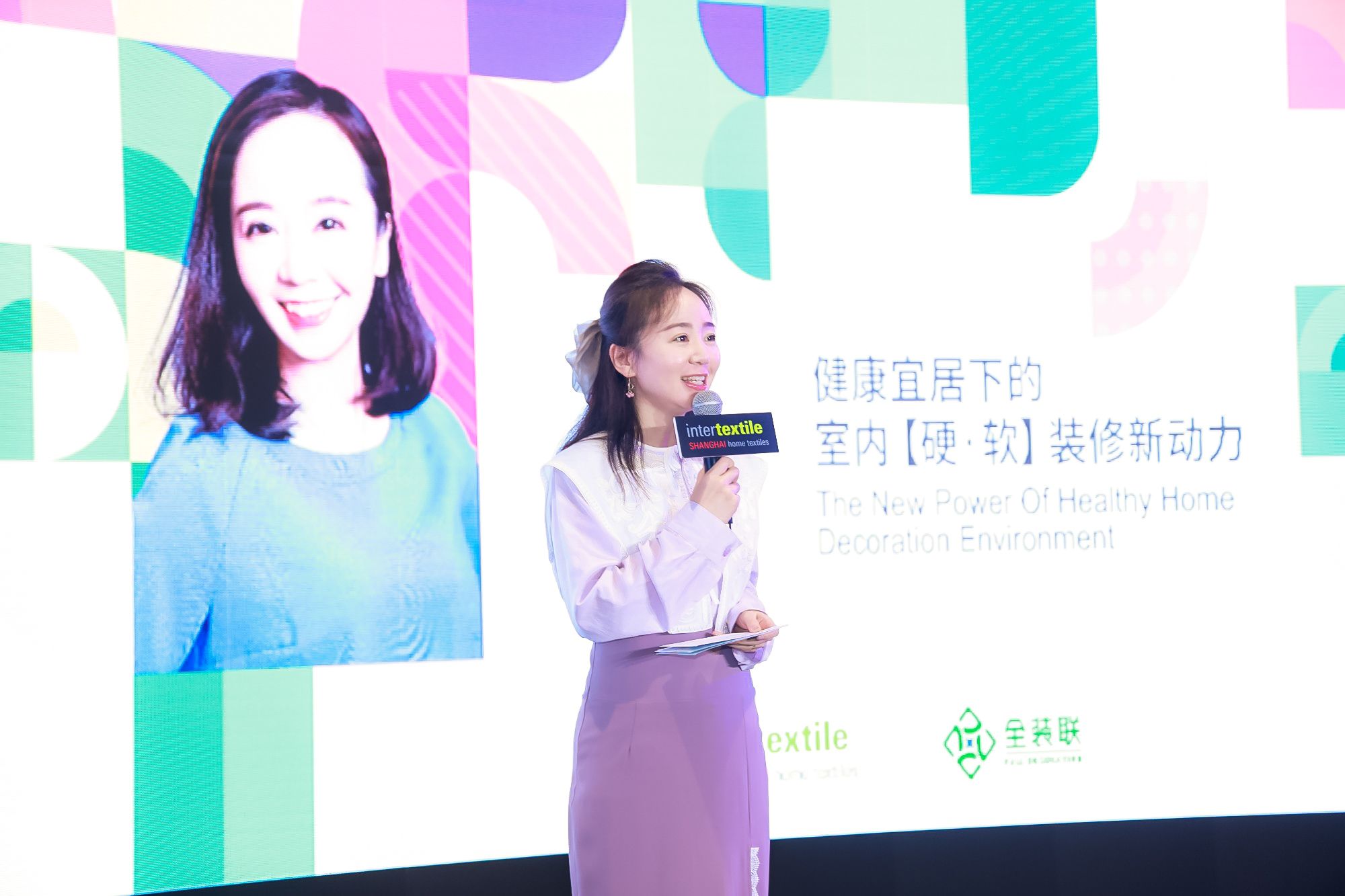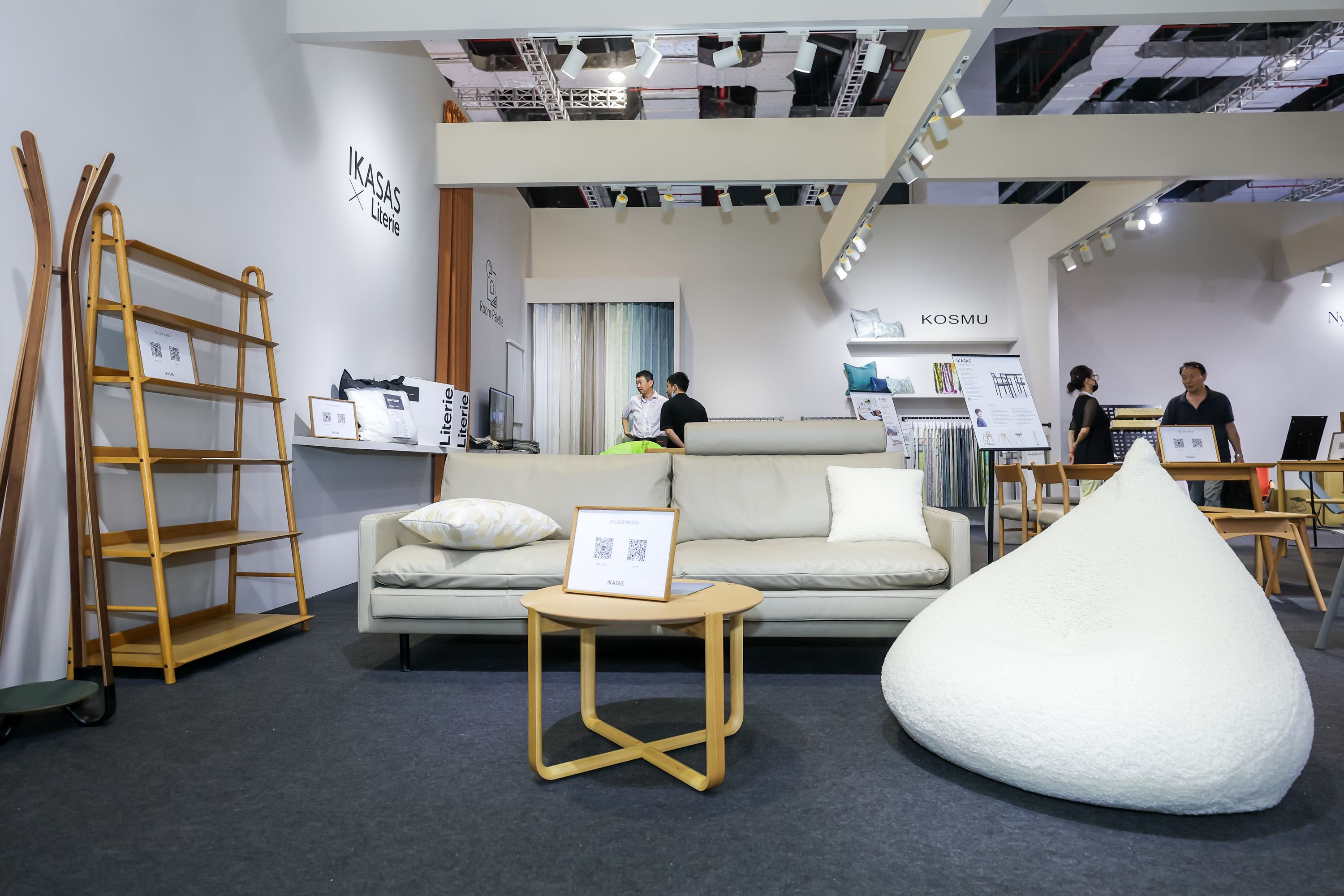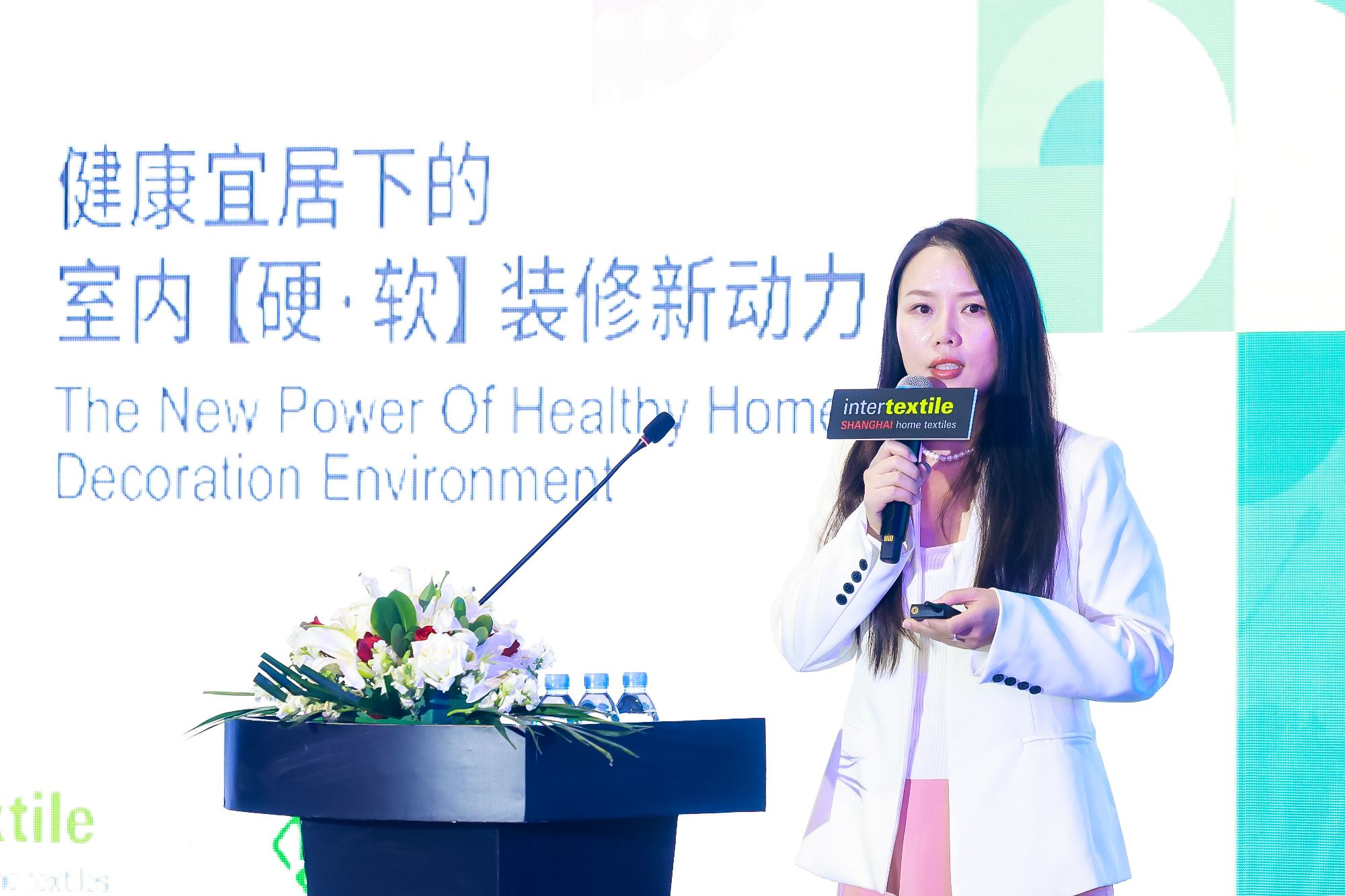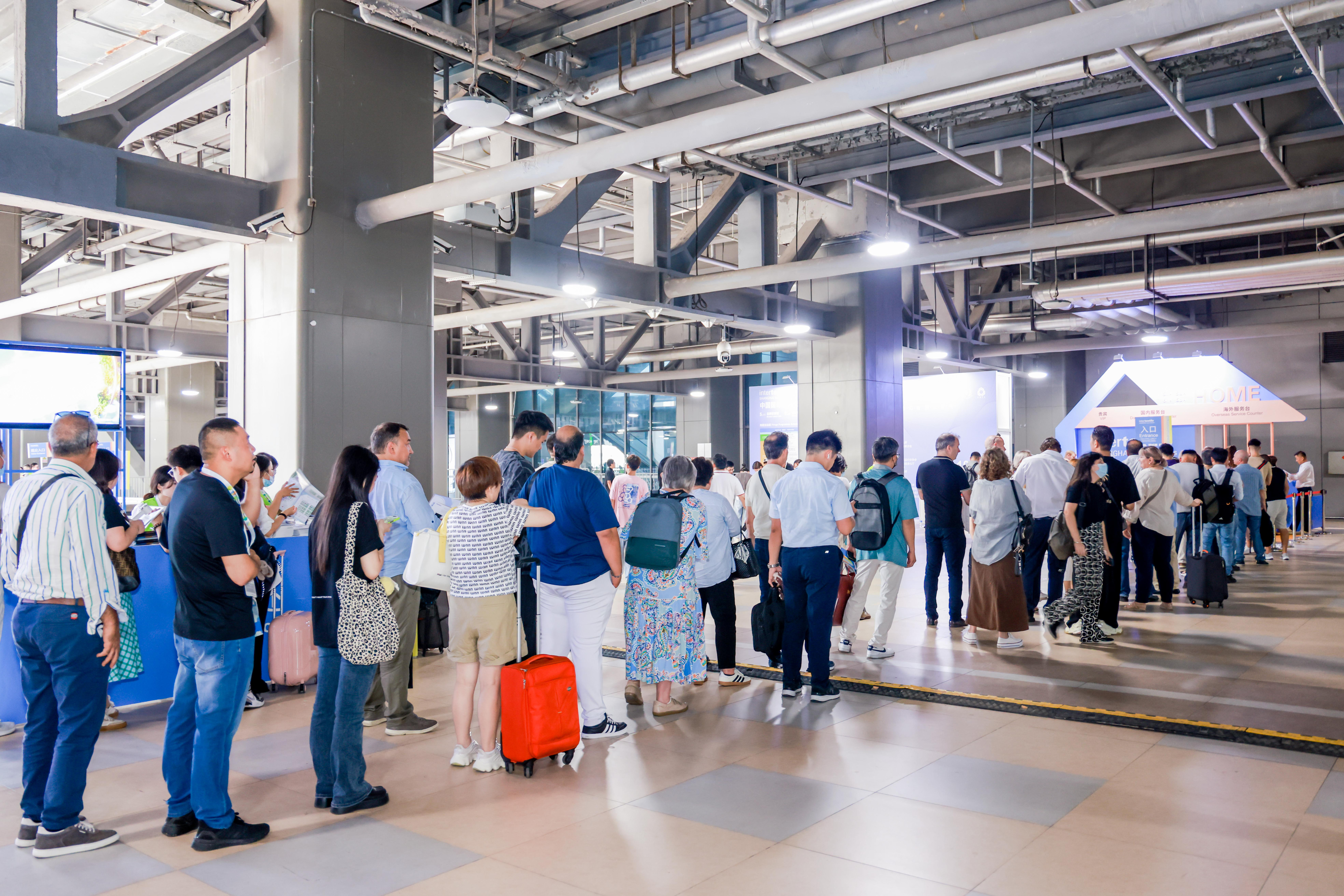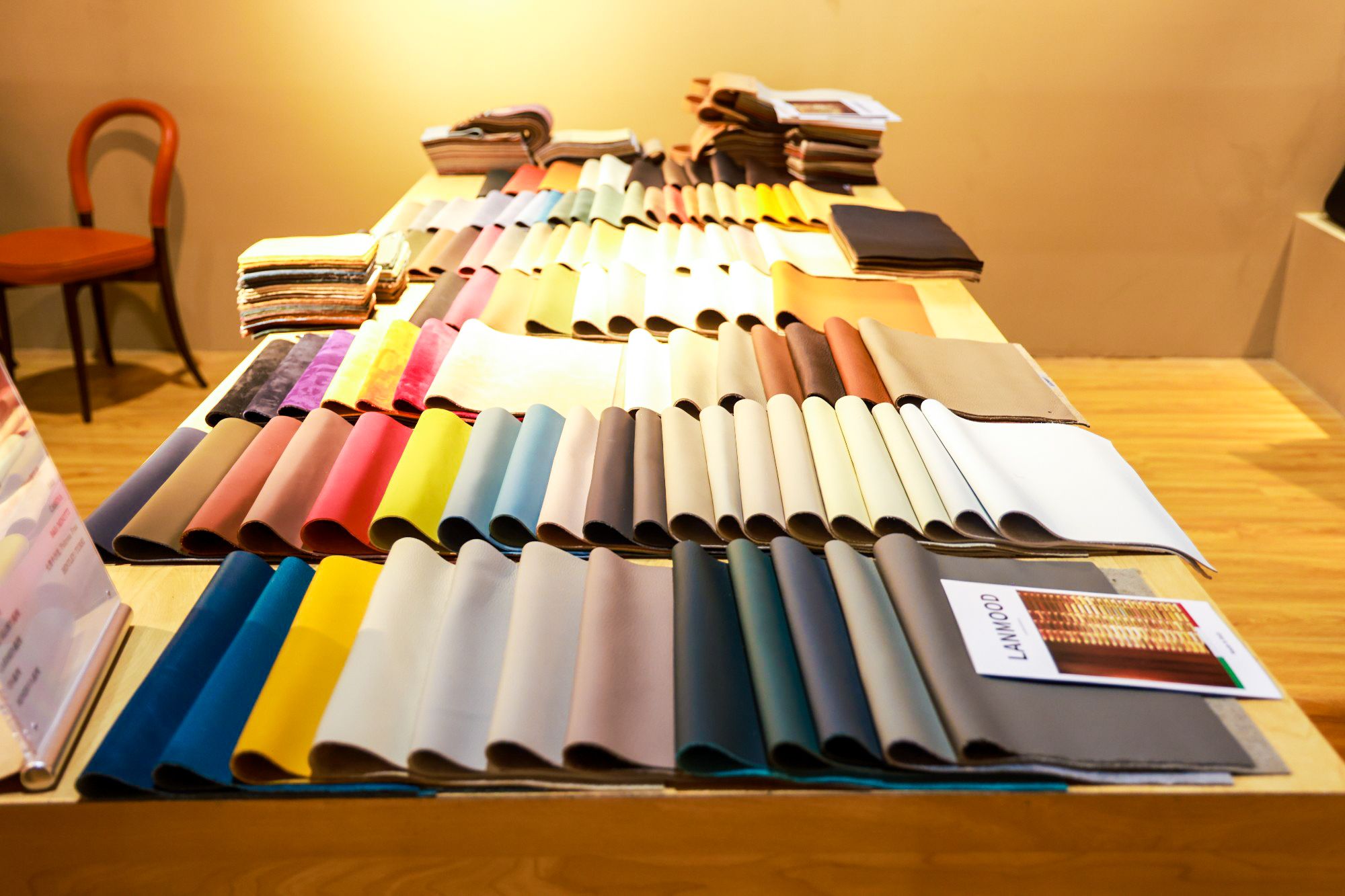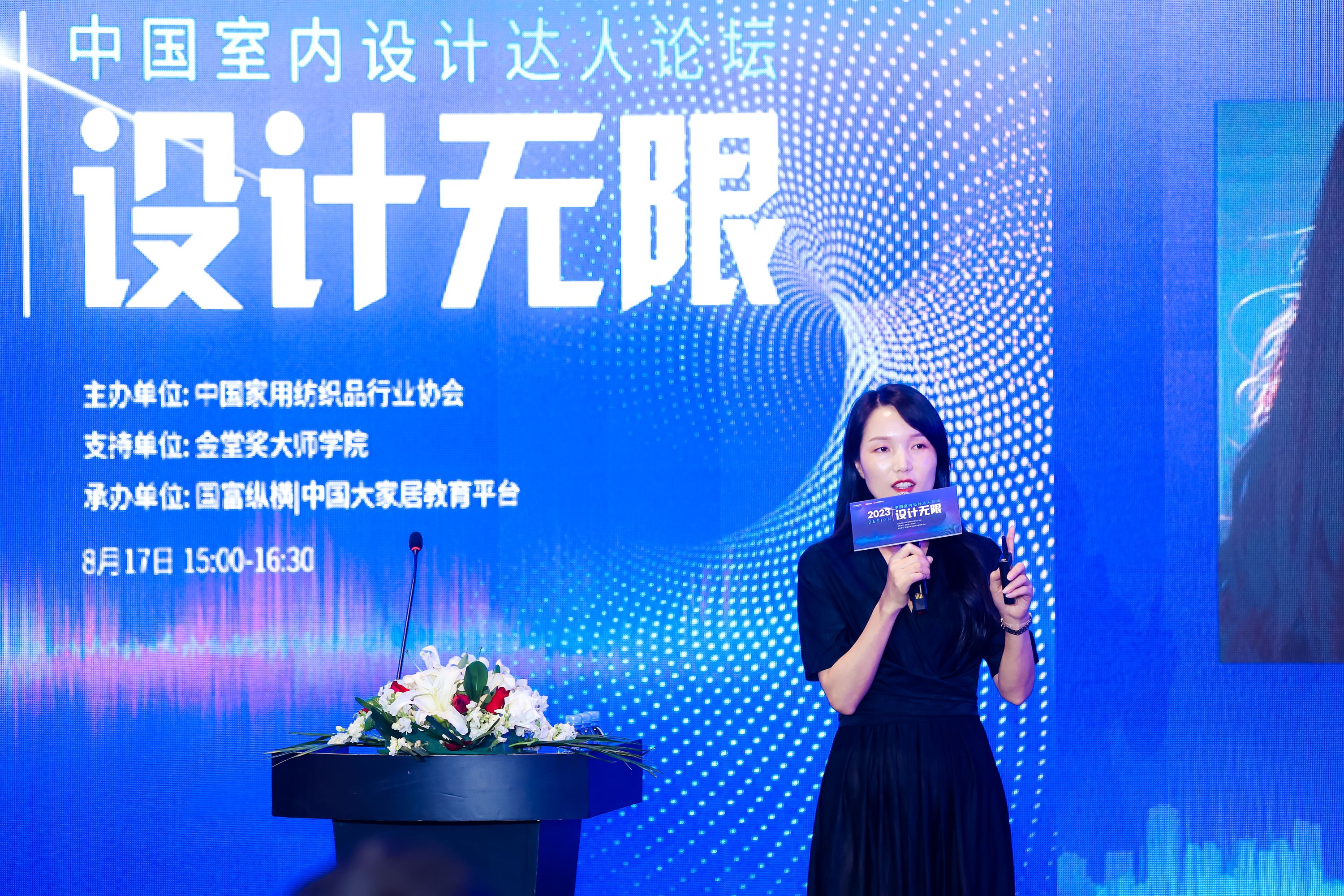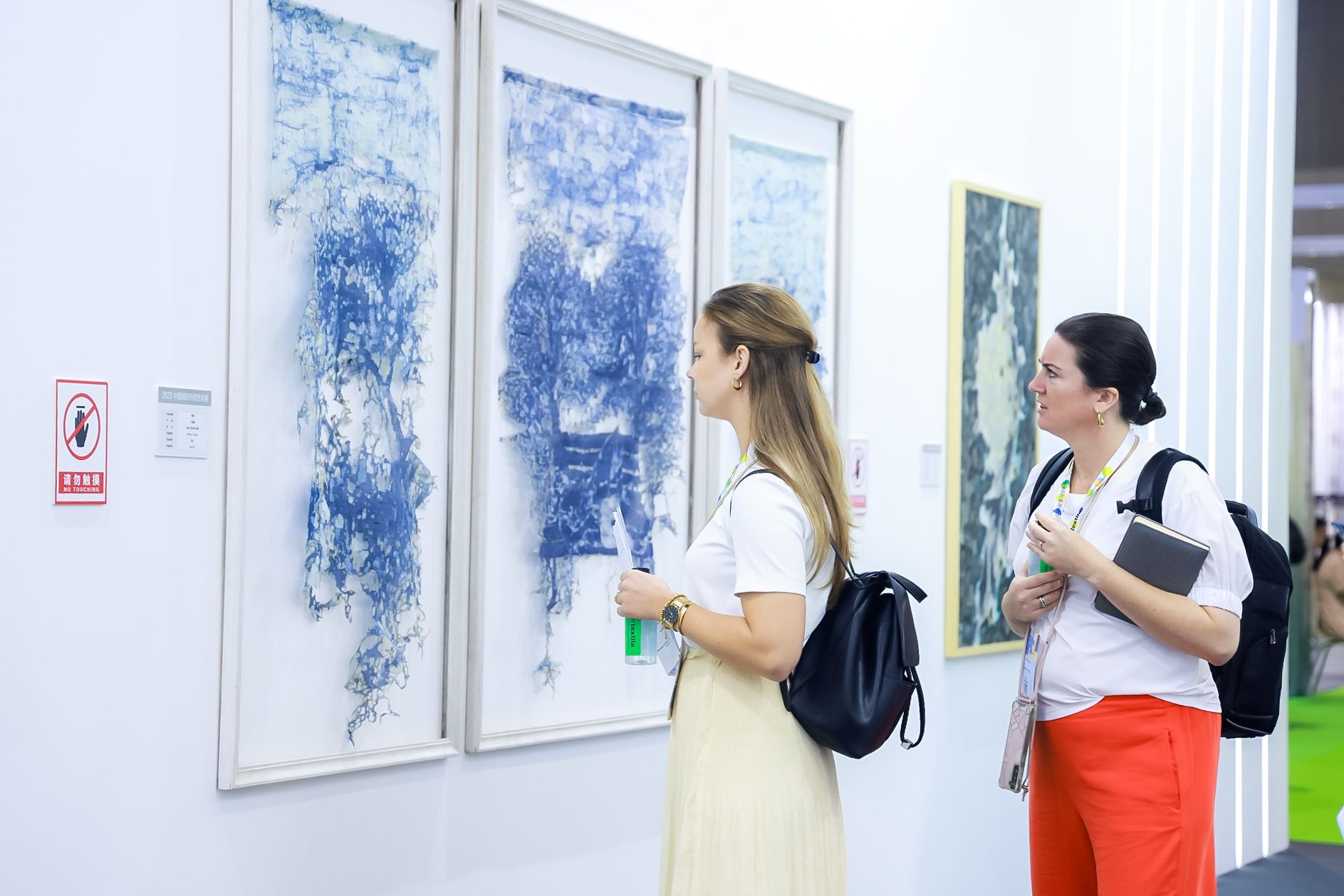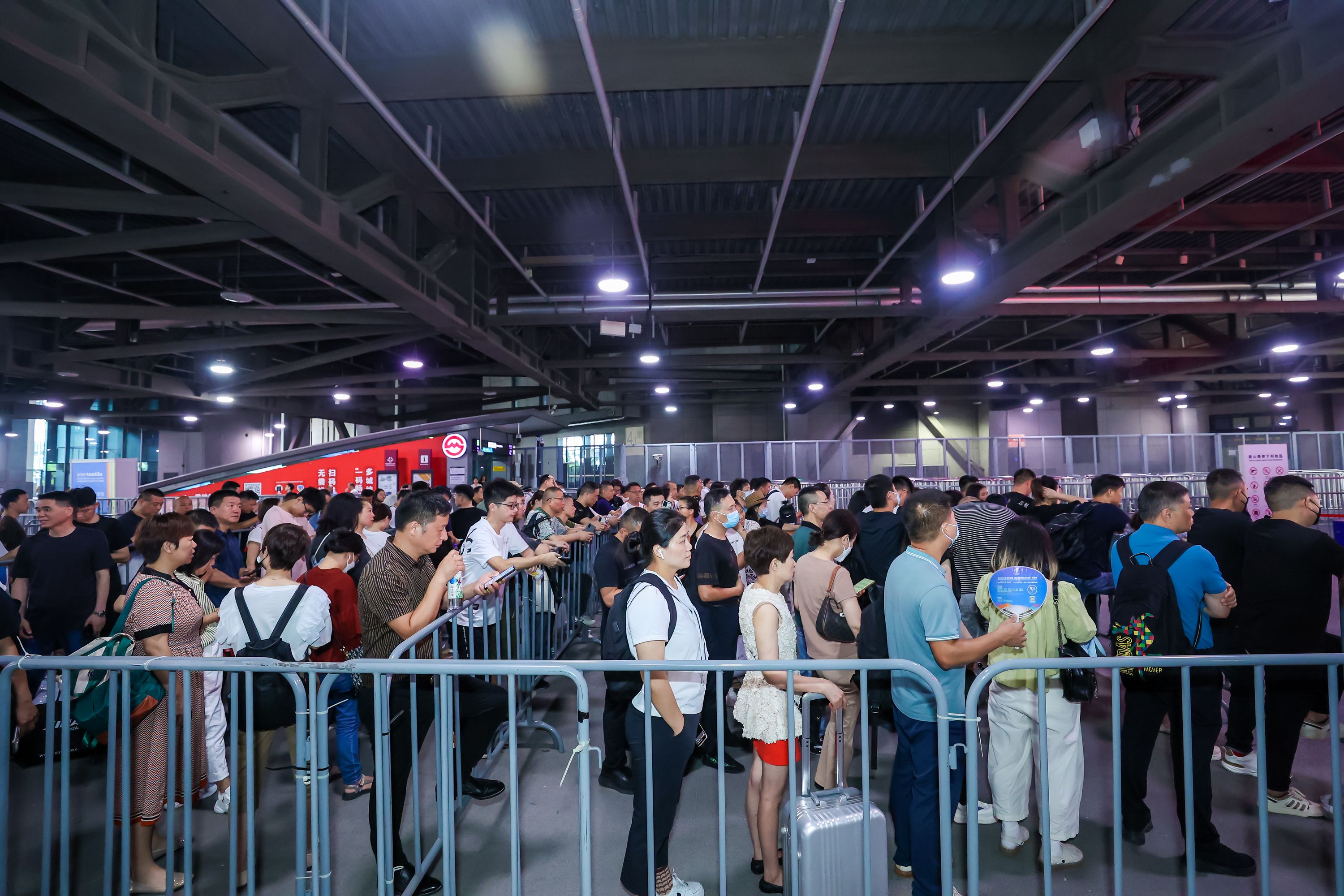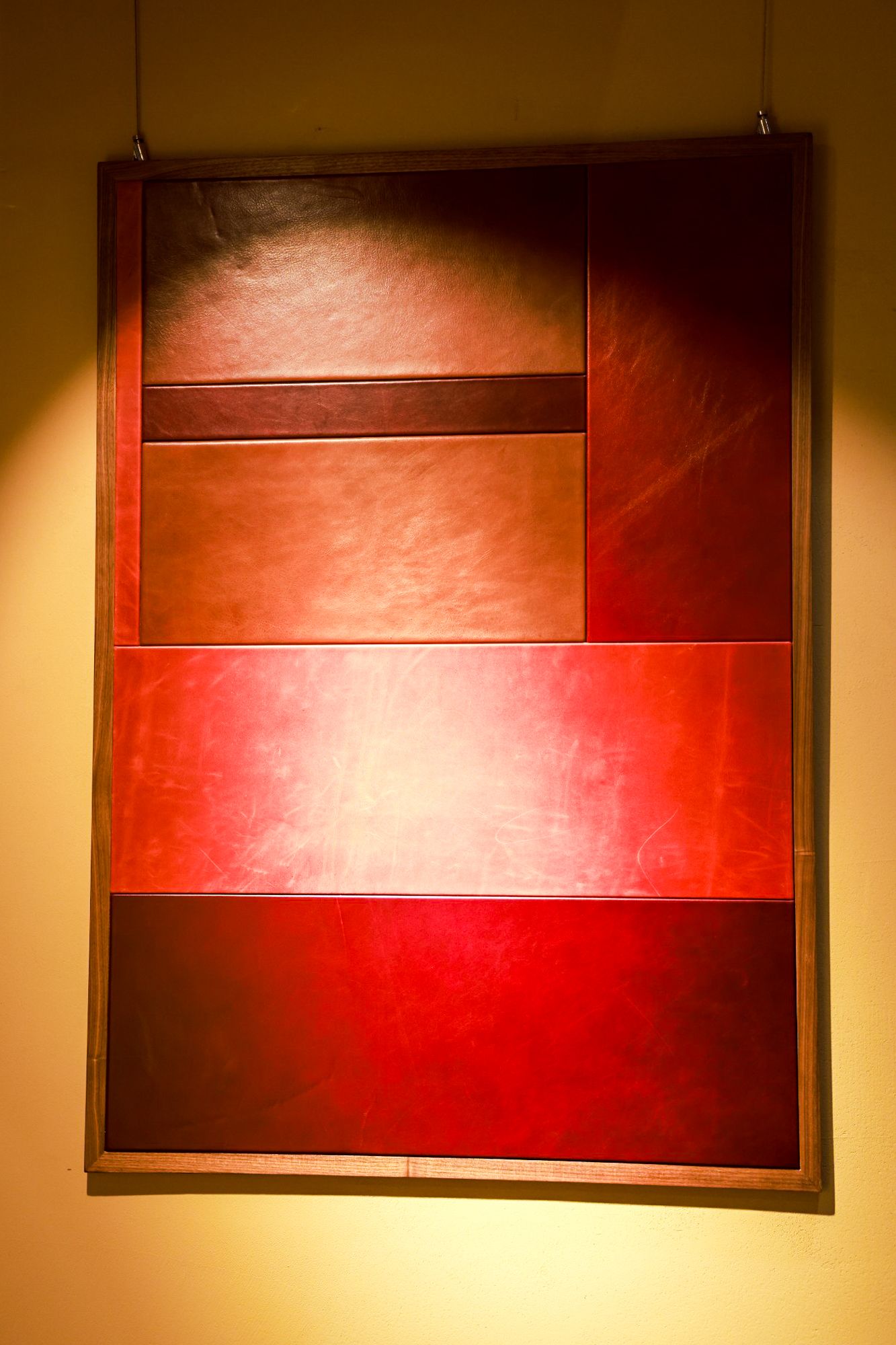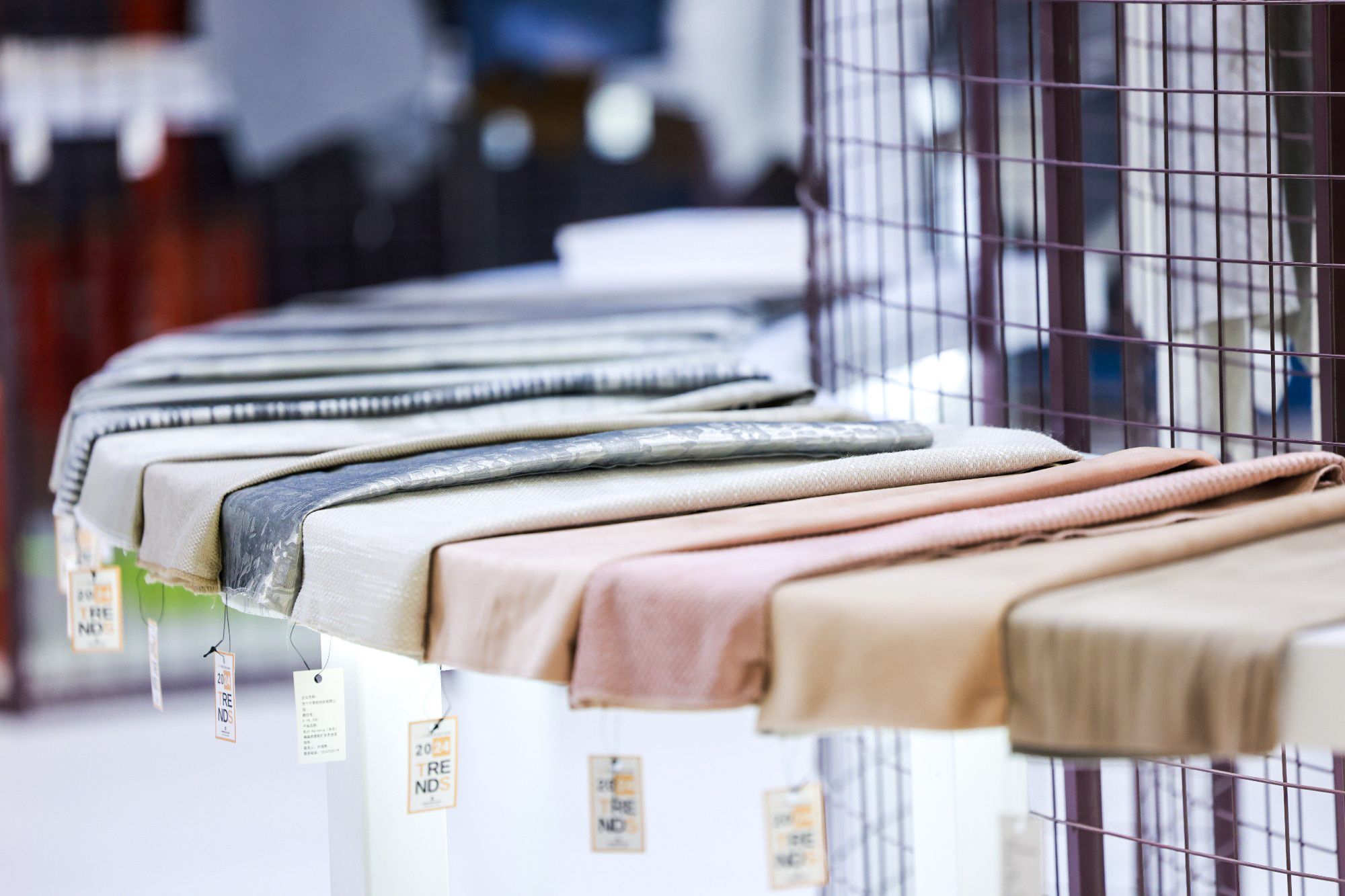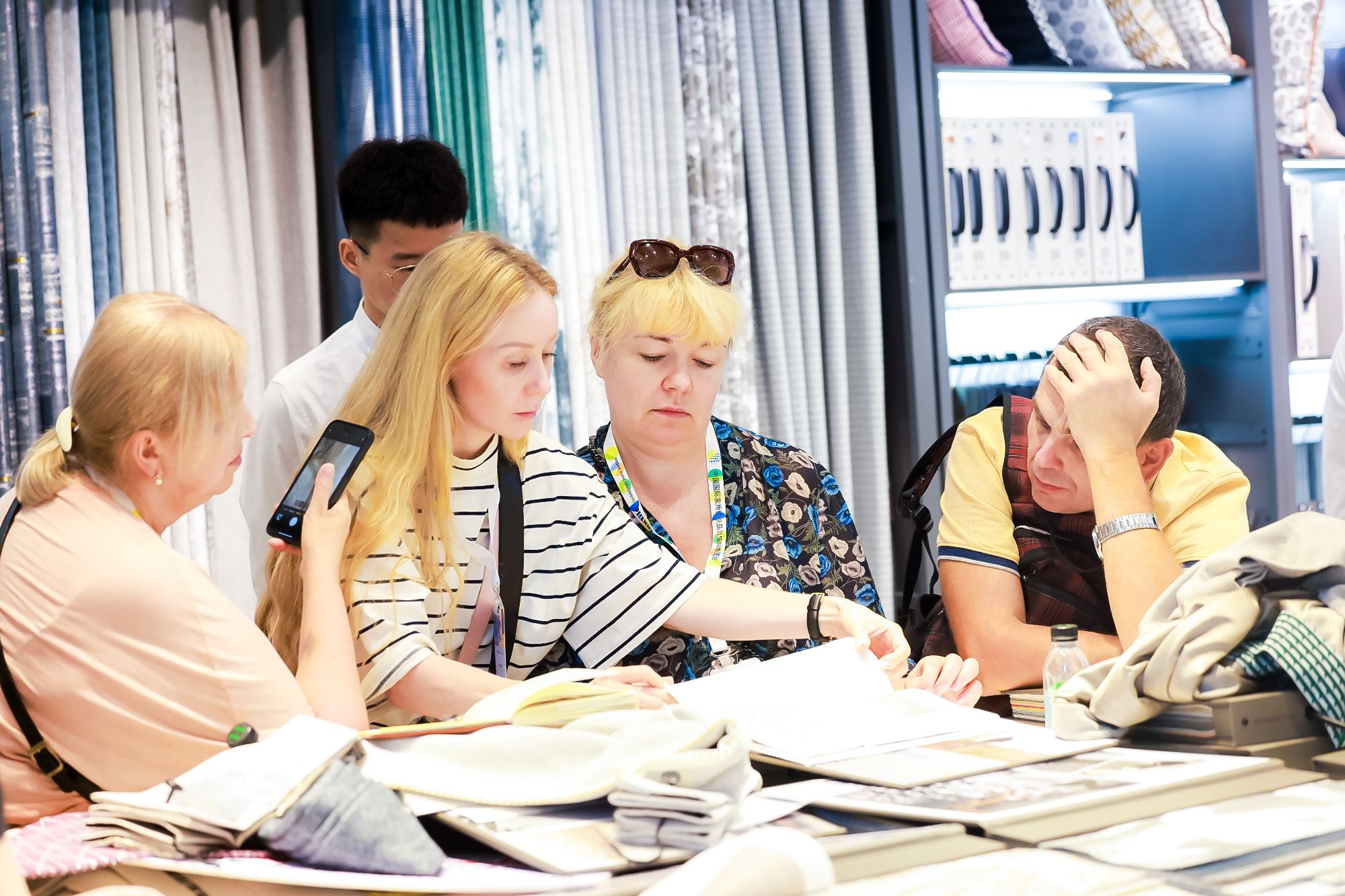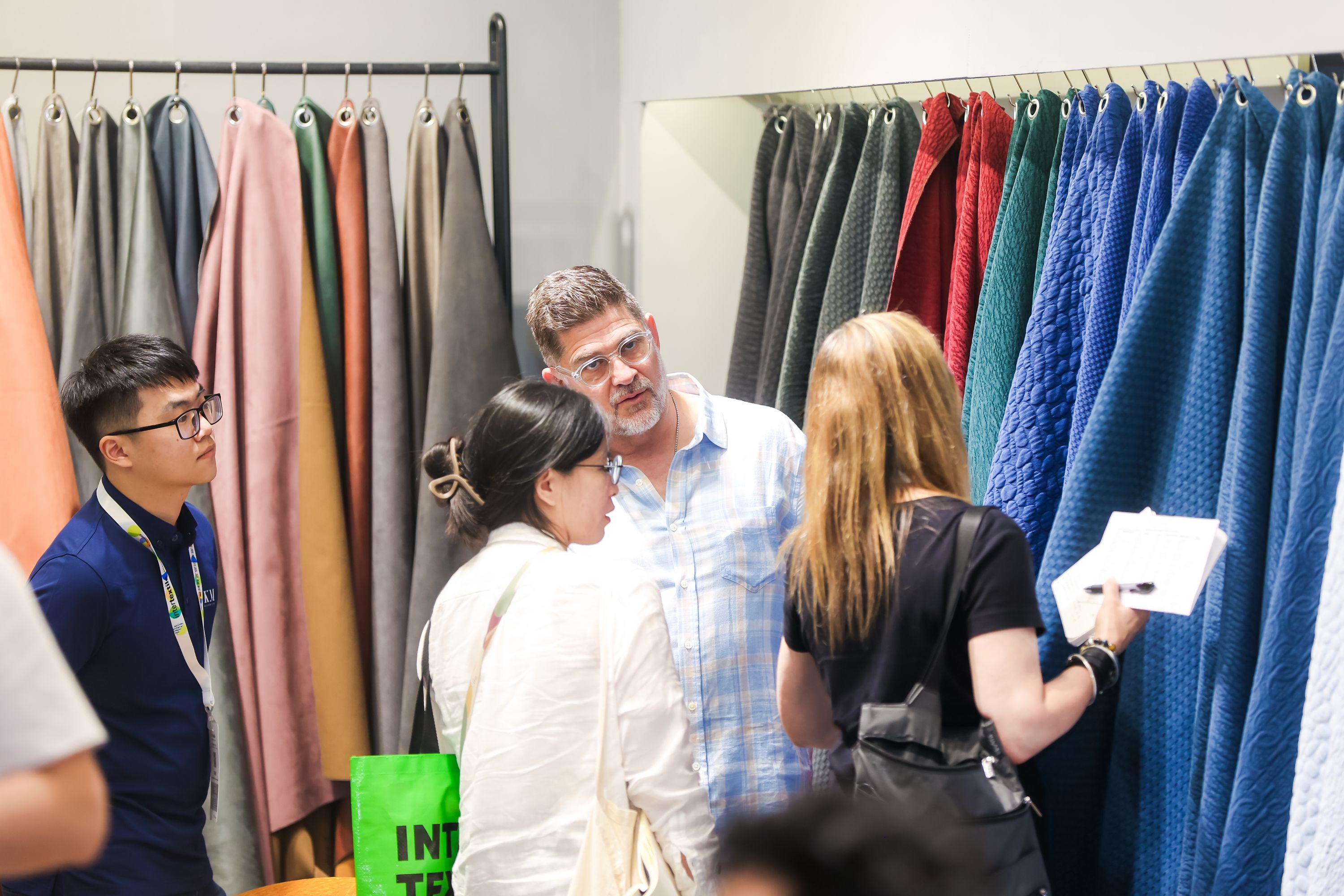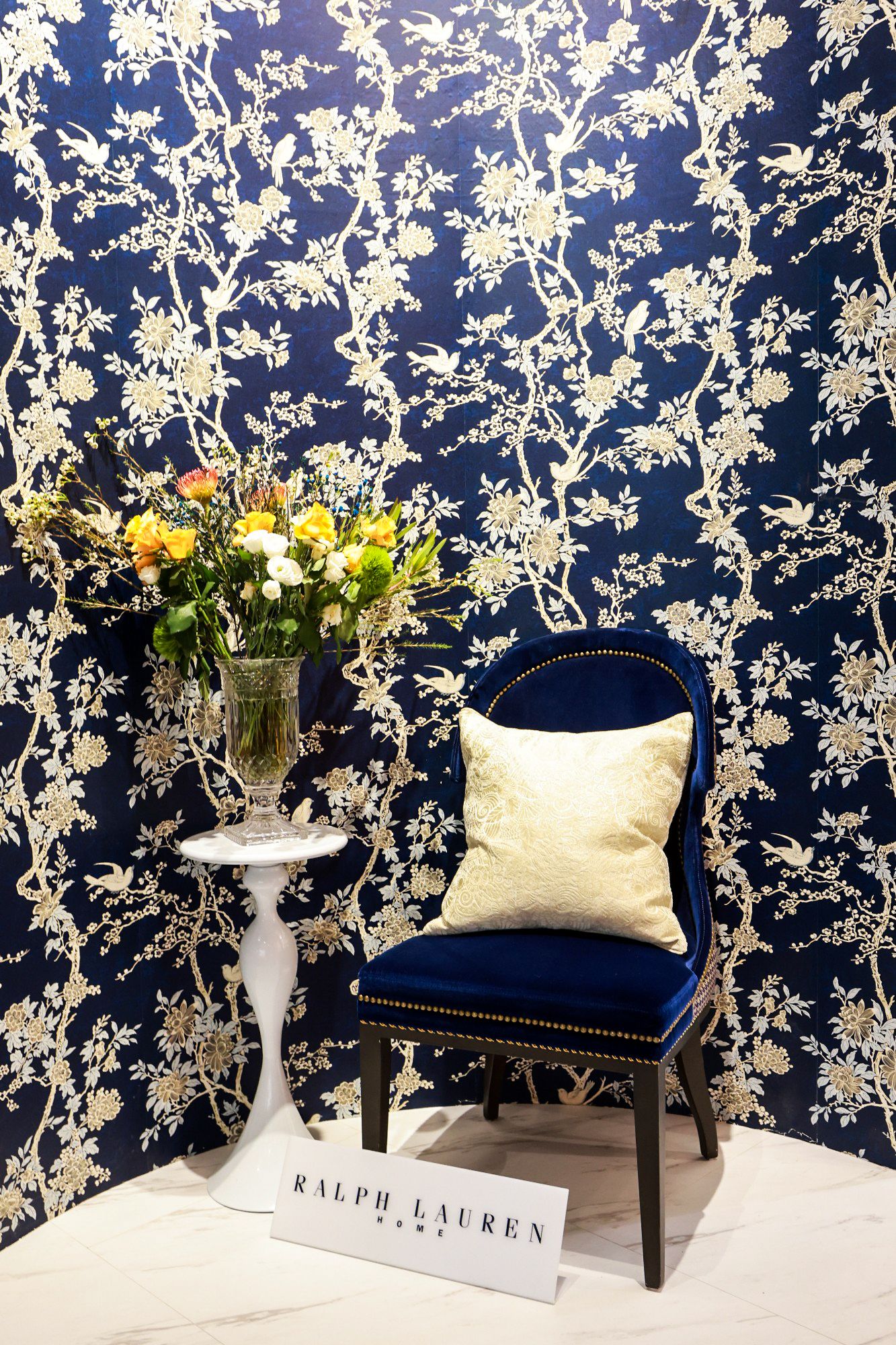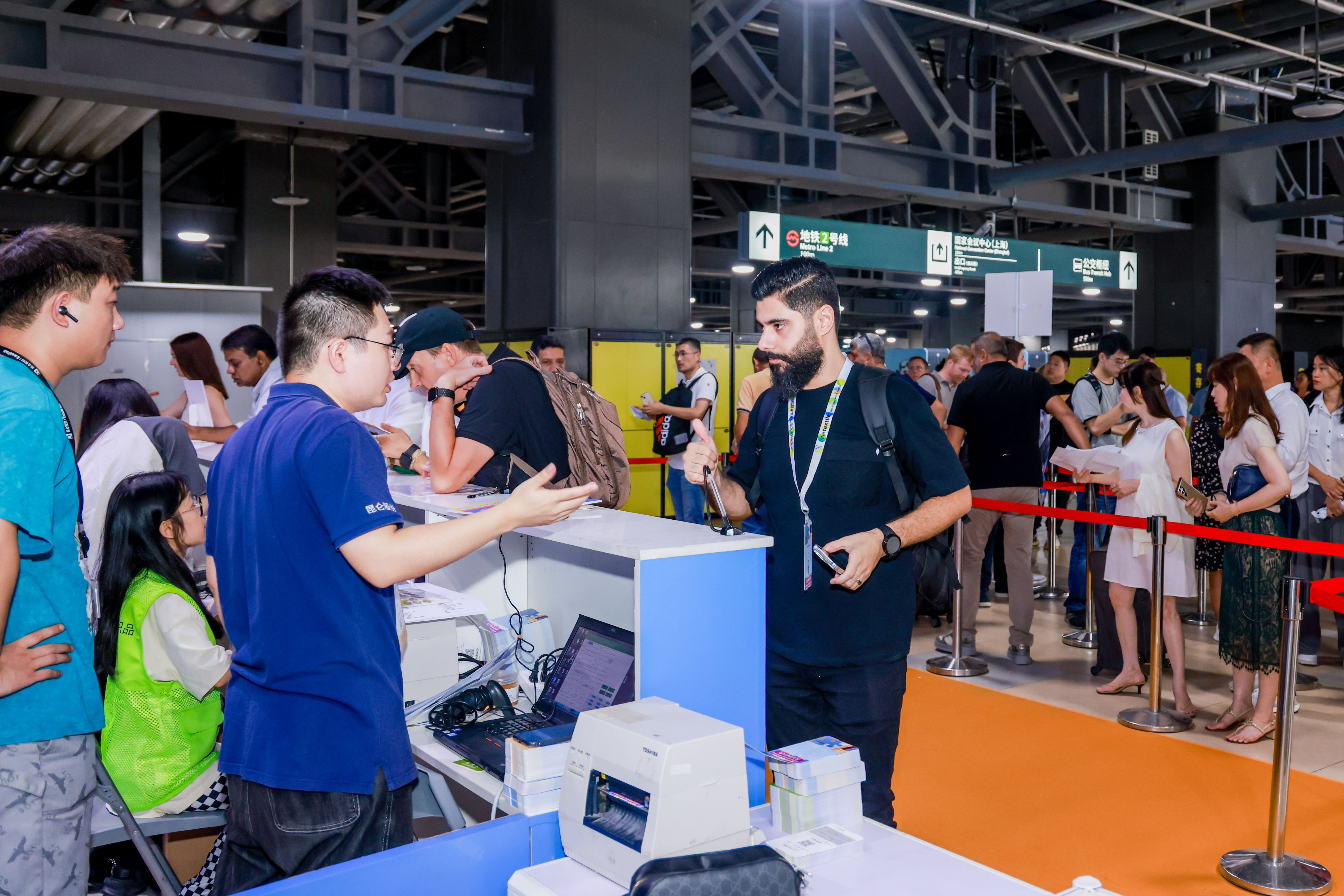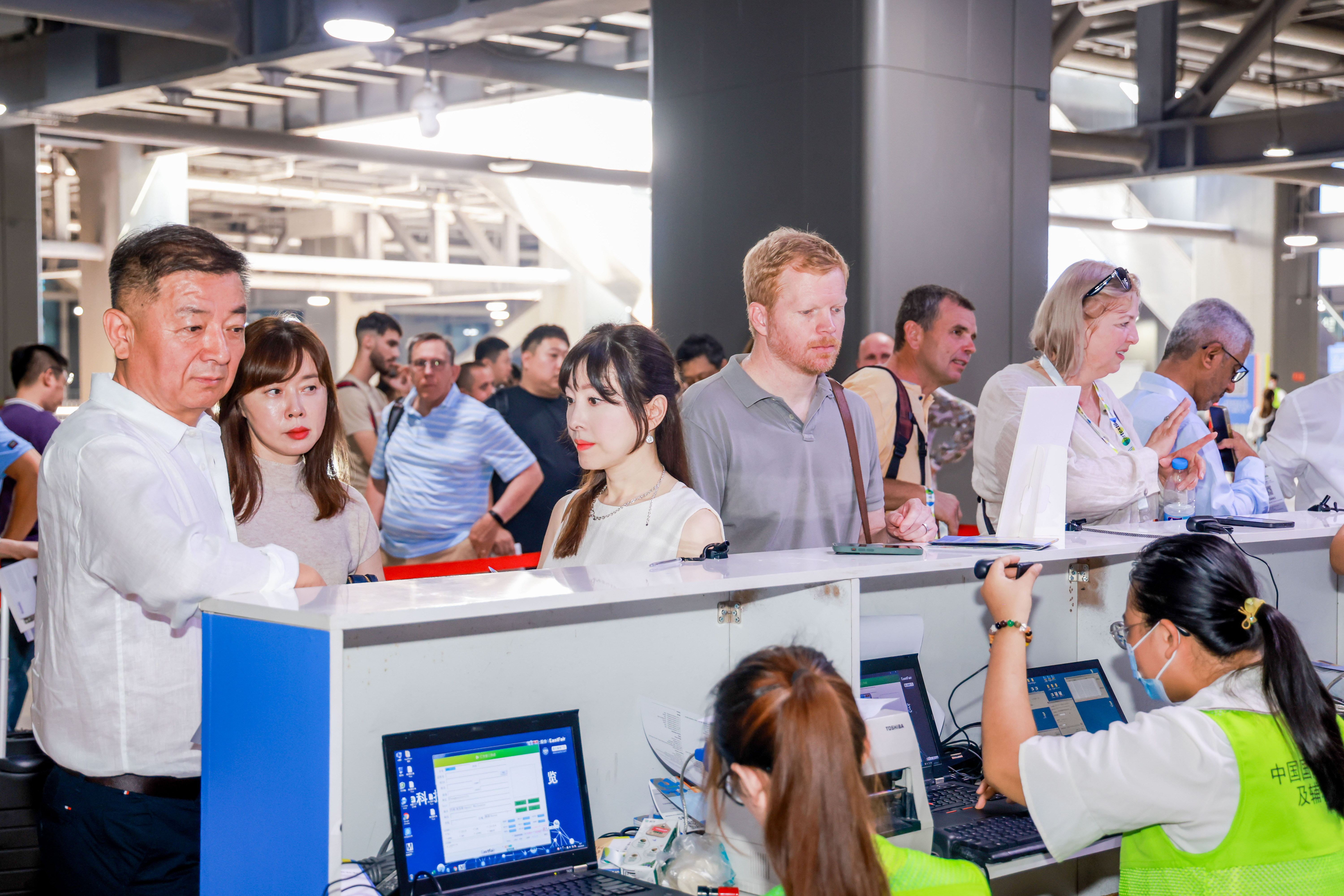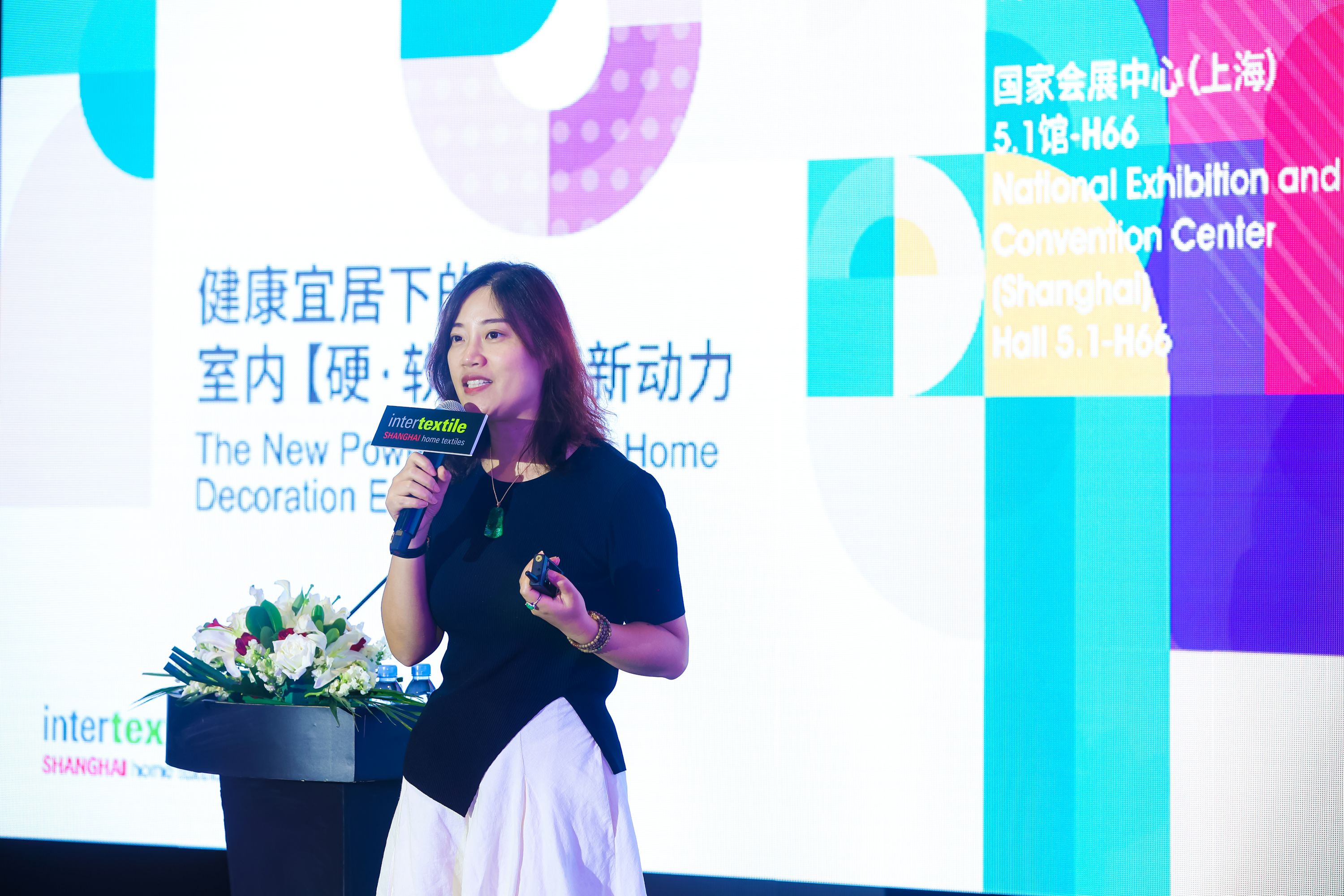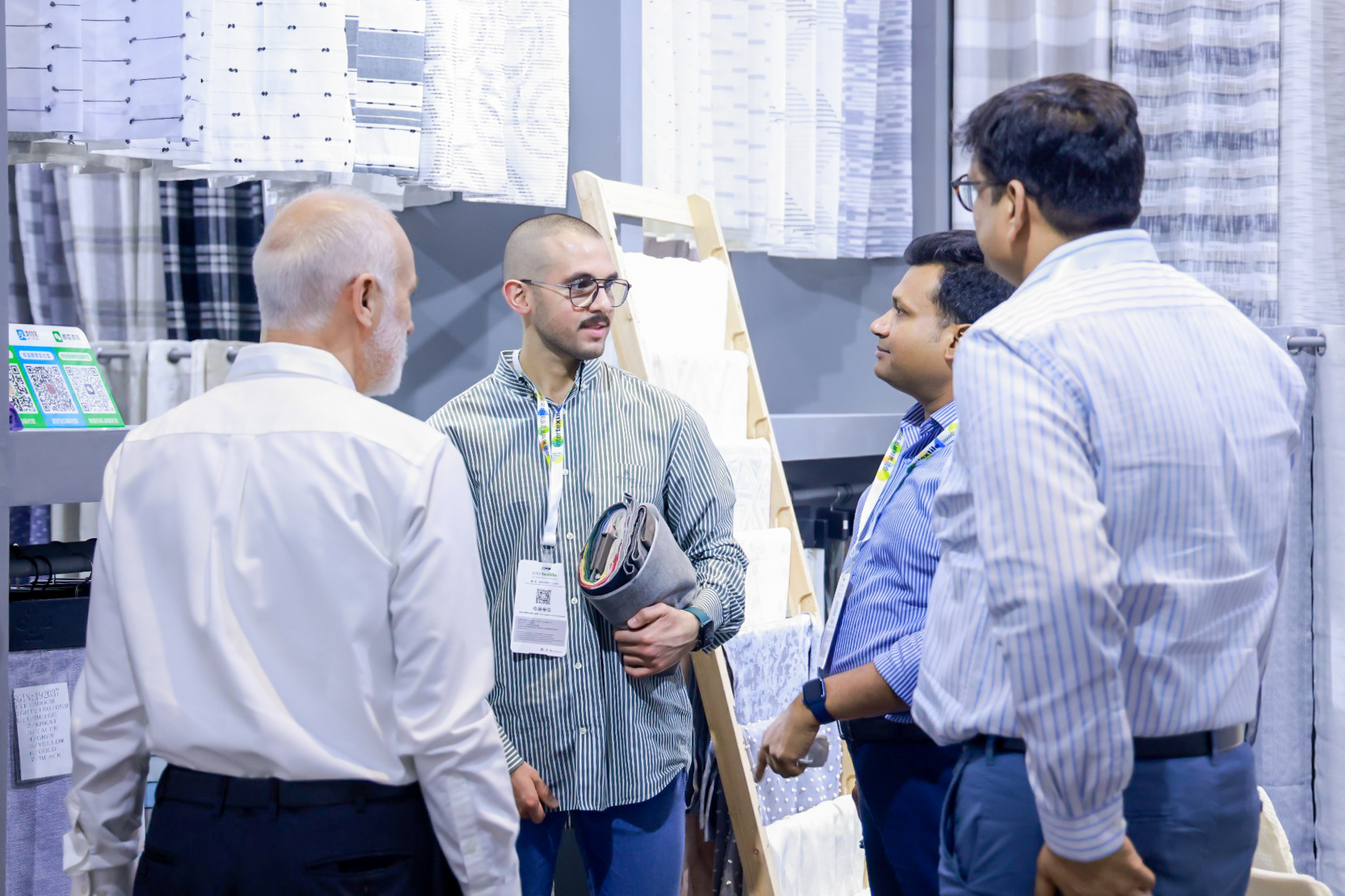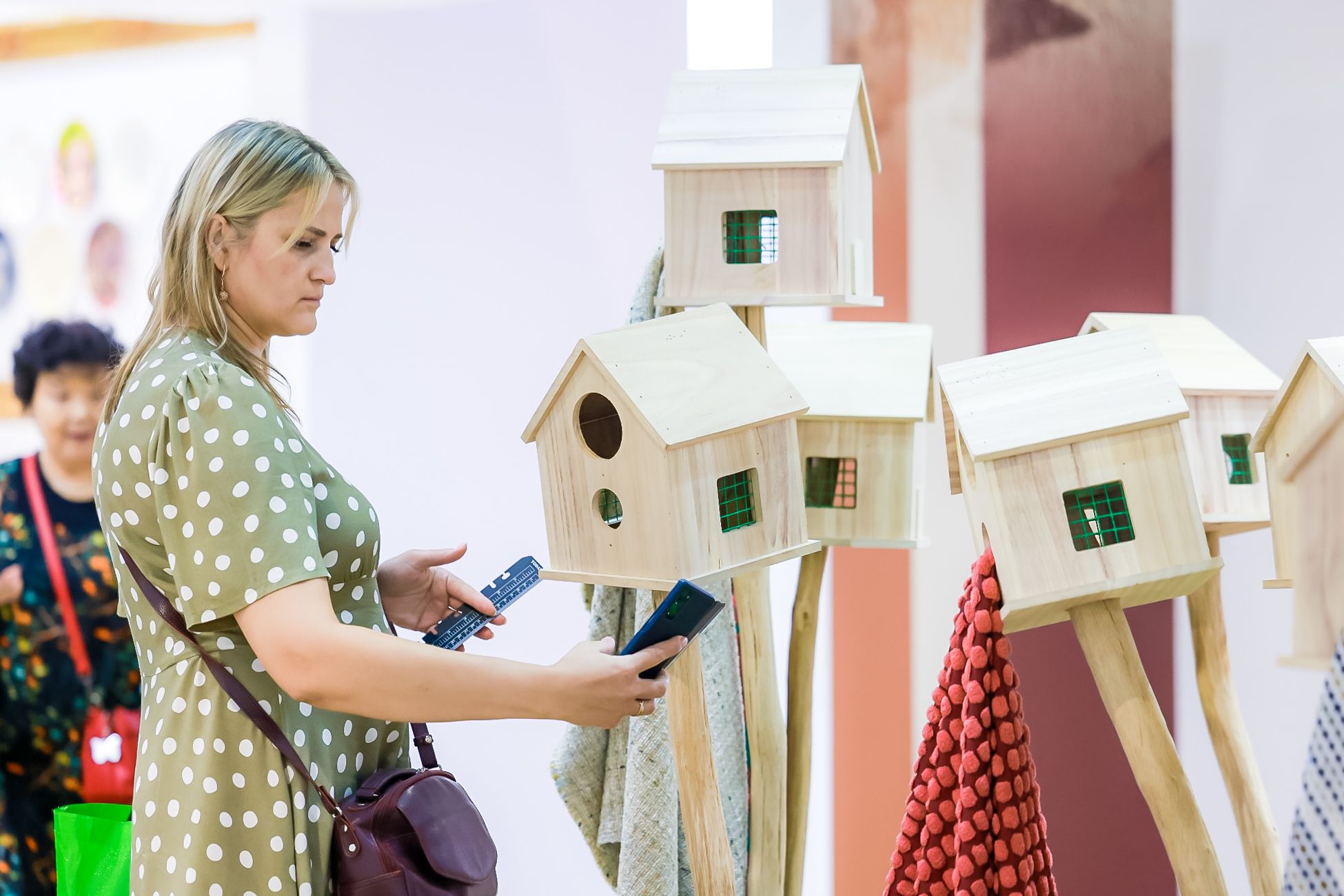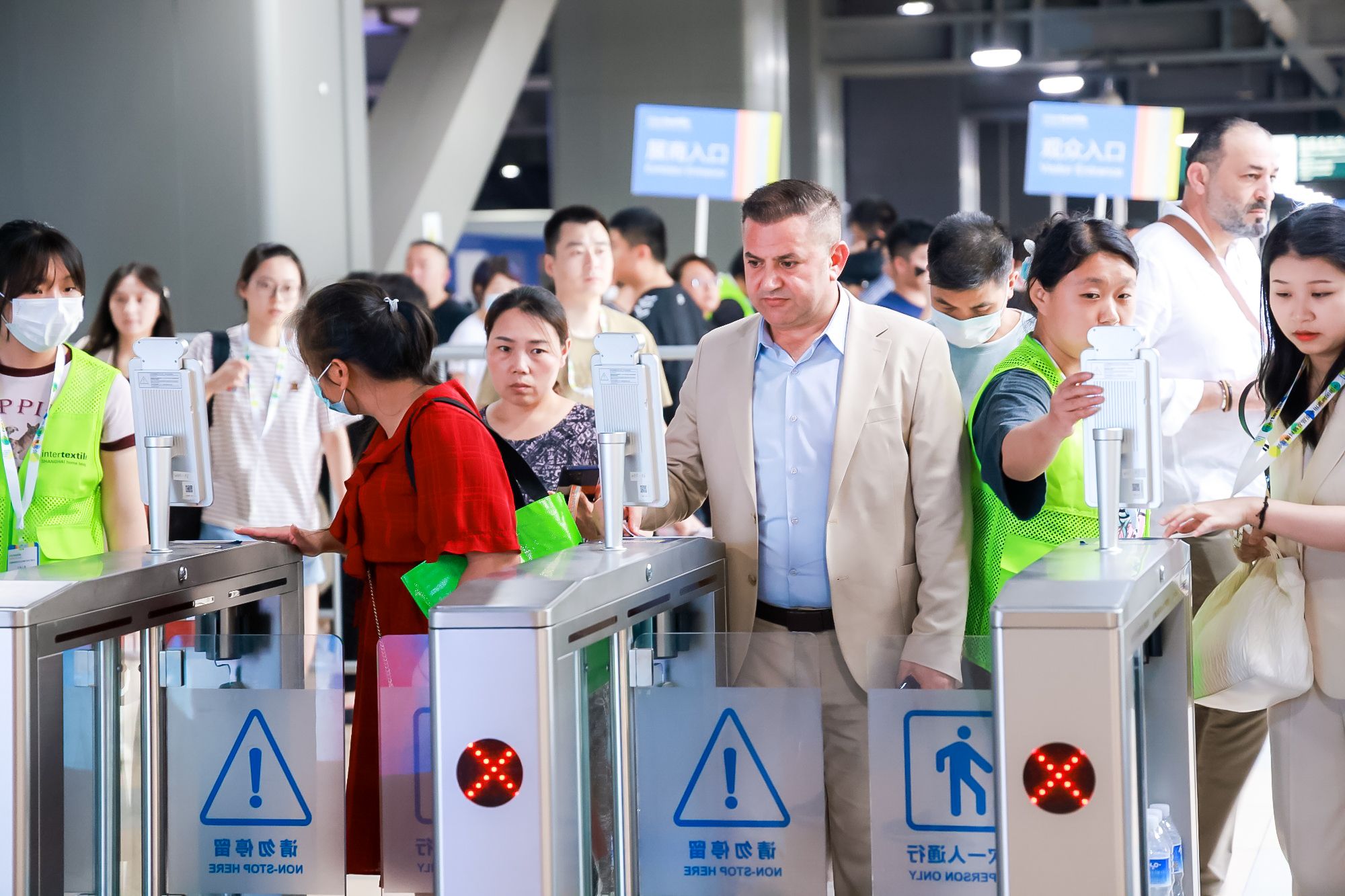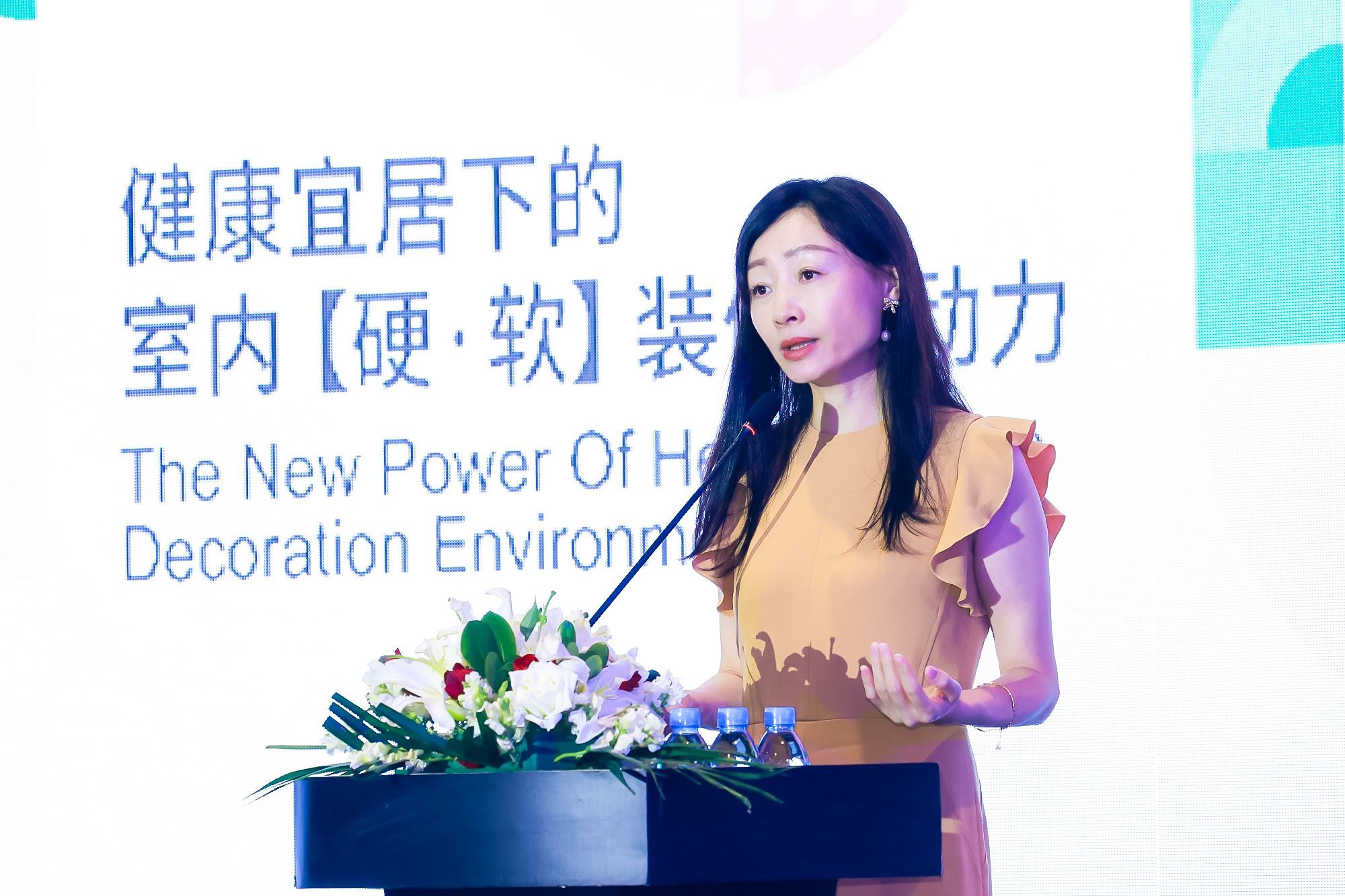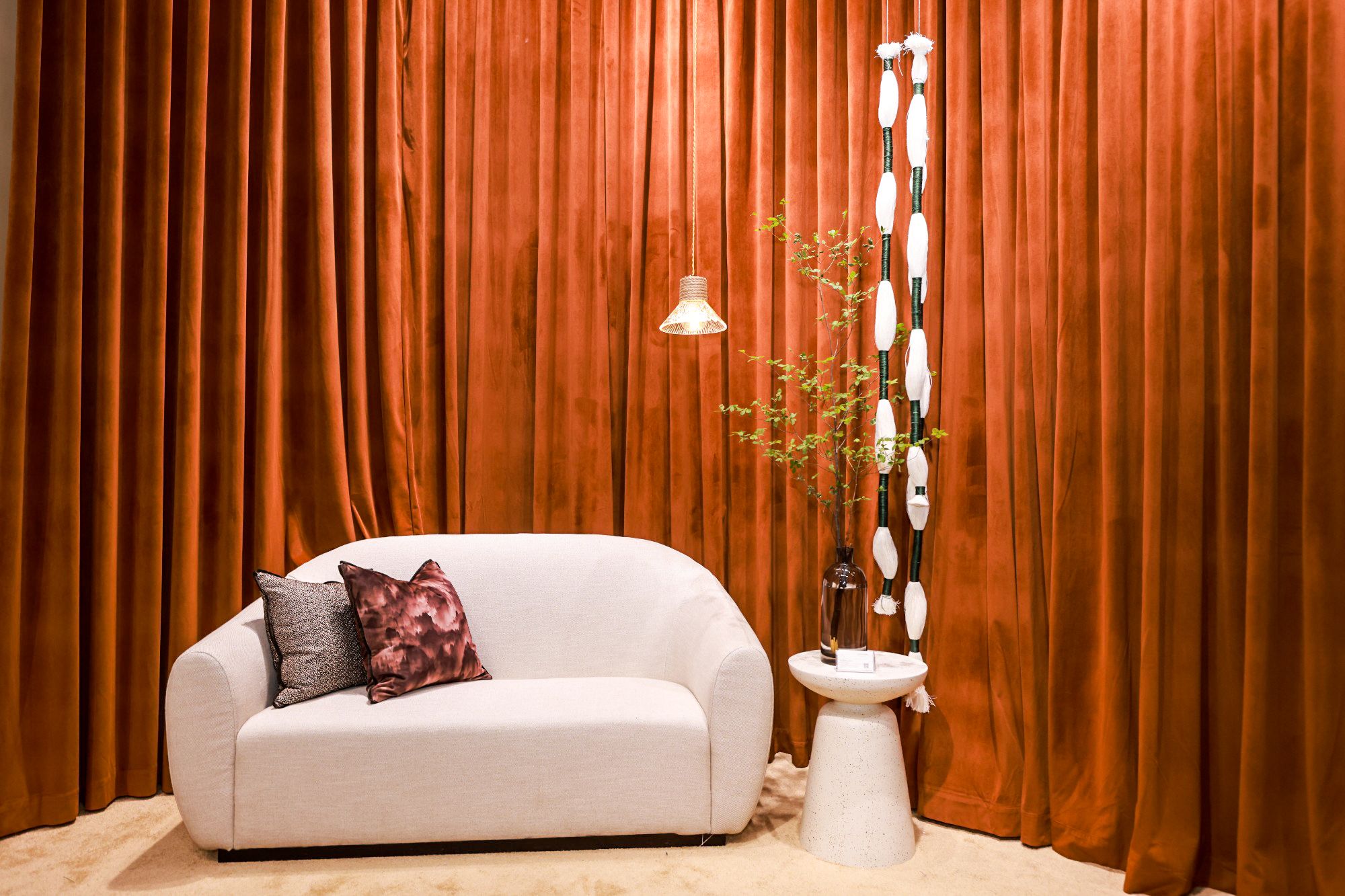 Participants' comments
We are exhibiting for the third time this year and we have always found the Home Textiles Show to be a good channel to increase the impact of our brand and expand our presence in the Chinese market. We will also be exhibiting at ITSH next year to continue to promote our products.
The overall results were quite good. On the other hand, we feel that ITSH has a high level of awareness and trustworthiness in the eyes of the majority of the market.
We participated in ITSH for the tenth year this year and 90% of our customers were sourced from the fair, so we are still very confident in the show. I think it is still necessary to have physical shows, because we do fabrics, which is not like producing final products, so we still need to talk face to face, and touch the fabrics. The communication and exchange between peers is also very necessary
ITSH allows me to find new partners every time. And the show has built such a big platform, it helps us fair visitors to avoid a lot of blind searching and matchmaking, and this platform is now very time-saving, effortless and precise. I will certainly come again if I need to, because I can see a lot of new things here and learn a lot.
We are a worldwide business so we source fabrics around the world, but due to COVID this is the only one I can attend. I've been here for the last 15-20 years, it's a perfect fair for me. Intertextile is the most important exhibition for me, as well as Heimtextil. This is where I come to meet very good manufacturers, some of them well established as well as some new ones recommended by Intertextile, so I can do good business with them.
I saw many of my current suppliers, and I could find designs that are very popular in Europe and some new products, so I could find things that I will take back after the fair. I think the Chinese market is quite stable, we don't expect much to change, and we expect our orders to be ready on time. Definitely we'll back next year for both editions.