Welcome to Intertextile Shanghai Home Textiles – Autumn Edition 2020
The gateway to Asia's home living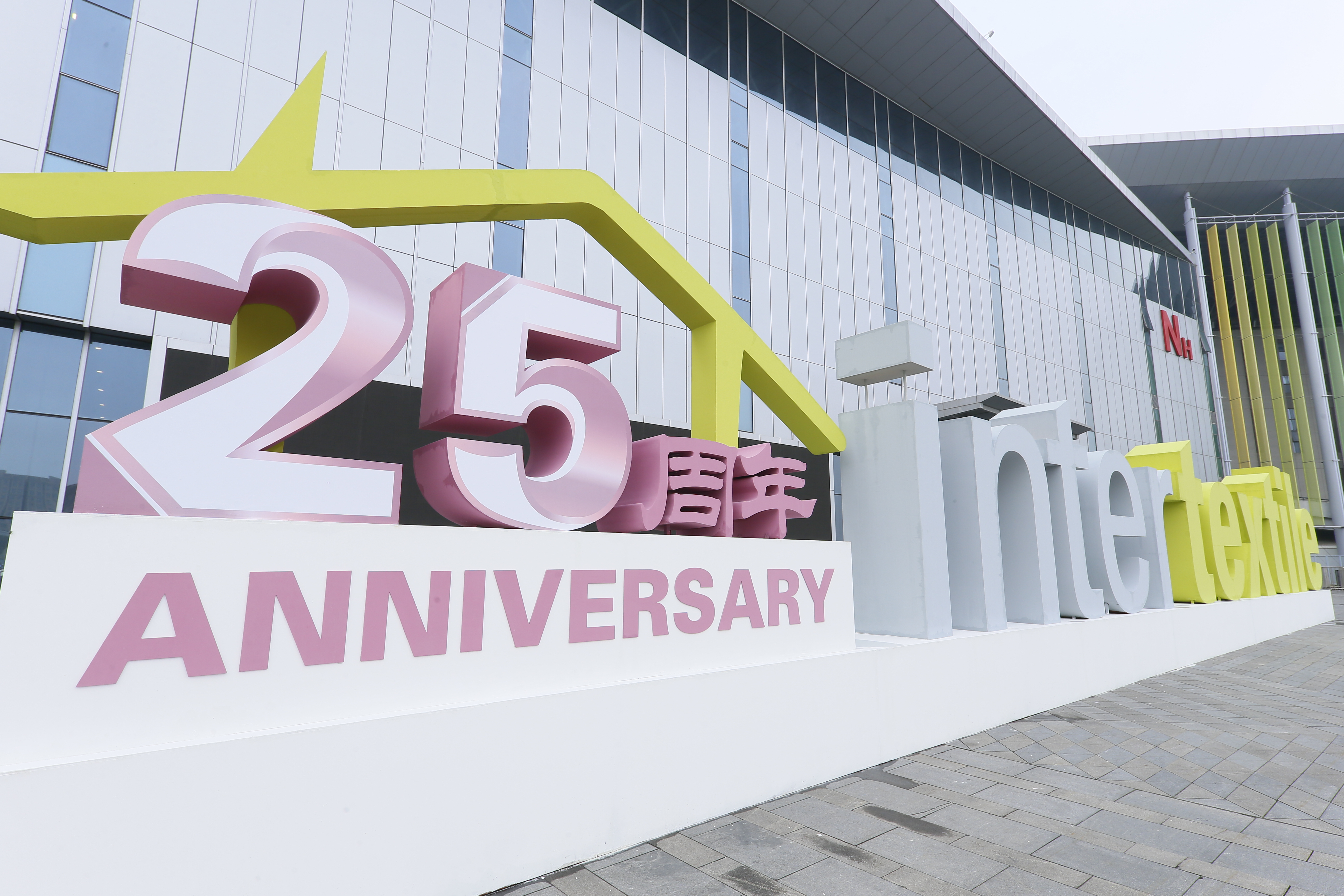 Intertextile Shanghai Home Textiles is Asia's leading home textile event which is held on 24 - 26 August 2020 at the National Exhibition and Convention Center (Shanghai), Shanghai, China. It is a dynamic platform for industry professionals to source and to gain design inspirations through the conveniently structured product displays and the fringe programme. In 2019, 1,147 exhibitors from 27 countries and regions, 35,390 visitors from 117 countries and regions joined the event.
This was Intertextile Shanghai Home Textiles – Autumn Edition 2019
We have many impressions of products, events and encounters. Here you will find a selection of pictures of the Intertextile Shanghai Home Textiles – Autumn Edition 2019.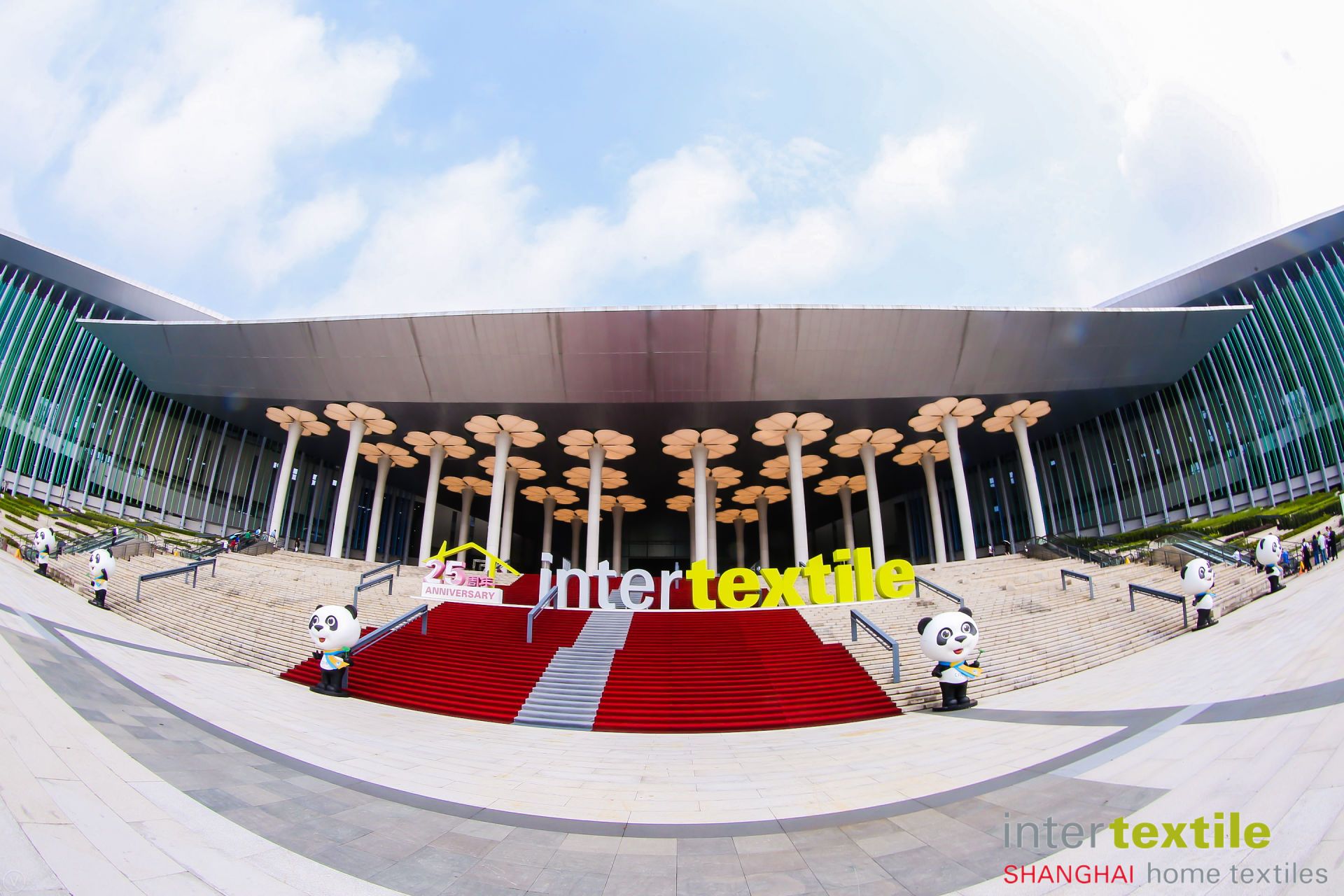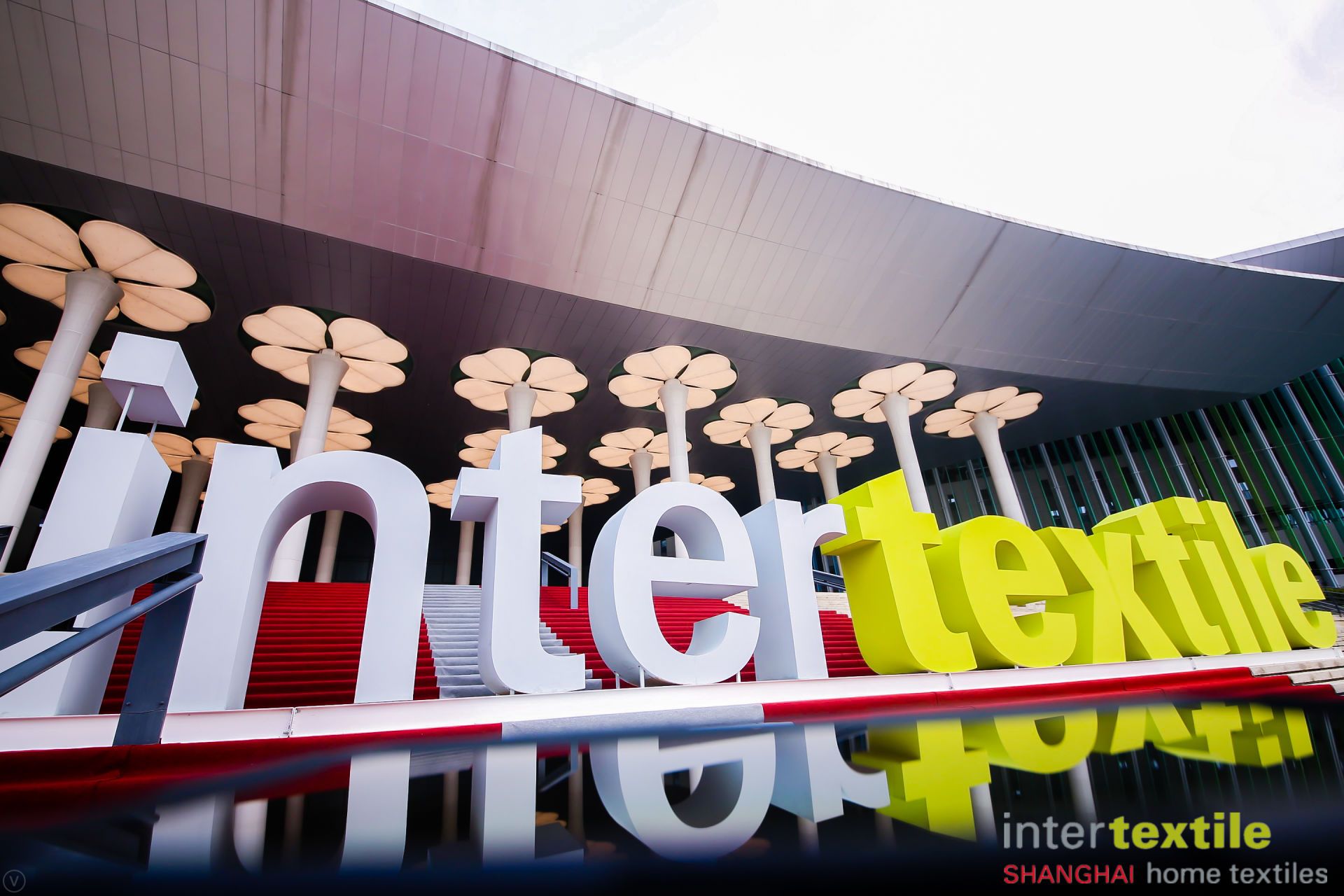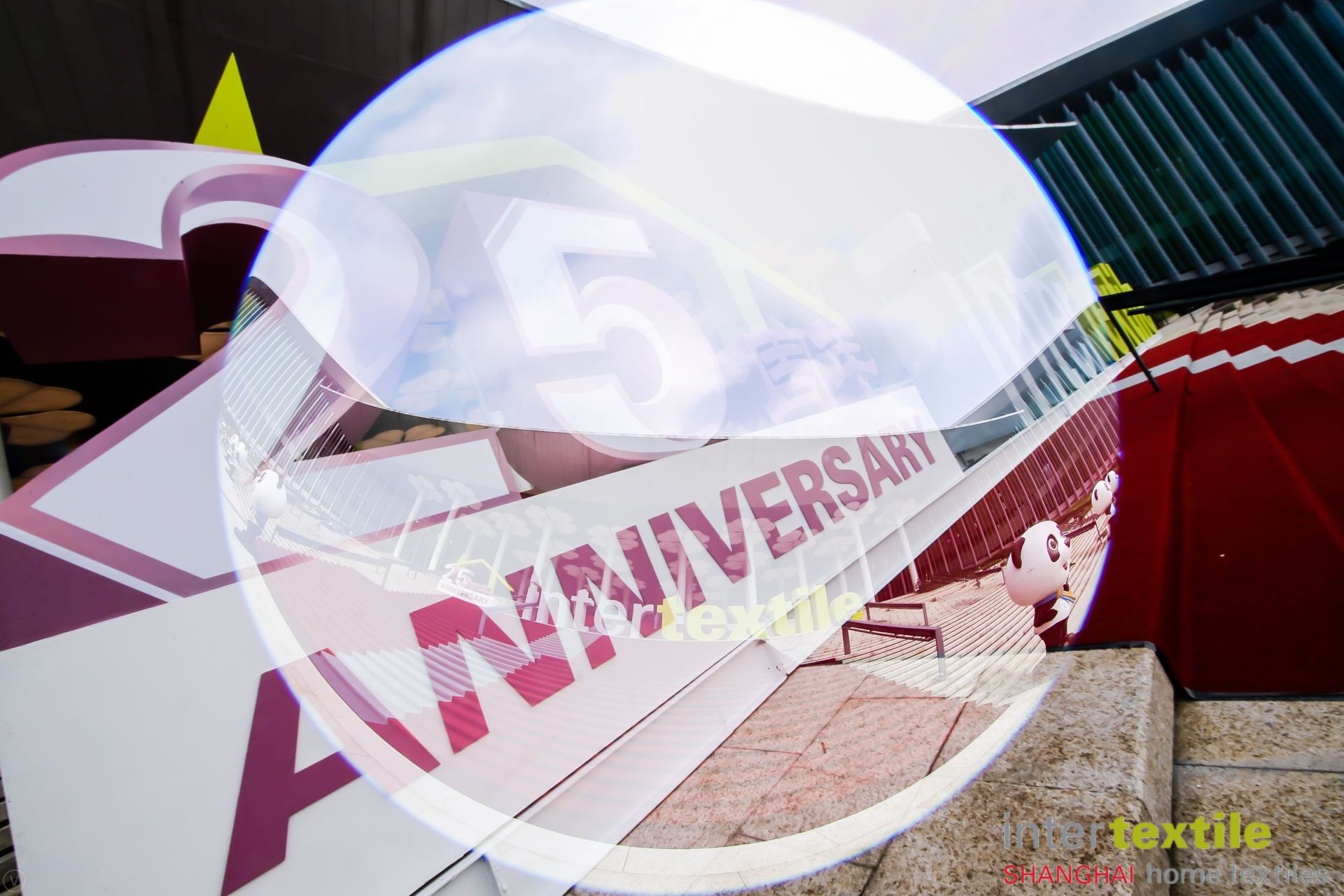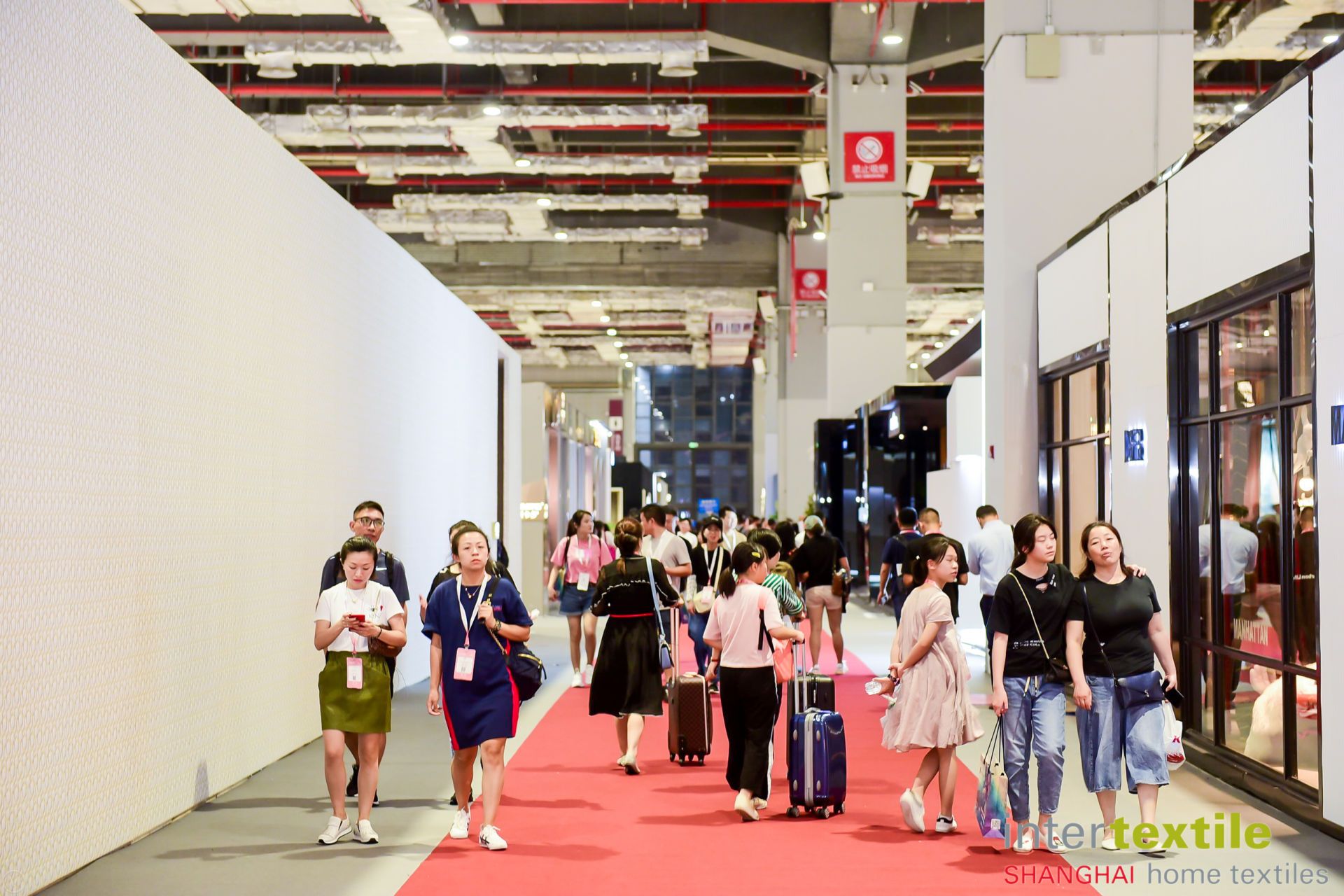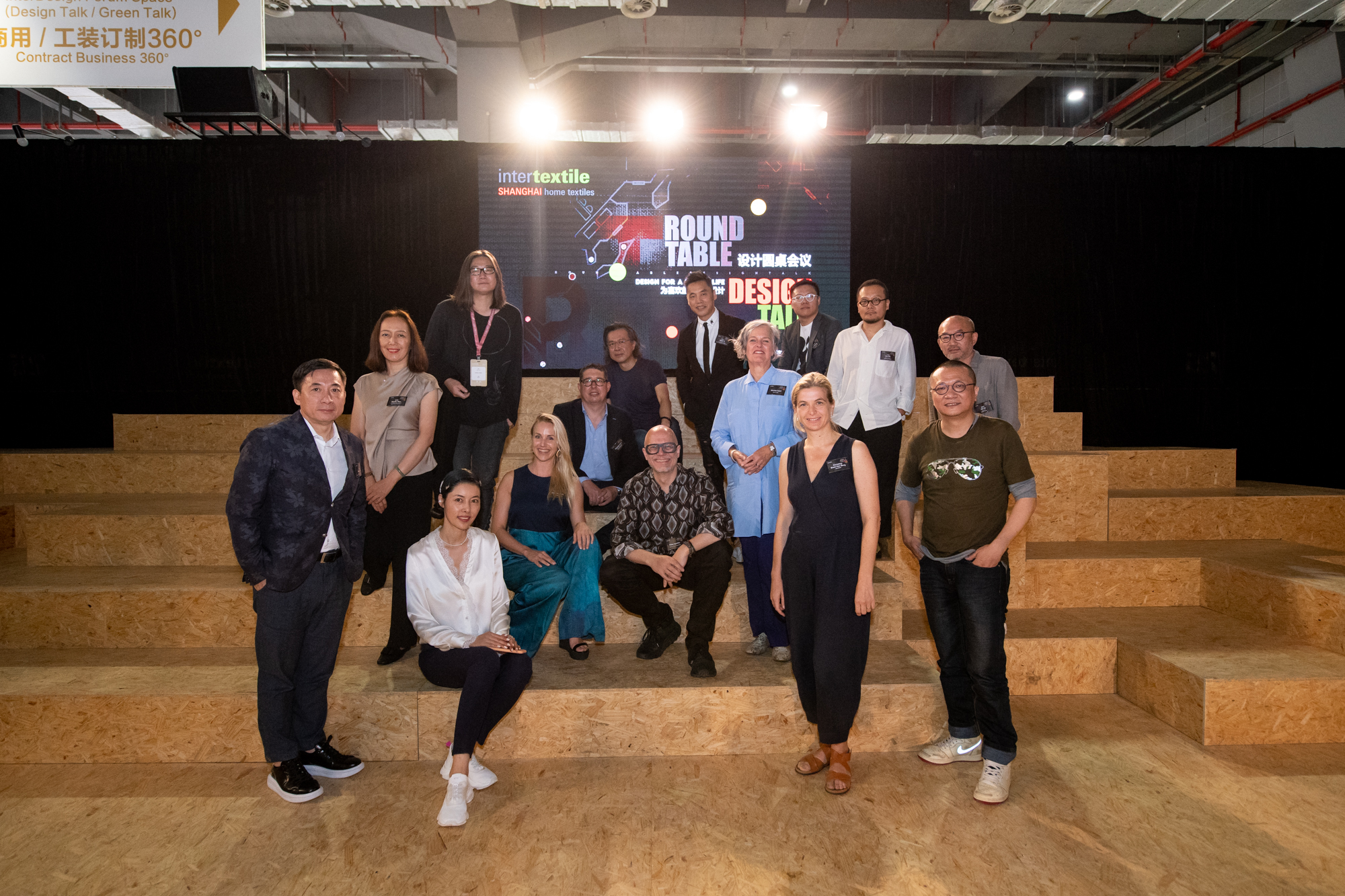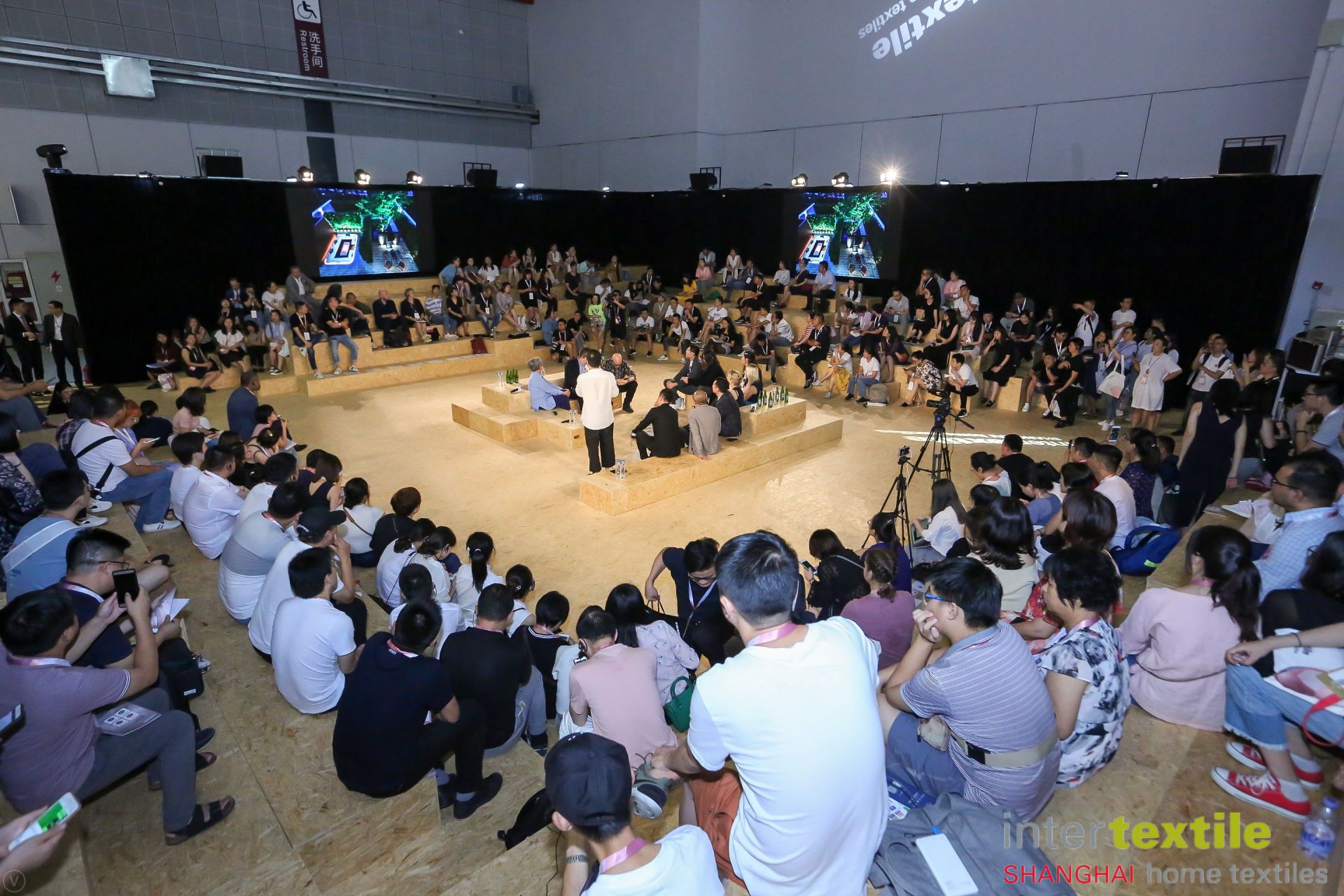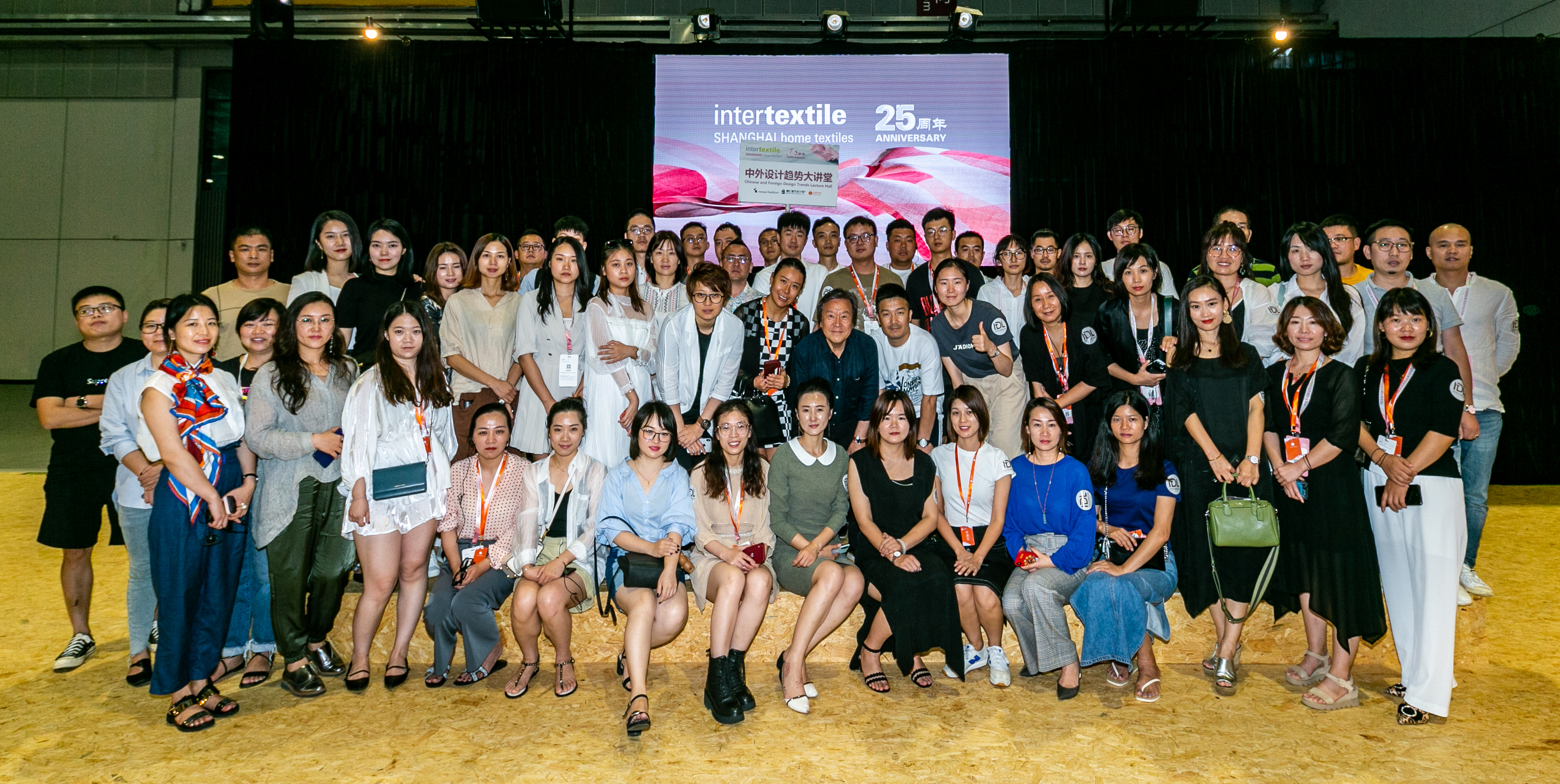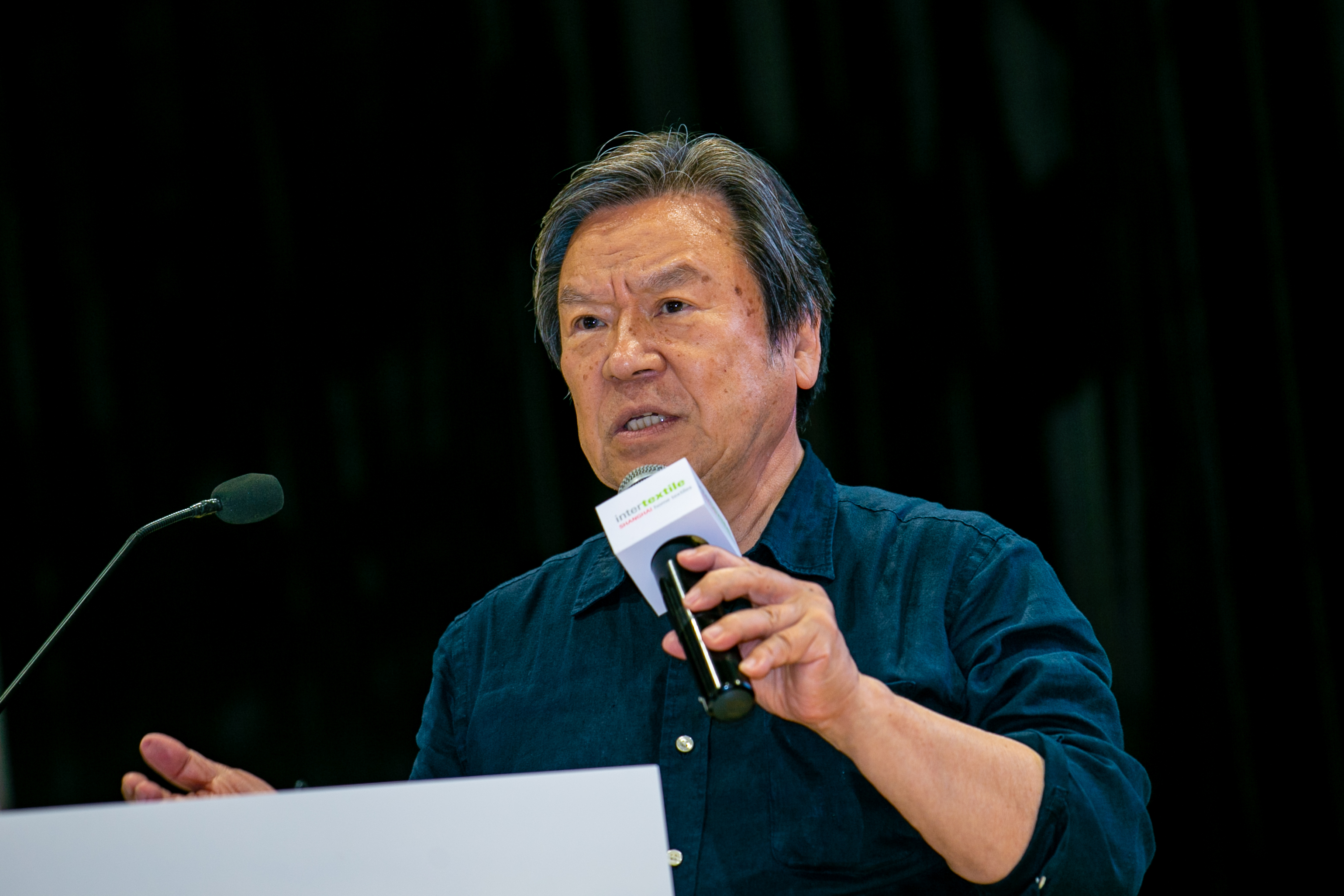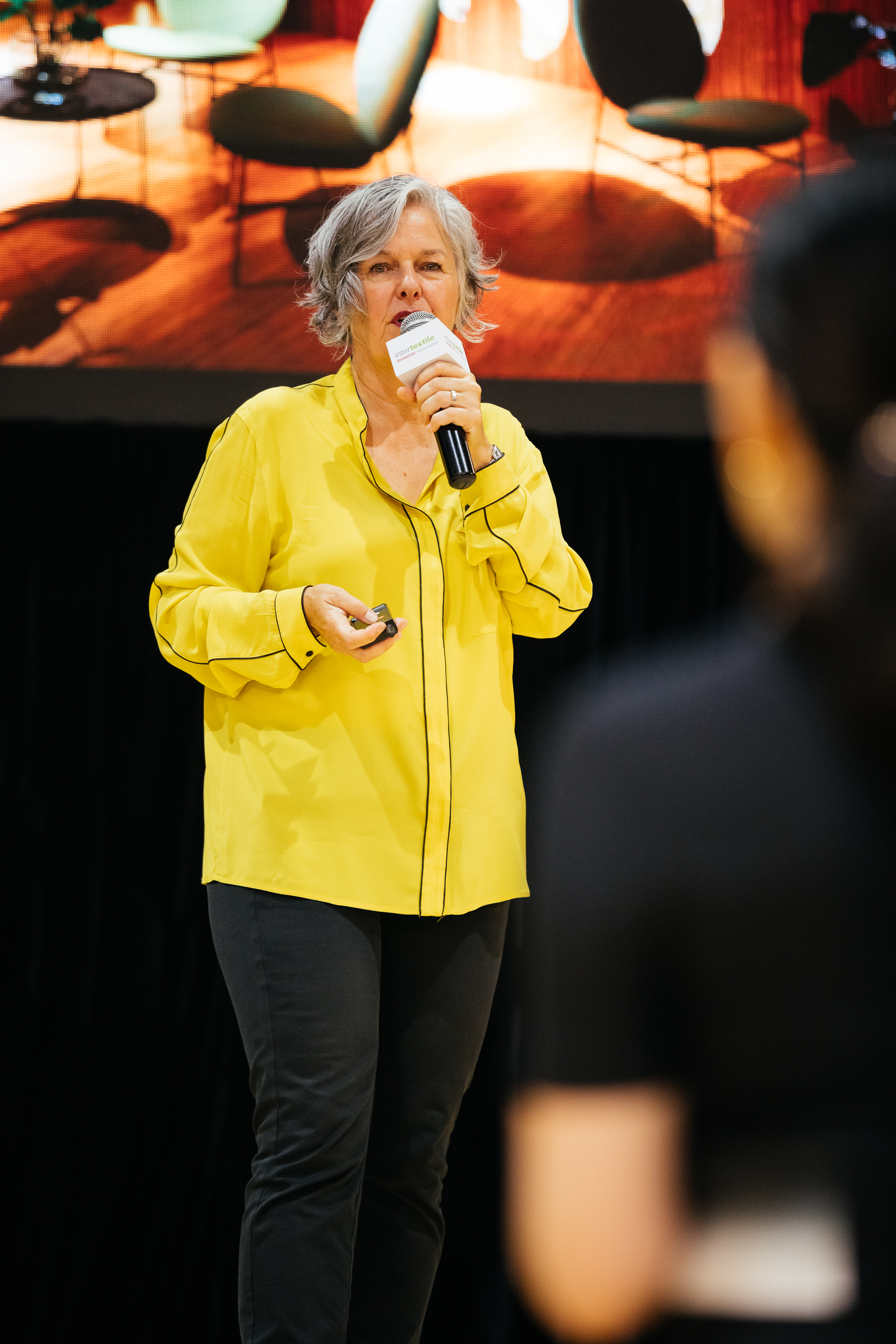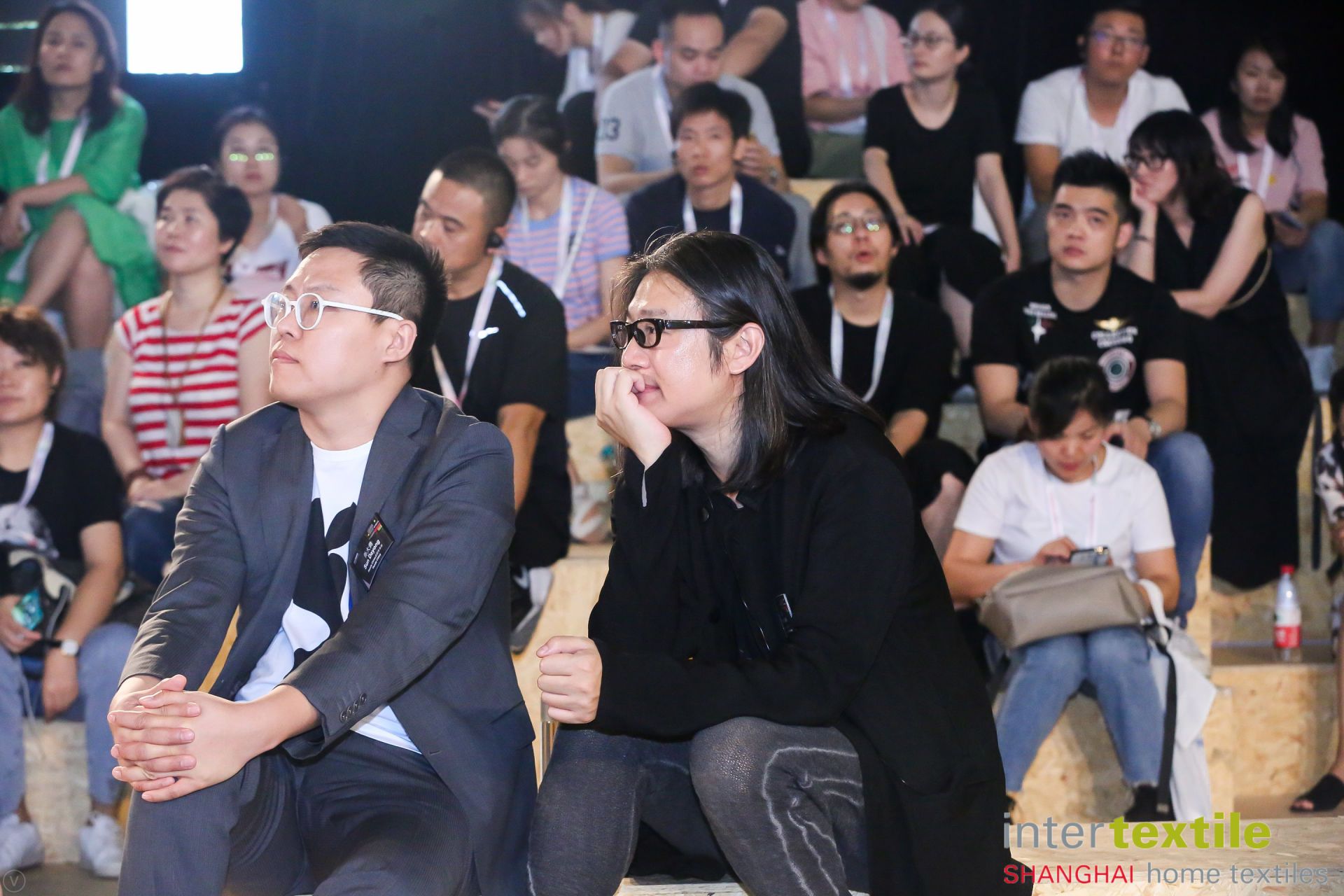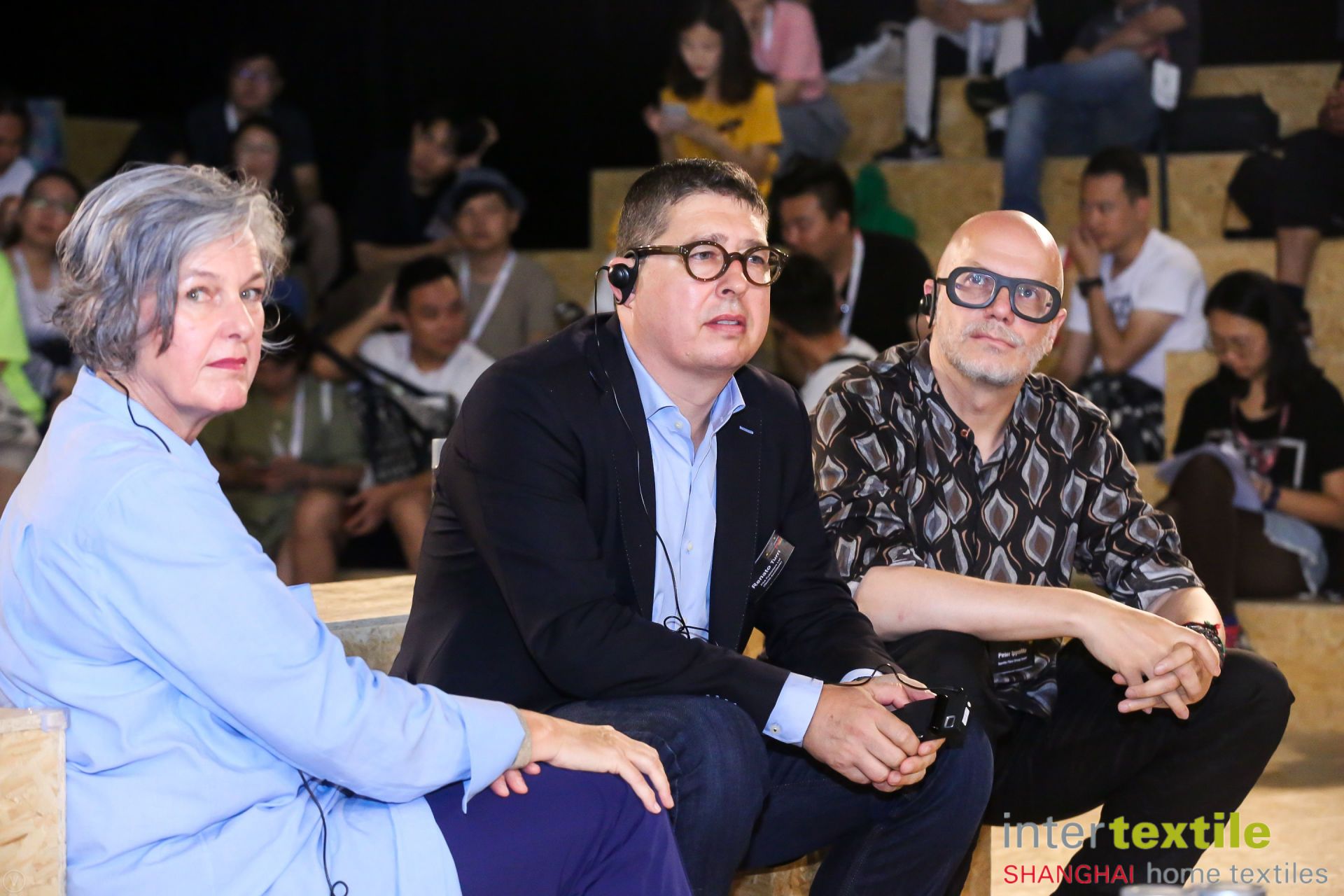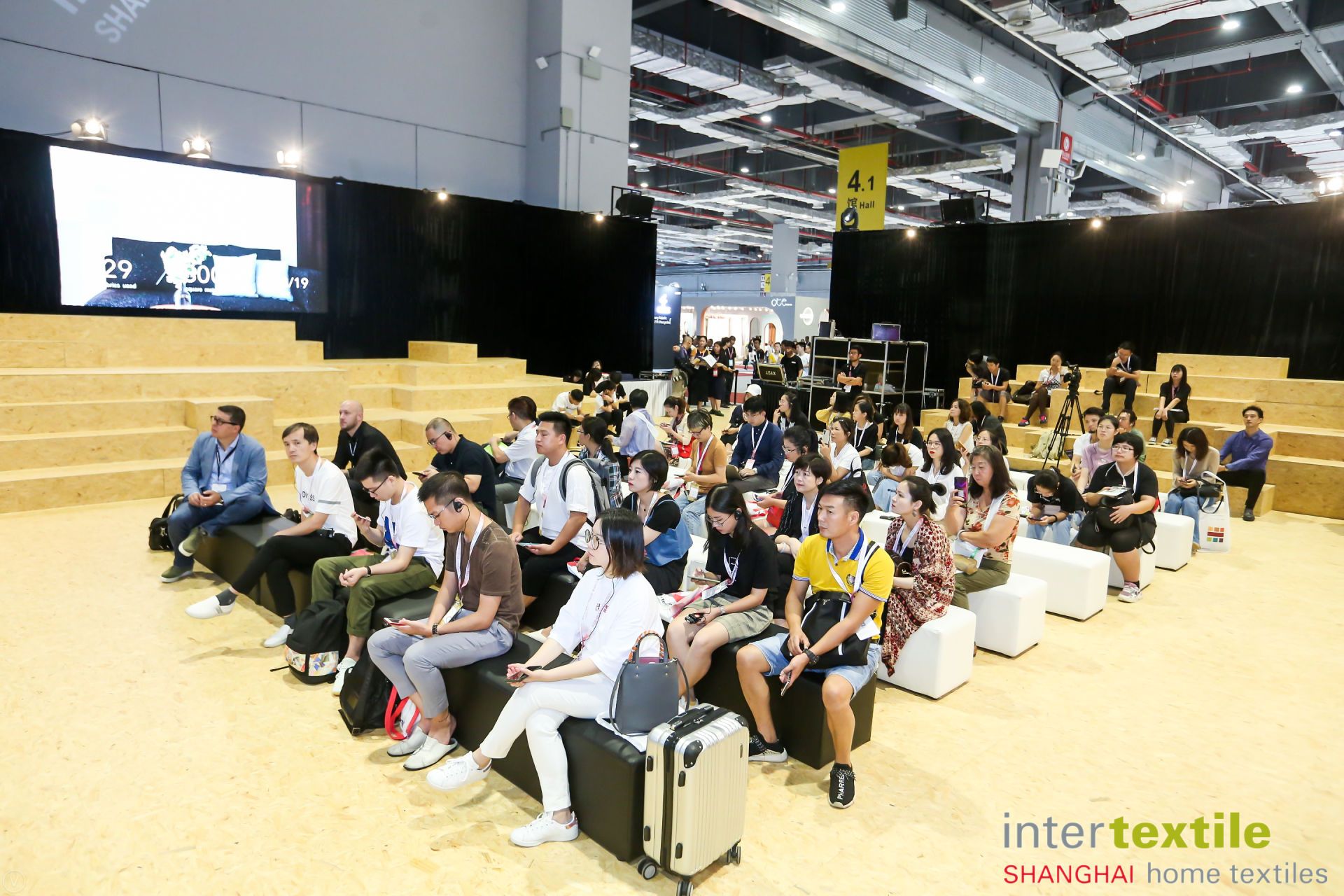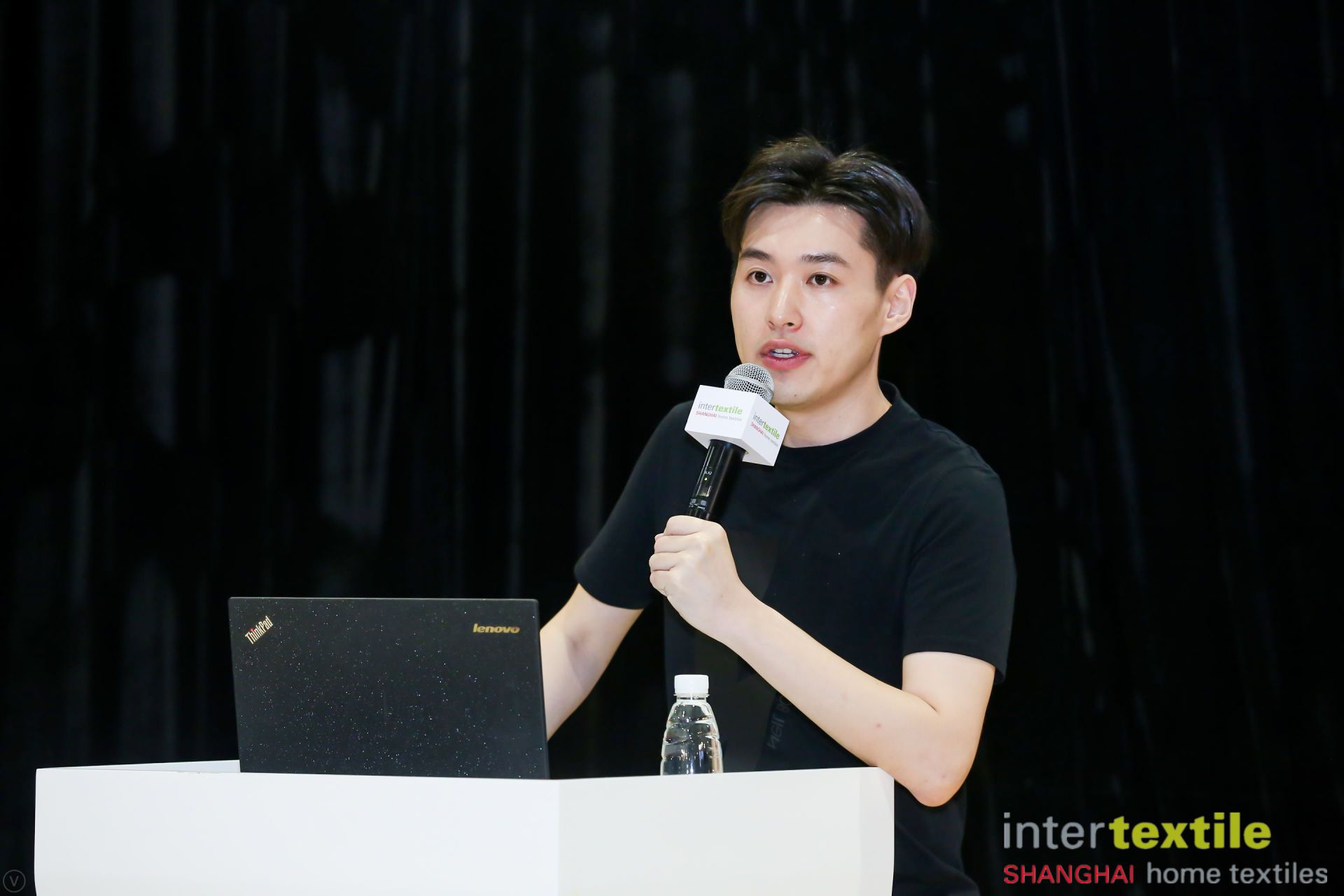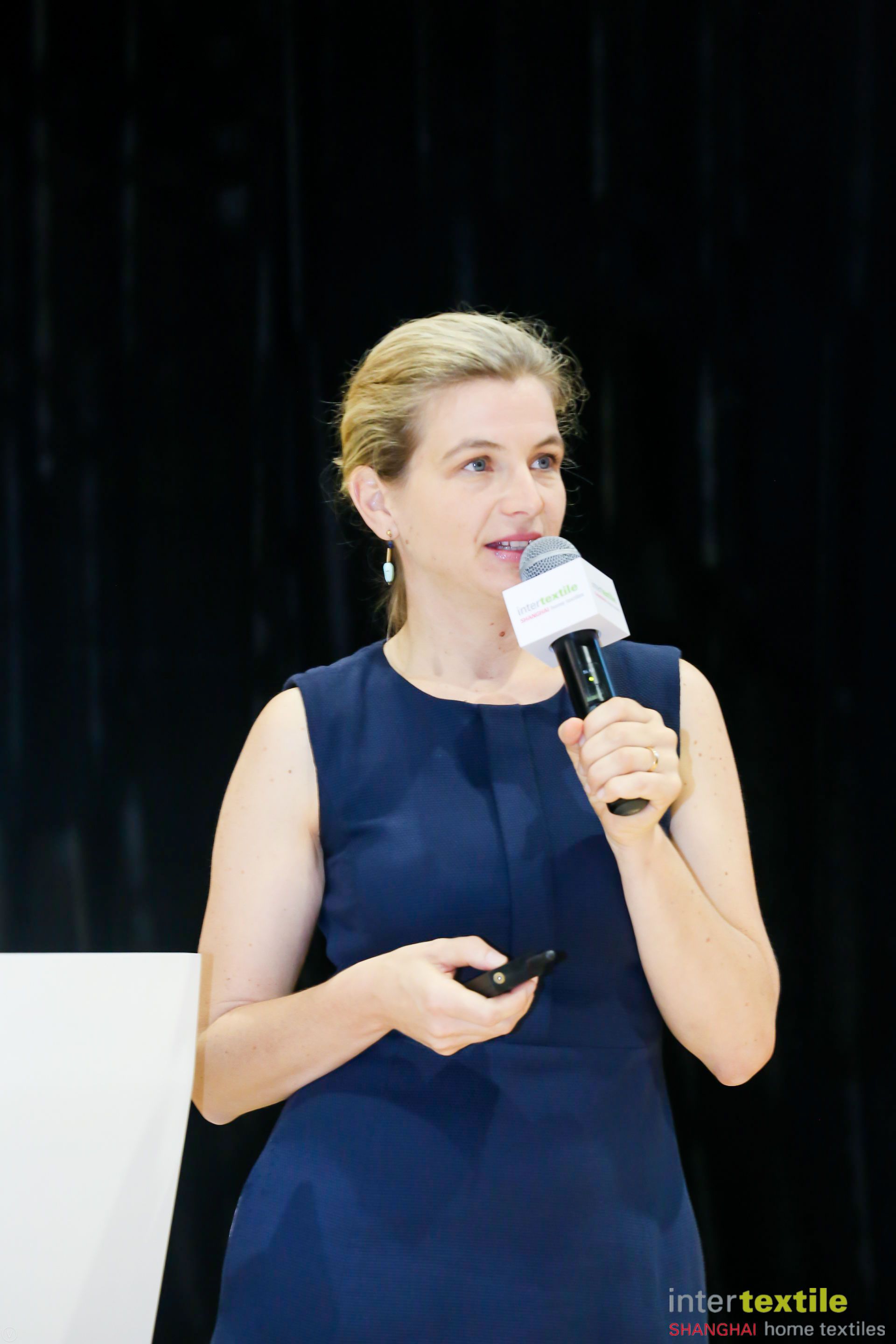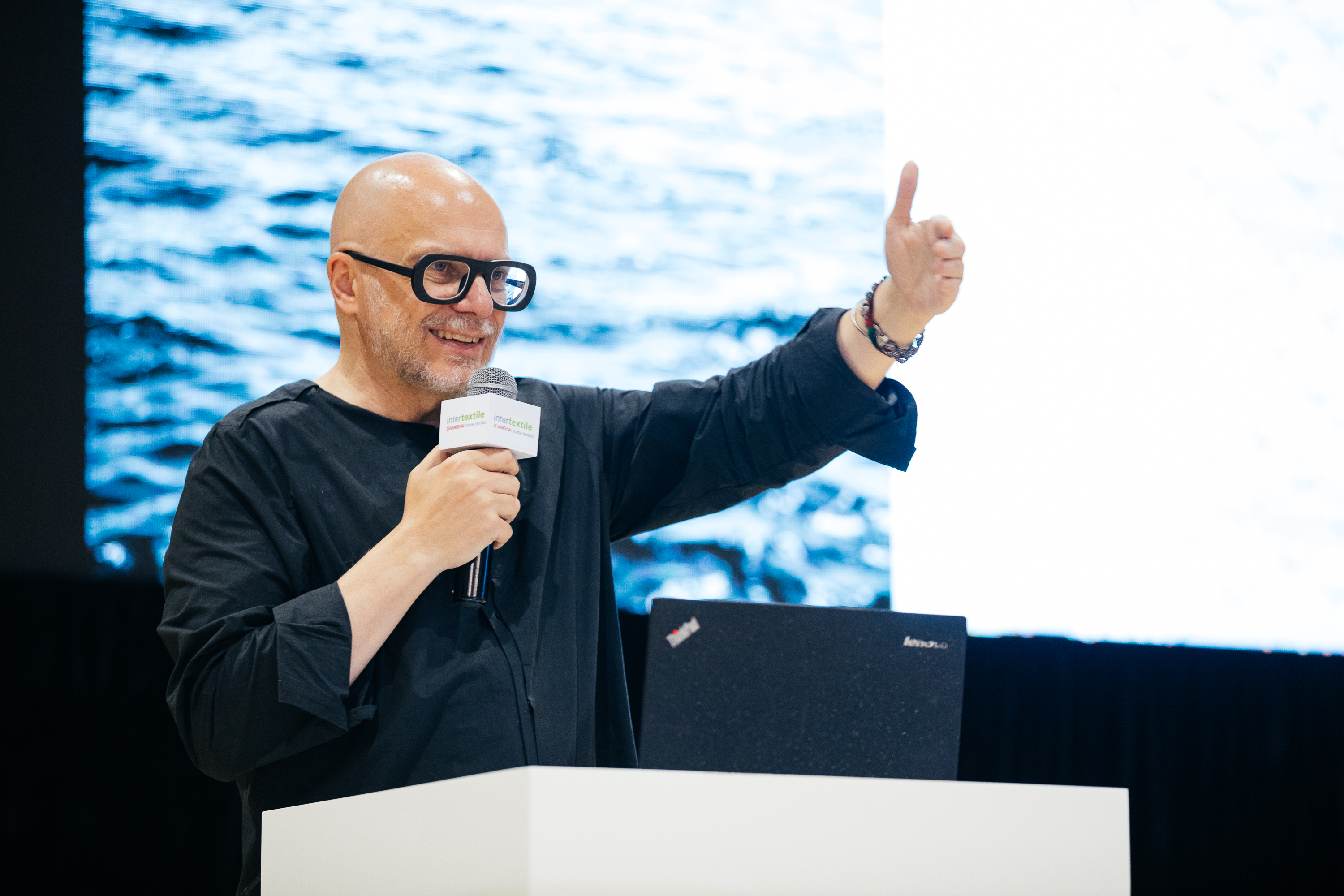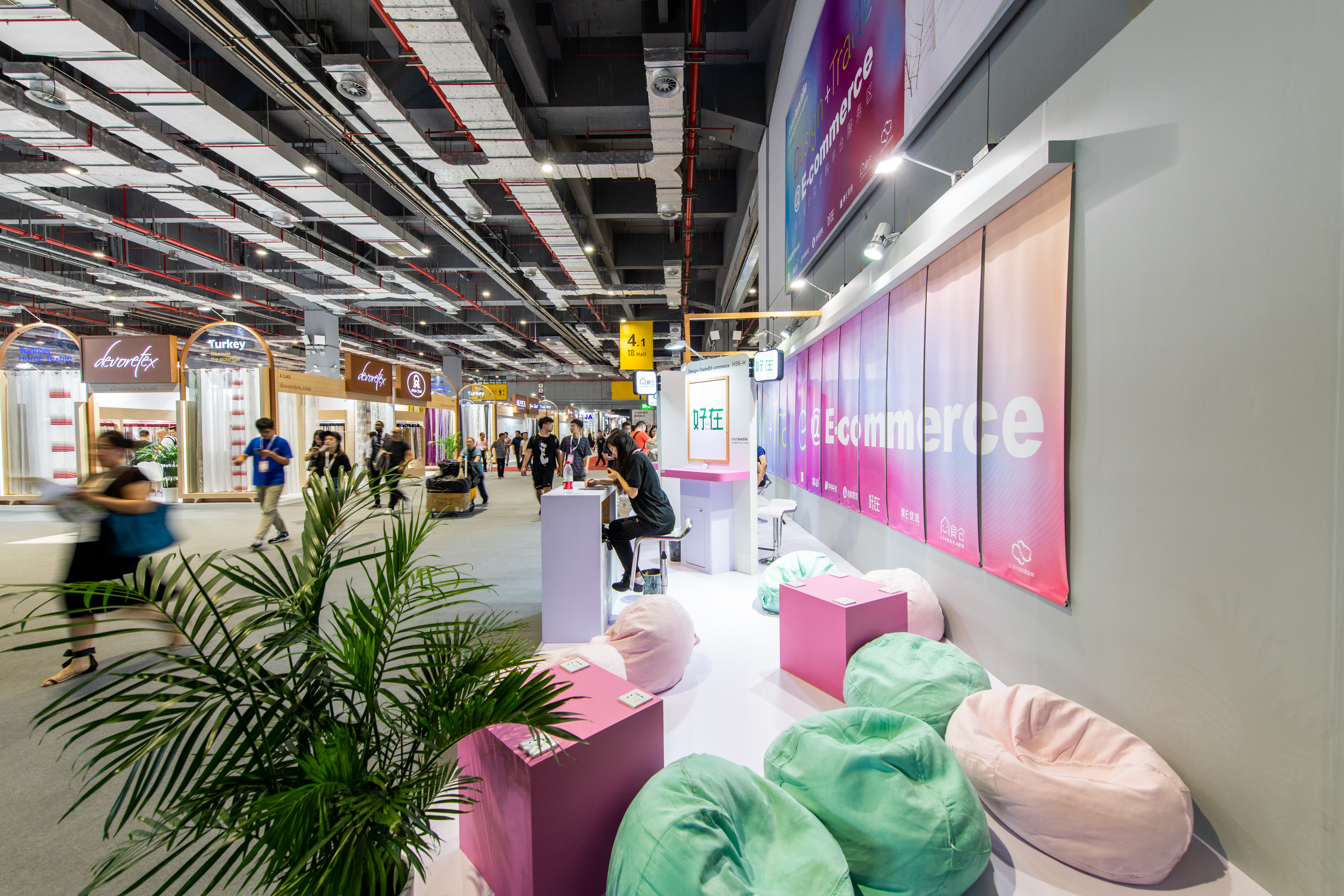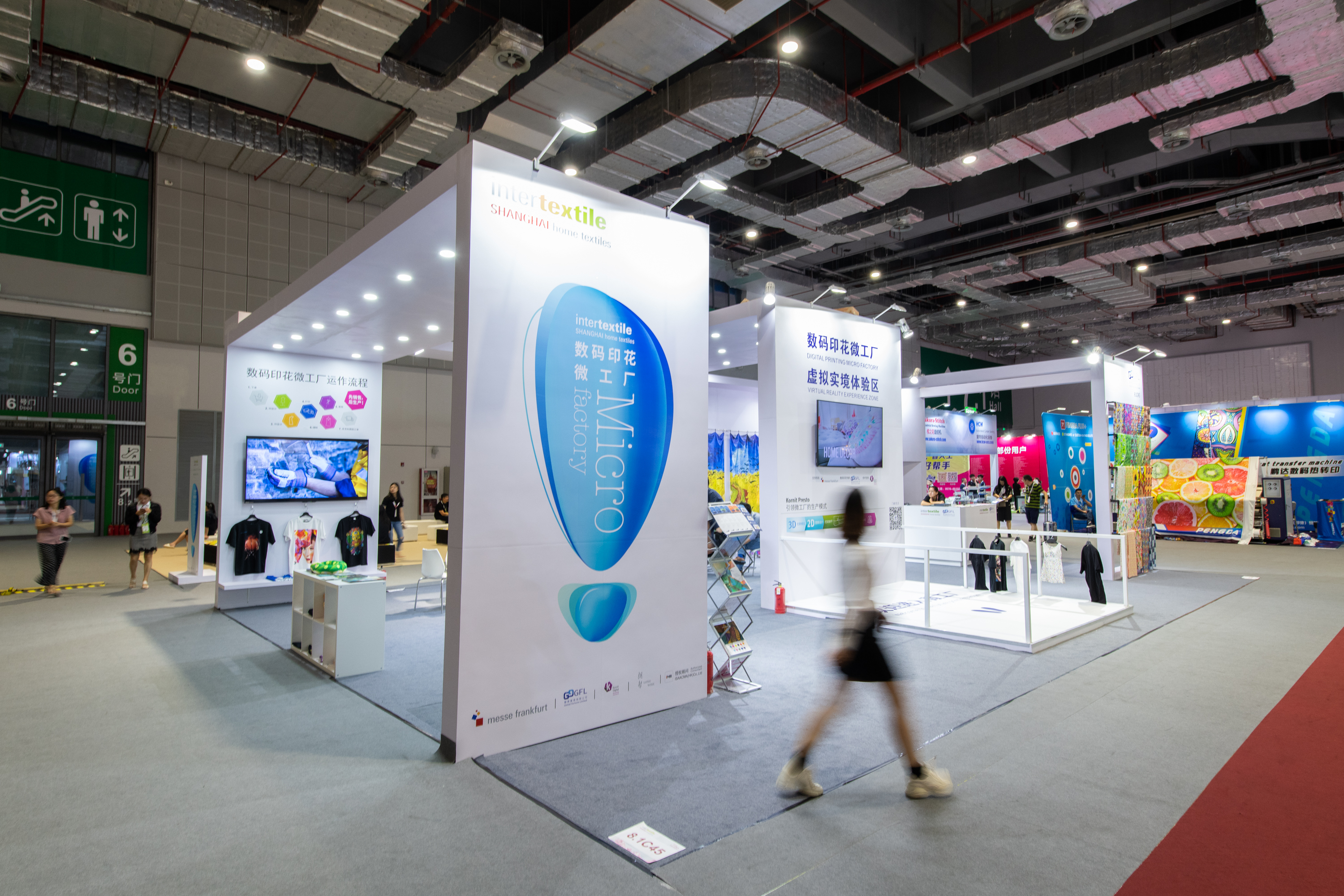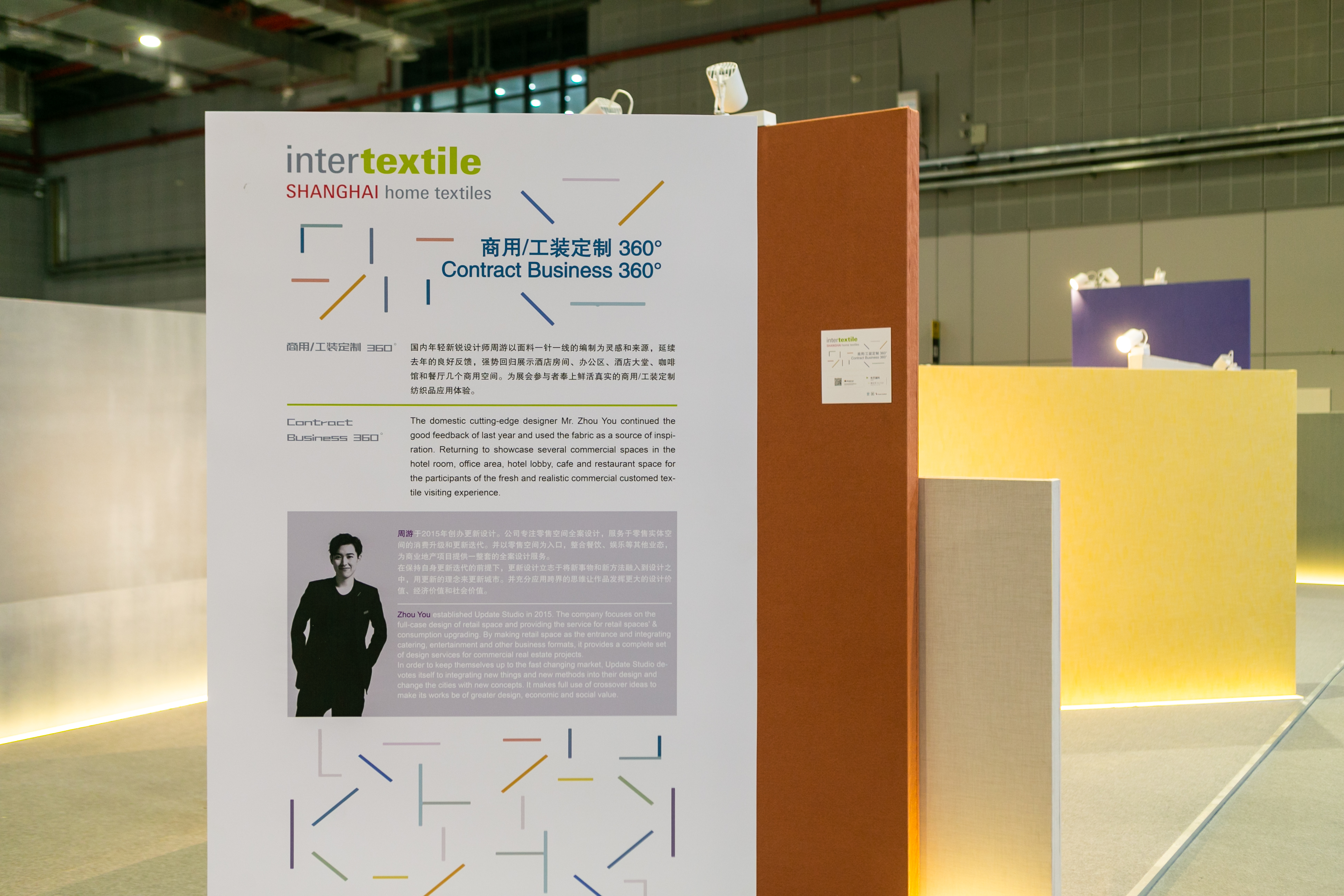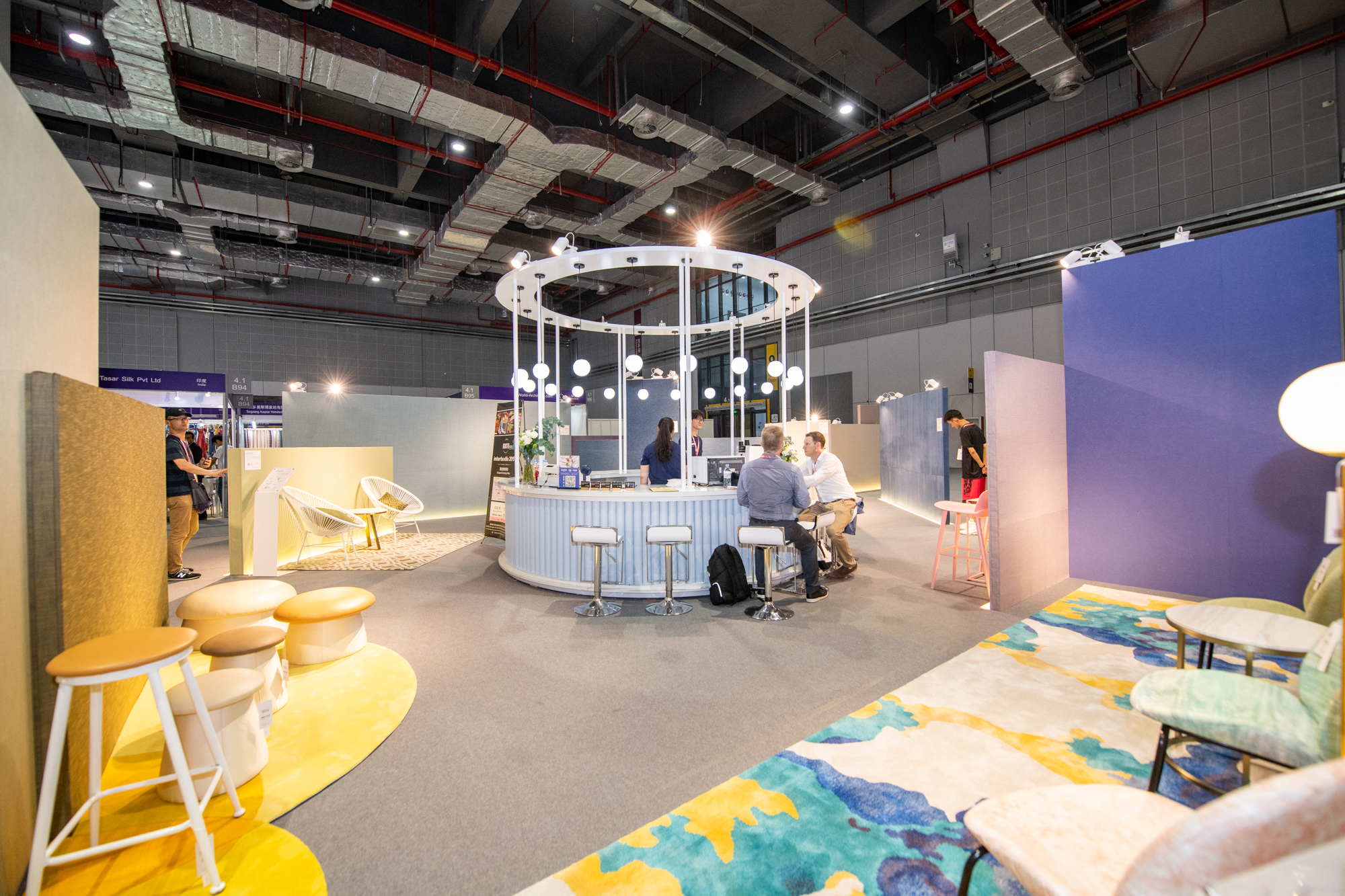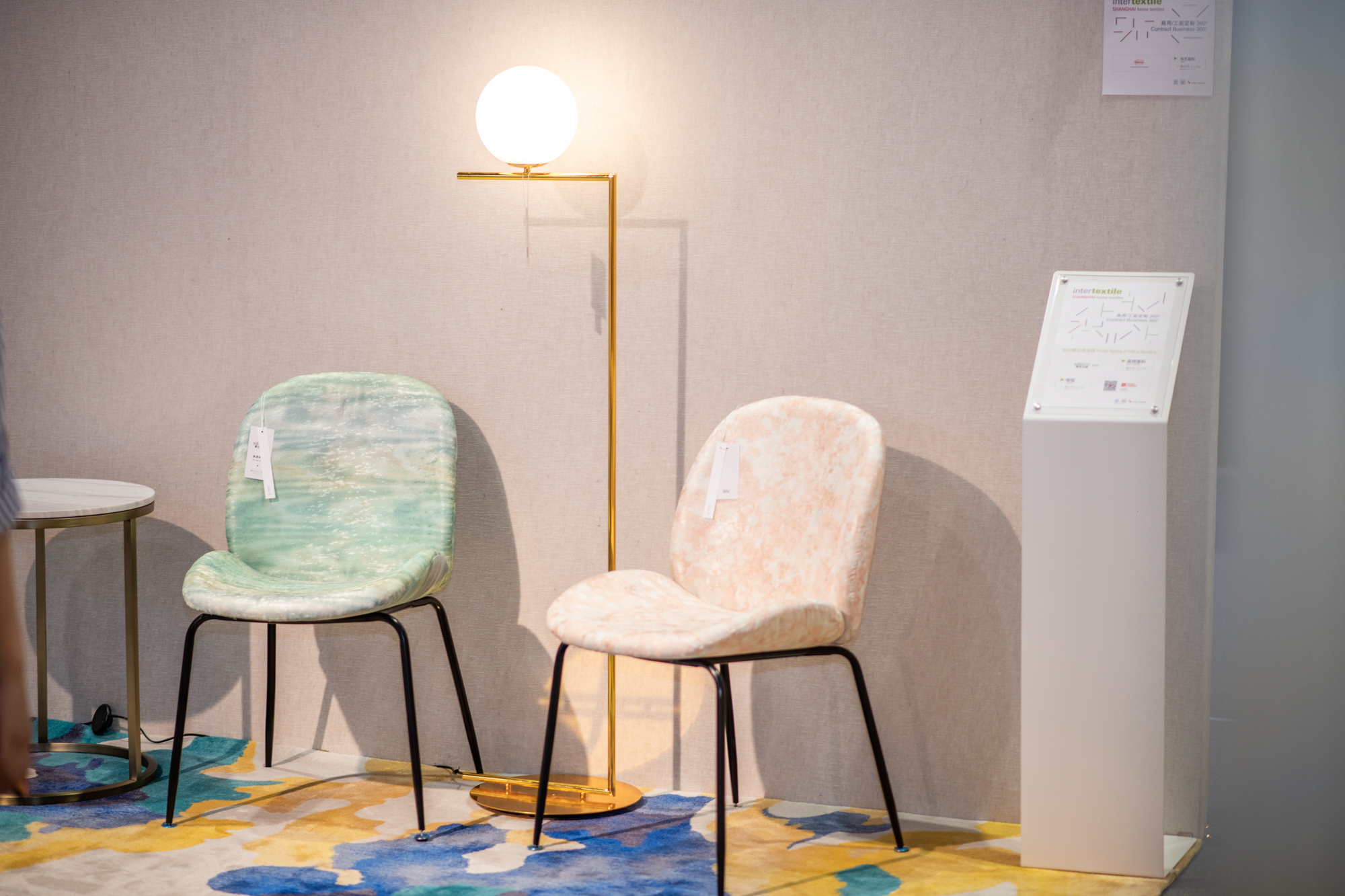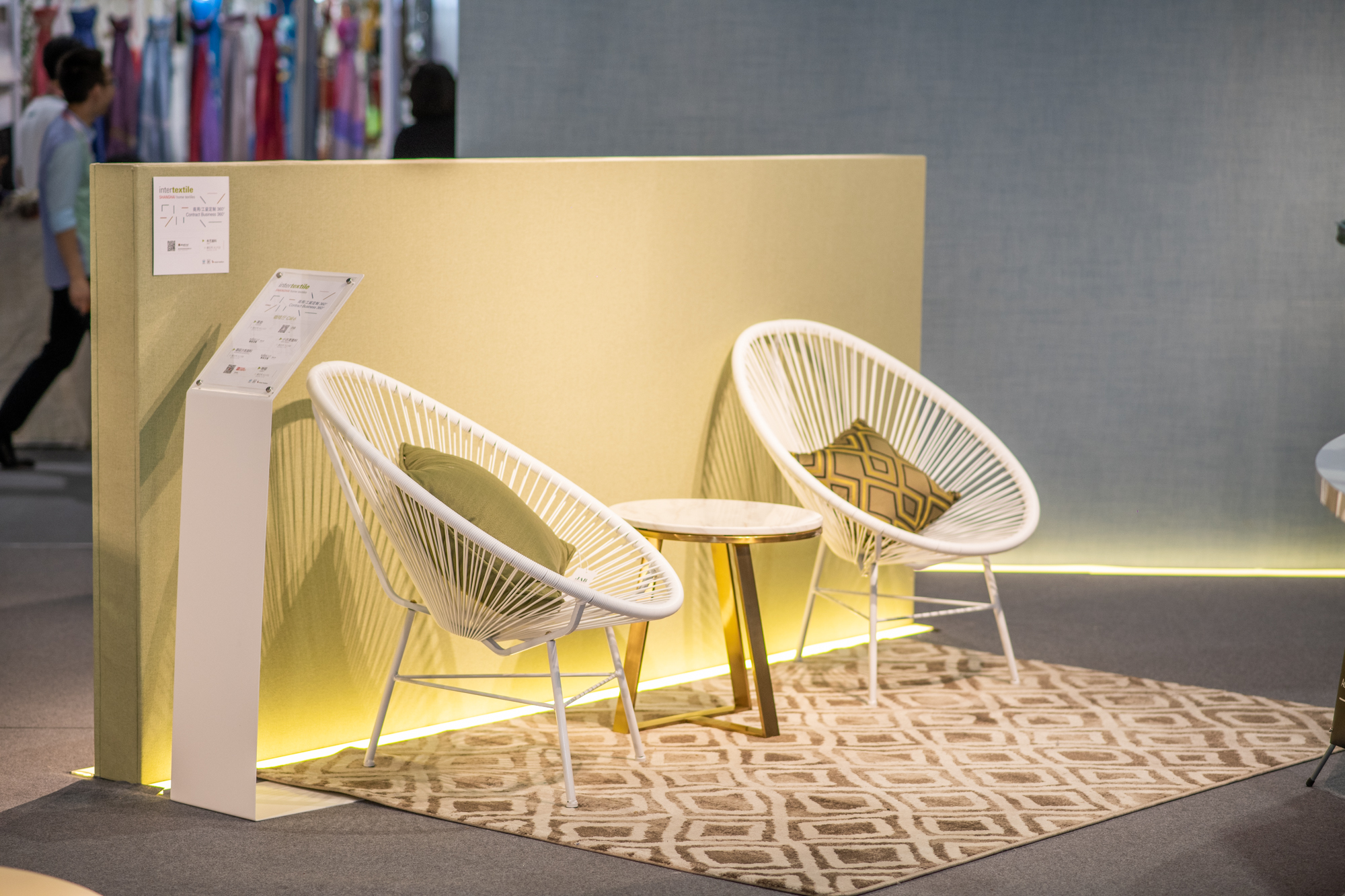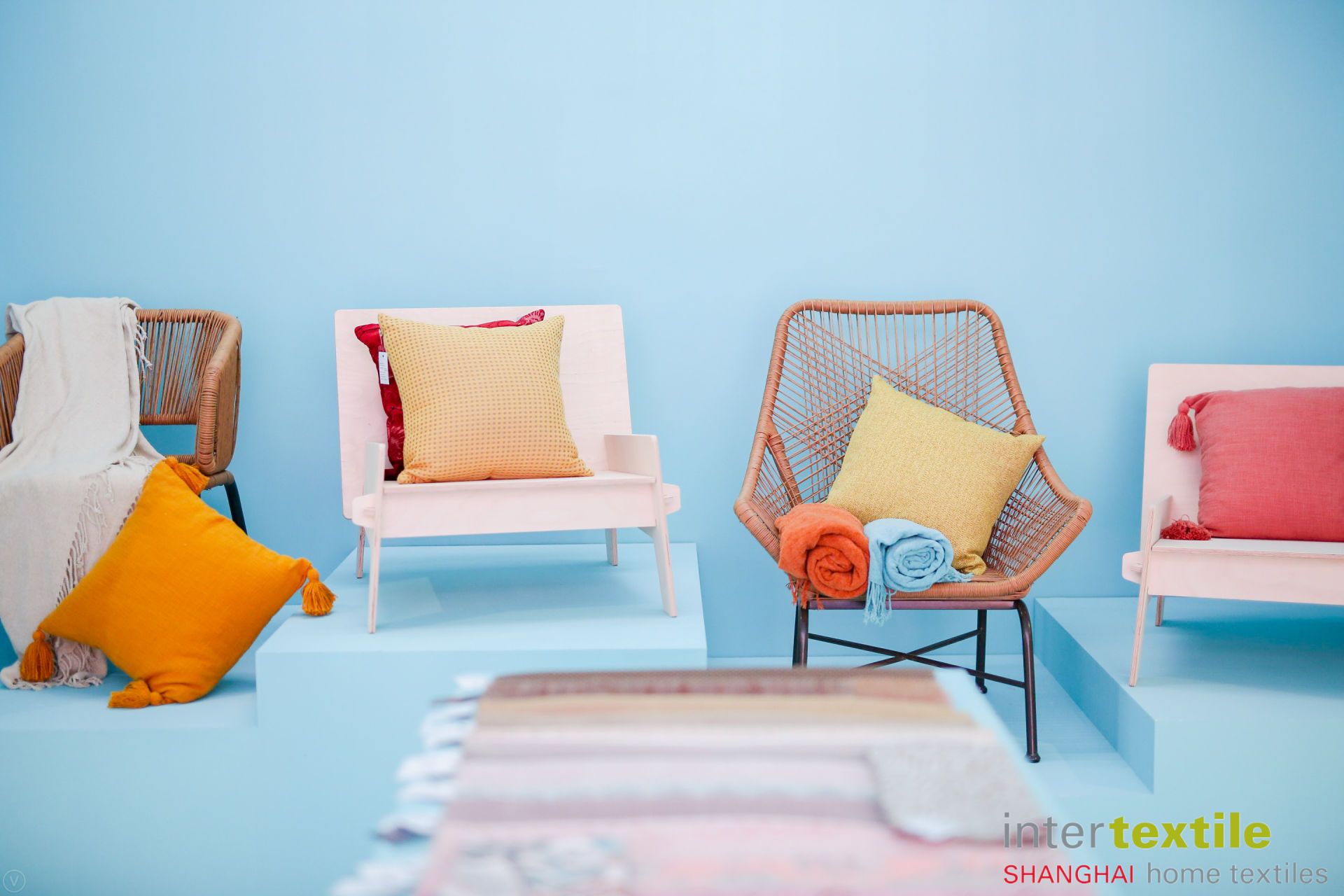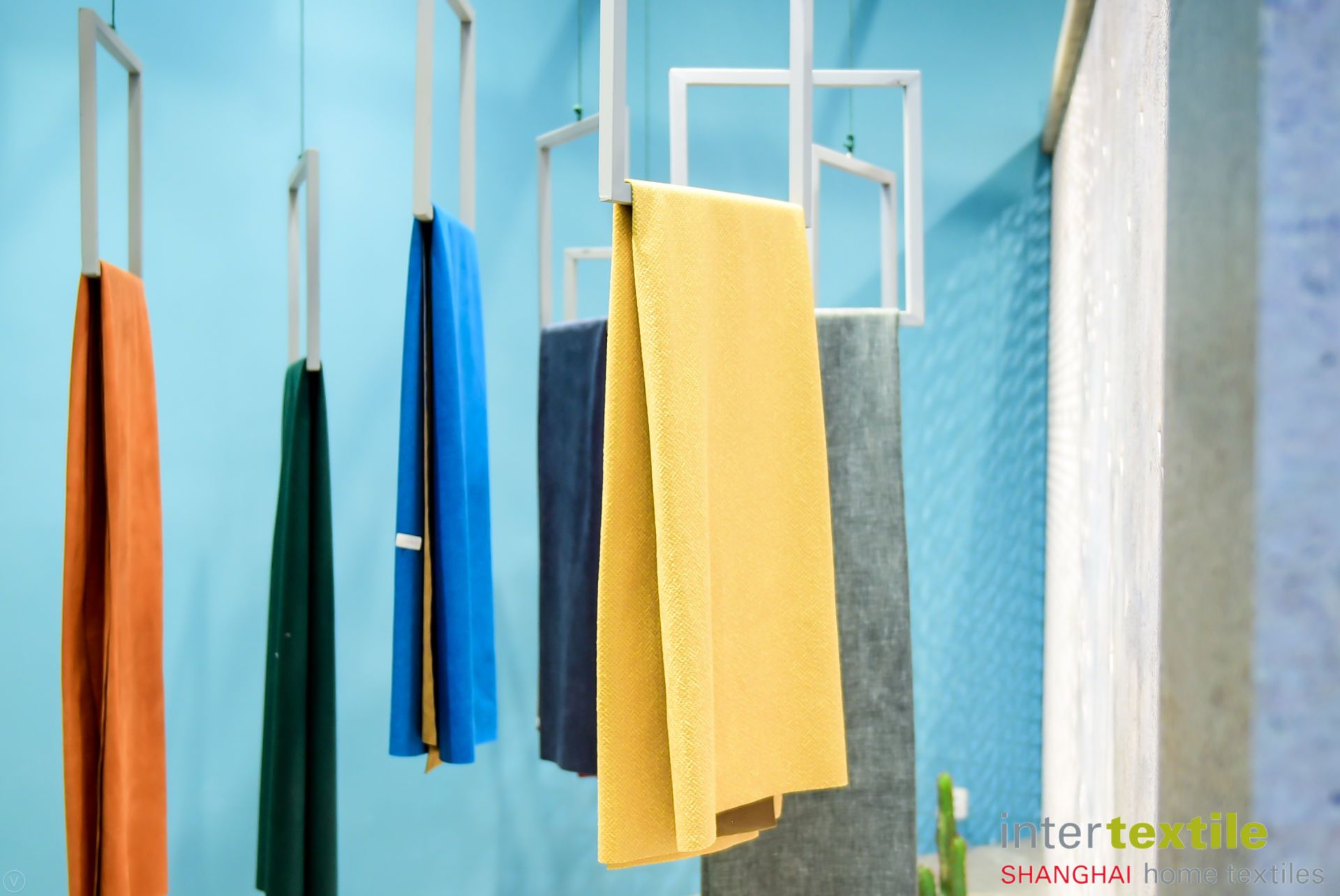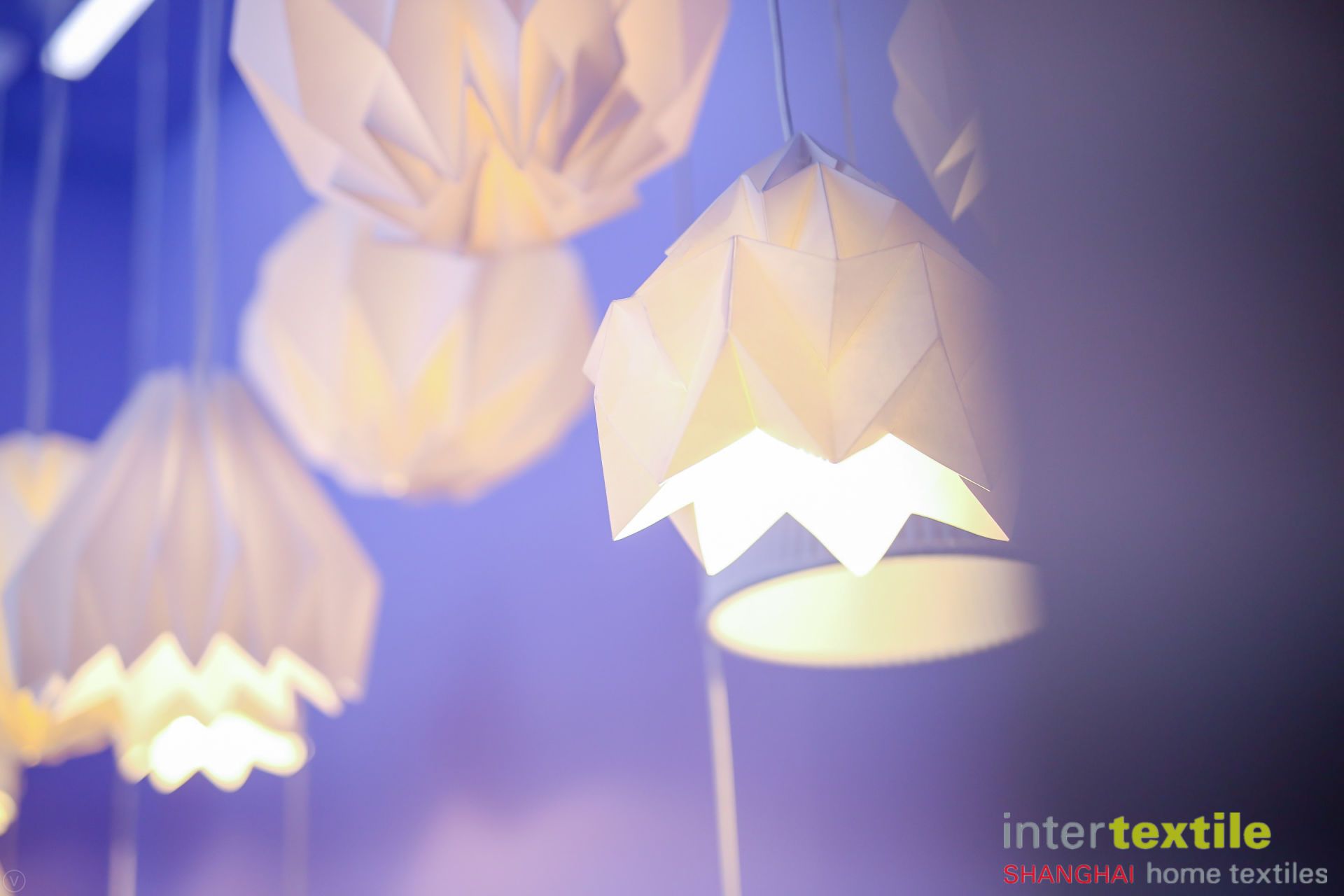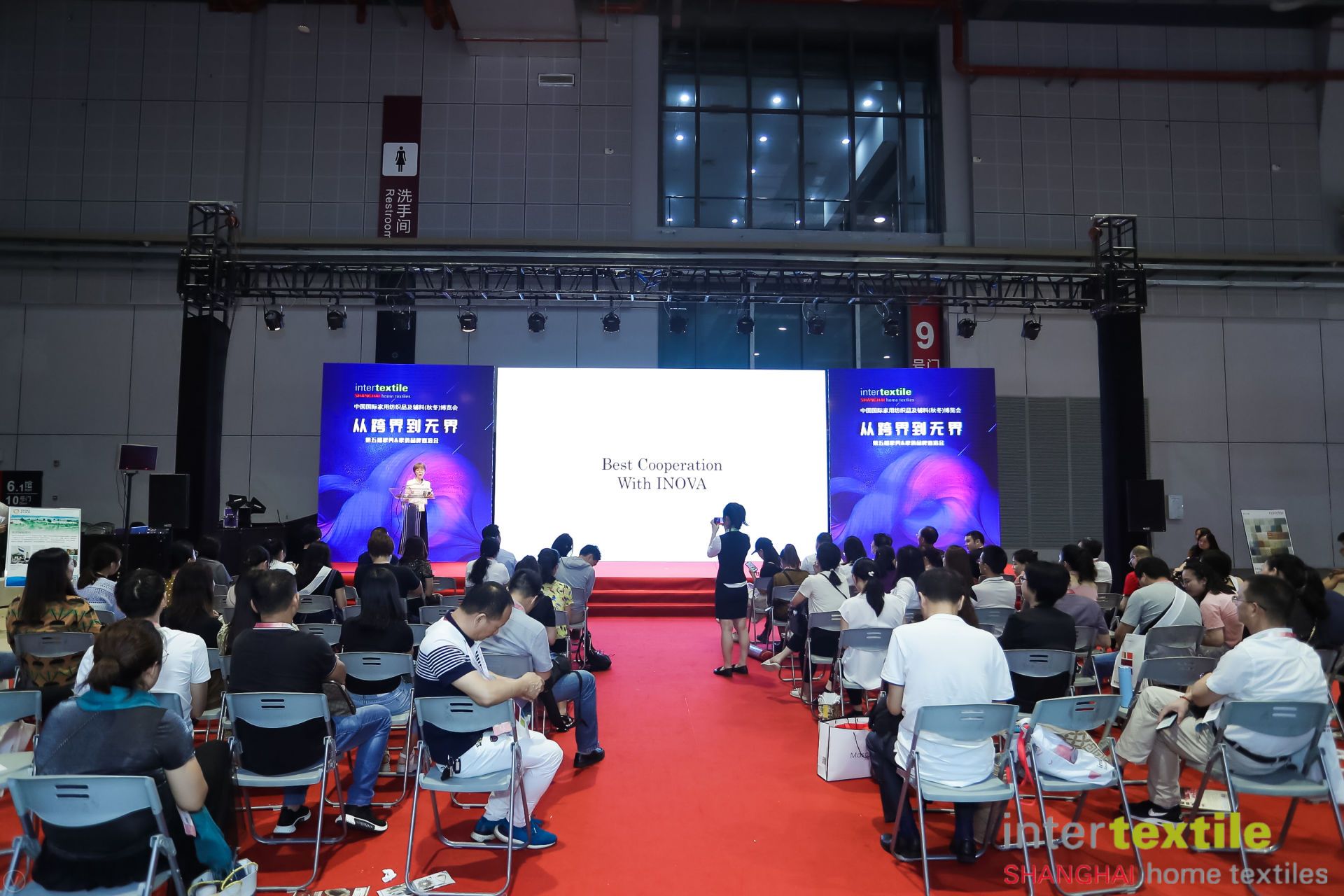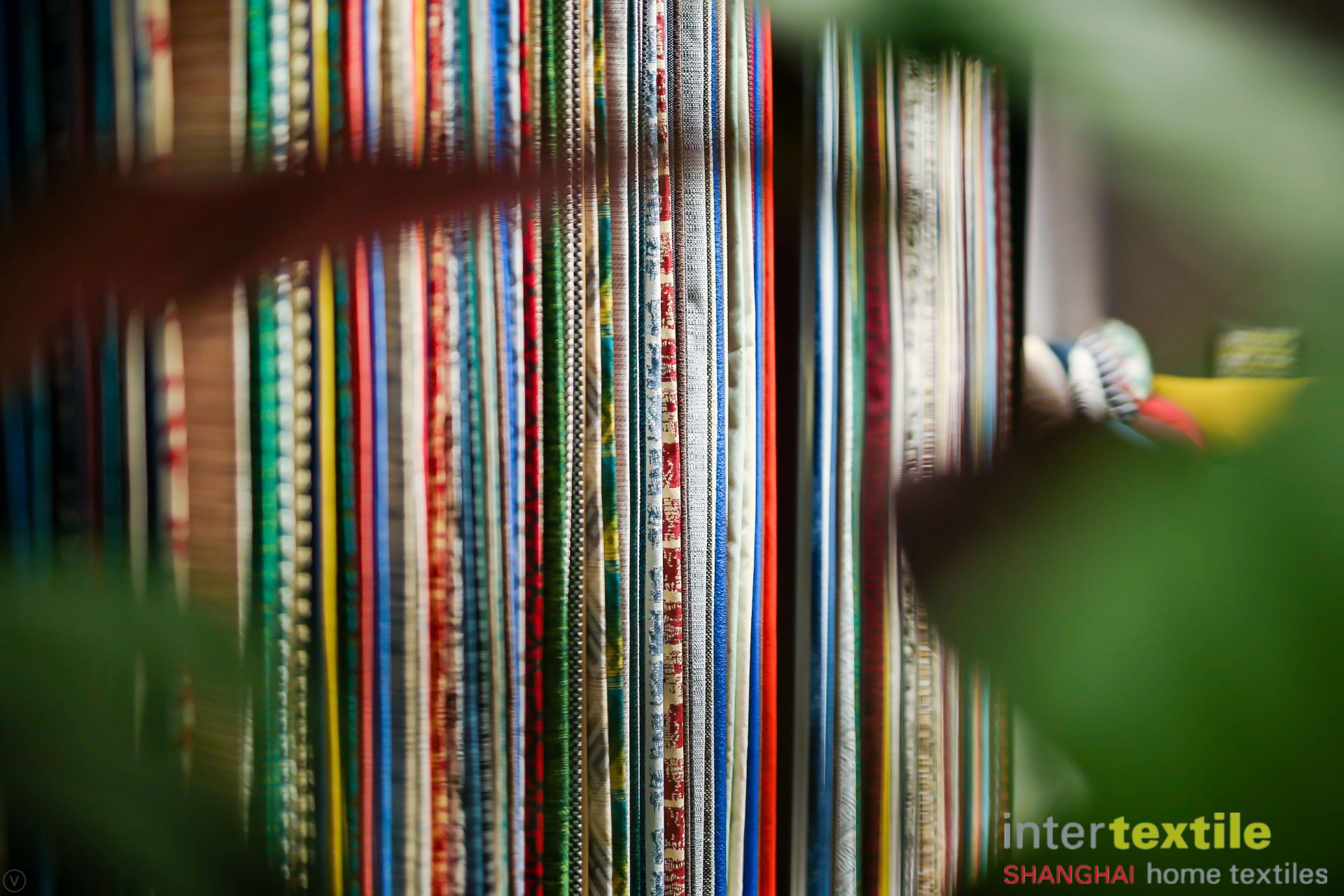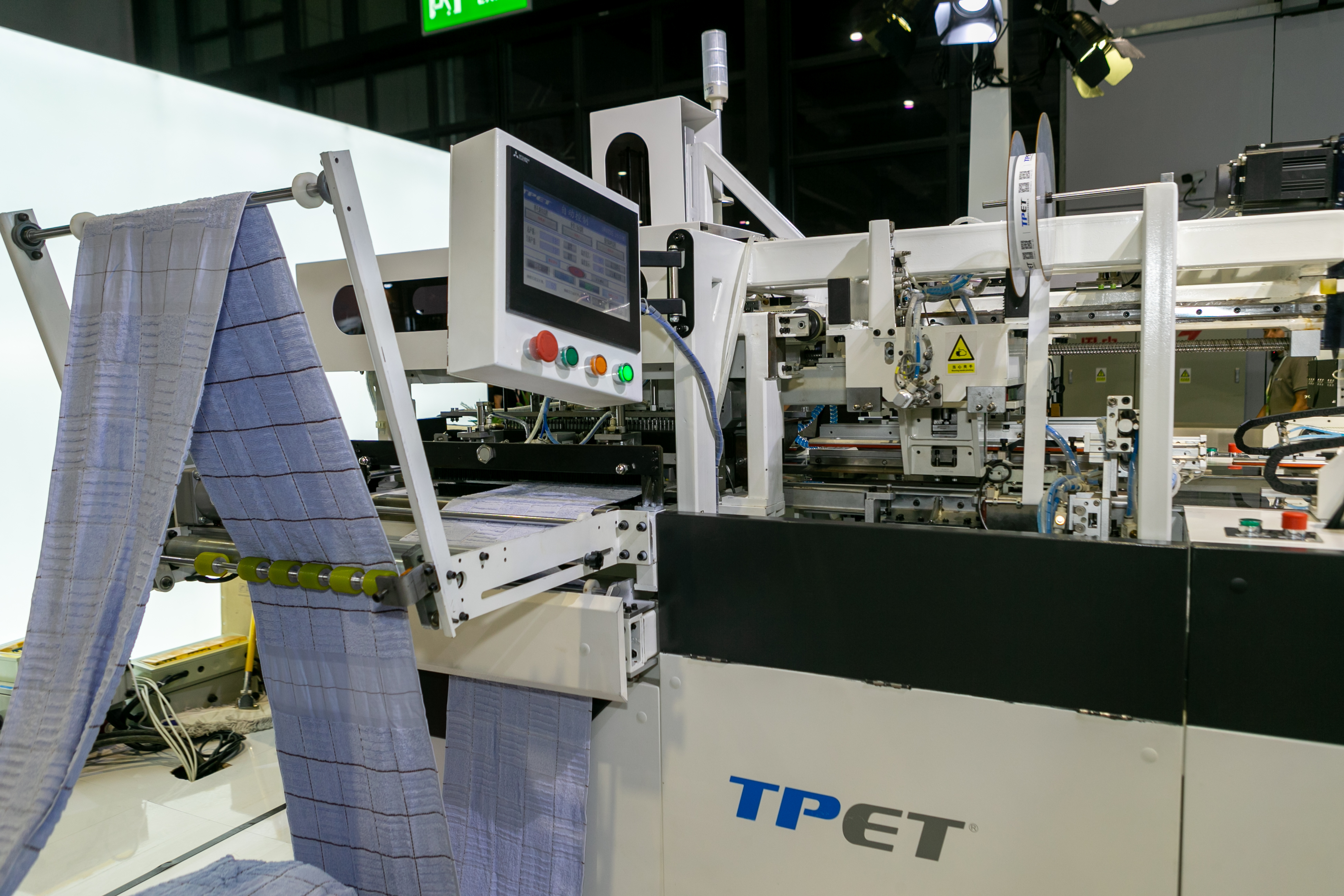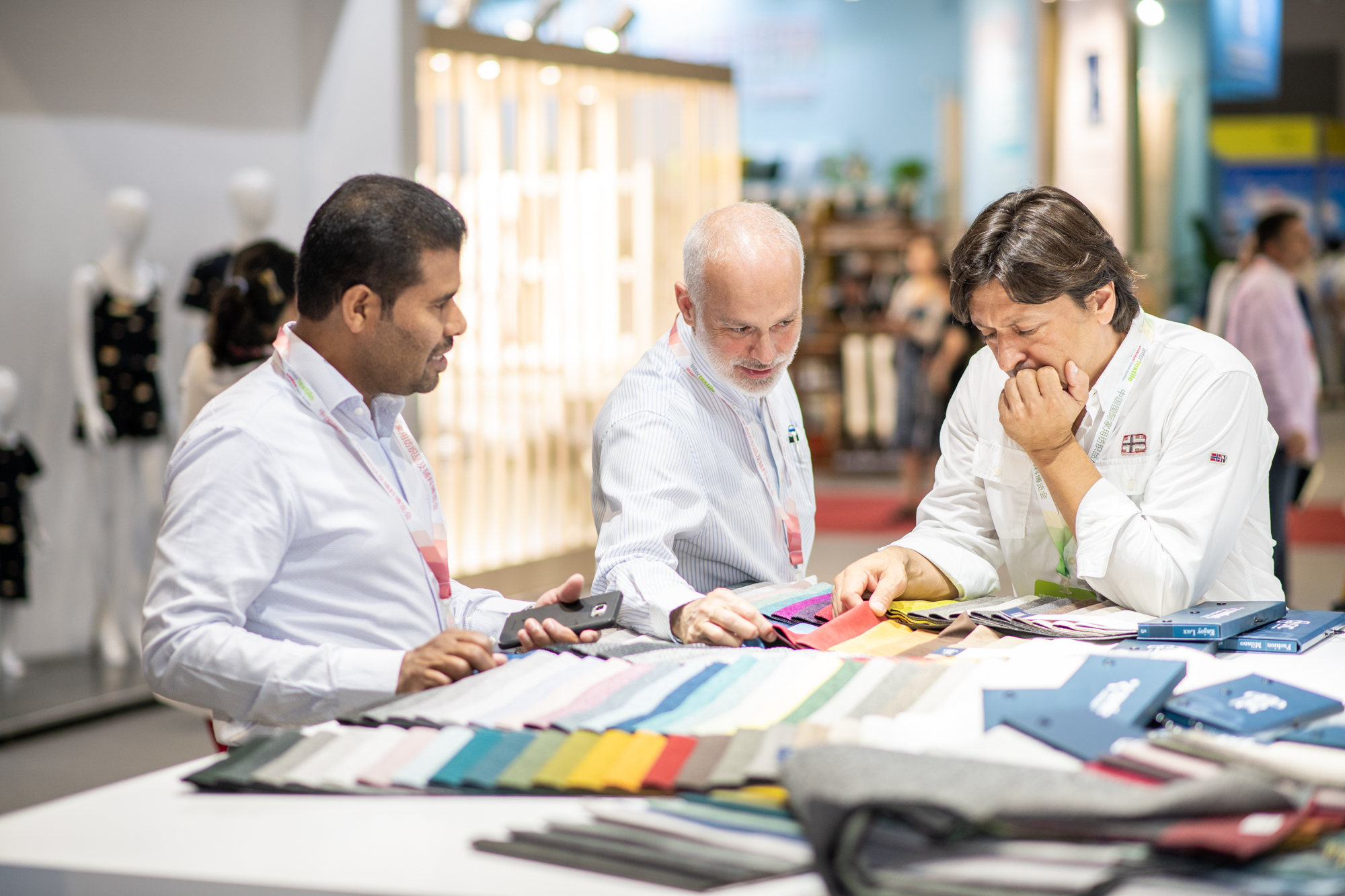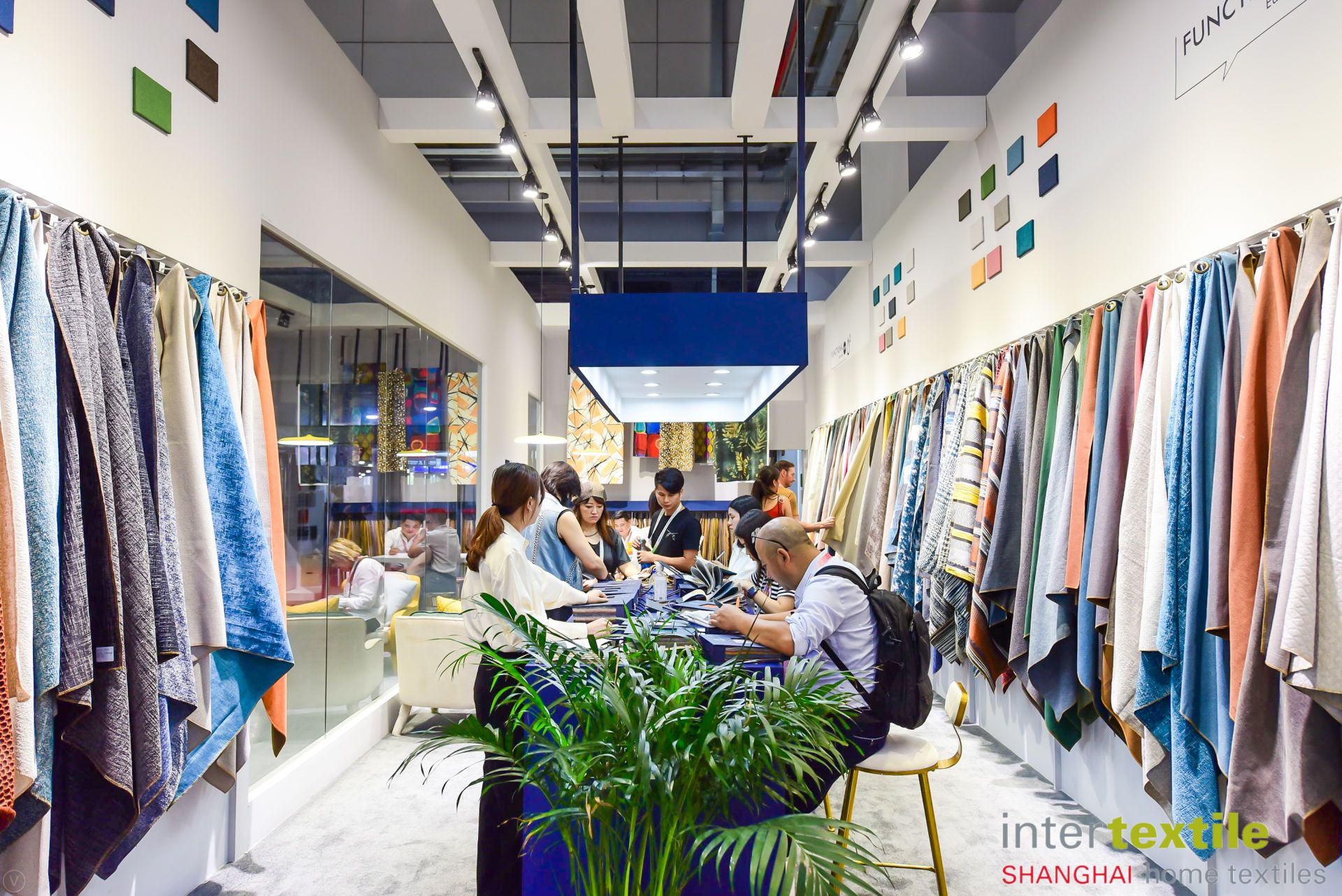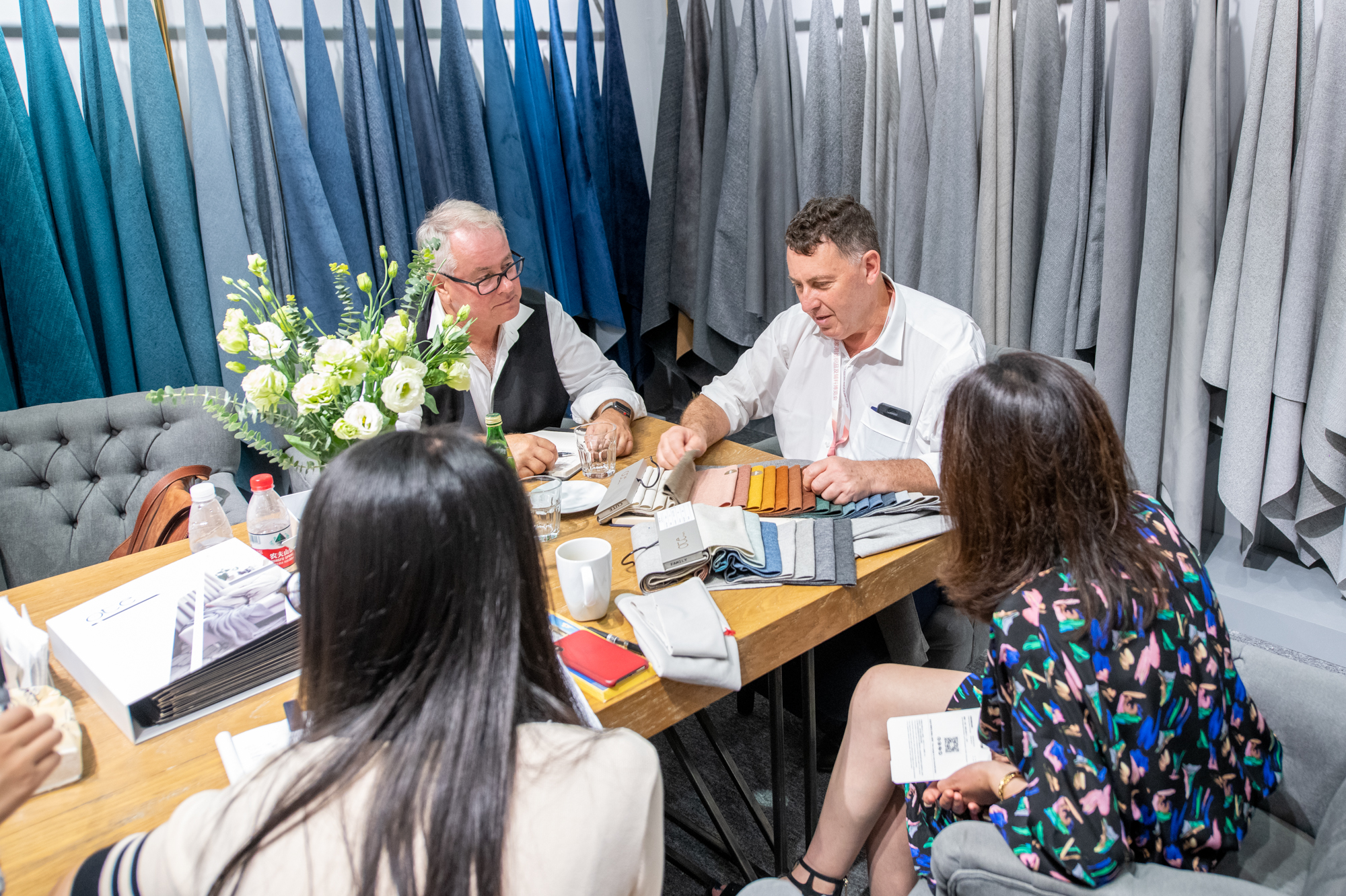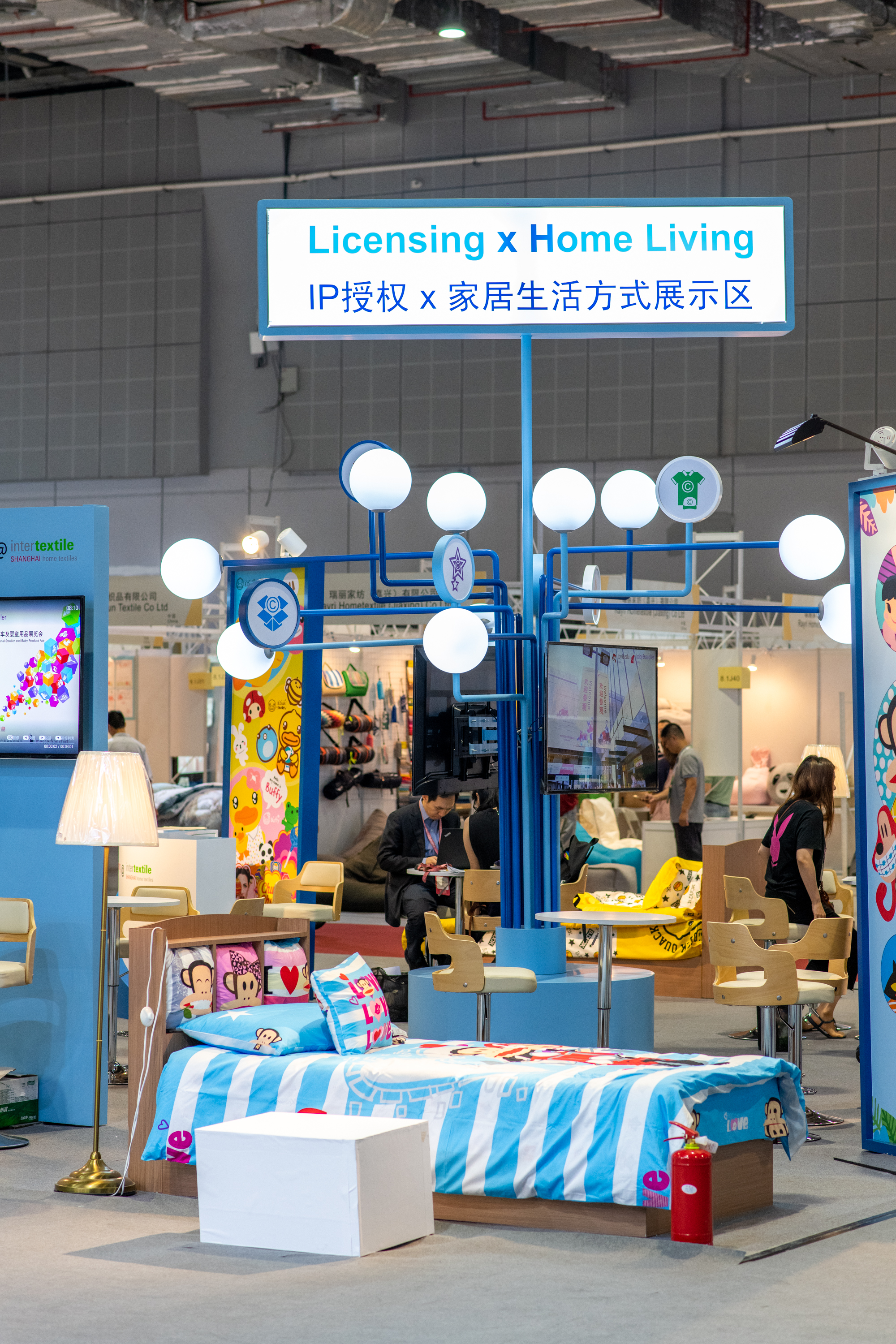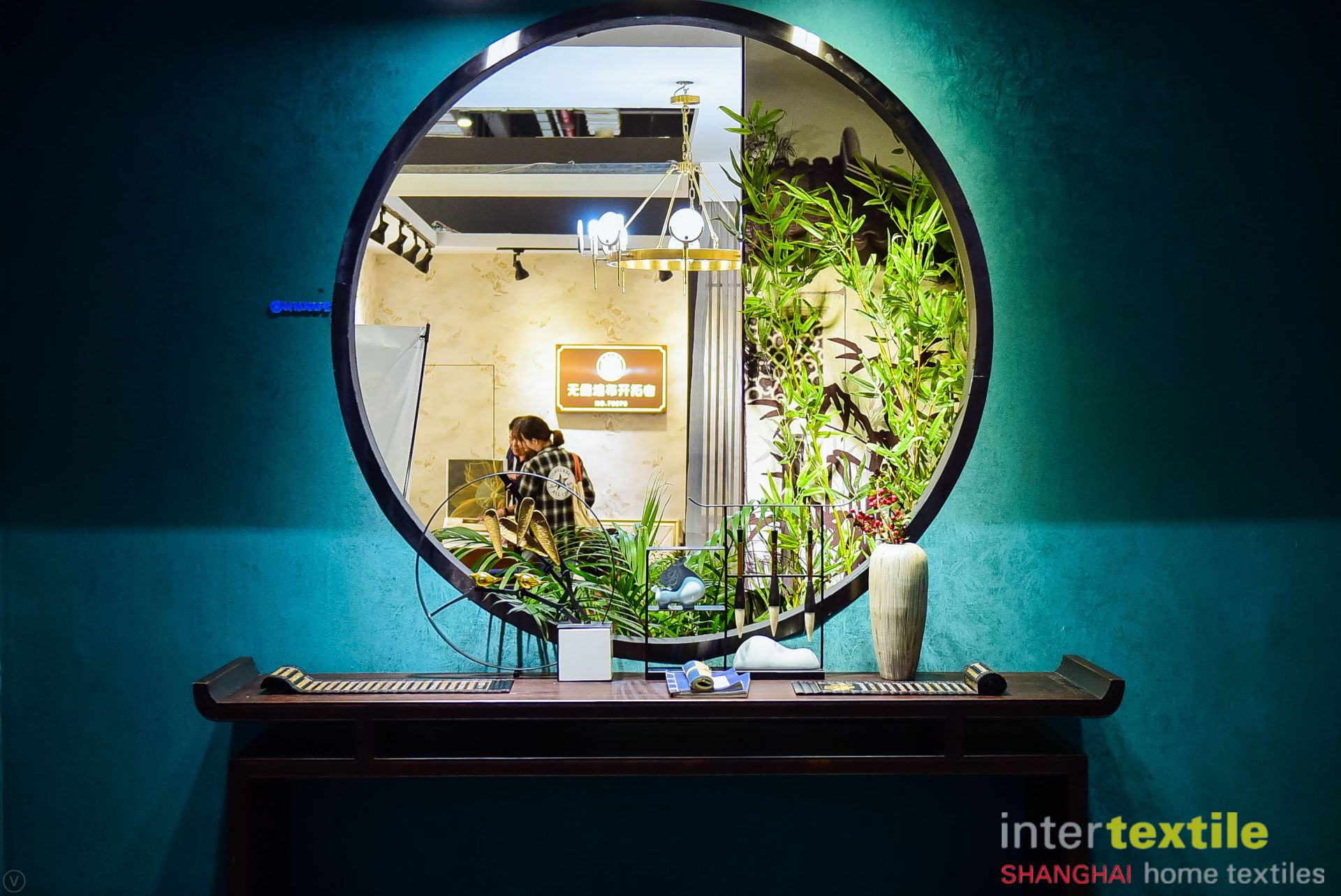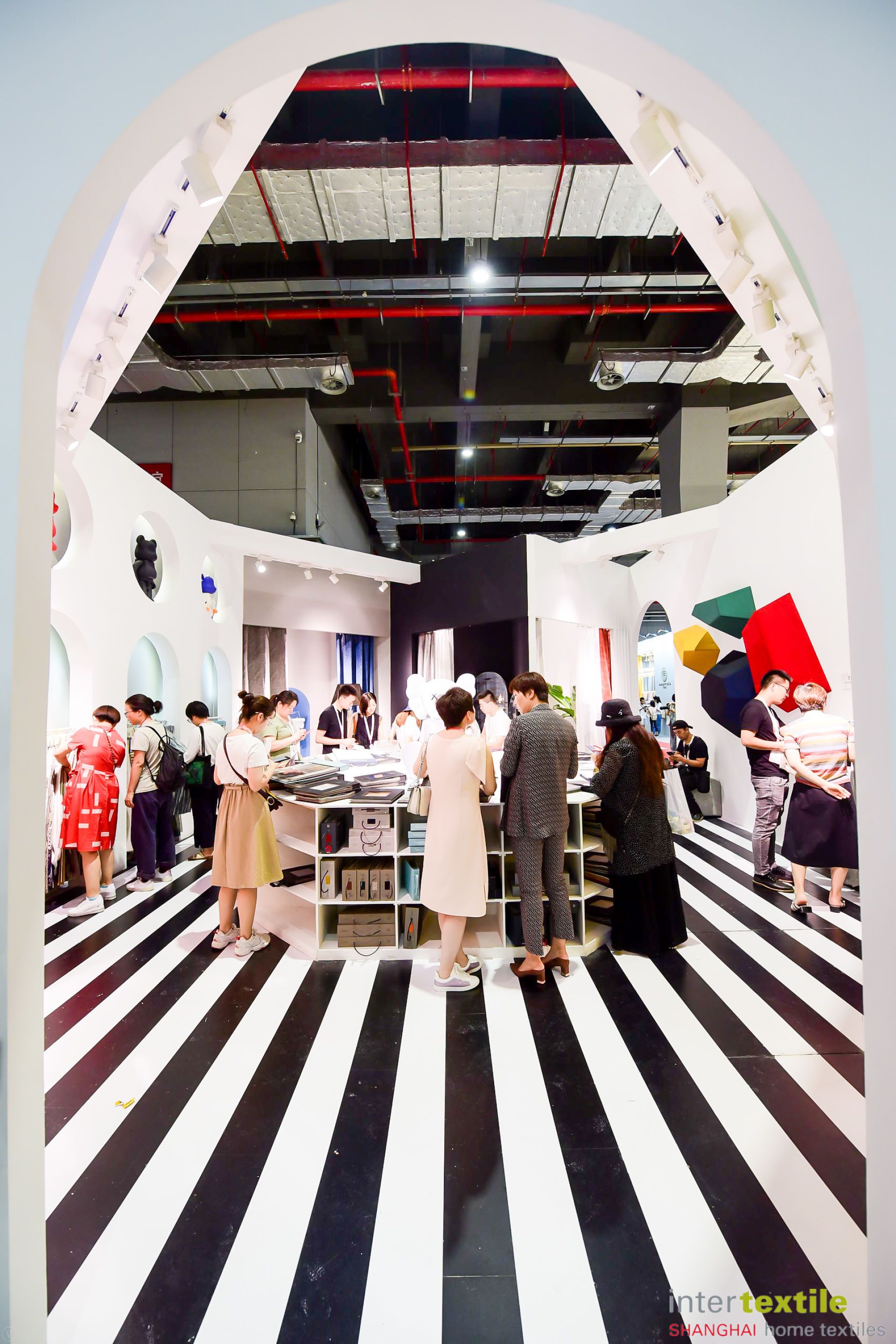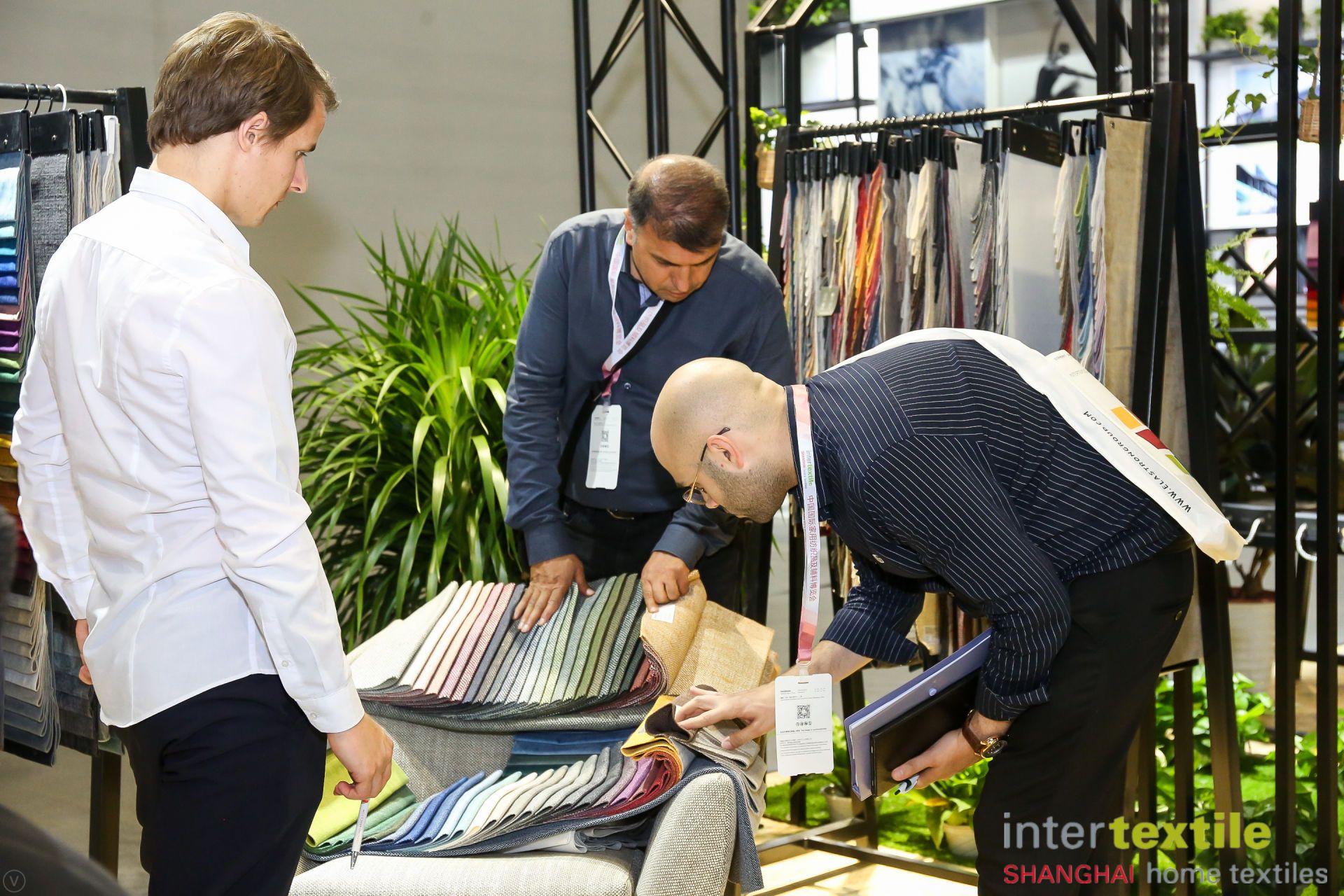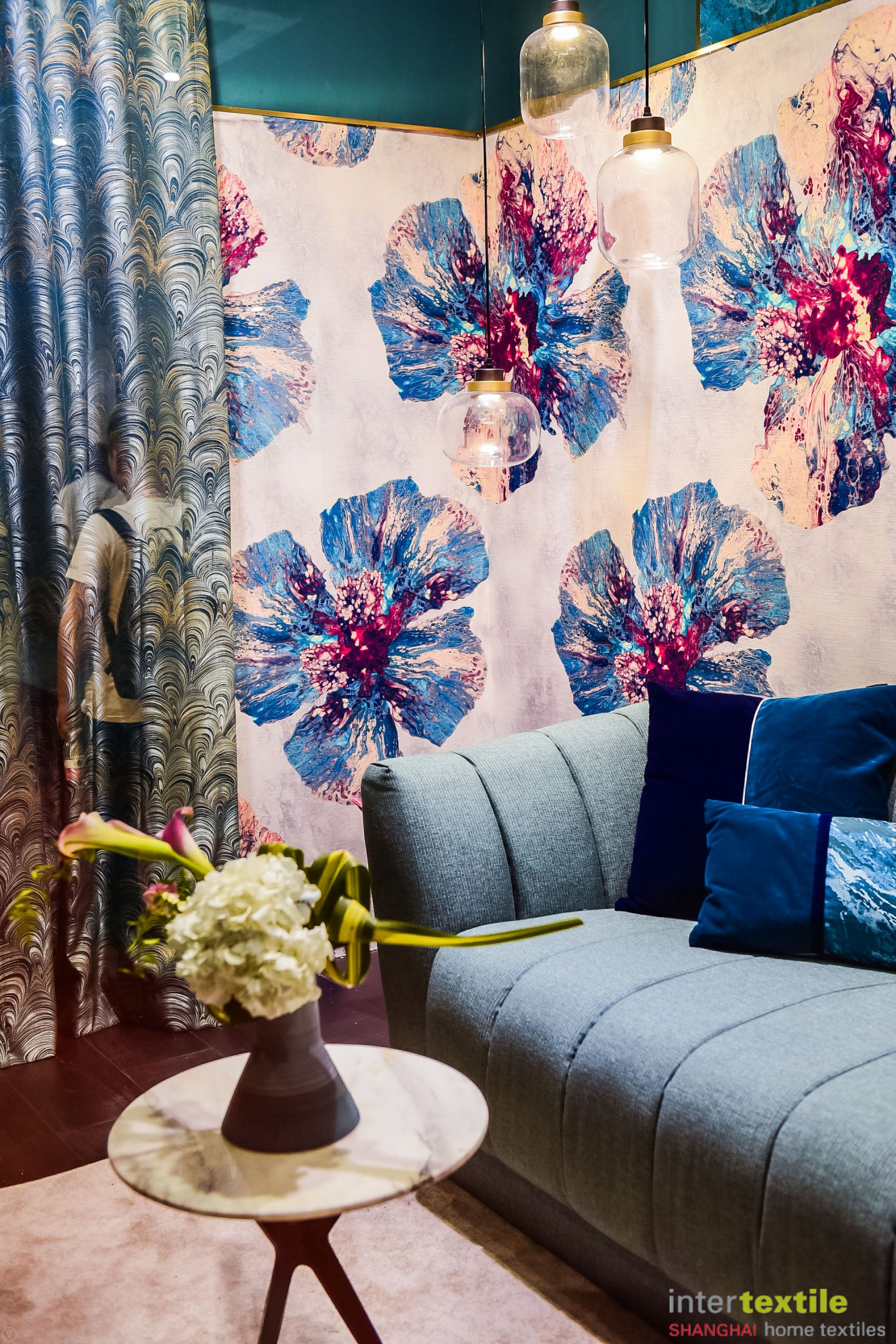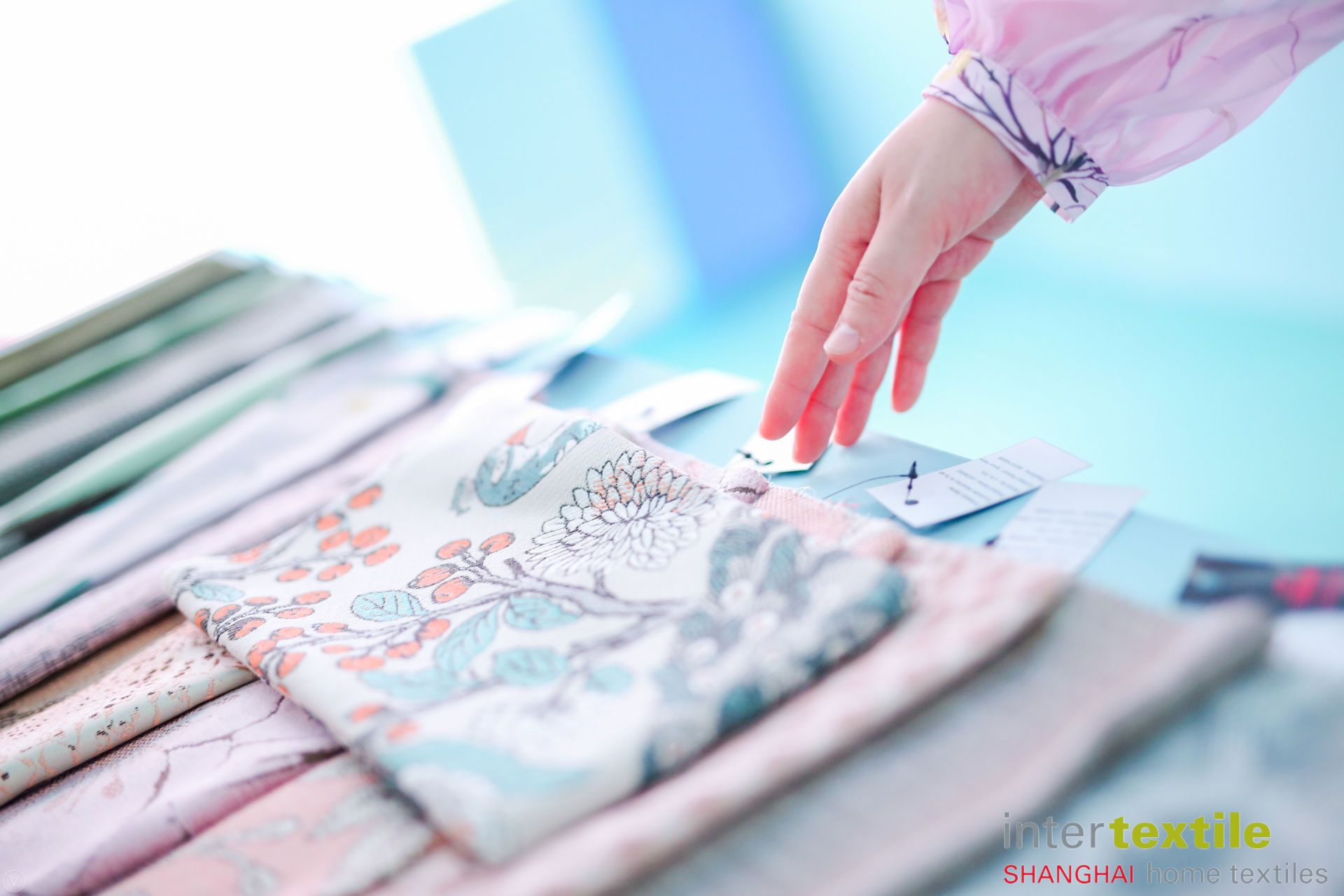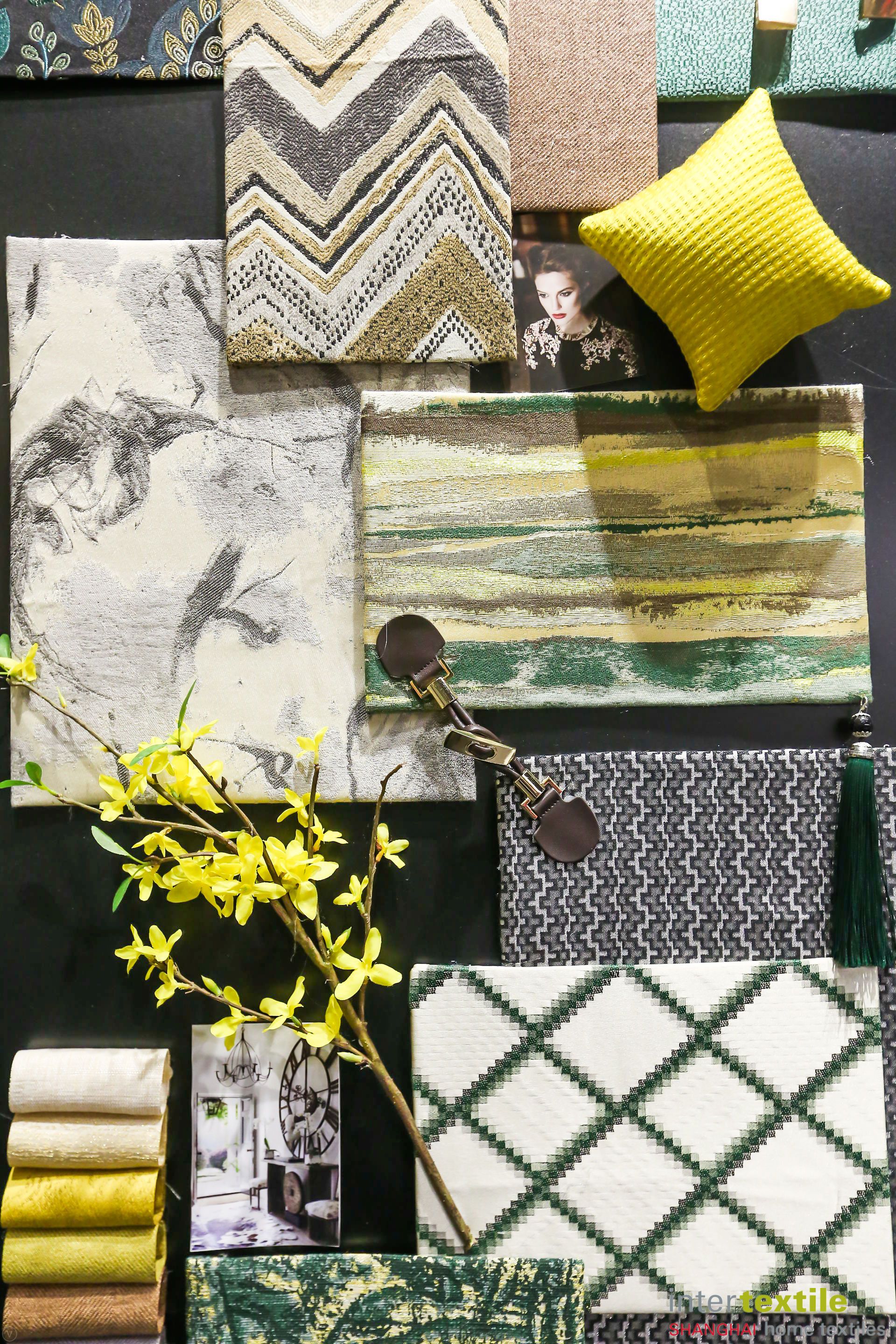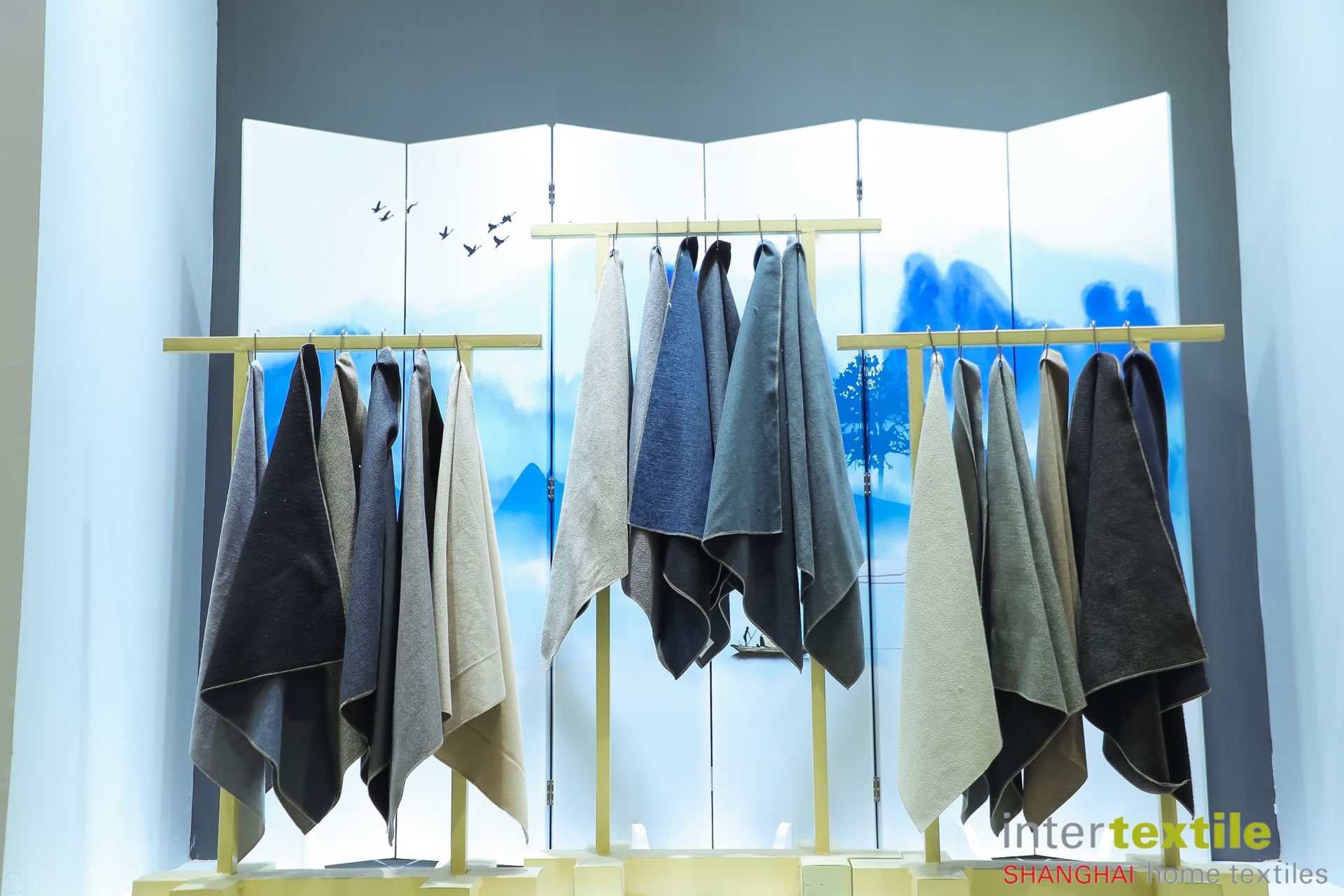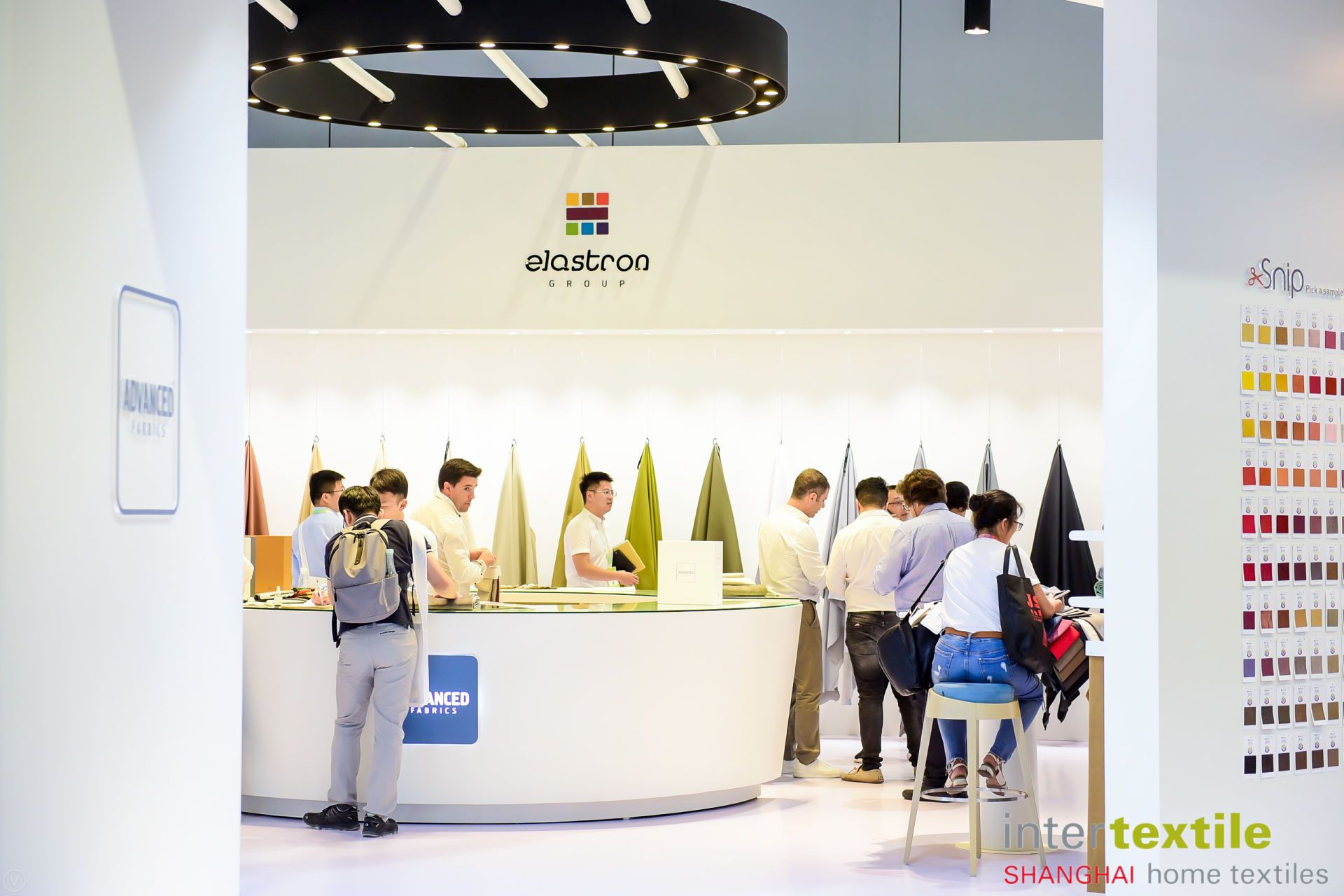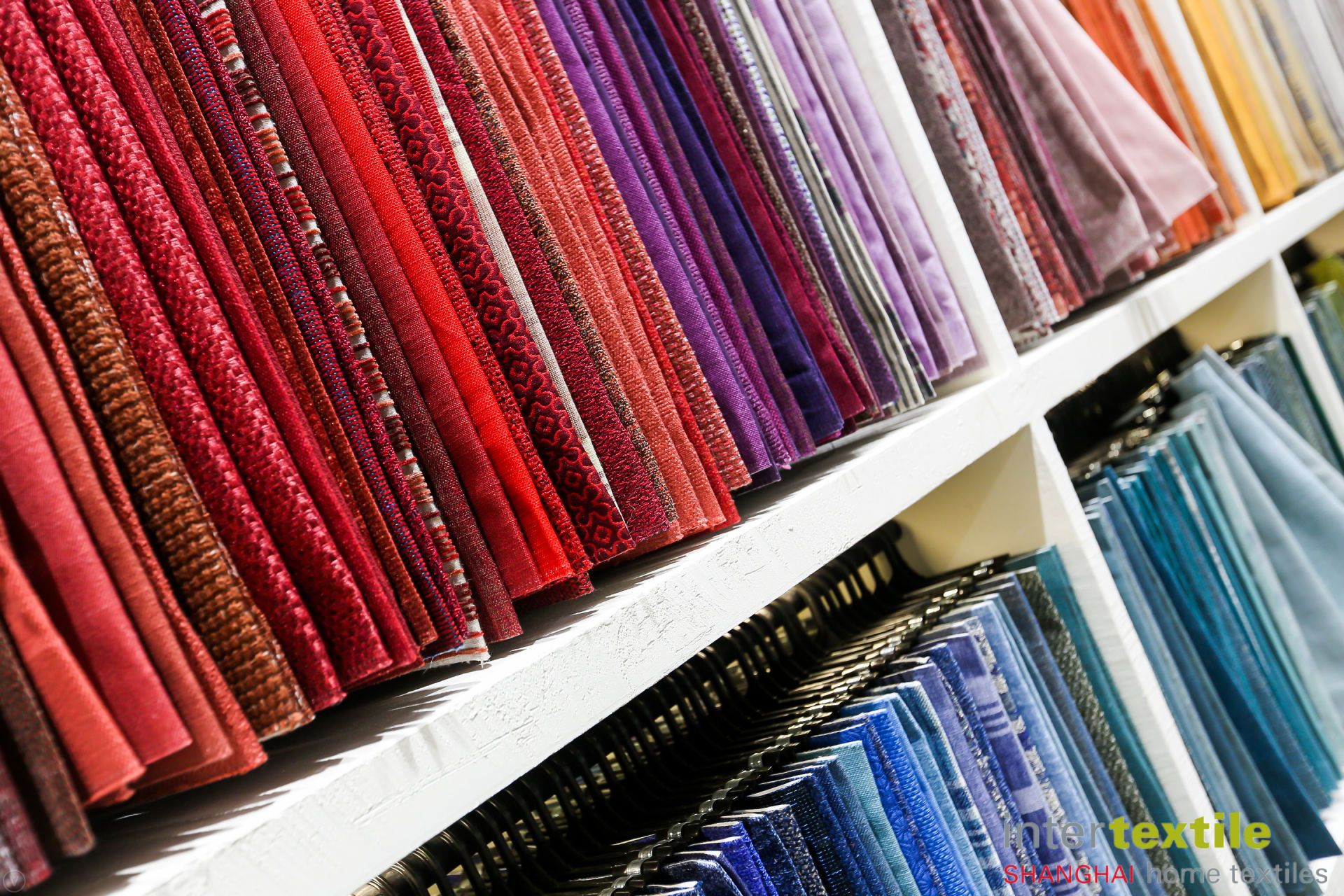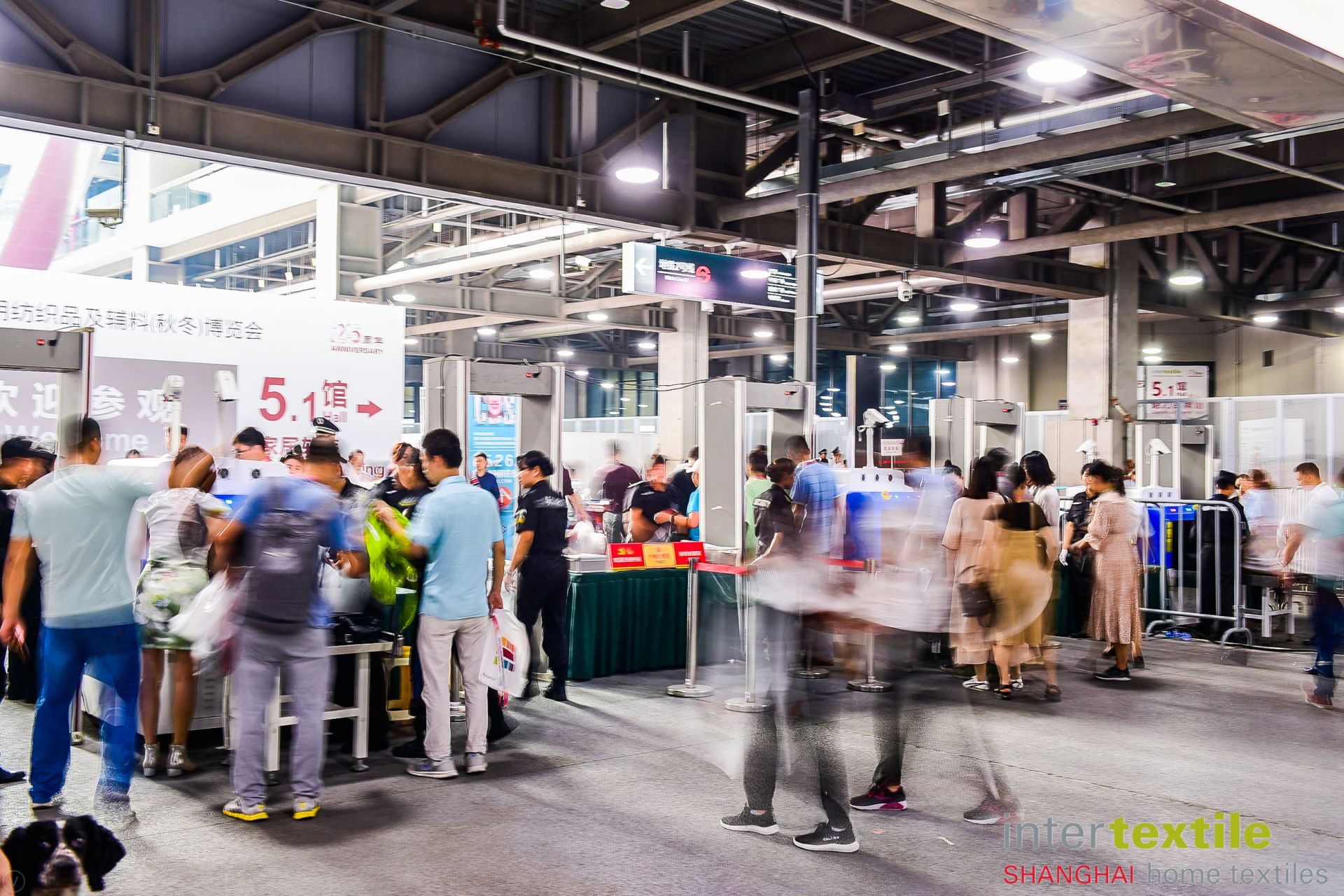 Participants' comments
Intertextile is the number one gateway to the Chinese market. We had quite a diverse range of visitors, including an increase in e-commerce buyers, but also more traditional upholstery fabrics buyers.
Intertextile is very important for us, and one of the most important fairs in the world for the upholstery industry. Though the global economy is not in the best shape, China is the biggest market and they are still experiencing steady growth. We are getting very good feedback from this market.
One of the great attractions of Intertextile is the range of exhibitors we can source from and form new partnerships with. After 25 years in China, Intertextile is a barometer of the industry's development. I attend every year and will continue to do so in future.
It is definitely a useful platform for market insight, and to discover new products and technologies. We can find new suppliers here, as well as meet our regular partners. It is useful being here to see where the industry is heading in terms of prices.
I came to this fair with a group of interior designers, and I think the Talks & Tours are very useful for us because the speakers are all renowned international designers and architects. I can get to know more about interior design styles in countries and cultures across the globe.
The Contract Business 360° showcase is very appealing to me. As a contract business end user, I found this display area interesting and practical. I can get not only product information from this showcase but also design concept.
The Design + Trade @E-commerce zone has given us a great opportunity to share our concept and data with the upstream producers through booth presentations and forum speech.
I am very pleased that there is such an innovative forum for licensing at the fair. It brings me new insights and understanding that IP can help the home textiles industry to add value. It is an effective tool that can bring our business more customers and profits.