Design For A Better Life by Round Table Design Talk
In 2019, 12 renowned international and Chinese architecture, interior design and media industry leaders, as well as branded upholstery suppliers, gathered on the first day (28th August) of the Intertextile Shanghai Hometextiles – Autumn Edition 2019 for the Round Table Design Talk to share their insights through their works and case studies.

Topic: Design For A Better Life
Venue: InterDesign Forum Space (Hall4.1A82)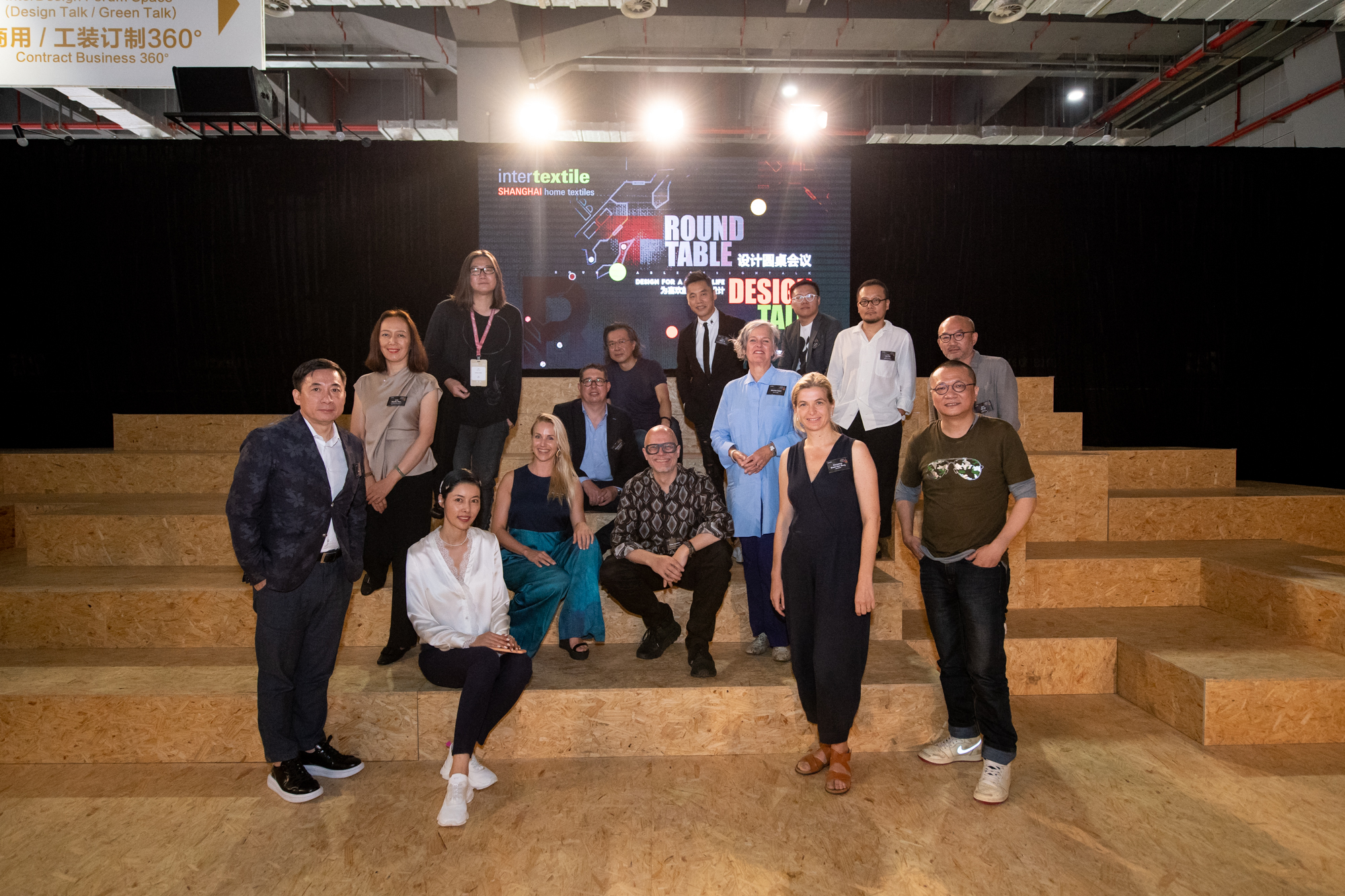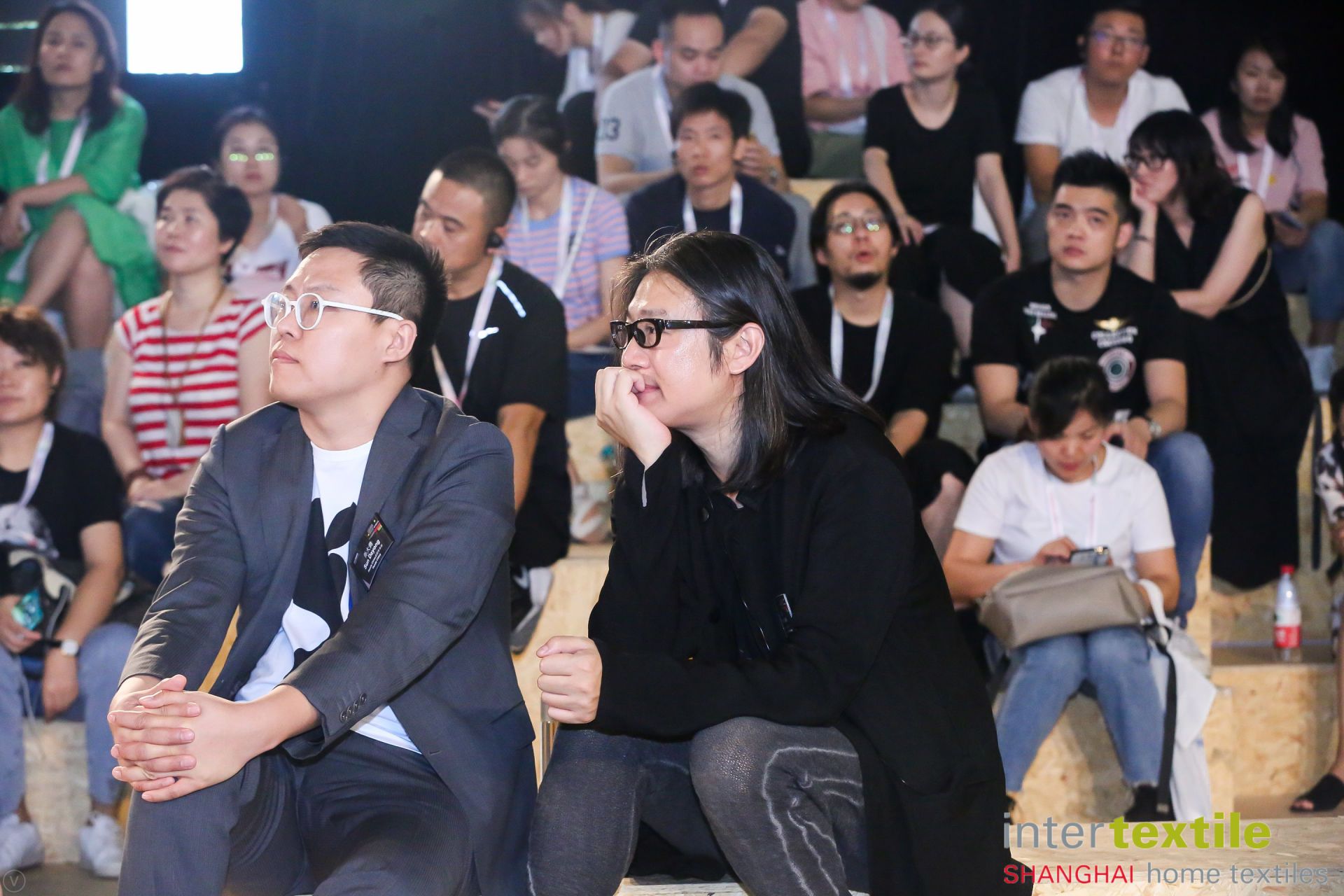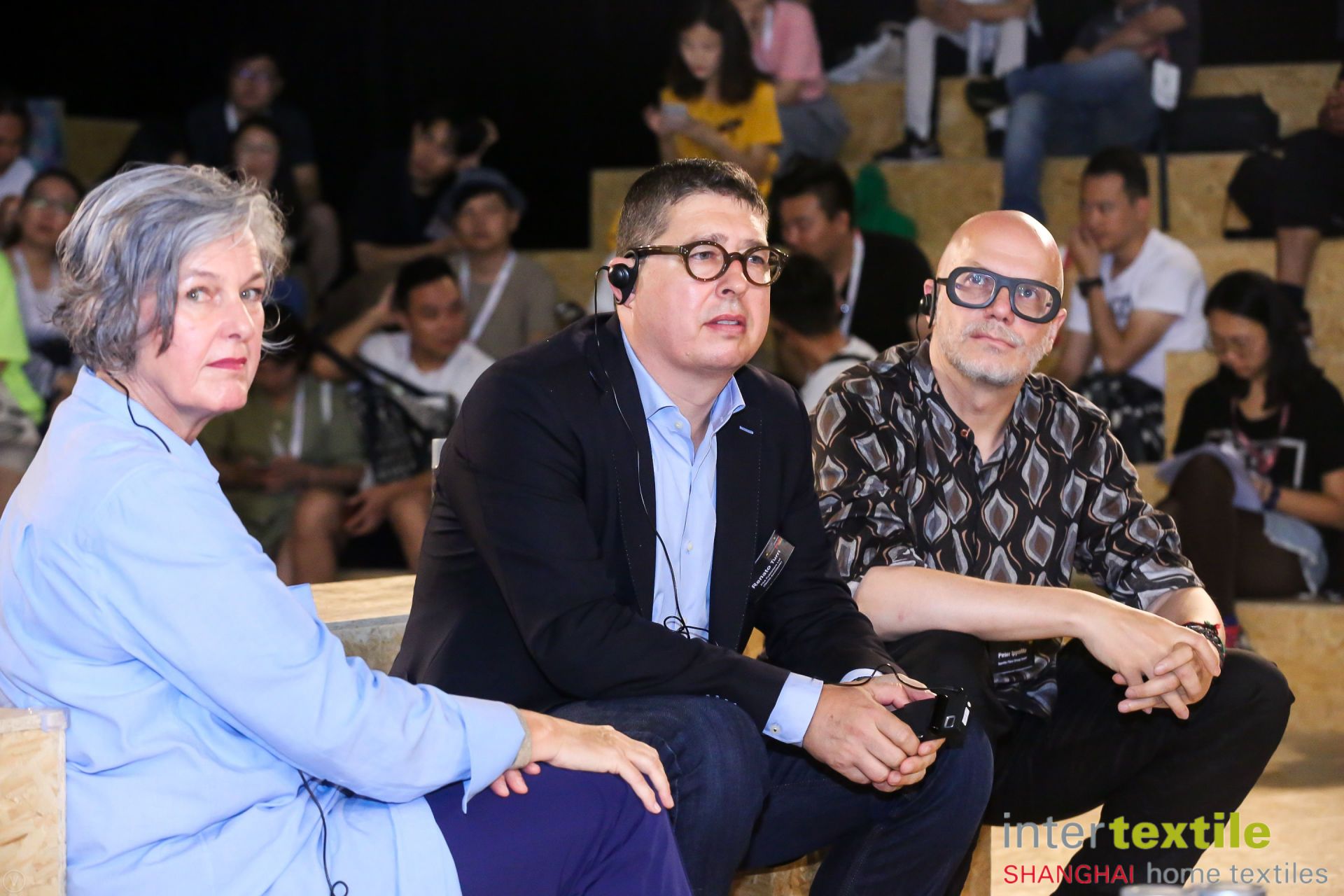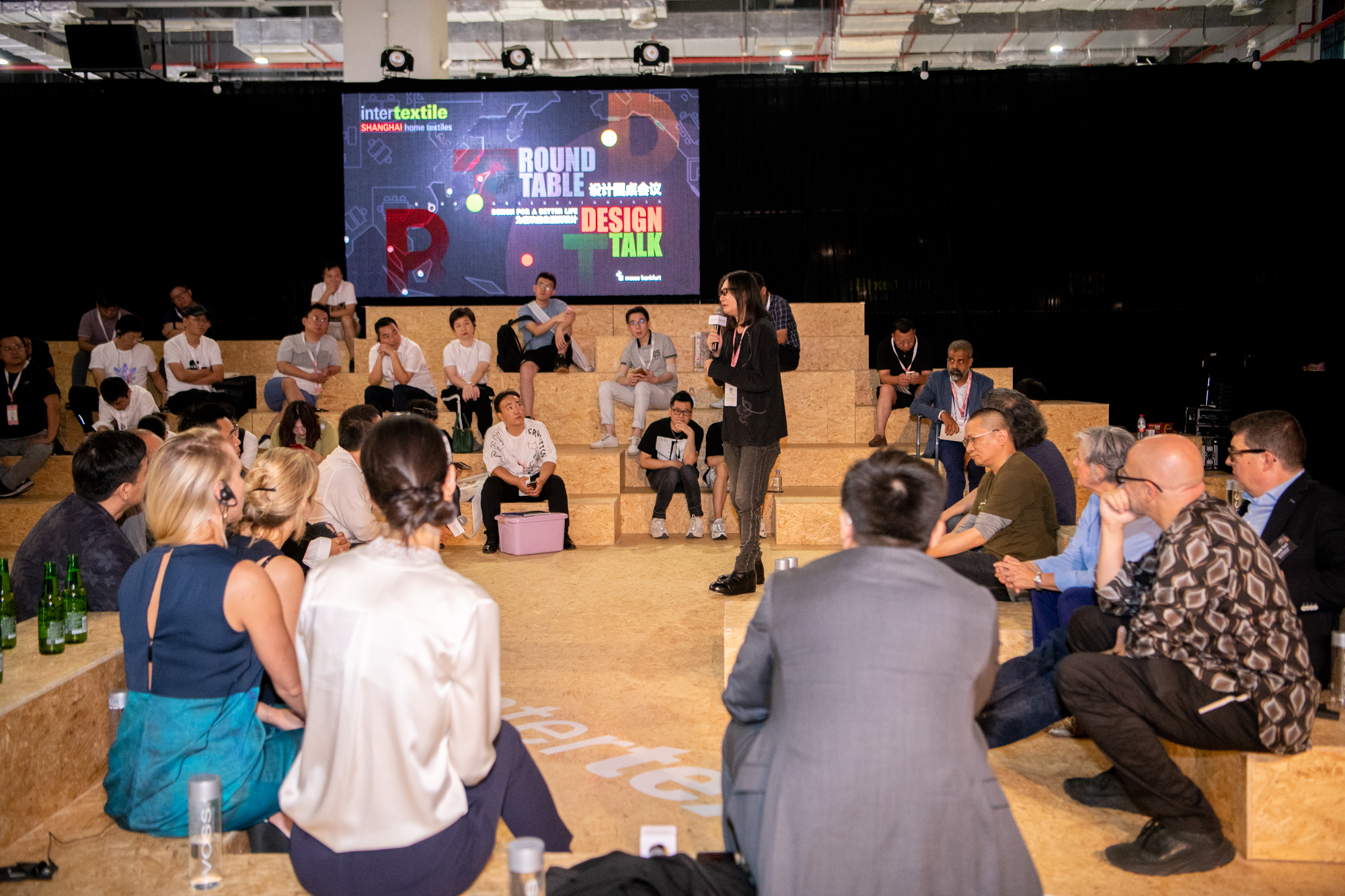 Contract Business  360°
Seminar
Internationally renowned industrial specialists offered various information sessions including guided tours to bring out a new angle on contract business fabrics; seminars focused on topics such as textiles for hotel, office and commercial space design at InterDesign Forum Space (Hall4.1A82).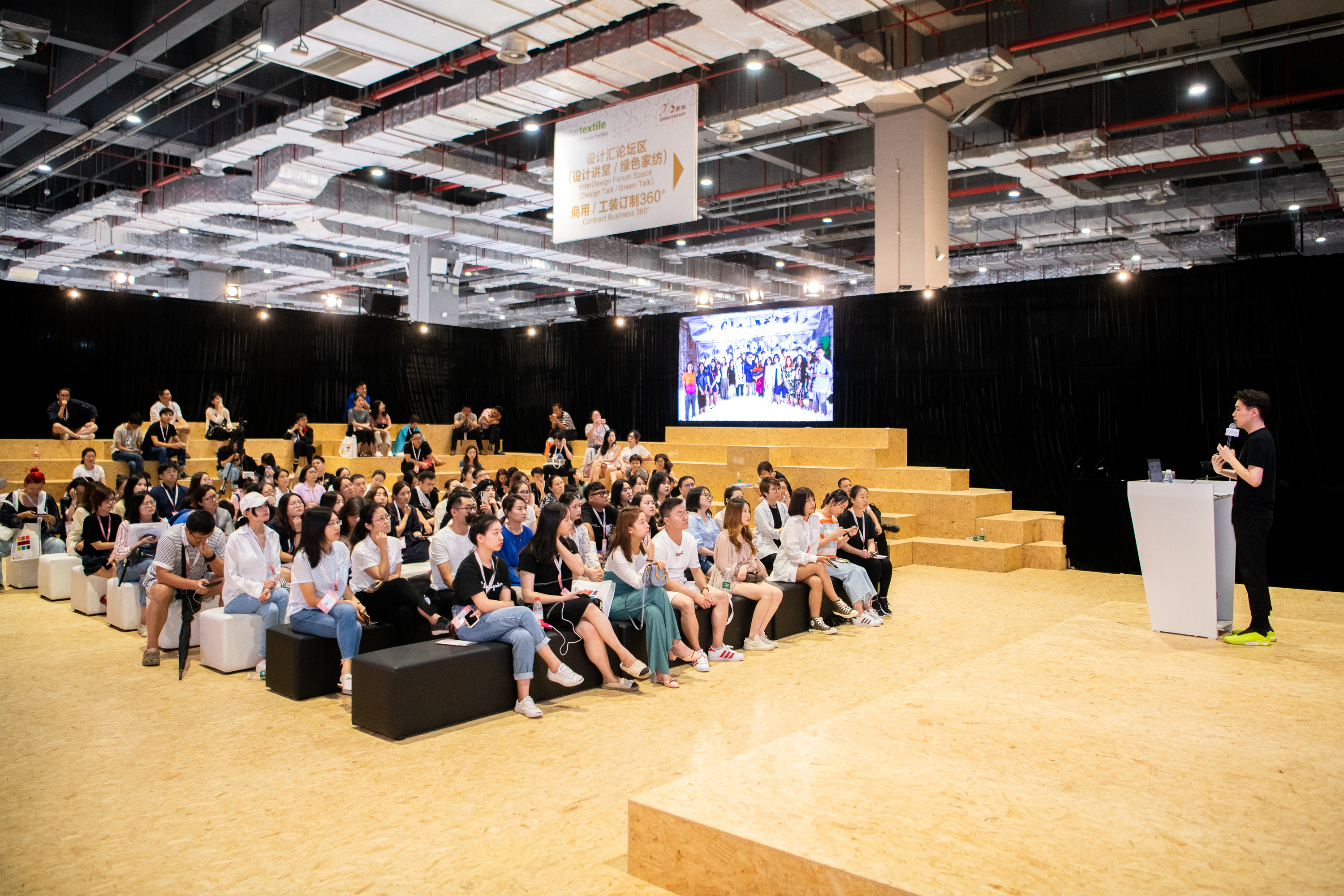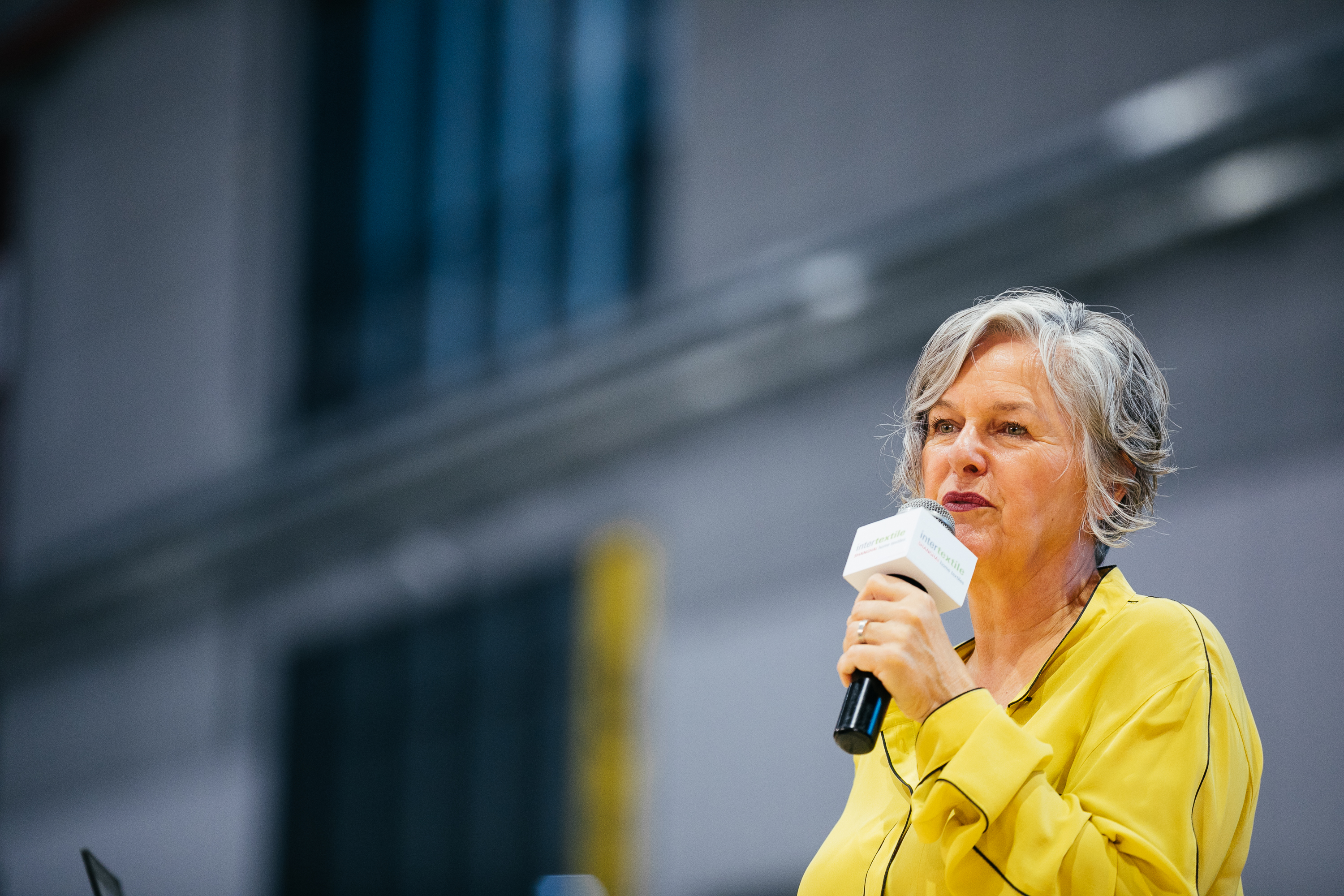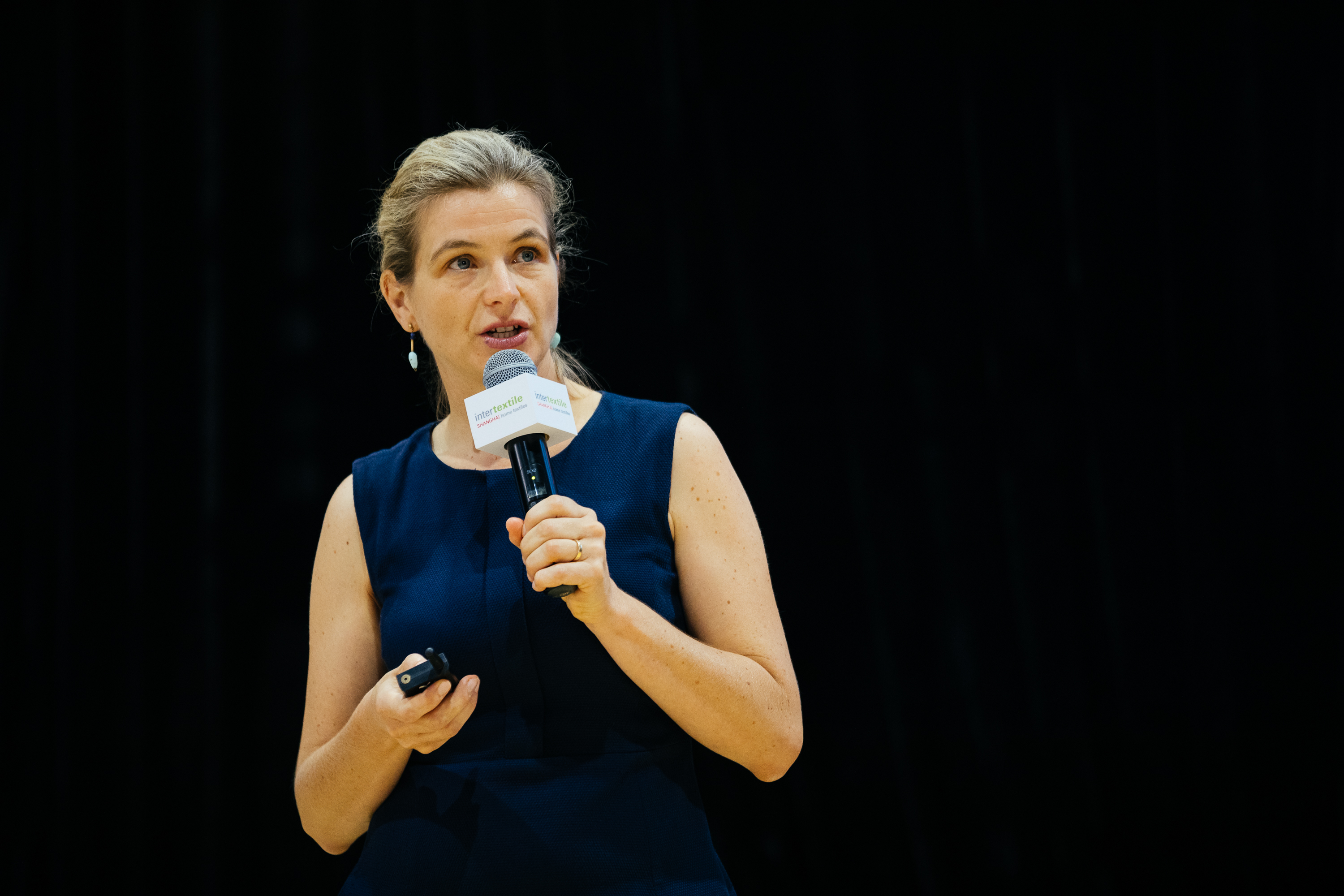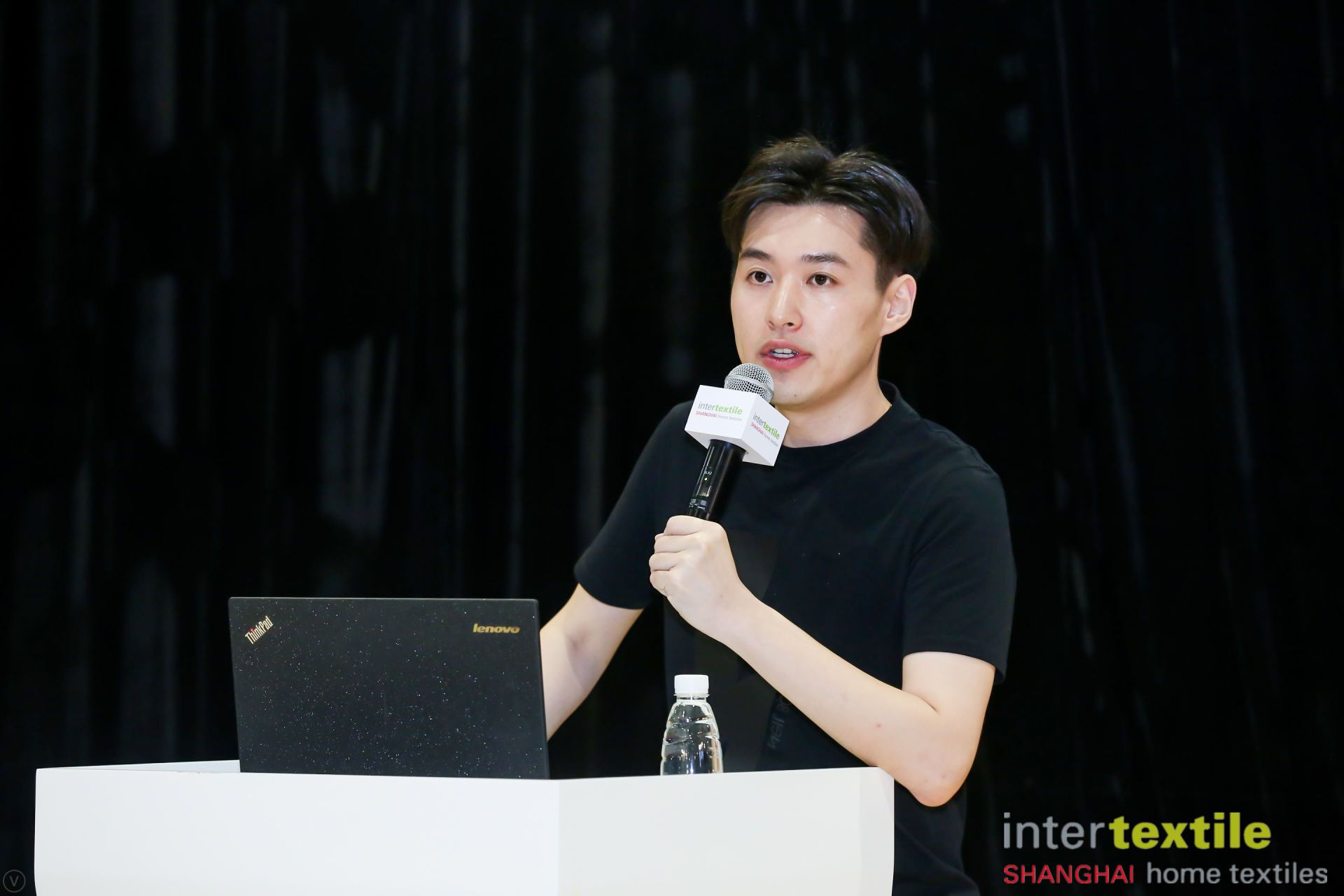 Speakers' Profile
Lepel & Lepel

Mrs. Monika LEPEL, Managing Director & Co-Founder

Graduated from Peter Behrens School of Architecture, Dusseldorf in 1987. She taught the Peter Behrens School of Architecture from 1992 to 1996. In 1993, she established Lepel & Lepel, architecture, interior design firm with Reinhard Lepel in cologne. Lepel & Lepel's team is specialized in design working environments and individual living, such as Clouth 104, Google Office Dusseldorf, IWES institute building, REWE digital and so on.
BIQUADRA

Mrs. Christina BIASI-VON BERG, Chief Designer / Design Direction & Founder

Obtained Dipl.-Ing. FH from Rosenheim in 1998. Meanwhile she had DAAD Scholarship and Master in Interior and Industrial Design at the IED in Milan in 1999. She founded Biquadra in Meran in 2005 and get the Bachelor of Science of Architecture in Innsbruck in 2011 Christina is also a registered interior designer of the Bavarian Chamber of Architects, Munich and member of the Bund Deutscher Innenarchitekten (BDIA).
Update Studio

Mr. Zhou You, Founder

Obtained Bachelor of Architecture in Central Academy of Fine Arts and Master of Design Management in Pratt Institute in New York City. Mr. Zhou You, a young talented Chinese designer has established his studio "Update Studio" in 2015. He was awarded several significant prizes such as Iconic Award in 2018 and German Design award in 2019.
Trevira – An Indorama Ventures Company

Ms. Jenny Zhang, Manager Business Development

Trevira is the supplier that offers the complete range of textile polyester products from the one source, from the fibre and flat filament yarn through to dyed textured yarns. Fields of application are home and household textiles, apparel, automotive interiors, hygiene textiles and technical applications.
Display area
A display area at Hall4.1C91 for contract business focusing on the practical utilisation of fabrics in commercial spaces was developed in conjunction with a young local architect and designer, Mr. Zhou You, Founder of Update Studio.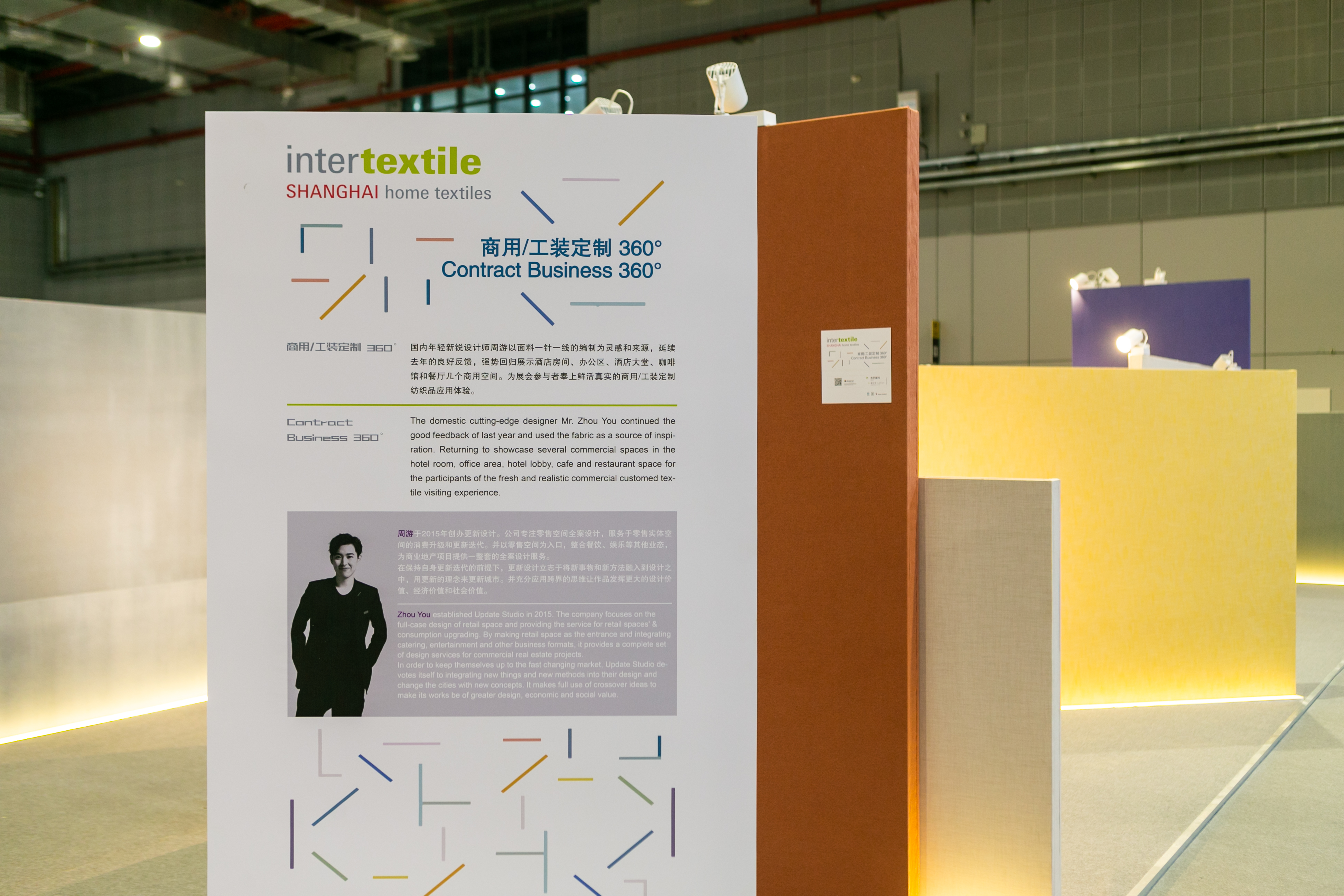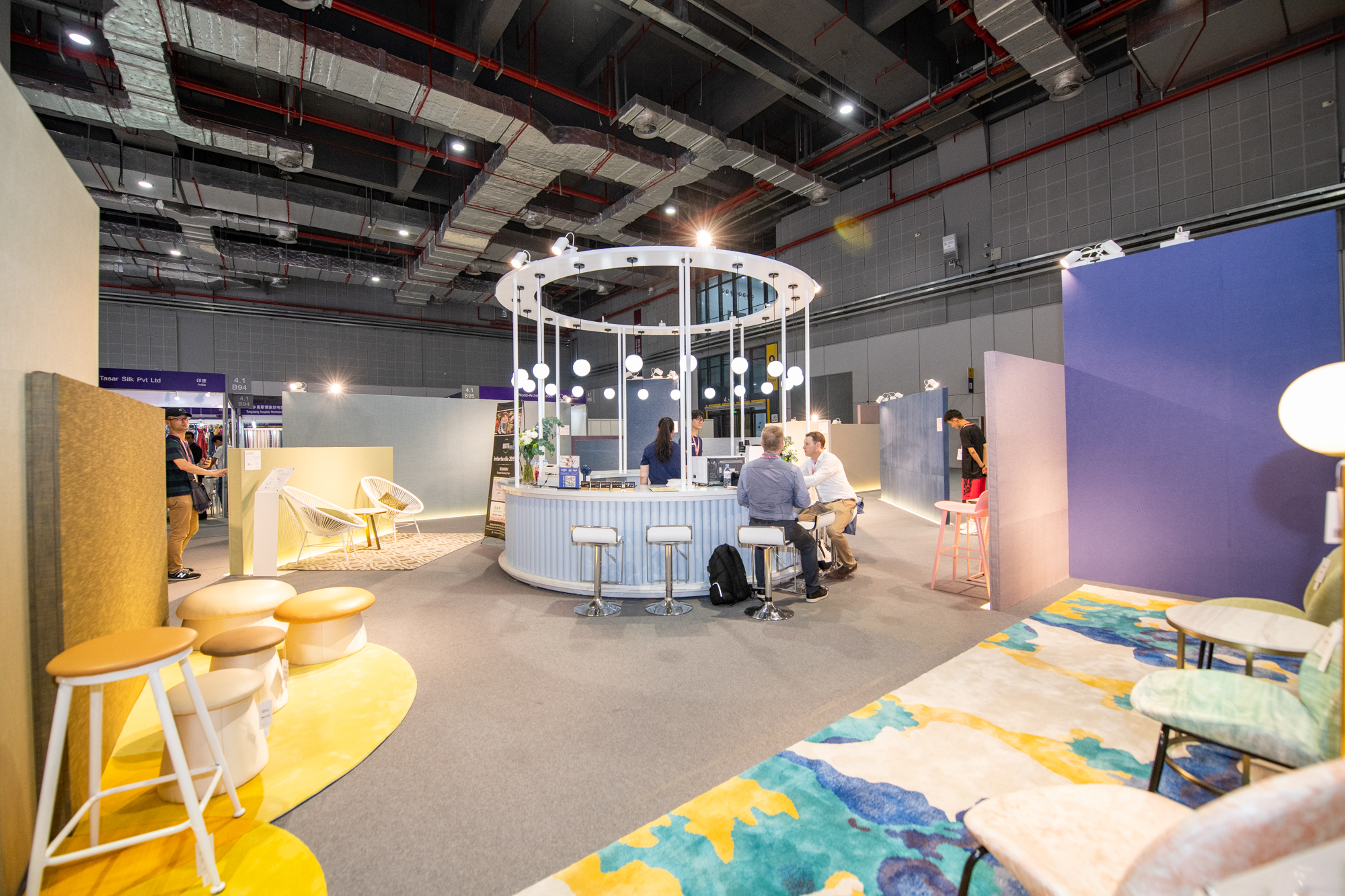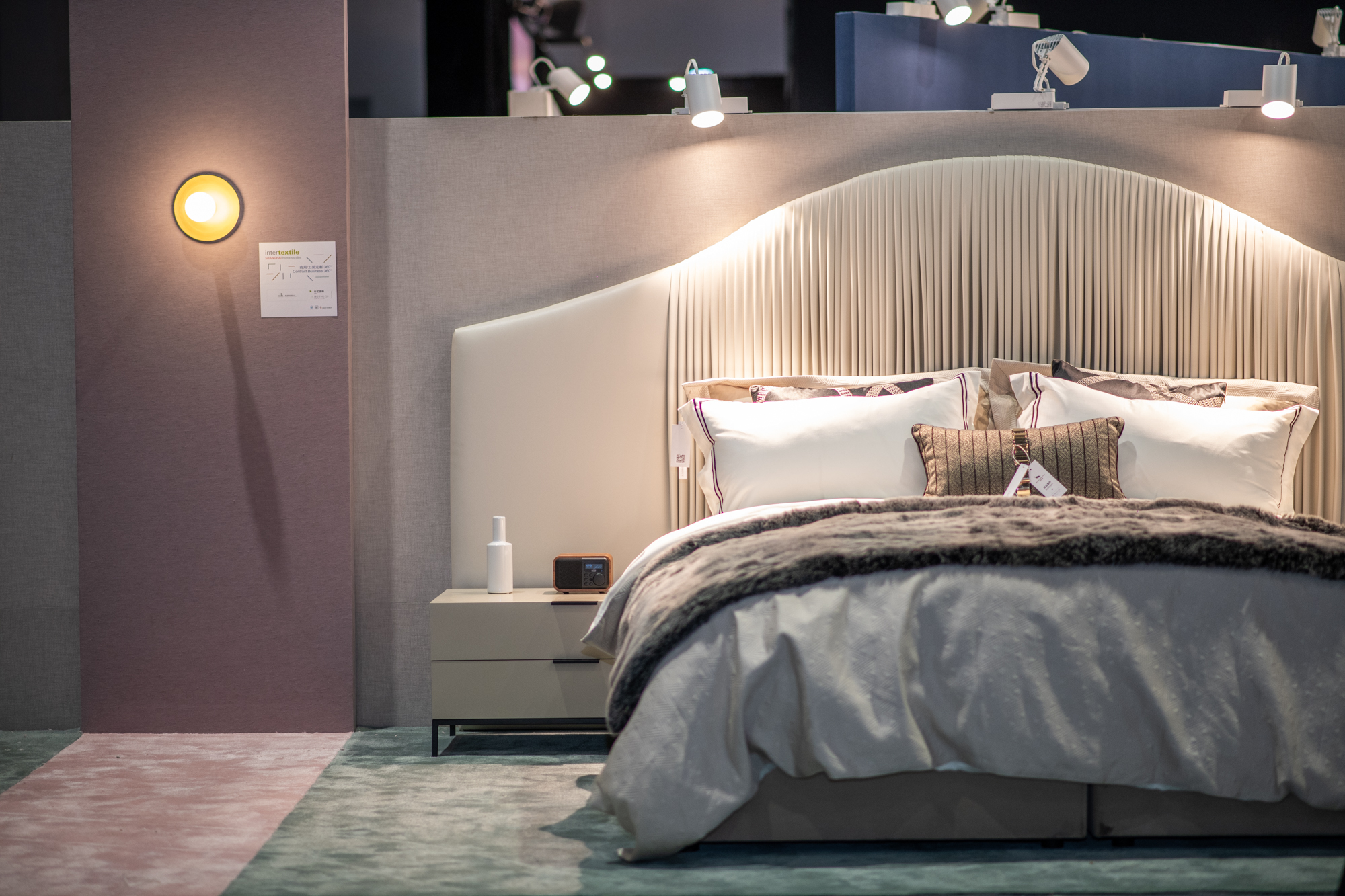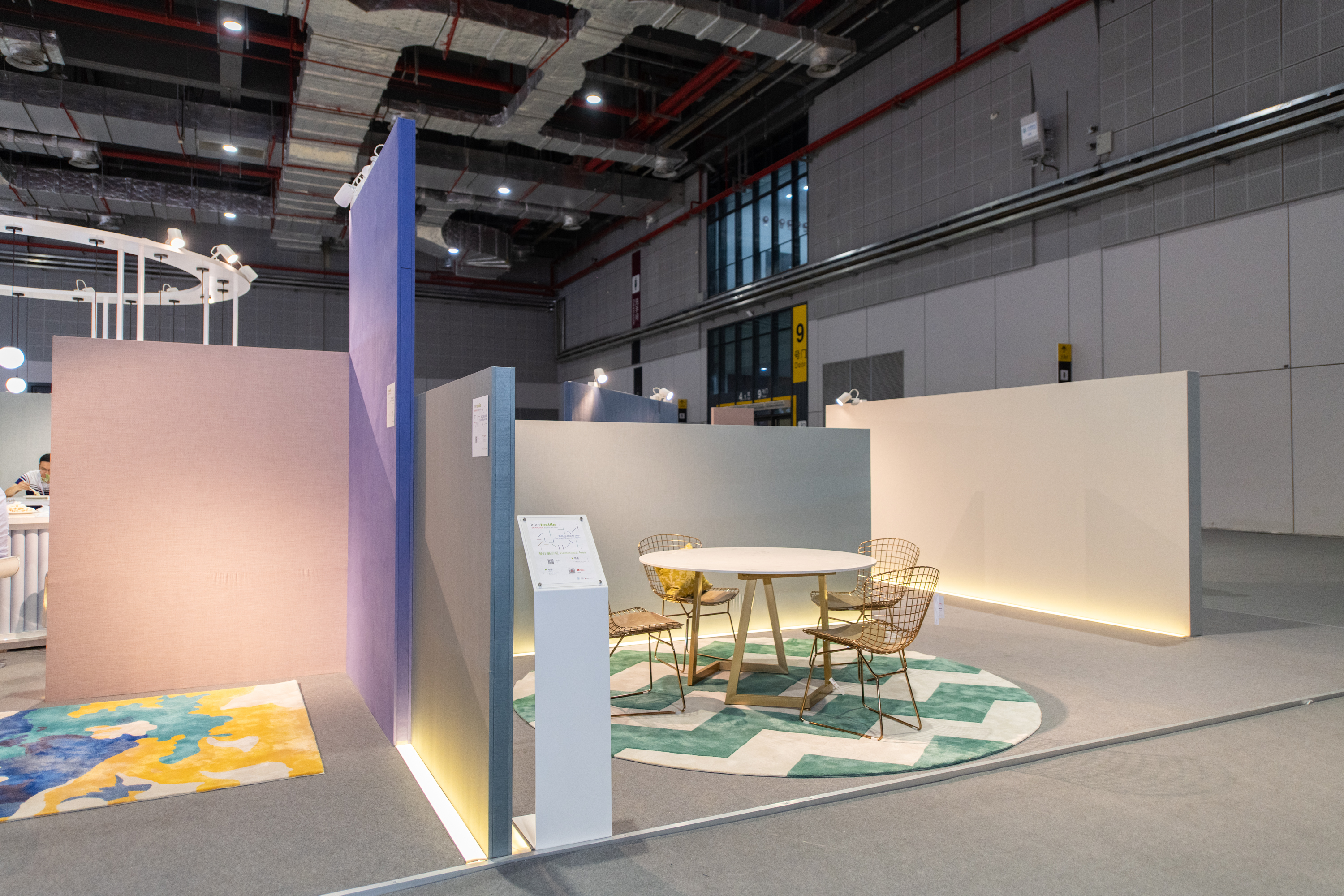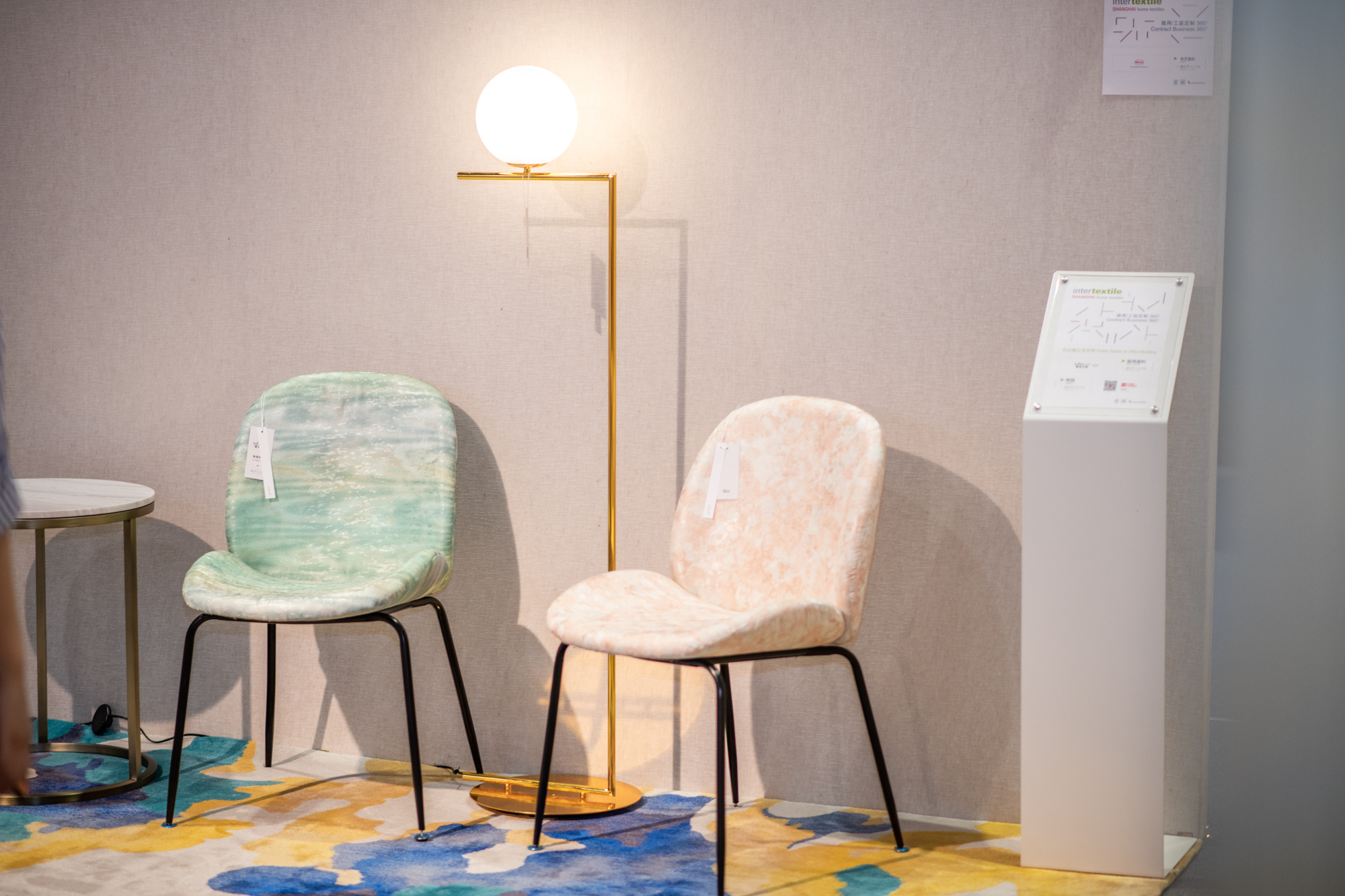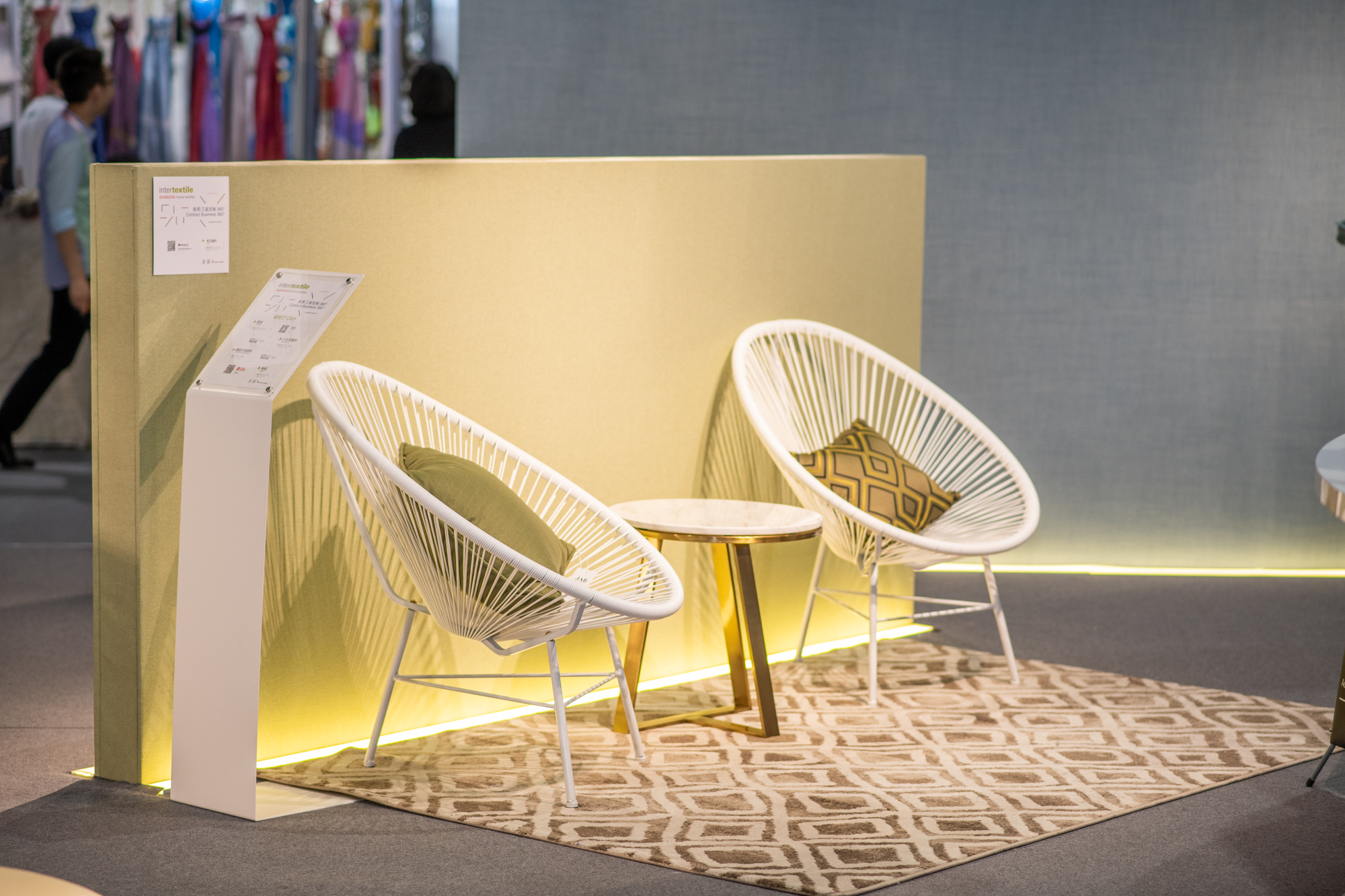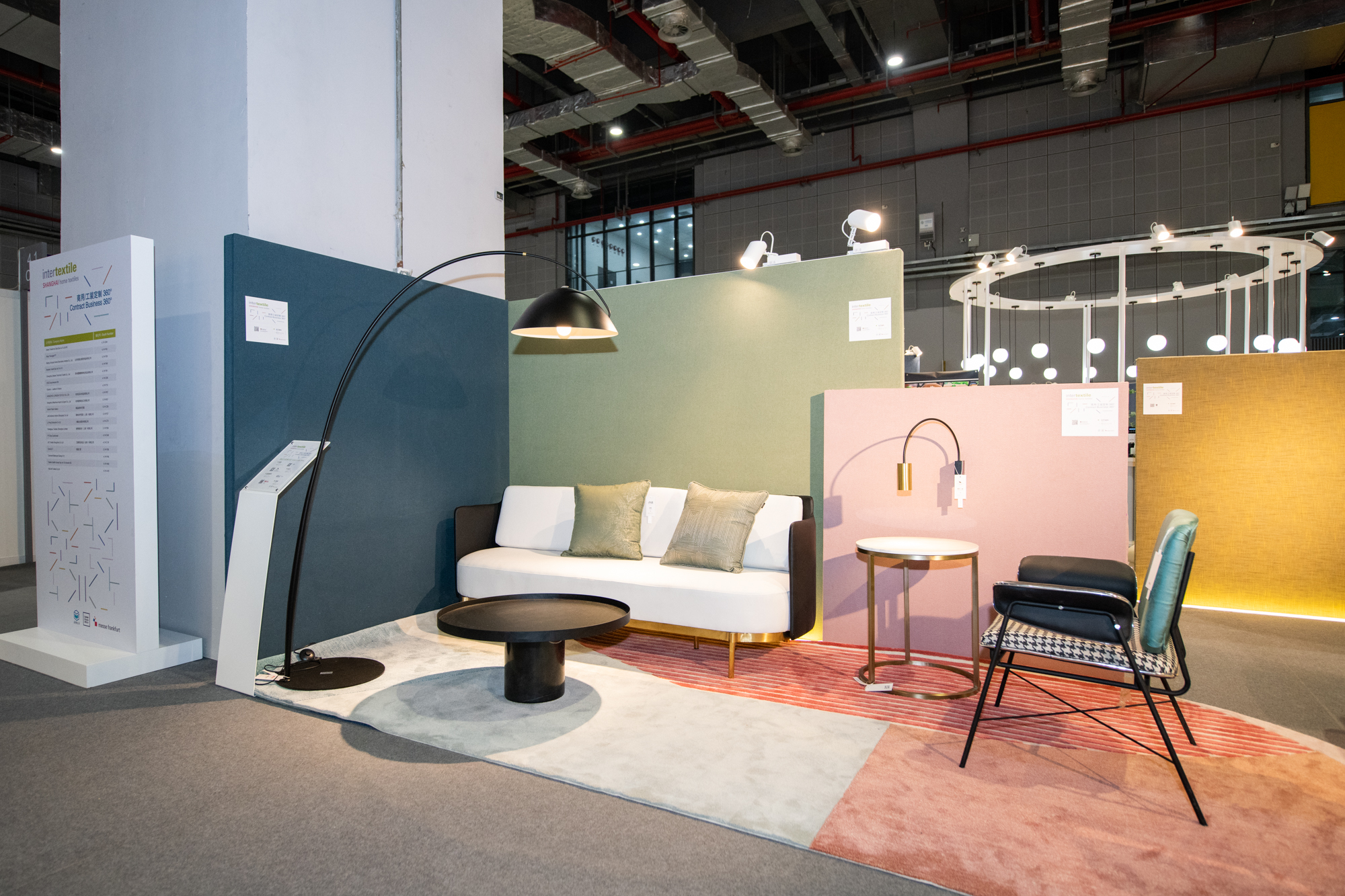 Design Talk
Worldwide well-known interior designers and architects shared their perspectives on furnishing design and fabrics in living at InterDesign Forum Space (Hall4.1A82).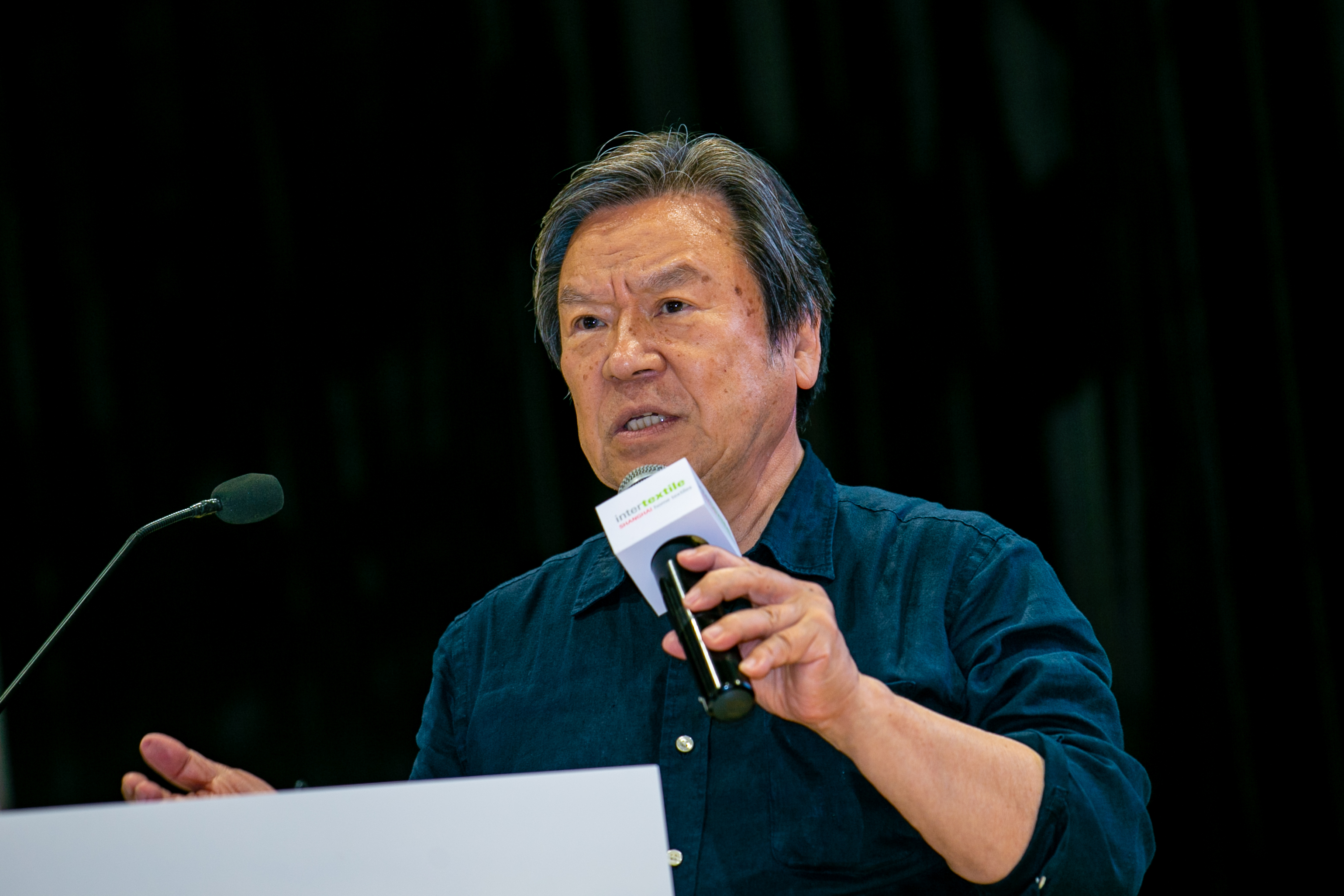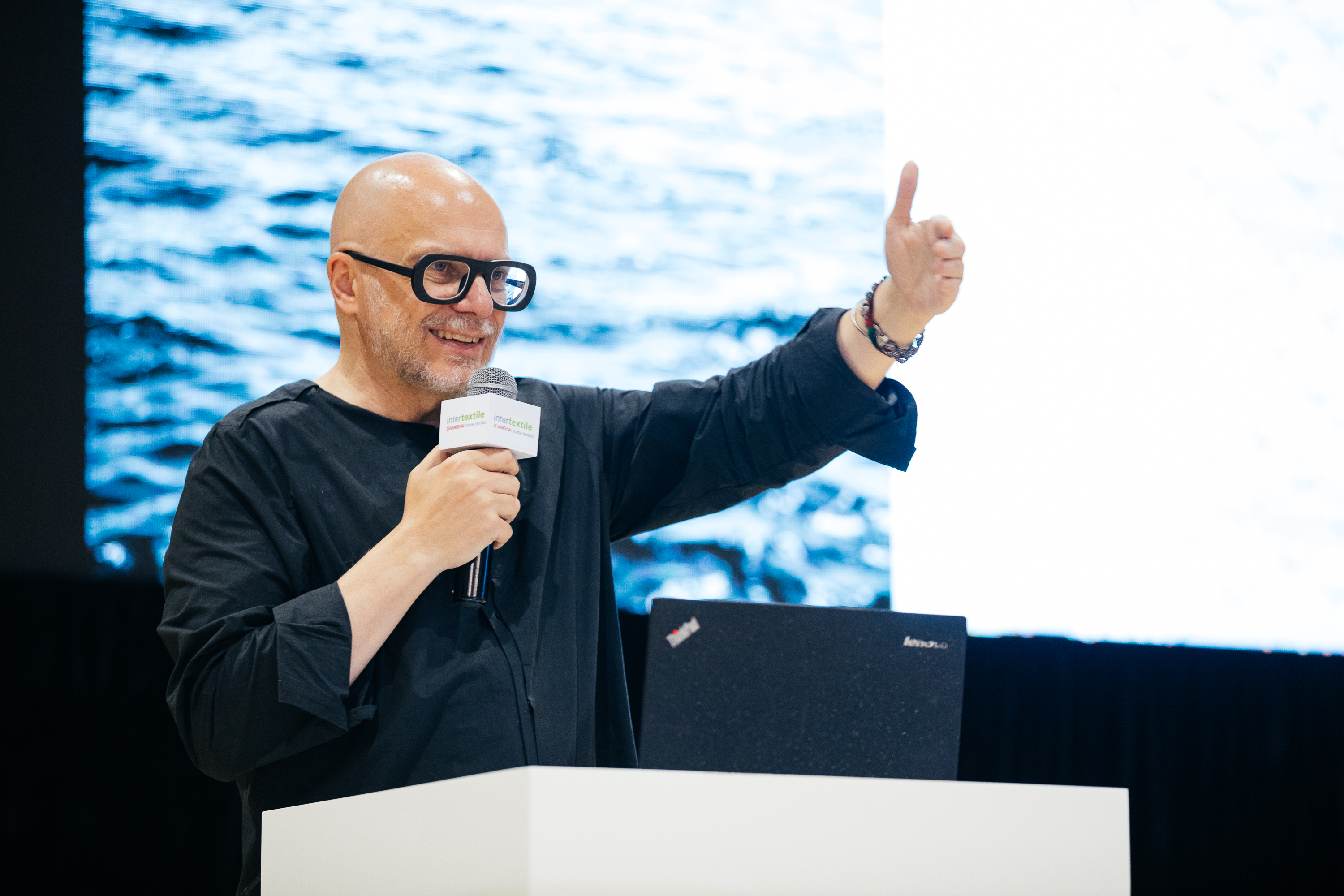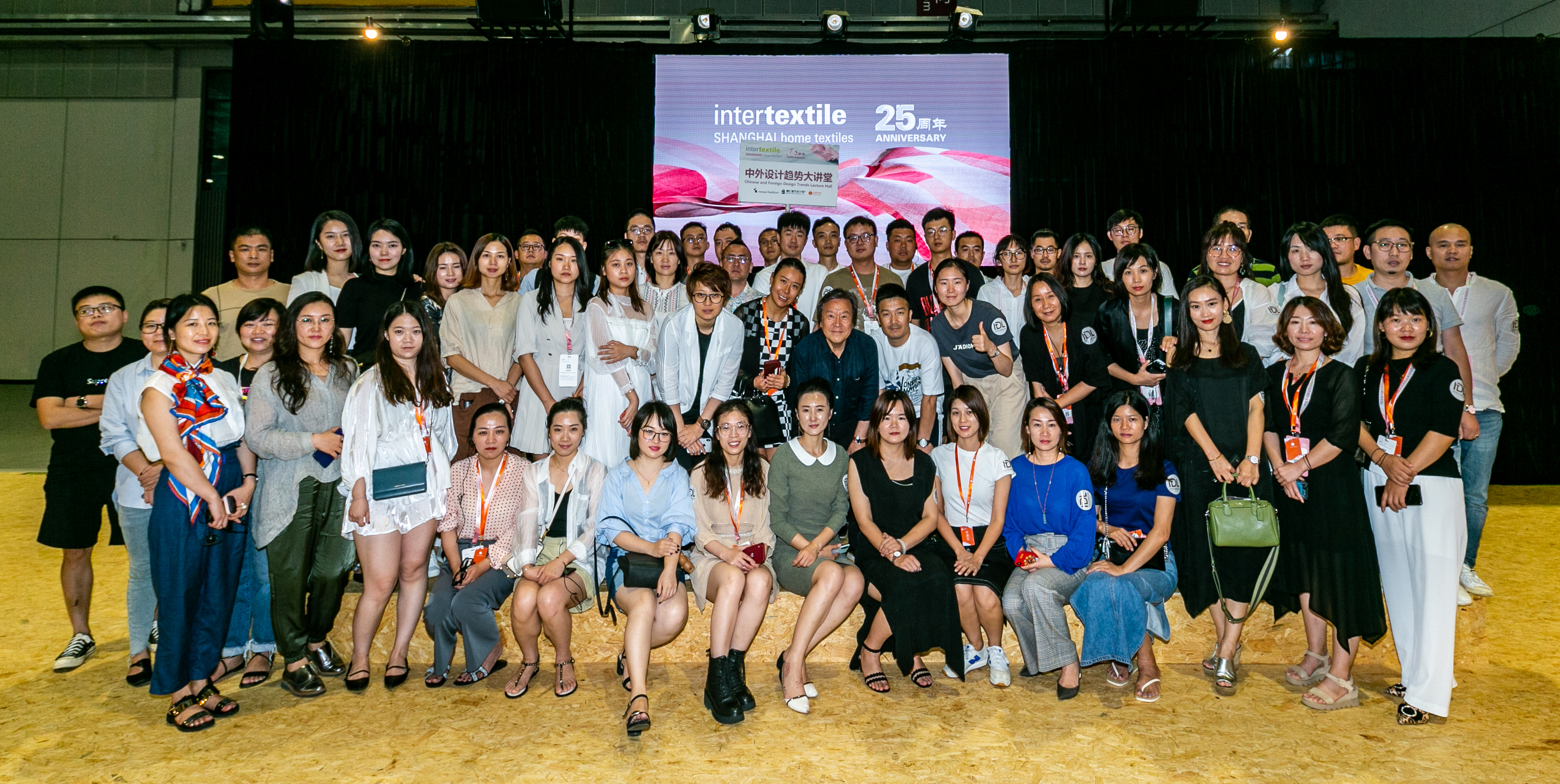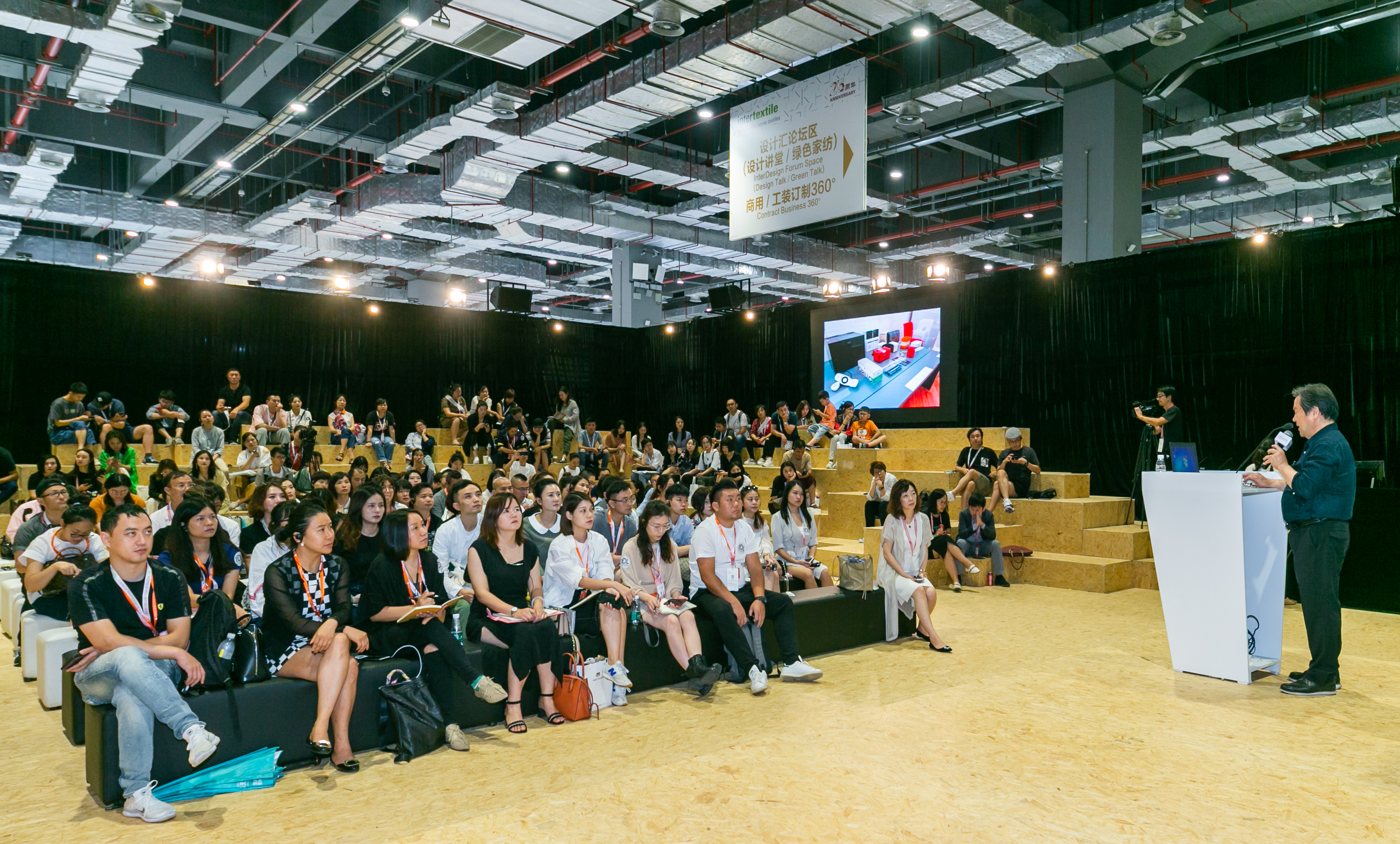 Speakers' Profile
Ippolito Fleitz Group Gmbh

Mr. Peter IPPOLITO, Managing Partner & Co-Founder

Studied architecture in Stuttgart and Chicago. During this period he was an assistant to Prof. Ben Nicholson (Chicago) and collected valuable practical experience in the studio of Daniel Libeskind (Berlin). He set up Ippolito Fleitz Group together with Gunter Fleitz in 2002. And in 2015 Peter Ippolito and Gunter Fleitz were the first German interior designers to be admitted to Interior Design magazine's prestigious Hall of Fame.
Mr. Toshiyuki KITA, Designer; Professor at The Osaka University of Arts; Proponent of Japanese lifestyle renovation, the "RENOVETTA" project

Began designing in Japan and Milano from 1969. Kita has designed many best-seller products and some of them are selected for permanent collections in world famous museums such as The Museum of Modern Art in New York (MOMA), Centre Georges Pompidou (Paris), etc. He has served as governmental advisor to Singapore, Thailand and China for their country's revitalization of its design resource. In 2015, his invitational exhibition "Il Lusso Della Natura" was held at Chiesa San Domenico Church in ALBA. In 2016, he was invited to serve as ADI International Jury of Compasso d'Oro.
2020 China Home Textile Trend
In 2019, China Home Textile Association and Concept & Style Fashion Project Group Italy published their research of "2020 China Home Textile Trend" and presented it in the China Home Textiles Trend Area at this year's Intertextile Shanghai Home Textiles – Autumn Edition.