Design Talk
In 2021, four experts including renowned international & Chinese architectural and interior designers, as well as the professor and chief creative of the Design Innovation Institute, gathered at Intertextile Design Talk, which provided a glimpse of the new design trend in the post pandemic era around the design tendency, architectural space, product aesthetics and colour management.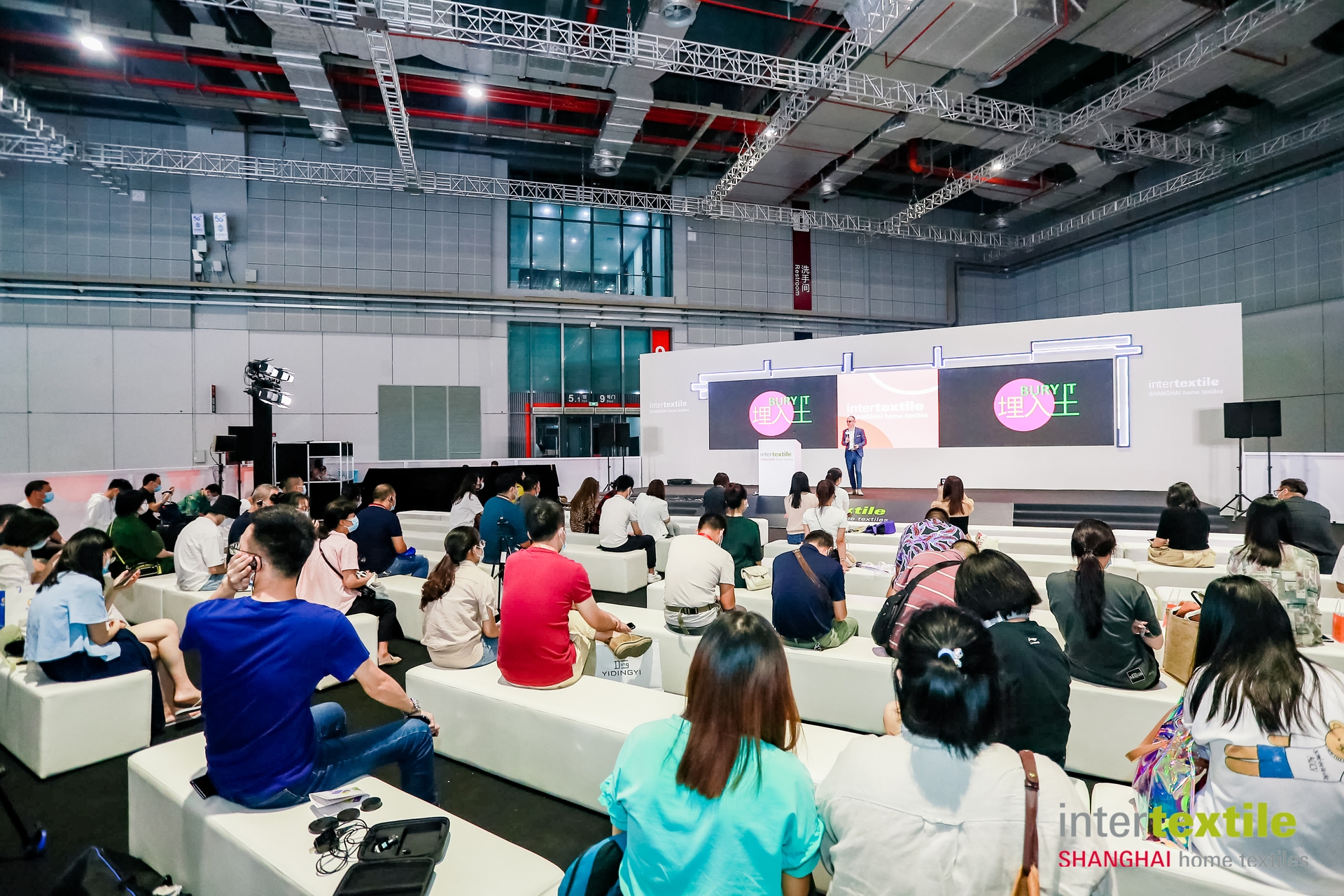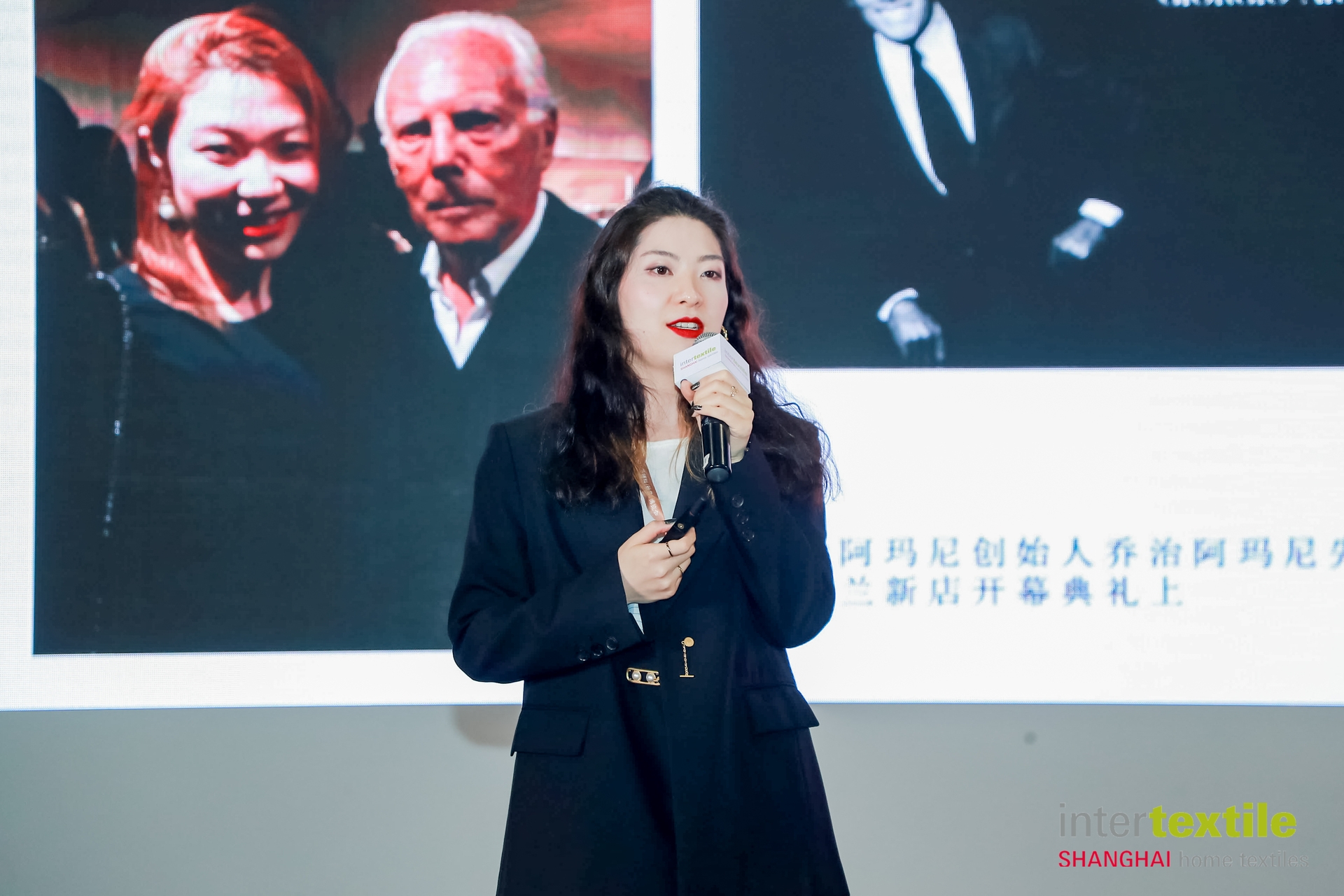 New Voices of Top Youth Upholstery Designers – Intertextile Upholstery Design and City Roving Exhibition
In 2021, Intertextile Shanghai Home Textiles and East Vally collaborated to launch the first national city-based upholstery design project for young upholstery designers in China. Young upholstery designers or teams selected by designer associations and institutions in six cities – Chengdu, Fuzhou, Nanjing, Ningbo, Suzhou and Wenzhou – created and designed new window display spaces by using home furnishing and contract business products , in order to express their understandings and attitudes toward the coming home textile trends by the new generation Chinese designers. While unearthing talented youth designers, the project also helps young Chinese designers to go global with their creativity.