2021 Intertextile Trend Forum

Led by Mr. Shen Lei, the Chinese representative of the Intertextile International Lifestyle Trend Committee, the forum invited five prominent Chinese designers including Ben Chen, Ben Wu, Meng Ye, Paul Pang and Xie Ke to discuss the 2021 Intertextile Trends overall concept, "BOUND", as well as the current market conditions.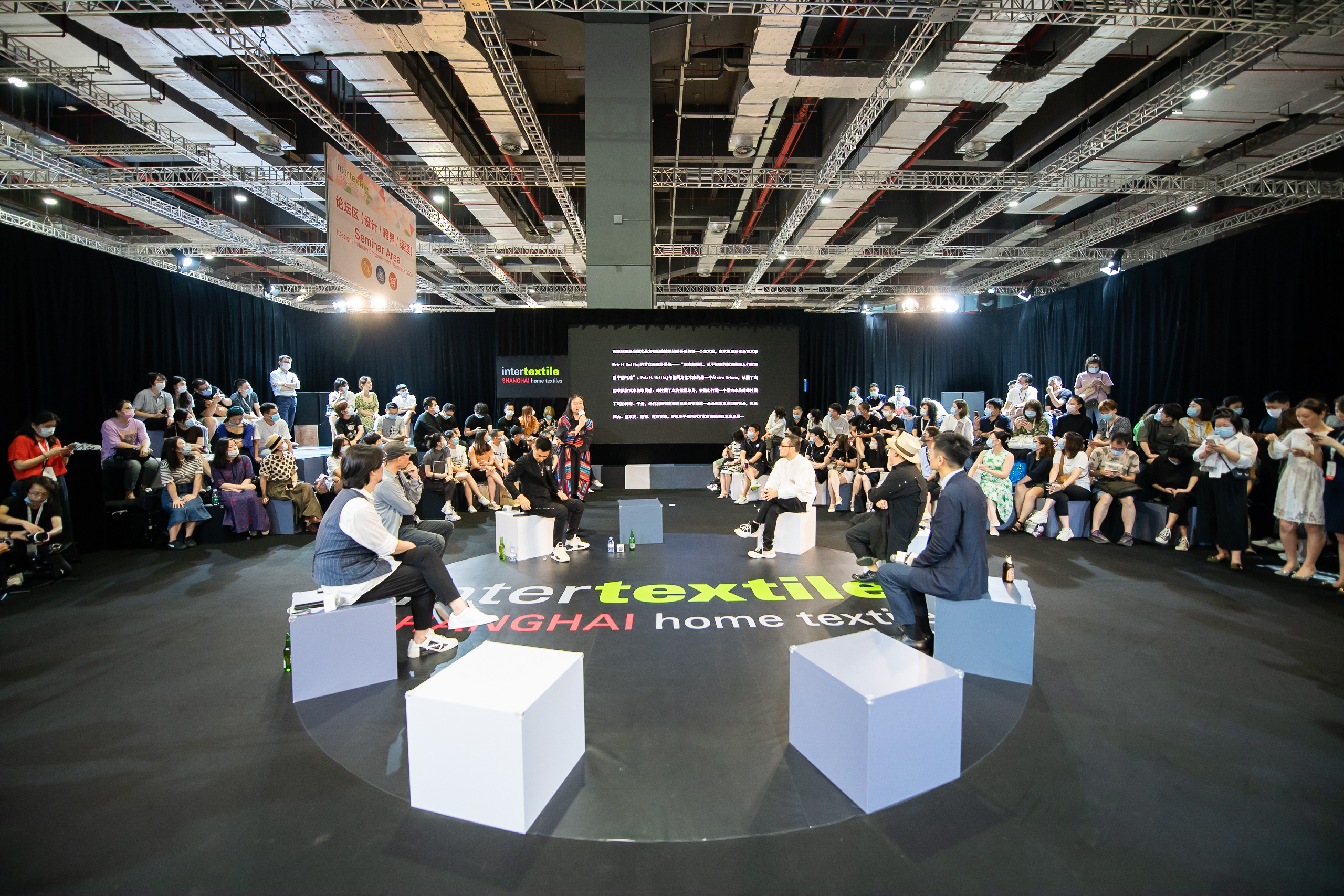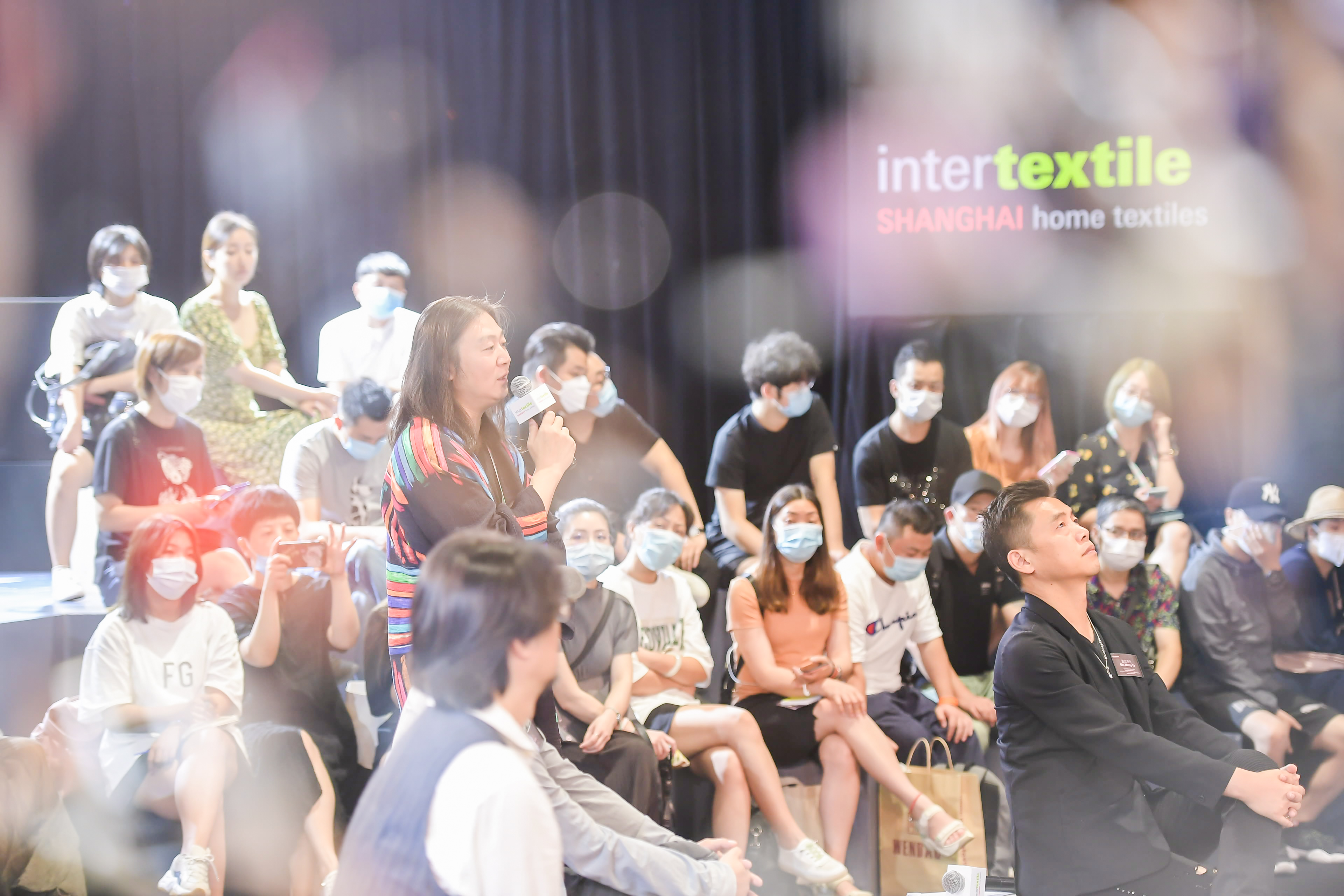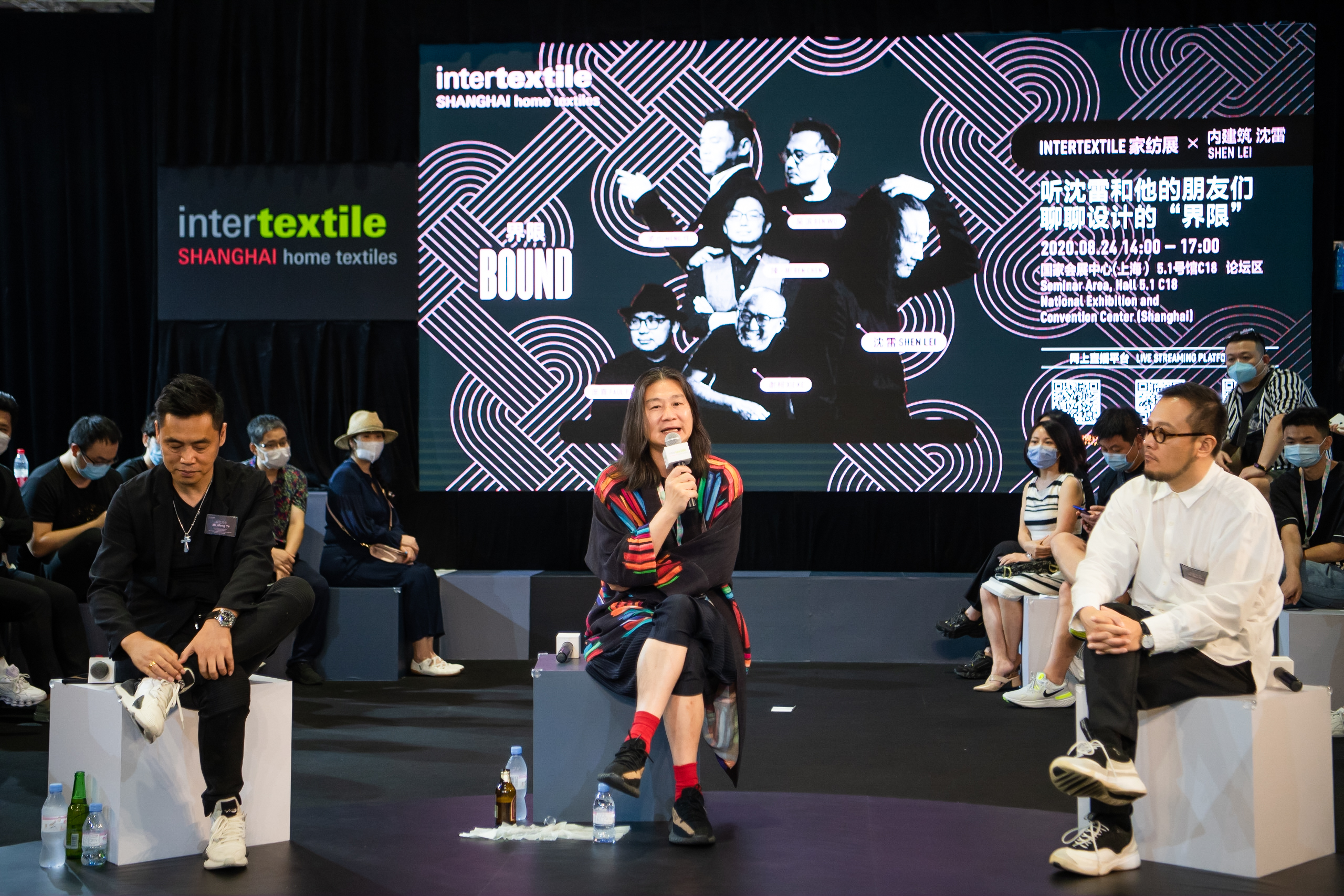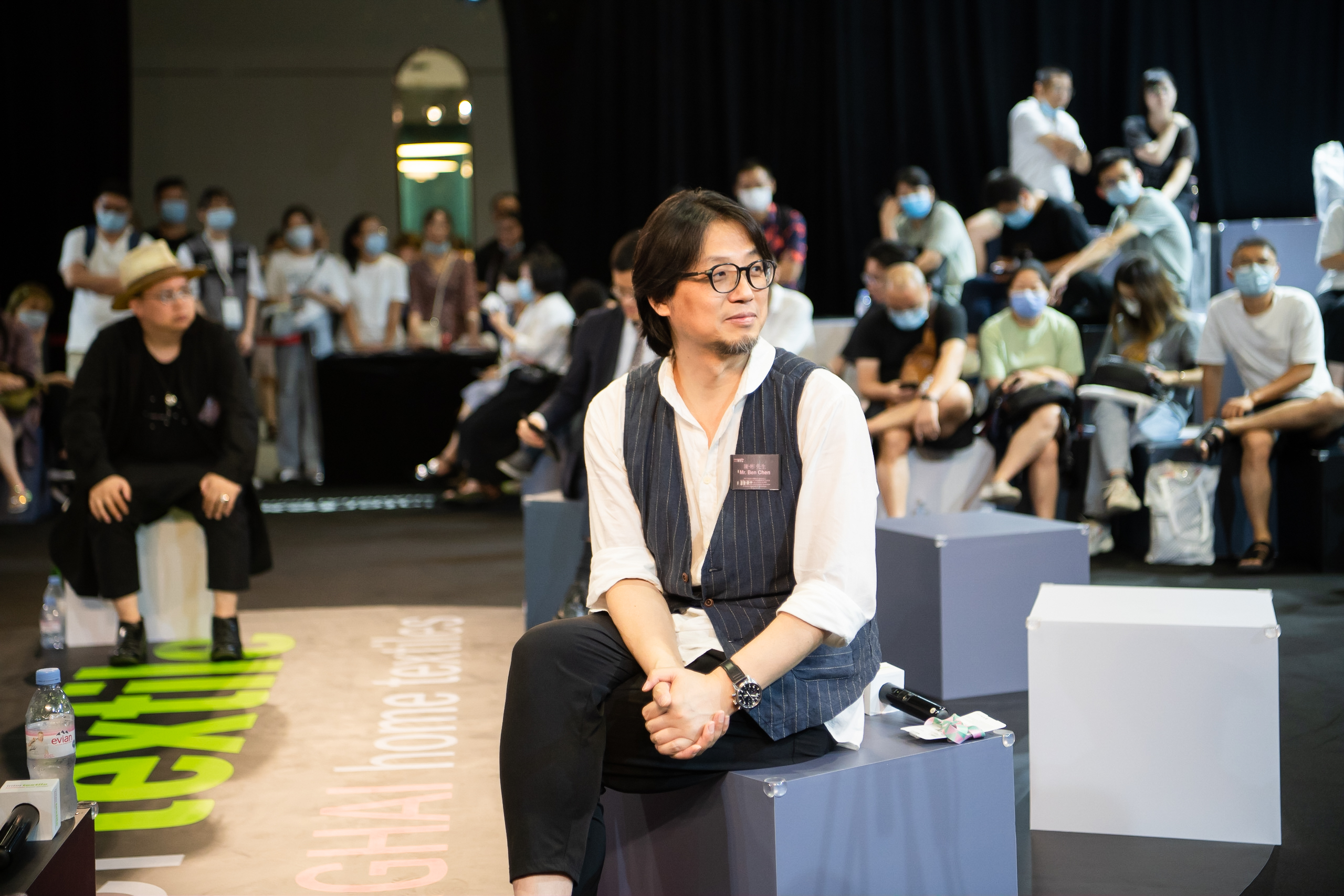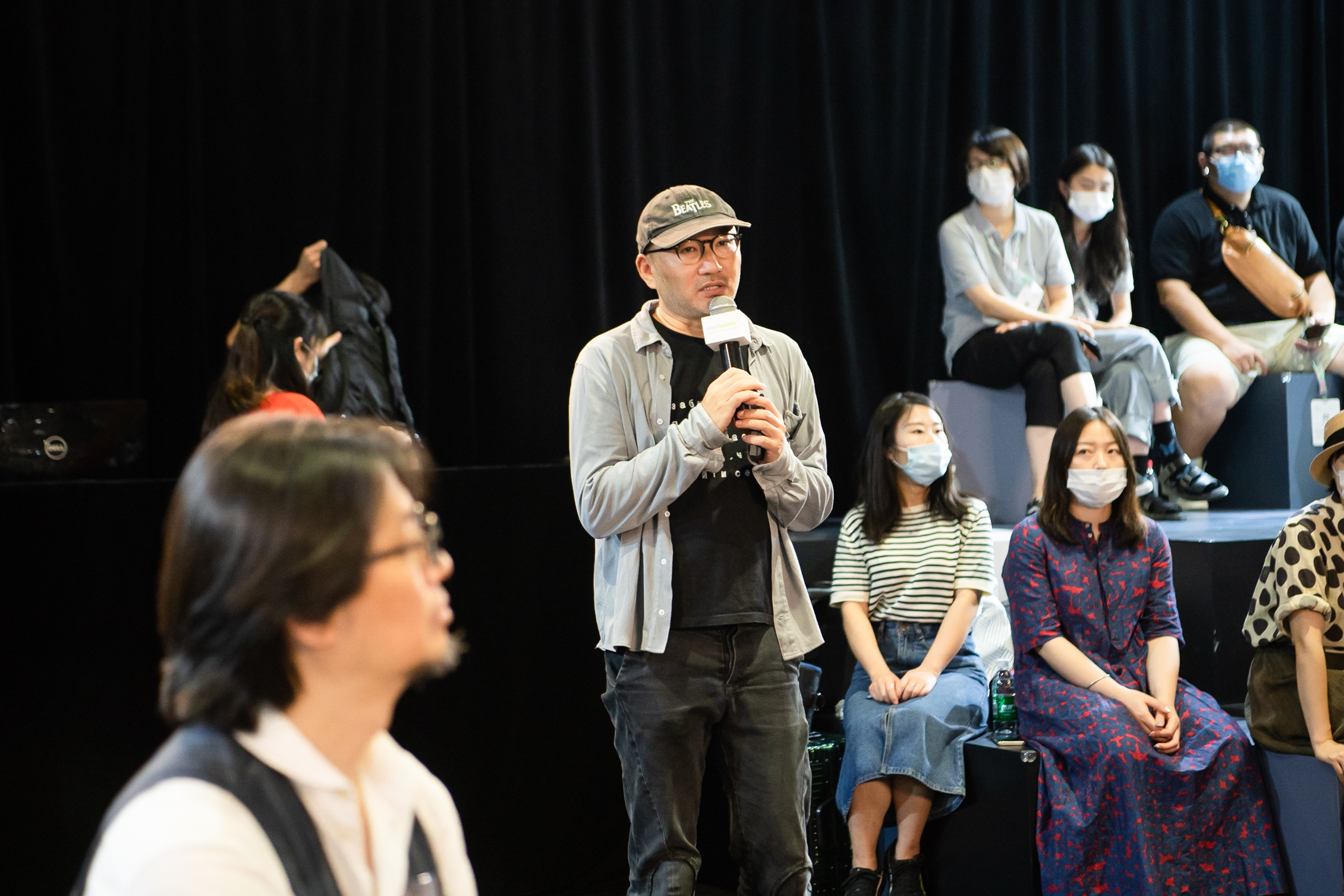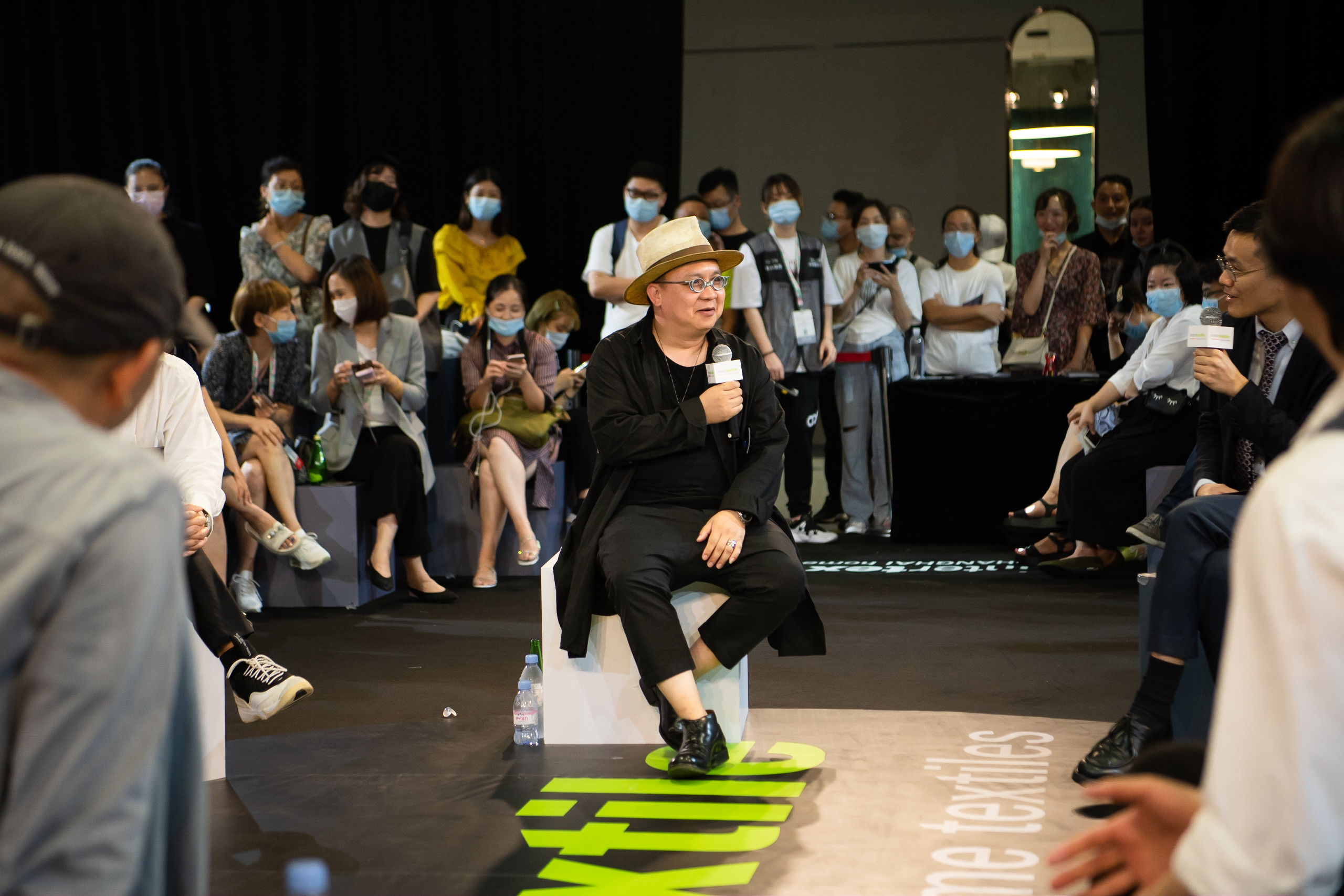 2021 International Home Textile Trend
This year, China Home Textile Association, The Sub-Council of  Textile Industry, CCPIT and Messe Frankfurt (HK) Ltd  introduce the 2021 trends at Intertextile Shanghai Home Textiles. New methodology led to the definition of this year's three trends themes that Messe Frankfurt (HK)  Ltd and Nelly Rodi are happy to present to you!