Here you can find important and useful information for your preparations to visit Intertextile Shanghai Home Textiles – Autumn Edition.
Date

15 – 17 August 2022

Opening times

09:00 - 18:00
Venue

Hall 5.1, 5.2, 6.1, 6.2, National Exhibition and Convention Center (Shanghai)
South Entrance: 168 East Yinggang Road, Shanghai, China
West Entrance: 1888 Zhuguang Road, Shanghai, China
North Entrance: 333 Songze Avenue Road, Shanghai, China
Admission
Admission is free-of-charge and for trade visitors only
Persons under 18 will not be admitted
Visitors are required to fill in the registration form on-site and present their business card to receive an admission badge.
Pre-register now!
Online Business Matching (OBM) Platform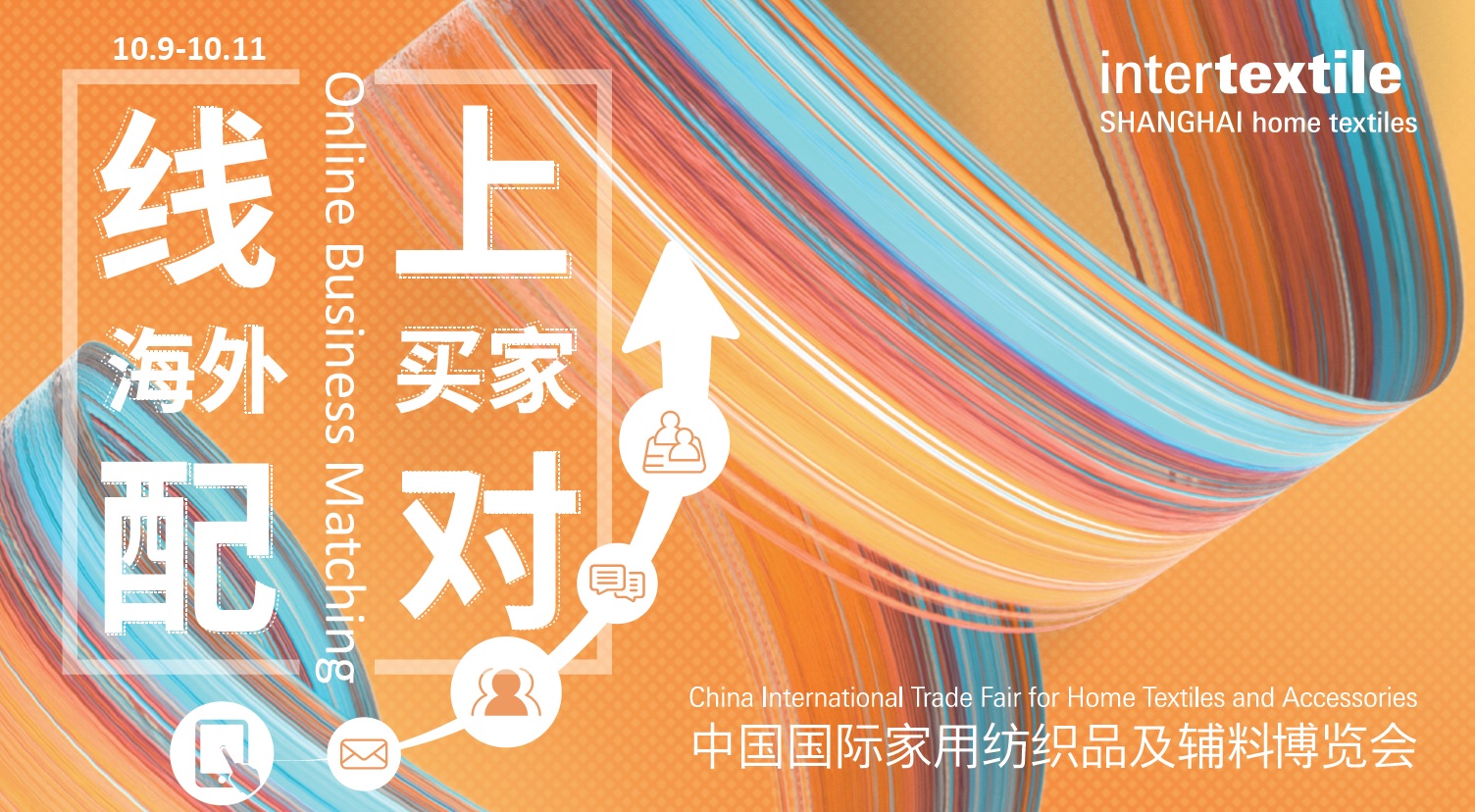 To accommodate buyers who cannot come to Shanghai due to travel restrictions, Intertextile will be launching Online Business Matching (OBM) platform, which is dedicated to connecting suppliers and buyers across the world. With this free service, participants will be able to identify and connect with potential business partners based on their preferences and interests.
Live stream product launch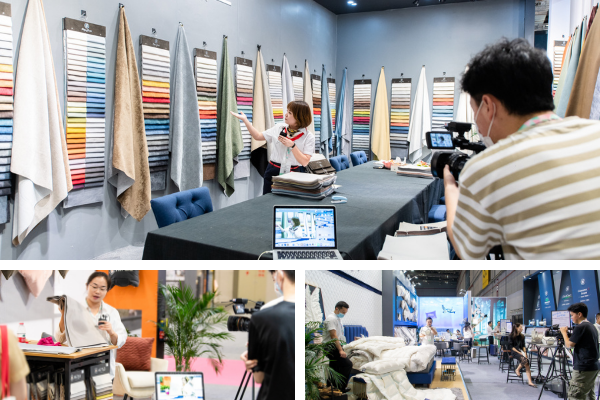 •    During the show period, a 1-2 hours virtual tour per product category will be held every day
•    In every section, 8 to 10 selected exhibitors will launch their collection
•    Buyers can choose between dynamic communication during the livestream or follow up afterwards
(The ITSH21 Live stream product launch application has been closed)
1 to 1 Online Business Matching Meeting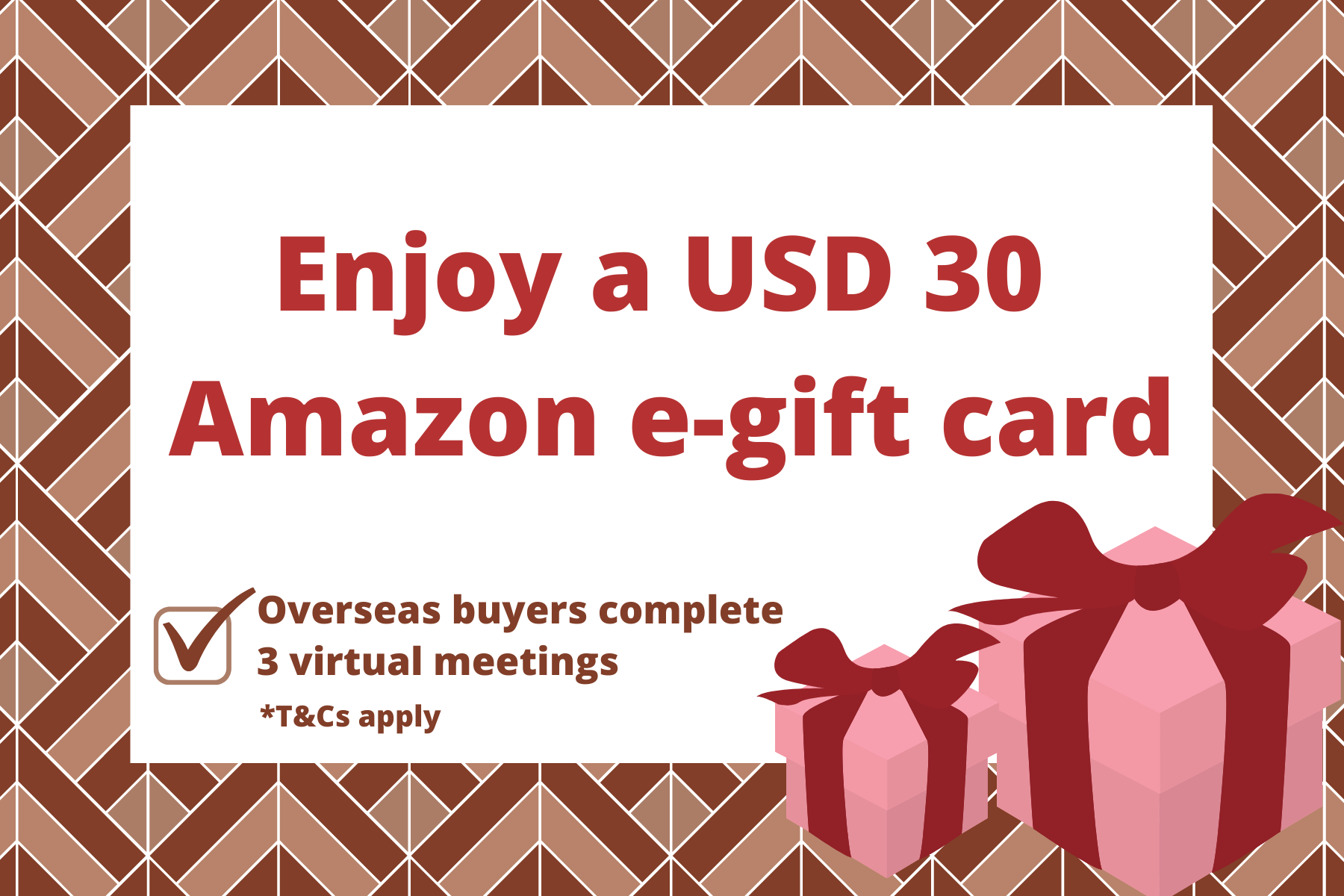 Each eligible buyer can enjoy a USD 30 Amazon e-gift card when completing at least 3 virtual meetings with our exhibitors via the OBM platform!
*Terms & conditions apply.
*Offer is only applicable for overseas visitors (including Hong Kong, Macau and Taiwan).
(The ITSH21 1 to 1 Online Business Matching Meeting application has been closed)
VIP Buyer Programme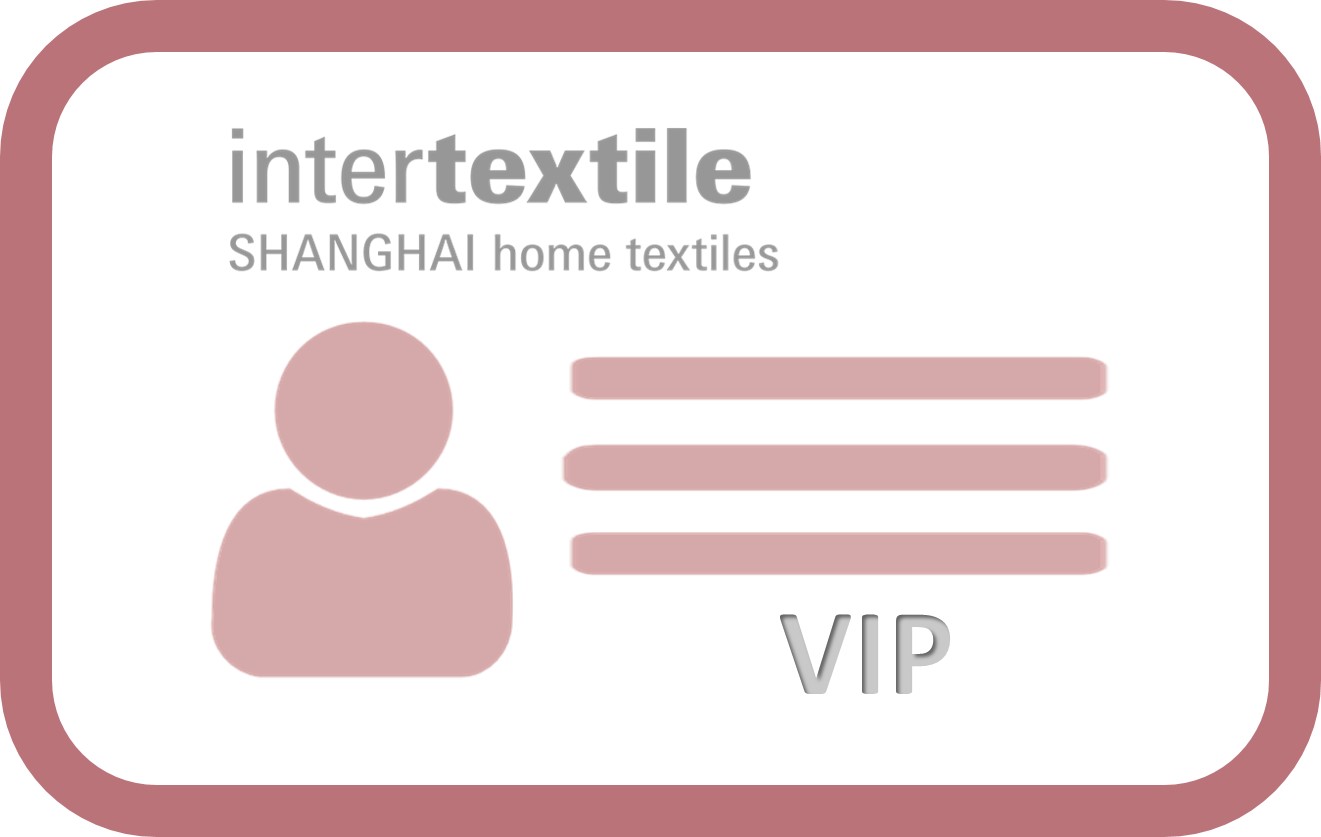 Exclusive benefits for eligible trade buyers include:
•    Two nights' free hotel accommodation during show period
    (4 star hotel, close to the venue, breakfast included)
•    VIP buyer badge with fairground access priority & welcome kit
•    Access to VIP lounge with complimentary refreshments
•    Free Business Matching service
The ITSH21 VIP buyer programme application has been closed.

Who should visit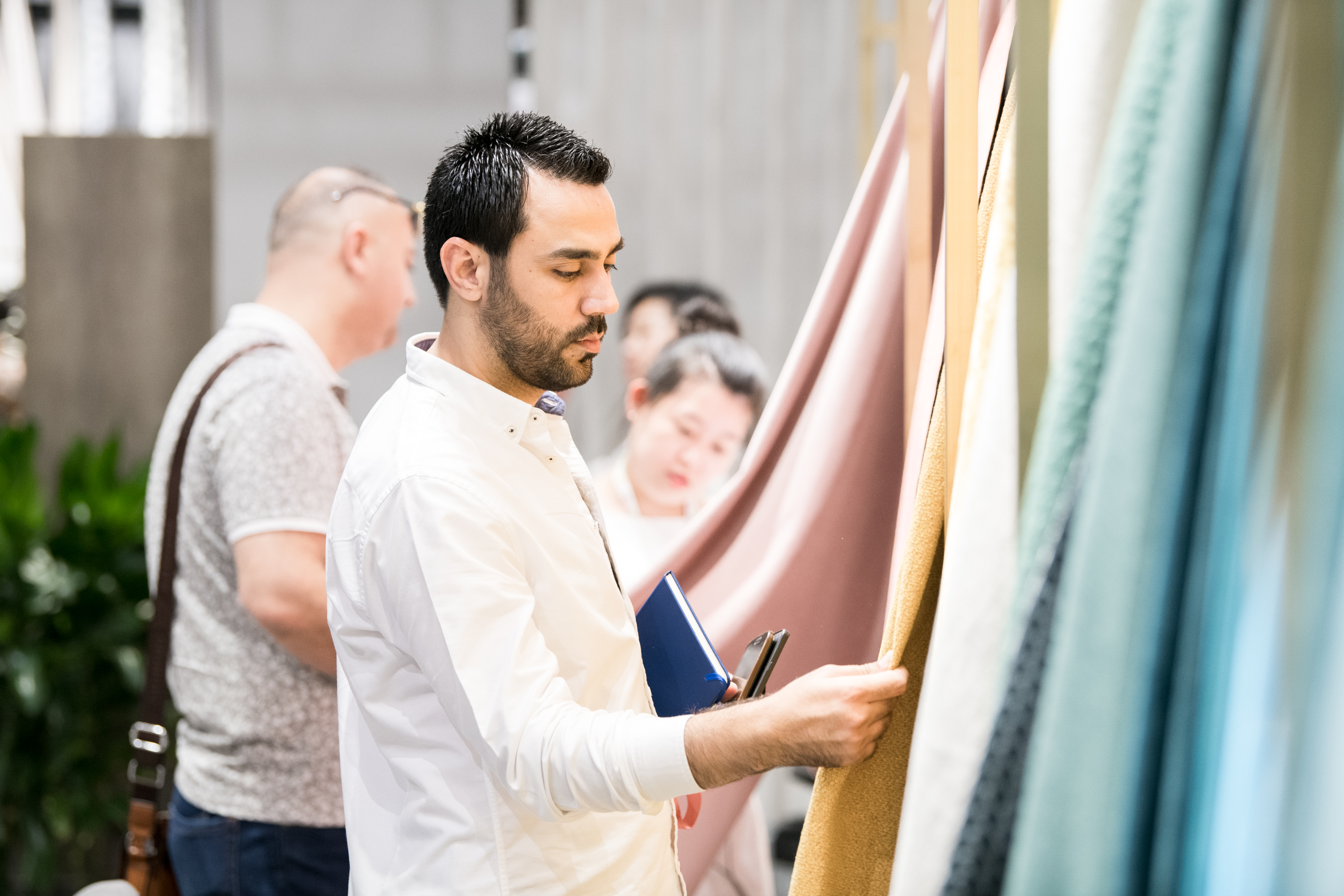 Agent/Wholesaler
Architect/Contract Business/Interior design
Association/Organisation
Department store/Supermarket/Shopping mall
E-commerce/Online store
Furniture manufacturer
Home textile & home product manufacturer
Hotel/Resort/Restaurant
Import & export corporation
Publication/Online Media
Retailer/Franchisee/Exclusive shop/Chain store