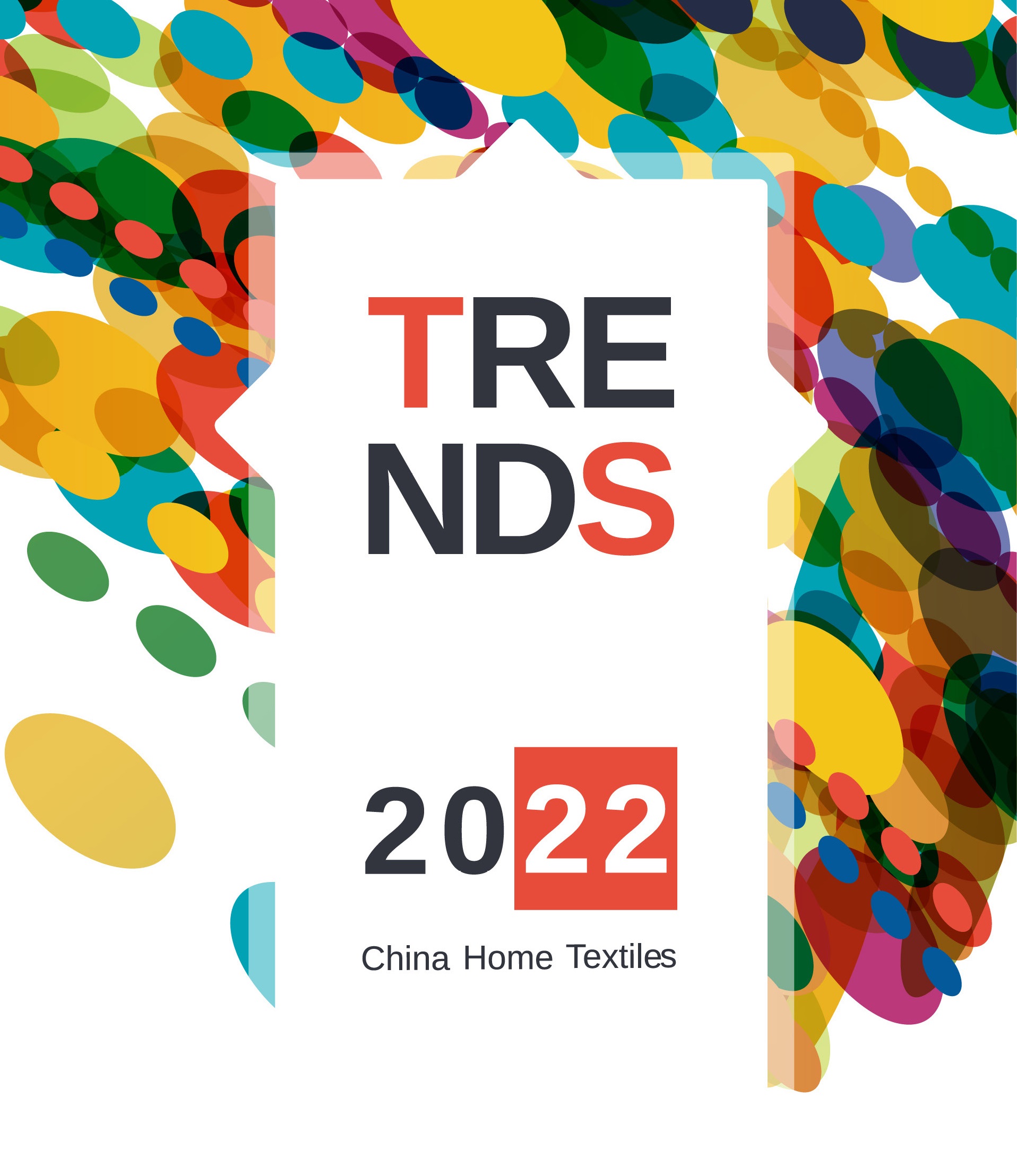 "China Home Textile Association, The Department of Home Textile Trend Research and Promotion" and "Concept & Style Fashion Project Group Italy" in-charge of the concept, design and set-up of the trend area, and will share the 2022 home textile trend to public during Intertextile Shanghai Home Textiles – Autumn Edition 2021, 25~27 August 2021.
They shared their knowledge, inspirations and exchanged their visions of trend evolutions considering consumer demand, retail expertise and contract market or new technologies. Four themes have been developed to express this spirit in 2022 China home textile trend, which are: "Gypsum", "Connected", "Lush" and "Bloomcore".
In order to boost the growth of the China Home textile market, China Home Textile Association would like to invite exhibitors to submitted their exhibits and display in the trend area which is an outstanding display area to present your products to buyers, extend the exposure beyond your booth. It is definitely an additional promotion opportunity you won't want to miss!

Four themes will be demonstrated and discussed throughout the three-day fair in a series of events, while exhibitors' products that resonate with the themes will be displayed at display area. Trend conference will also take place, allowing show attendants to learn and discuss with designers and trend experts about the lifestyle trends.
2022 China Home Textile Trend Guide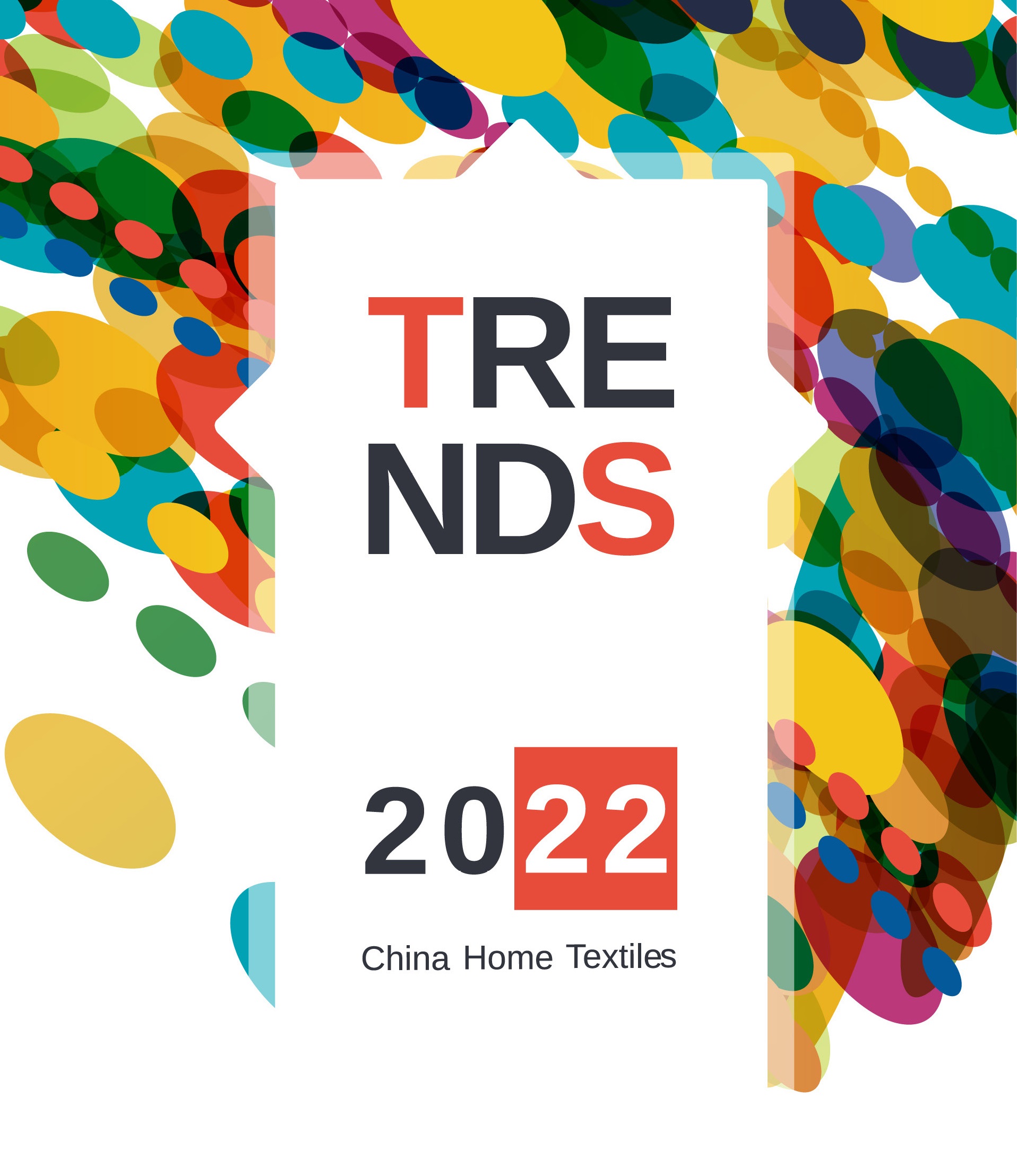 Click here to download