This year, China Home Textile Association and Concept & Style Fashion Project Group Italy will publish their research of "2020 China Home Textile Trend" and present it in the China Home Textiles Trend Area at this year's Intertextile Shanghai Home Textiles – Autumn Edition from 28 – 31 August. The following four themes have been developed to express the the lifestyle of consumers and the spirit of 2020 home textile trends, helping visitors to visualise the innovative design ideas.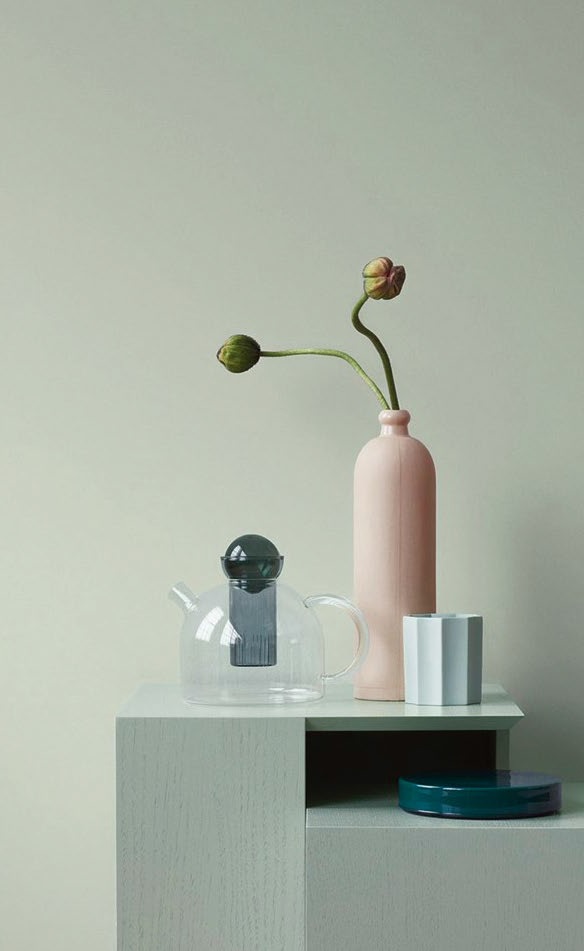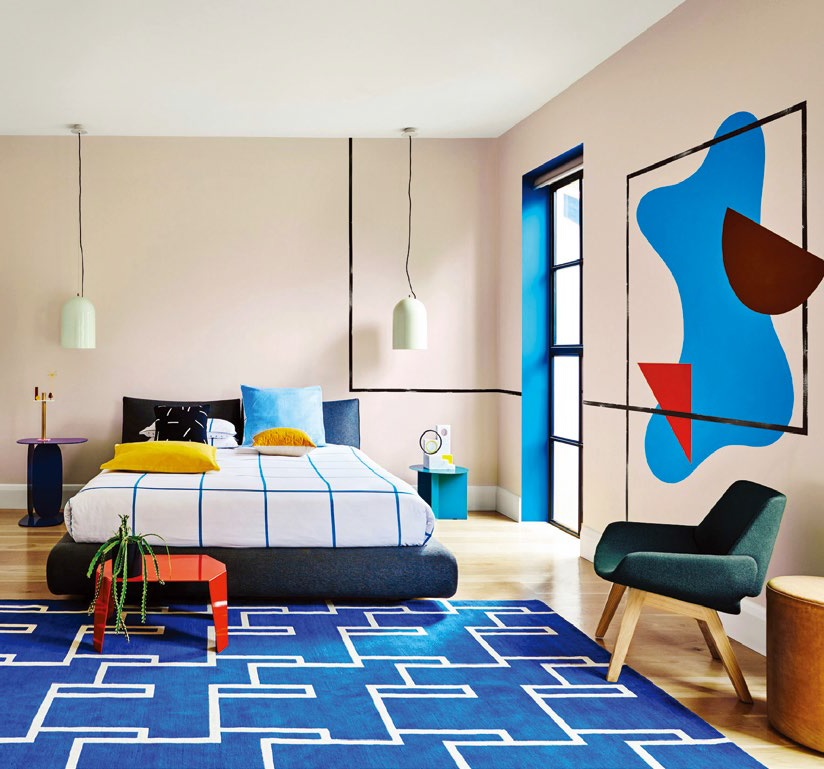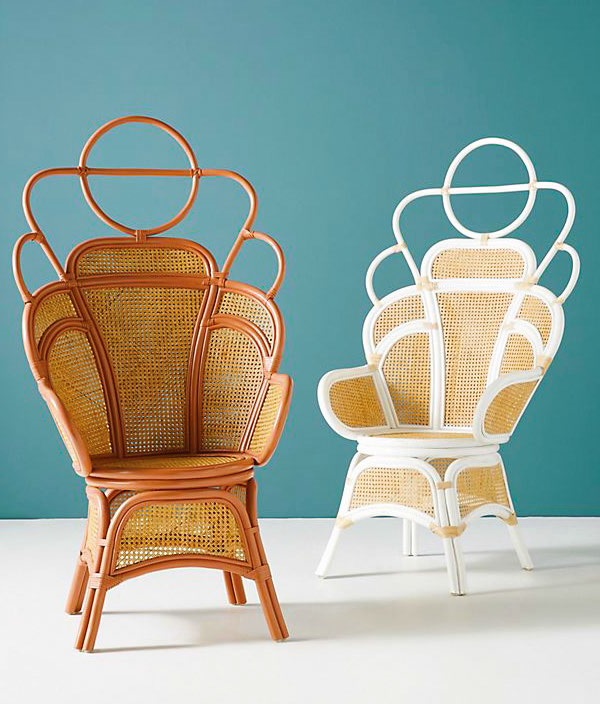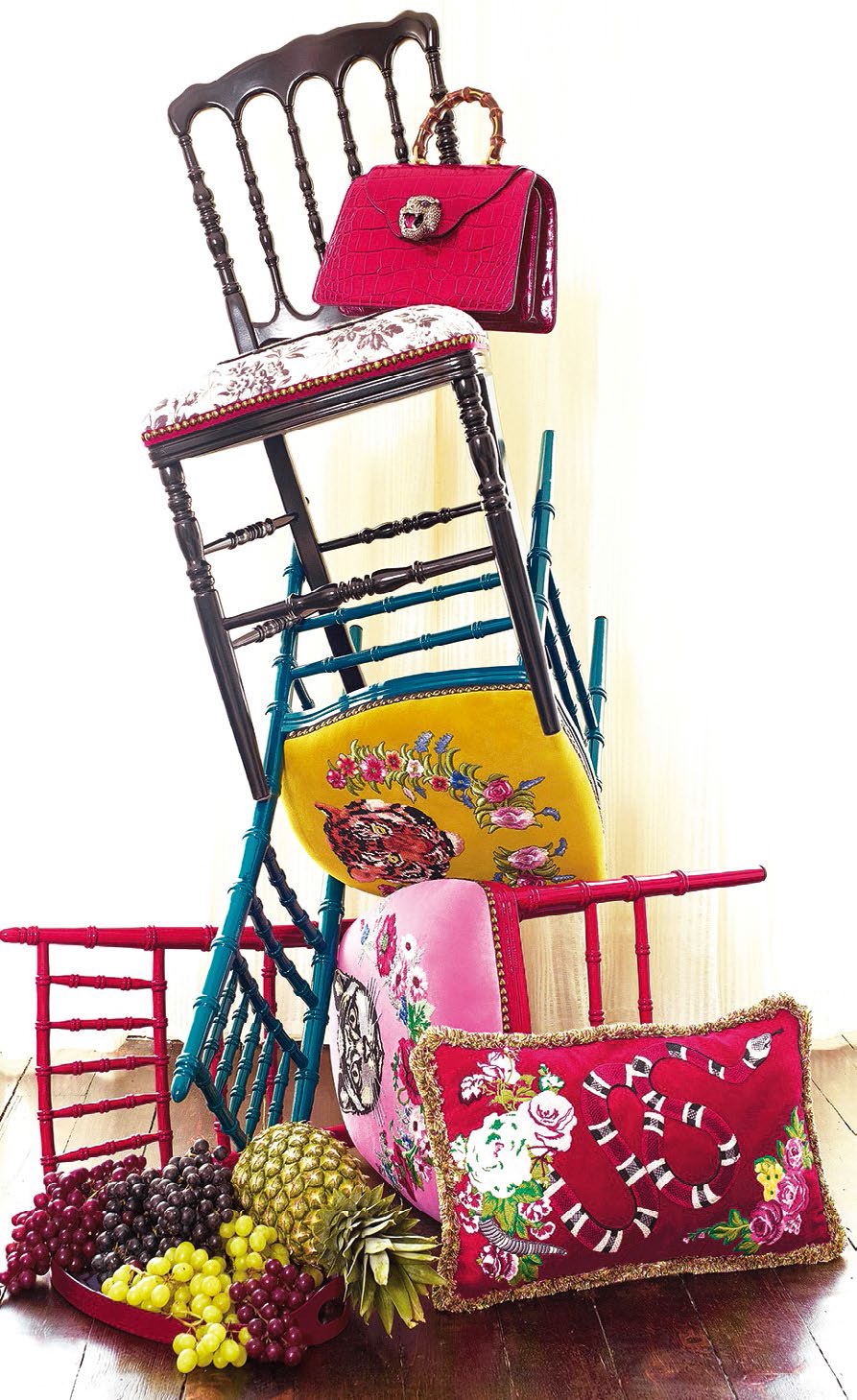 Fade
New aesthetics are being established that worlds. Taking care of ourselves means giving space to the growing need to reduce the environmental and sensorial pollution to which we are subjected every day.
Rise Up
This theme is driven by self-expression, bold statements and the desire to challenge the status quo in order to open the doors to radical creativity.
Seeds
Celebrates a conscious return to the grass roots, the search for new interpretations of tradition through the renewal of the bond with local communities.
Daring
Various cultural influences meld together to give shape to a single culture. Emerging from an unstable and rapidly evolving society, with the possibility of coming into contact with lifestyles far removed from our own, we are increasingly more aware of ourselves and our individual needs.